Did Russia really use chemical weapons in Ukraine? Experts are sceptical
The Guardian 21:09 12.04
Analysis: Little evidence thus far that civilians in Mariupol had fallen ill because of chemical attack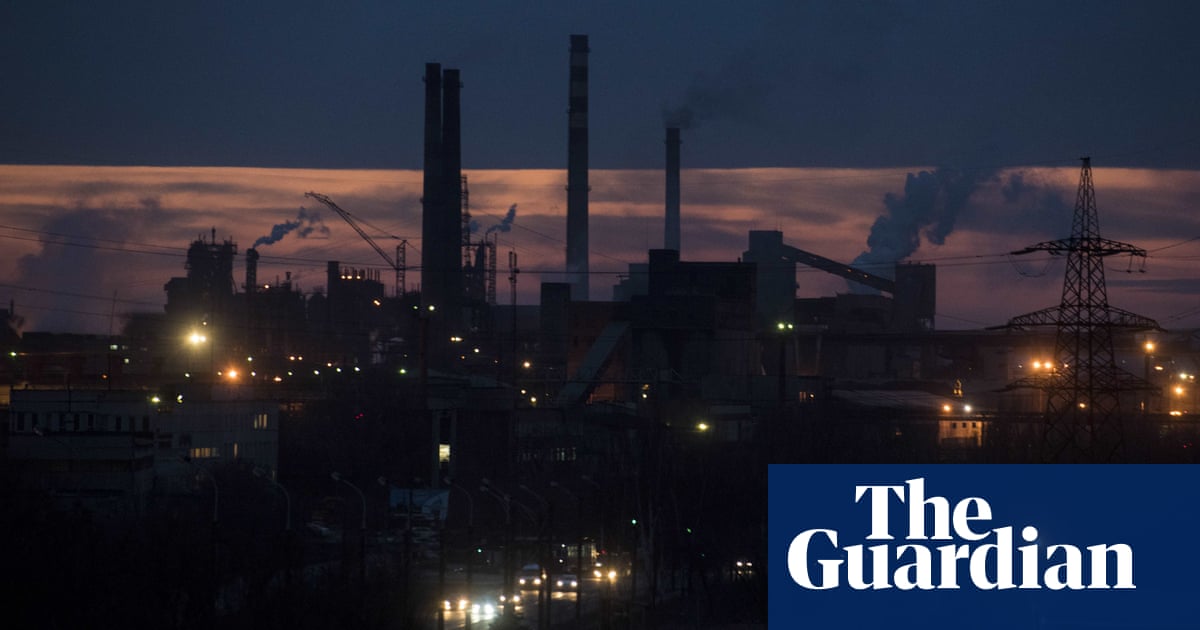 Did Russia really use chemical weapons in Ukraine? Experts remain sceptical
The Guardian 18:14 12.04
Analysis: Little evidence thus far that civilians in Mariupol had fallen ill because of chemical attack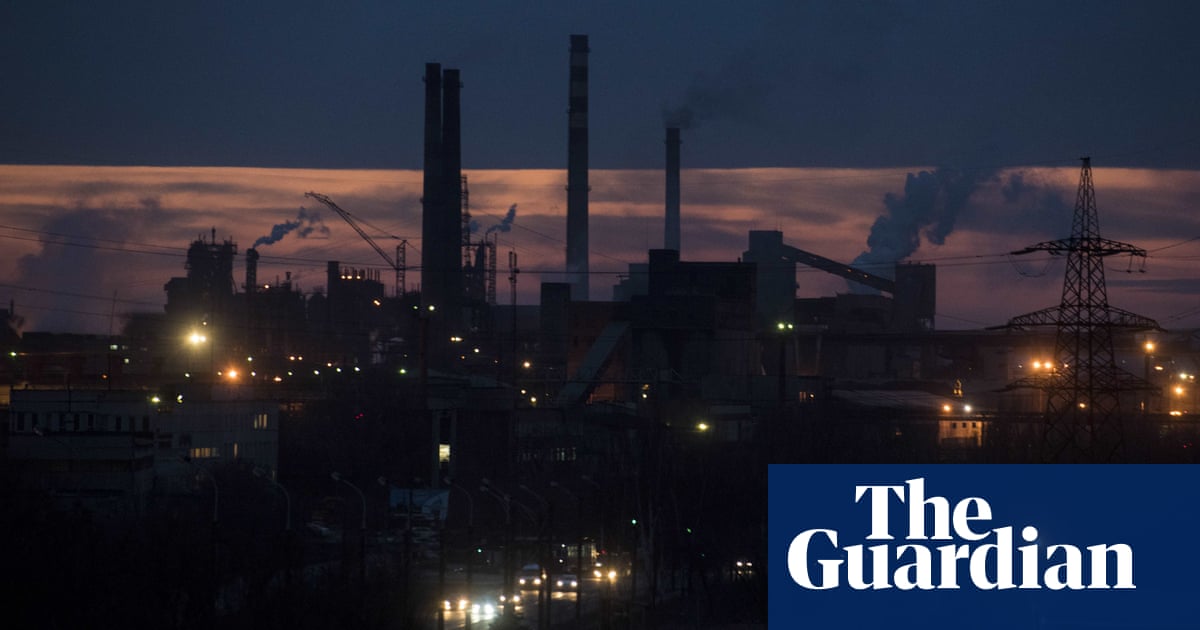 New phase of Ukraine war brings no obvious route to end fighting
The Guardian 12:10 12.04
Analysis: west faces dilemma as Moscow and Kyiv prepare for trial of strength in Donbas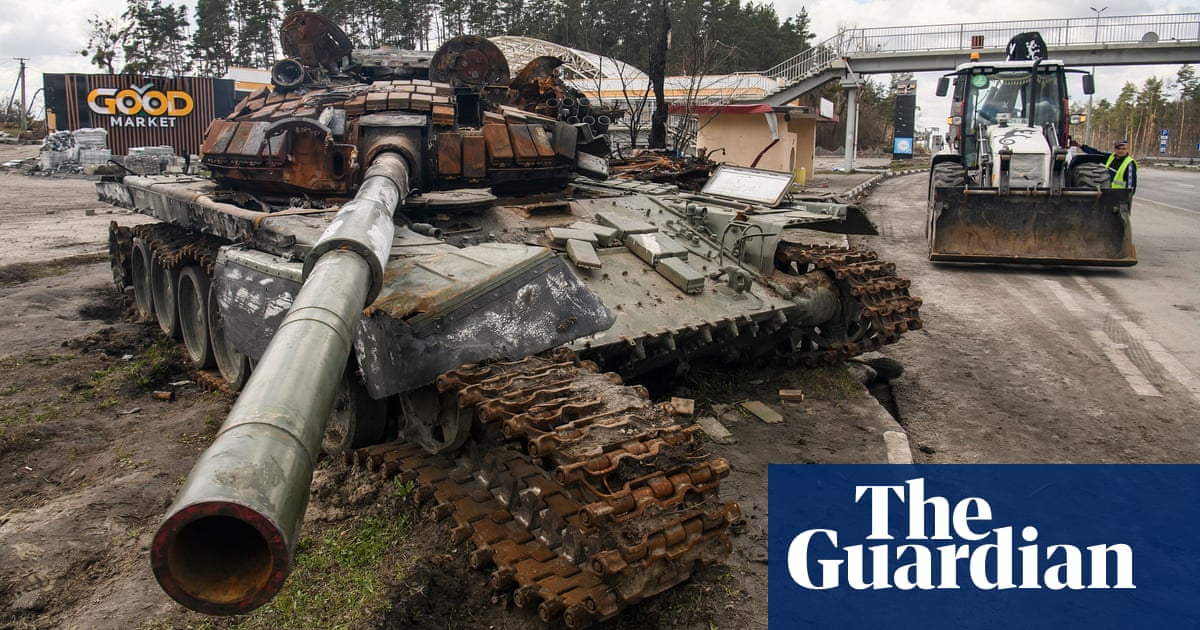 Johnson's Kyiv visit achieved little but was a symbolic win for PM and Zelenskiy
The Guardian 21:14 10.04
Analysis: the Ukraine invasion came at an opportune moment for the PM, though the damage of Partygate lingers on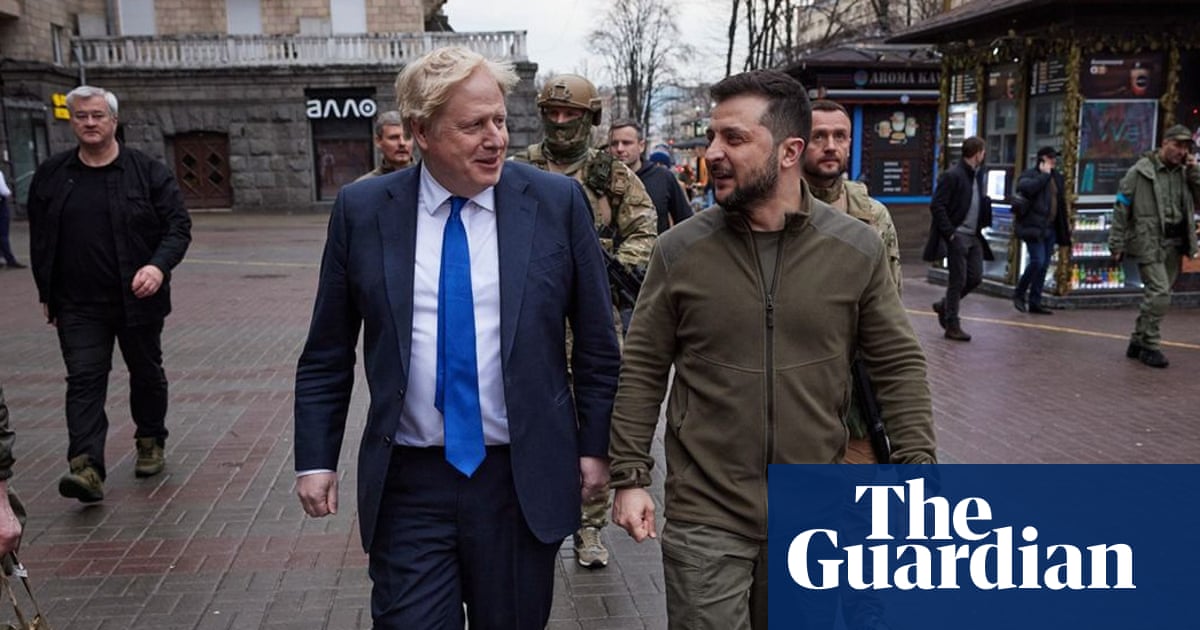 Aleksandr Dvornikov: Russian general who helped turn tide of Syrian war
The Guardian 21:14 10.04
Analysis: career military officer and 'blood and soil nationalist' now faces different set of challenges in Ukraine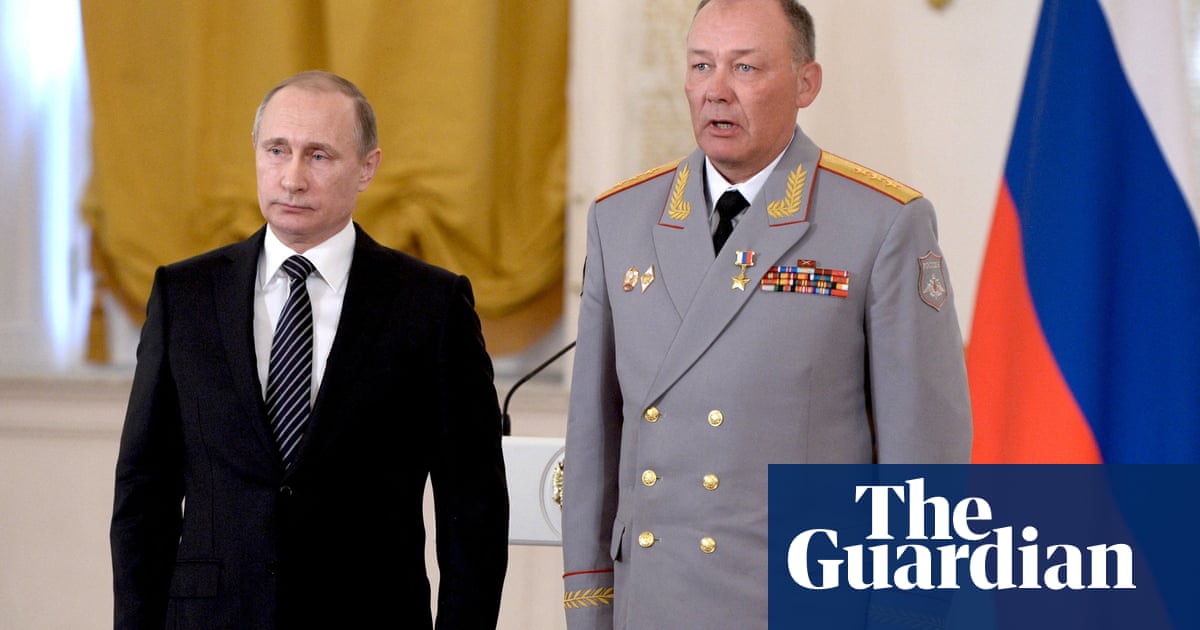 EU divisions over Ukraine to be laid bare in No 10 meeting
The Guardian 09:11 07.04
Analysis: Boris Johnson to tread fine line between Germany and Poland as leaders discuss Russia sanctions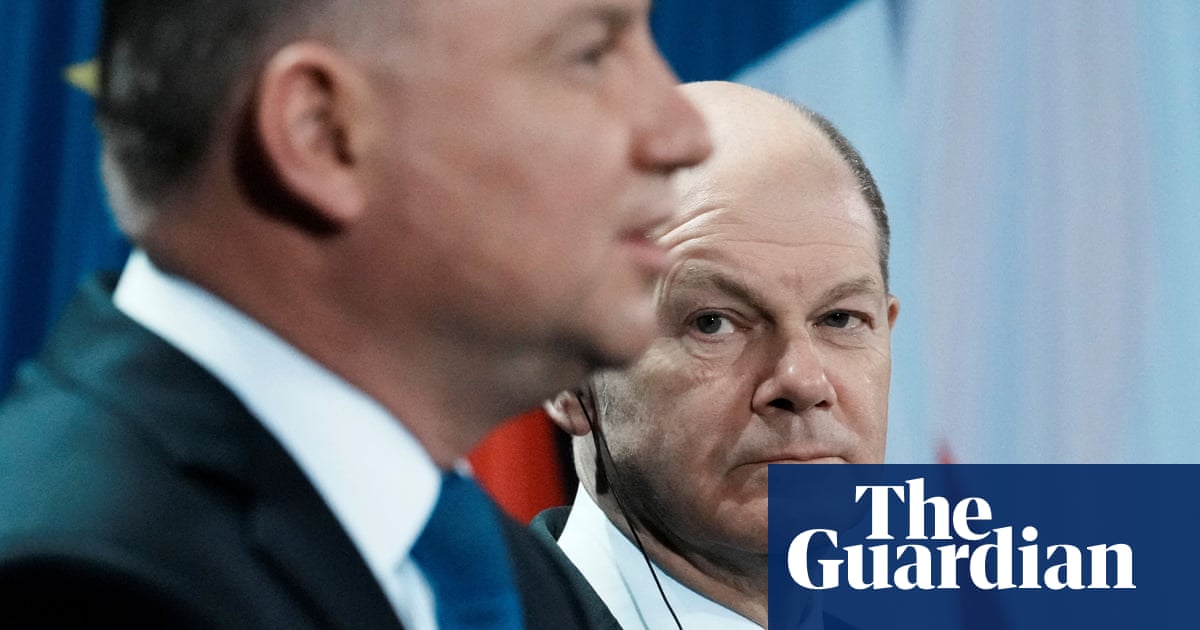 As Ukraine war enters new phase, can western arms turn the tide?
The Guardian 00:13 07.04
Analysis: Poor Russian tactics and Ukrainian determination gave early successes, but forces in east and south are more dug in
Coincidence or theft? Rise of music streaming can make it hard to judge
The Guardian 21:11 06.04
Analysis: plagiarism row between Ed Sheeran and Sami Chokri is latest in surge of lawsuits against musicians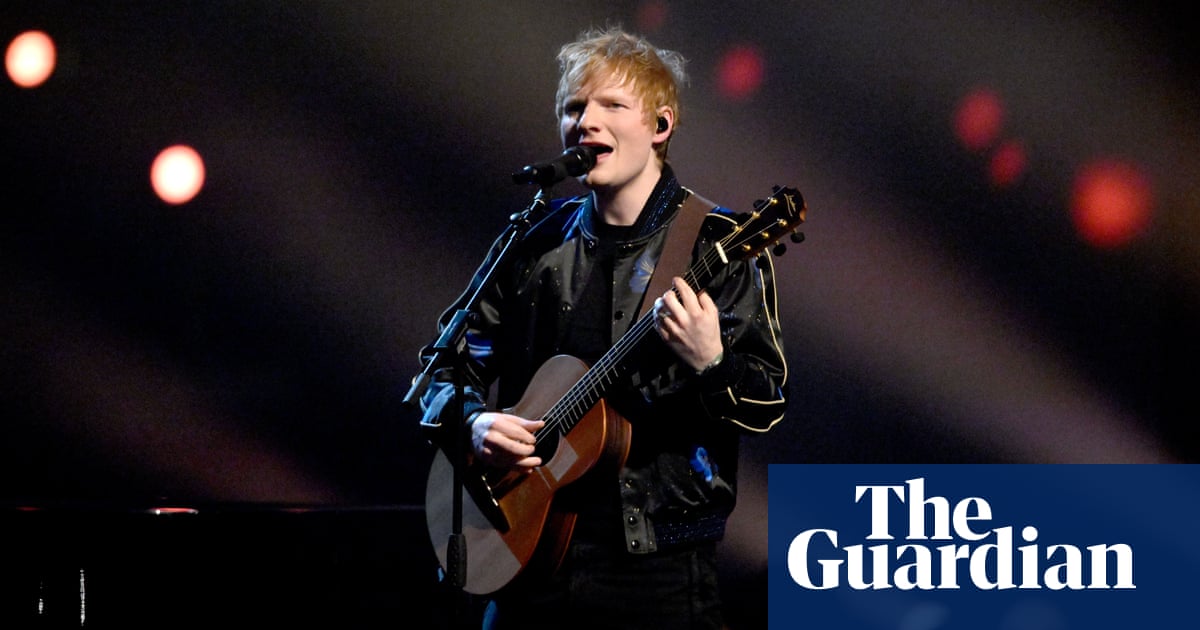 Routing of Russian forces from Kyiv area will be hard to repeat in eastern Ukraine
The Guardian 00:11 05.04
Analysis: while Ukrainian troops have strong defensive positions in Donbas they lack the capability to force out the invaders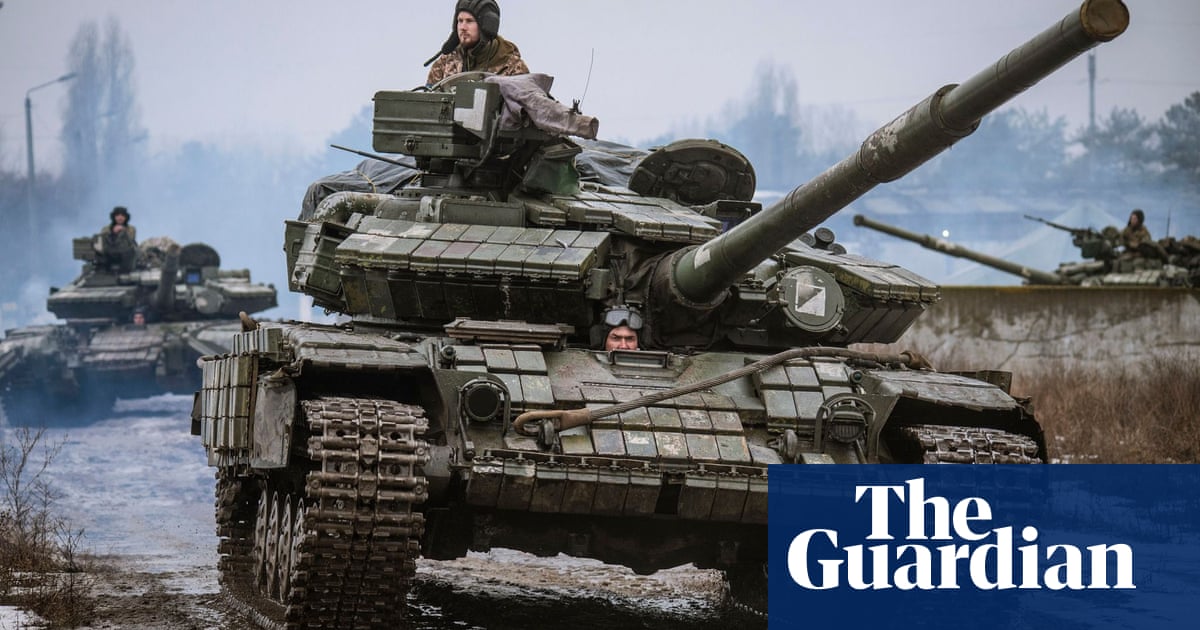 The bodies of Bucha have set a difficult test for the west
The Guardian 00:11 05.04
Analysis: From Ukraine's point of view, this has to be the time to pile pressure on Germany in particular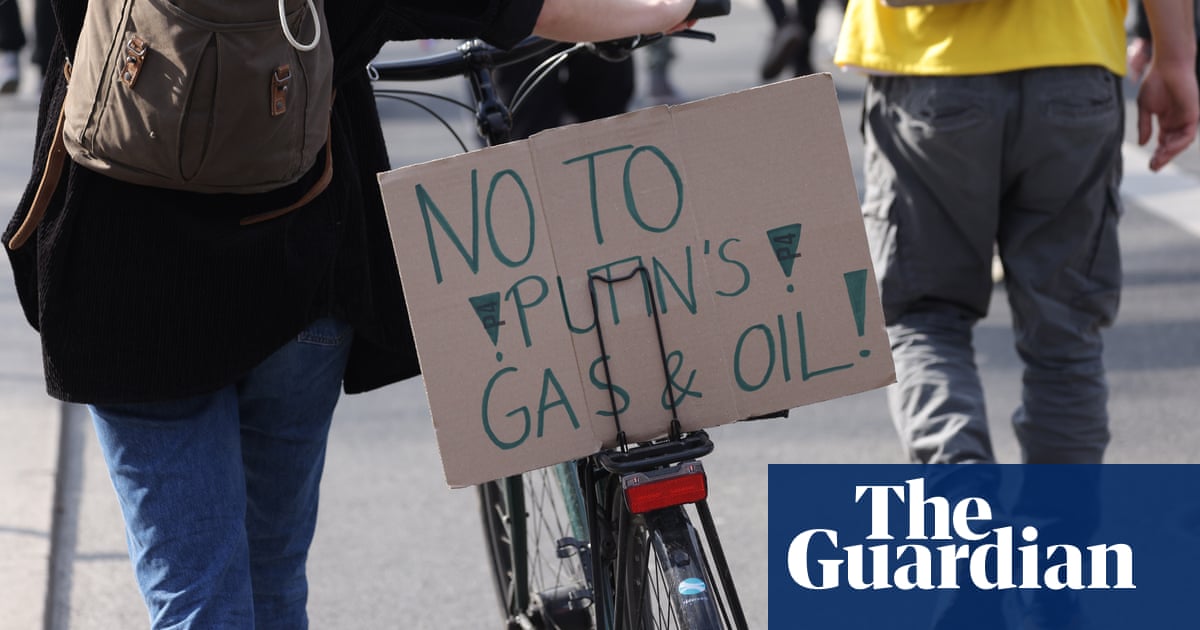 Kremlin reverts to type in denial of alleged war crimes in Ukraine's Bucha
The Guardian 21:12 04.04
Analysis: Unable to pretend nothing has happened, Russian TV cries 'fake' as images emerge from town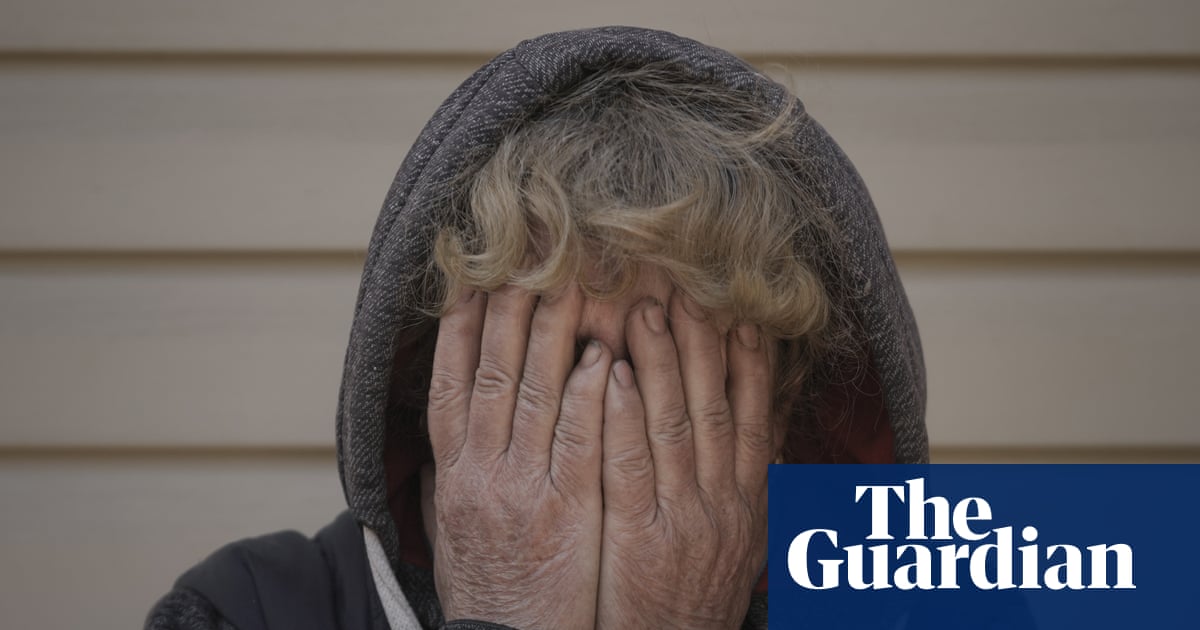 It's over for fossil fuels: IPCC spells out what's needed to avert climate disaster
The Guardian 18:11 04.04
Analysis: The third part of the panel's report makes clear a century of rising emissions must end before 2025
How alleged atrocities in Bucha compare to previous Putin campaigns
The Guardian 00:12 04.04
Analysis: Russian president appears to have operated by a strict playbook in northern Ukraine that has served him well for decades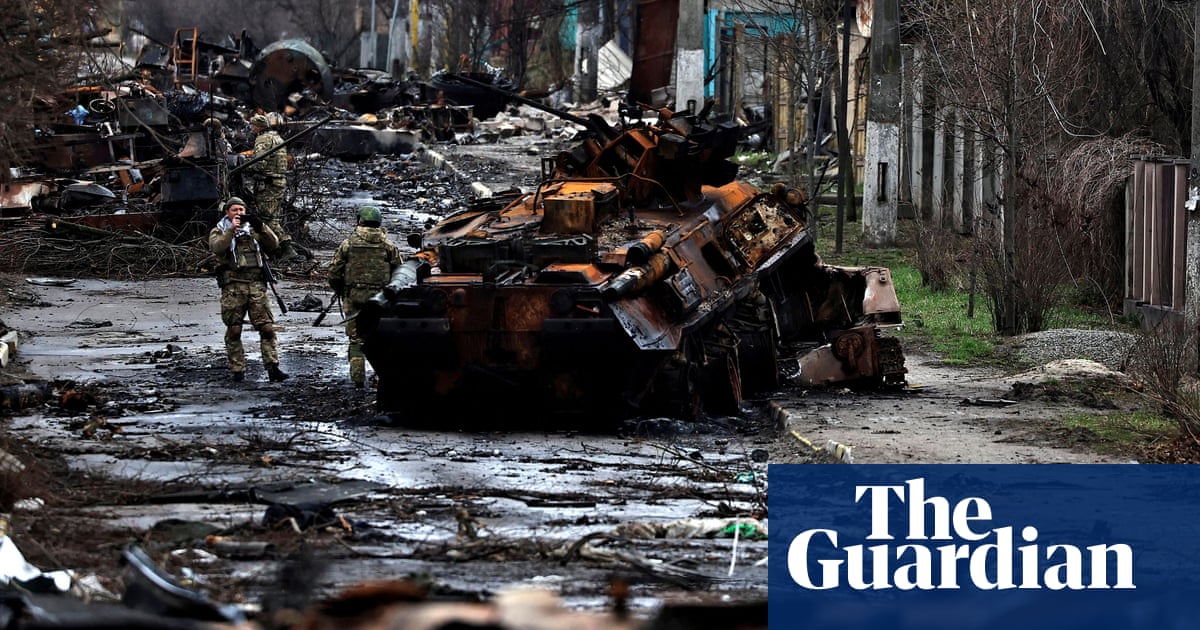 Biden rebuffed as US relations with Saudi Arabia and UAE hit new low
The Guardian 18:13 03.04
Analysis: As oil prices – and diplomatic tensions – rise, two of the biggest US allies are questioning the basis of their relationship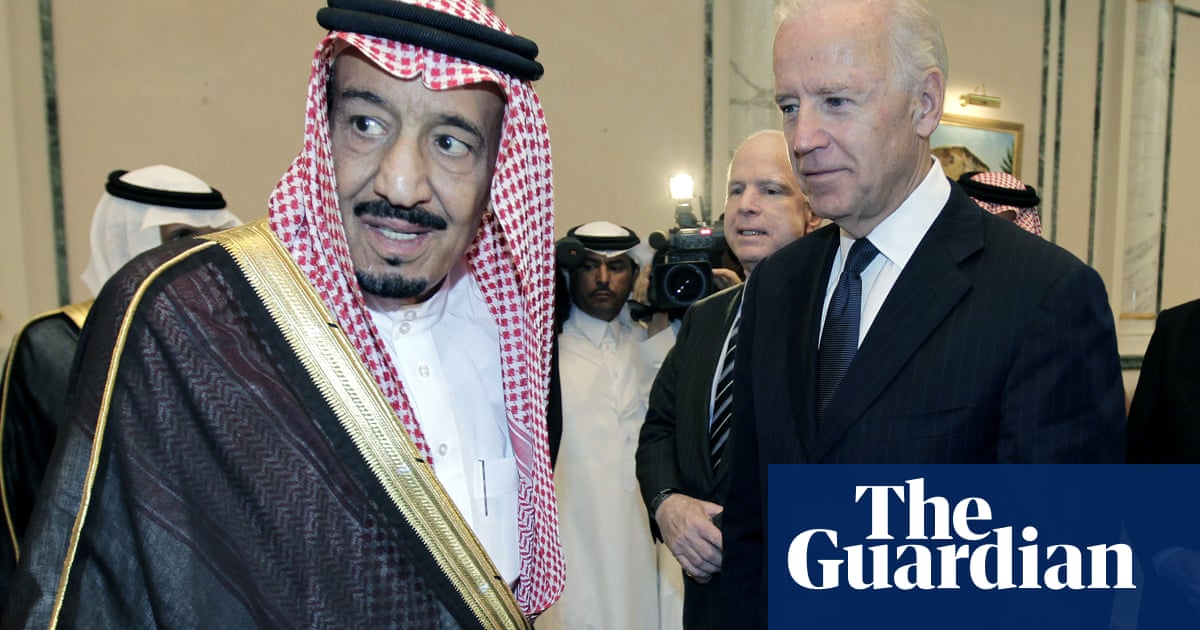 Was Prince Andrew's role at service a bid to rehabilitate 'soiled royal'?
The Guardian 00:11 30.03
Analysis: Concerns about royal family's judgment and message to abuse victims as prince appears at Queen's side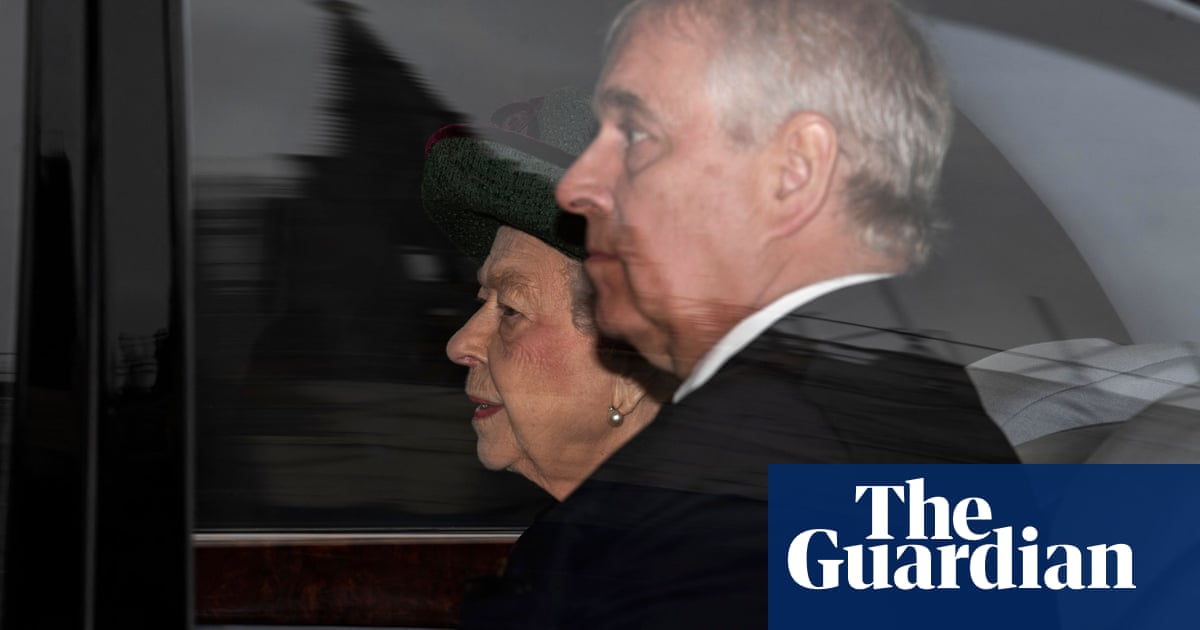 Partygate may prove to be scandal that will not go away for Boris Johnson
The Guardian 00:11 30.03
Analysis: Scotland Yard issuing fixed-penalty notices will only revive doubts in PM's leadership among Tory backbenchers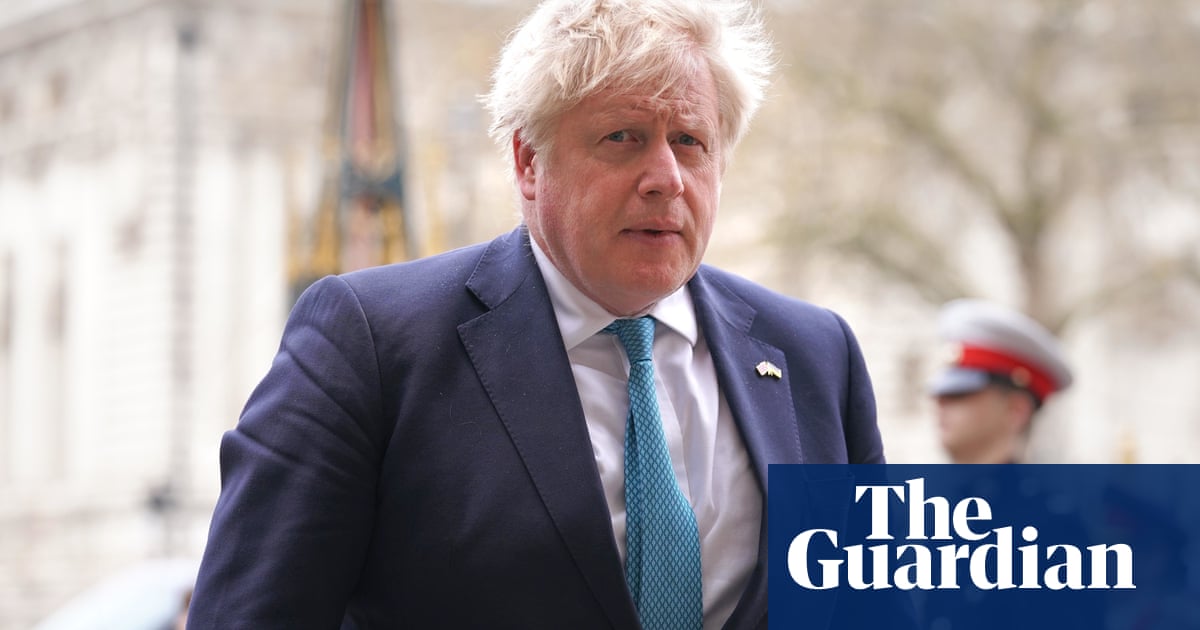 A familiar plot but truth may never be known about latest 'Russian poisoning'
The Guardian 00:11 29.03
Analysis: There is a murky history behind the apparent targeting of Roman Abramovich and two Ukrainian negotiators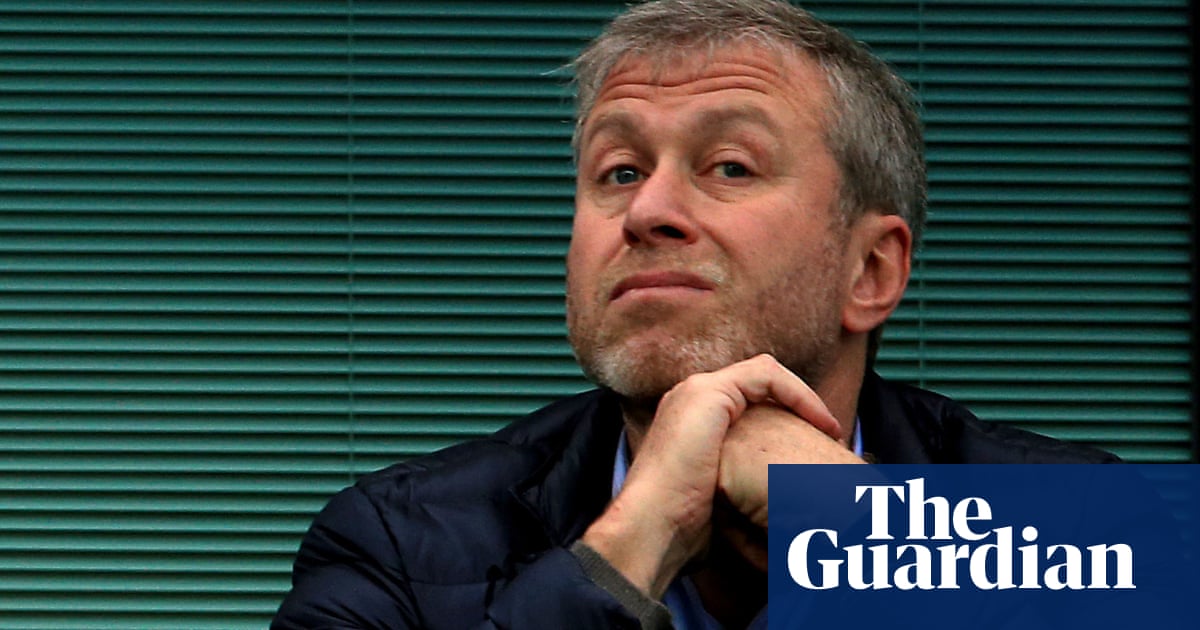 As Russia tries to focus its offensive, Ukraine seeks to scattergun
The Guardian 00:11 29.03
Analysis: overstretched Russian forces are trying to concentrate on the east, but Kyiv is doing its best not to let them
Biden's Putin ad-lib should focus west on what its endgame should be
The Guardian 18:10 27.03
Analysis: Any unseating of Russia's president is that country's business, not that of the US president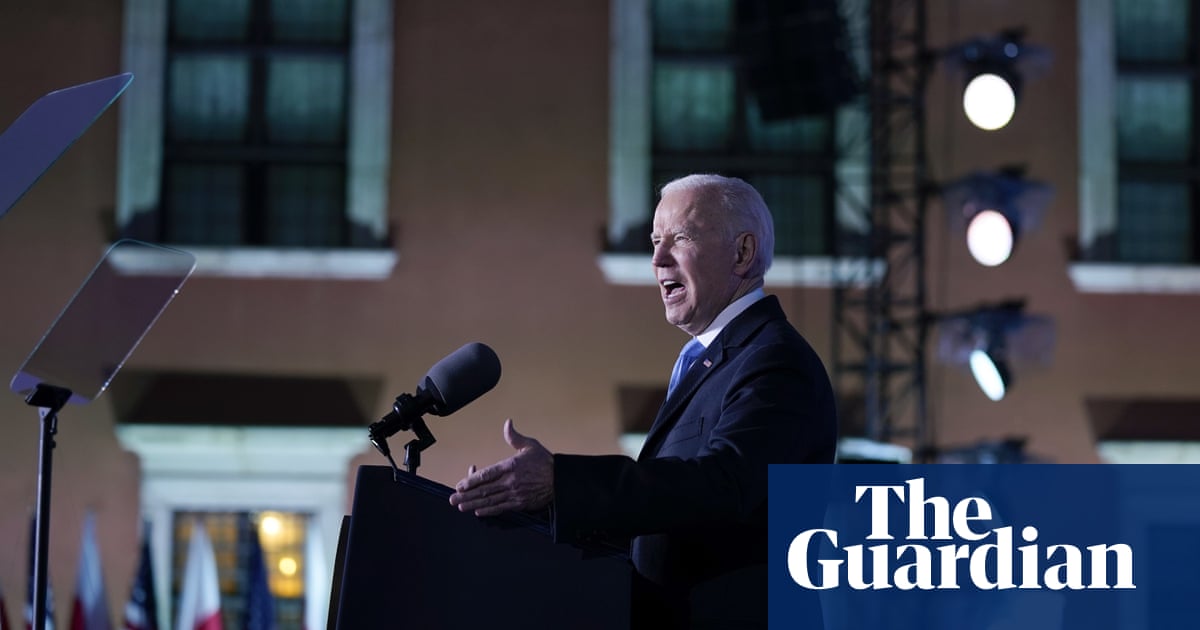 Read More?