Opinion | Russian Runners, Banned in Boston
NyTimes 21:04 12.04
Readers discuss Bret Stephens's objections to the ban and whether Russian citizens should suffer because of their leader's actions. Also: Merrick Garland and Jan. 6.
Boston Celtics co-owner vows to ensure Chelsea remain 'habitual winners'
The Guardian 18:14 12.04
Stephen Pagliuca, the co-owner of the Boston Celtics basketball team, has confirmed his interest in buying Chelsea, insisting his takeover would ensure the club continued competing for major honours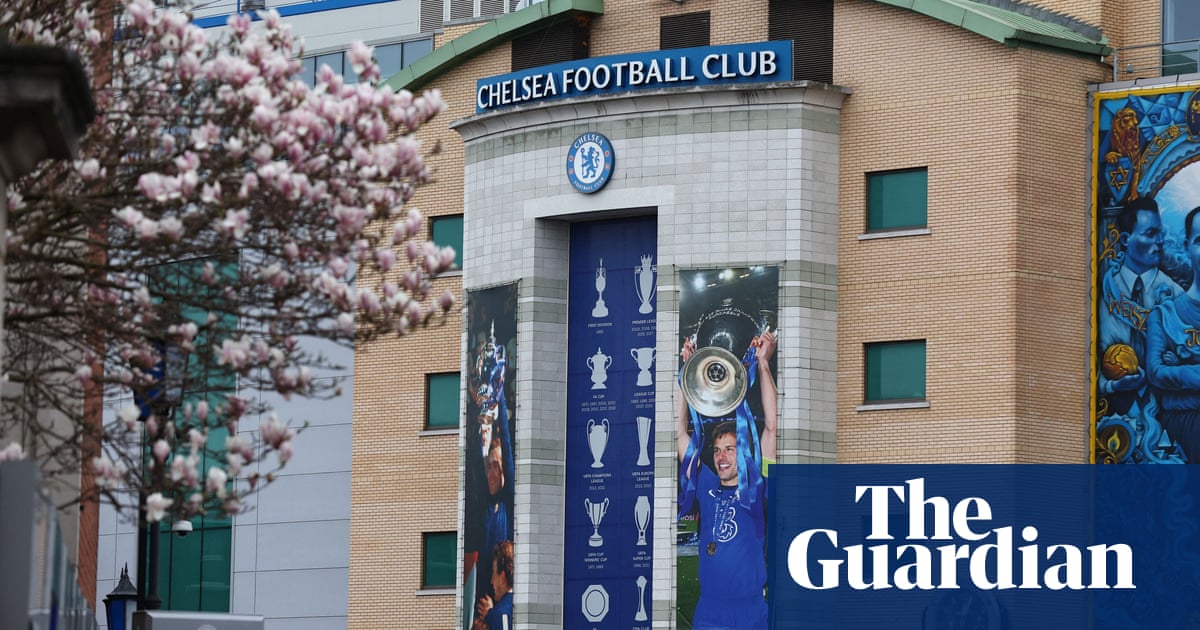 Opinion | The Boston Marathon's Brainless Bigotry
NyTimes 15:08 10.04
The race's organizers pull an Otter.
Giancarlo Stanton Continues to Mash Against Red Sox
NyTimes 09:07 10.04
Stanton has homered in six straight games against Boston. The Mets, meanwhile, are 3-0 thanks to Pete Alonso's grand slam.
Boston Marathon announces ban on runners from Russia, Belarus
NBC News 18:08 07.04
Boston Marathon organizers announced that they are banning athletes from participating who currently reside in Russia and Belarus. Athletes who do not live in those countries will be allowed to join, however they cannot run under the flags of those countries.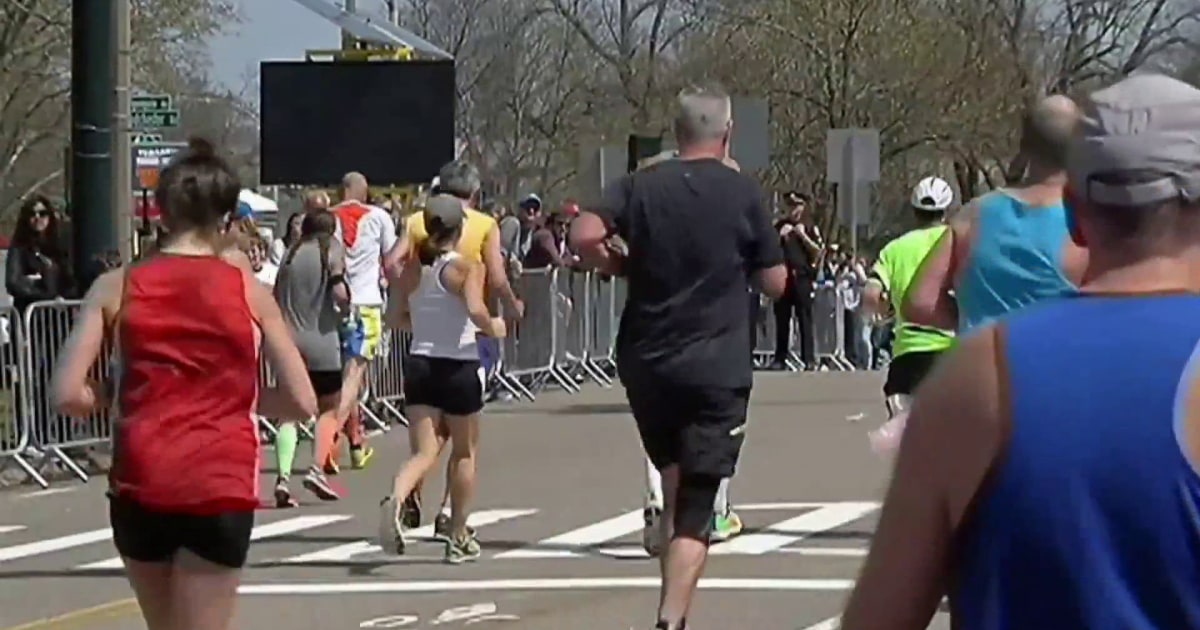 Boston Marathon bans runners from Russia, Belarus
NBC News 18:08 07.04
"We believe that running is a global sport, and as such, we must do what we can to show our support to the people of Ukraine," B.A.A. CEO Tom Grilk said.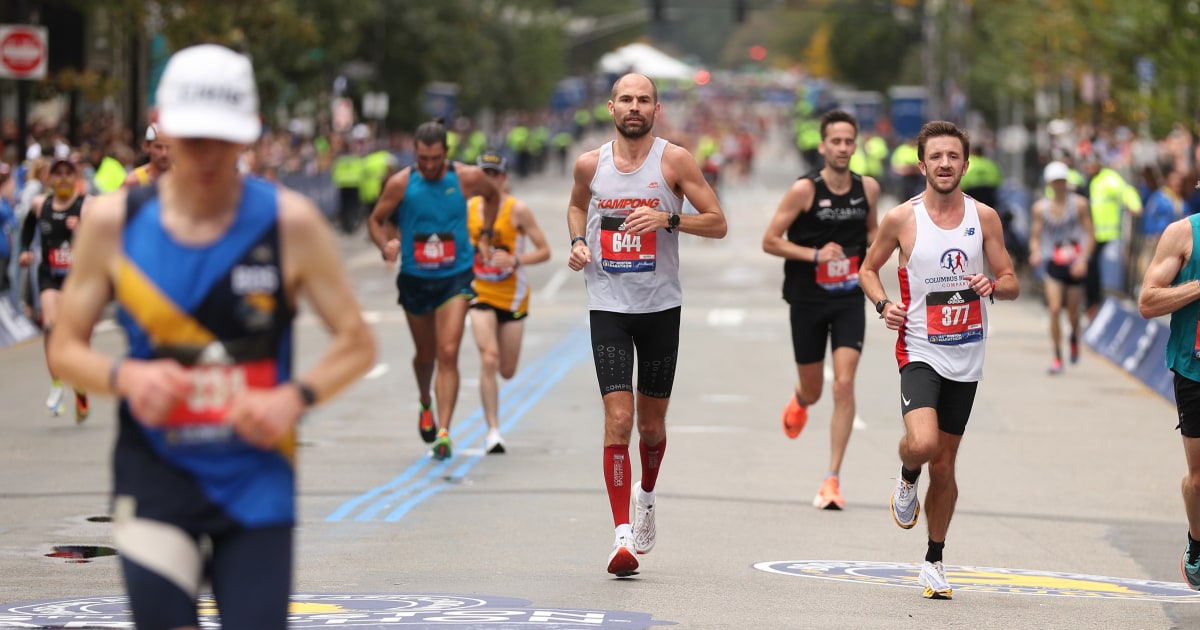 Metallica, Nine Inch Nails, the Strokes to Headline 2022 Boston Calling Fest
Rolling Stone 21:02 06.04
Haim, Weezer, Run the Jewels, Black Pumas, Orville Peck, and more slated for Memorial Day weekend fest
Nurse to run Boston Marathon in scrubs to raise money for mental health resources
The Independent 12:06 06.04
A nurse is set to run the 26-mile Boston Marathon in full scrubs to raise awareness of the lack of mental health support for Covid staff.30-year-old Sam Roecker from Pennsylvania has been running since she was around 12 years old, and decided to combine her passion with her job for a good cause. "It...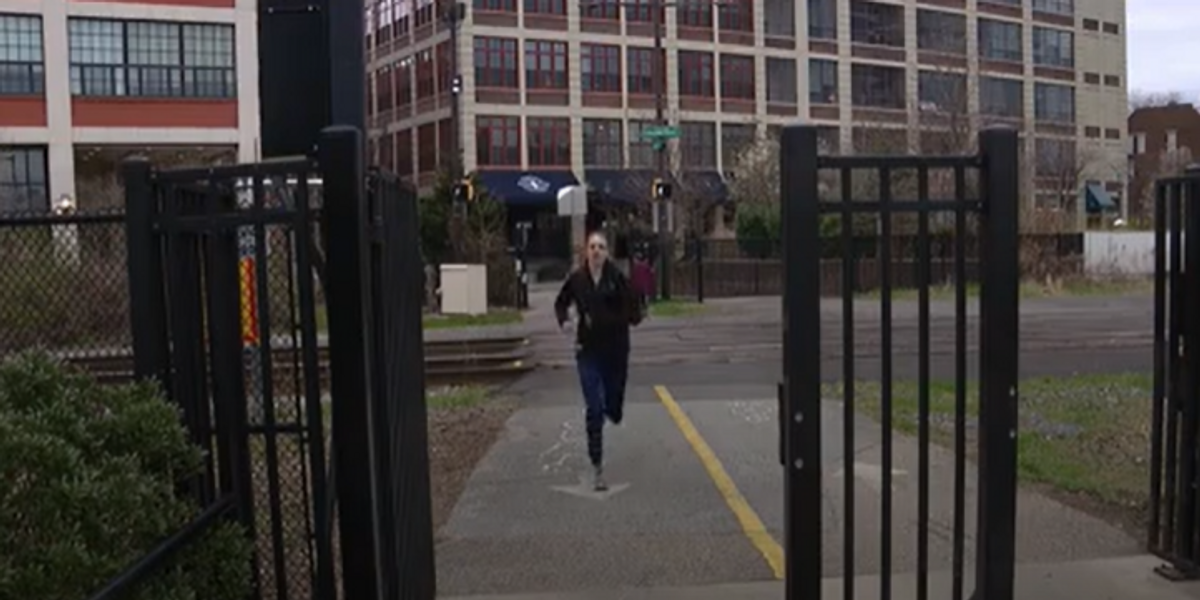 Tappp Raises $10 Million From Owners, VCs in Sports Betting Push
Rolling Stone 15:02 05.04
Tappp, a payment technology company backed by franchise owners and prominent VCs, has raised $10 million from a group that includes Boston Celtics co-owner Steve Pagliuca, Vegas Golden Knights limi…
Chris Rock breaks silence on Will Smith Oscars slap
NBC News 03:06 01.04
Chris Rock, at his sold-out show in Boston, says he is not ready to wade into the controversy as he is still processing what happened. The Academy says they have now begun their disciplinary proceedings for Smith.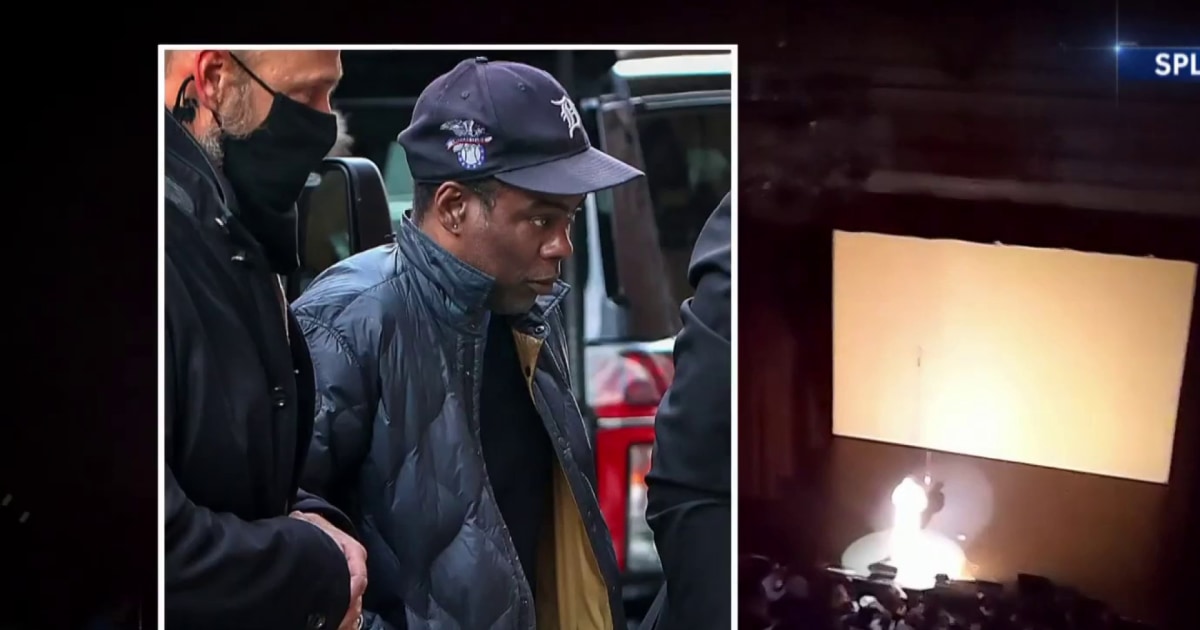 Chris Rock addresses Will Smith slap at 1st comedy show since Oscars
NBC News 18:07 31.03
Comedian Chris Rock returned to the stage on Wednesday night in Boston, marking his first performance since he was slapped by Will Smith. >Smith. /a> at the Oscars. NBC's Miguel Almaguer reports for TODAY on what Rock said on stage, as new information emerges about disciplinary actions against Will Smith. >Smith. /a> .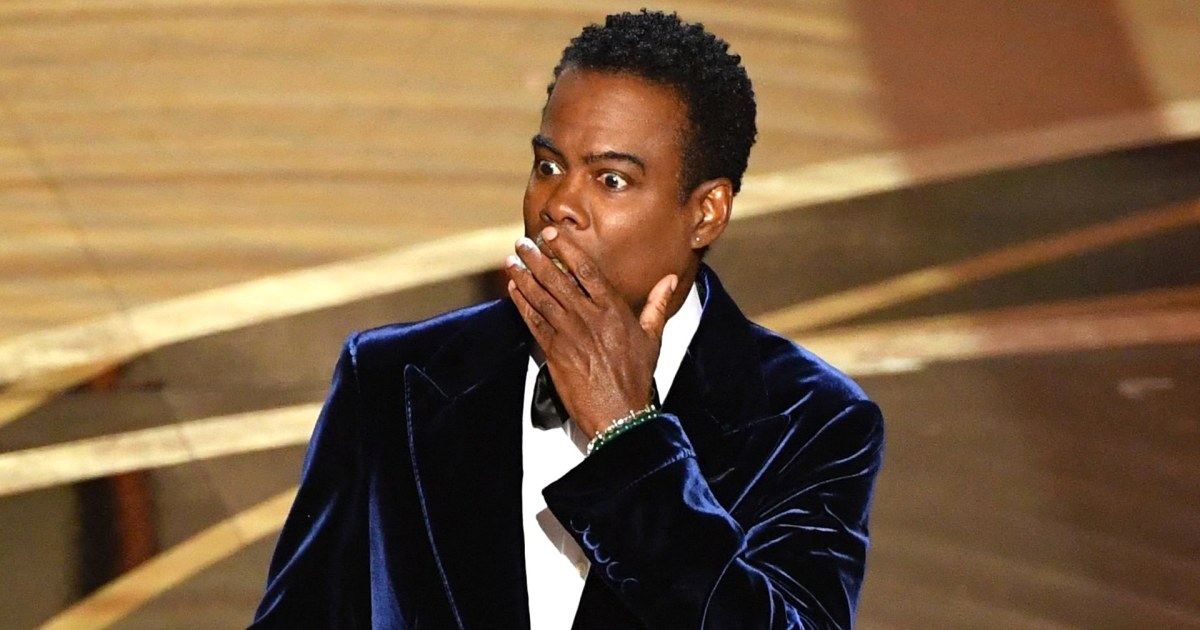 Chris Rock Says He's 'Still Processing' Will Smith Slap at Boston Shows
Rolling Stone 18:02 31.03
"I have a comedy show I wrote before all this shit," the comedian told a sold-out crowd while mostly avoiding Oscars incident
Texas man, 67, kept son's corpse in kitchen for nearly 4 years, police say
NBC News 15:09 31.03
New s.jsp?otsikko=David">David New s.jsp?otsikko=McMichael">McMichael was jailed on a charge of abuse of a corpse, according to the New Boston Police Department.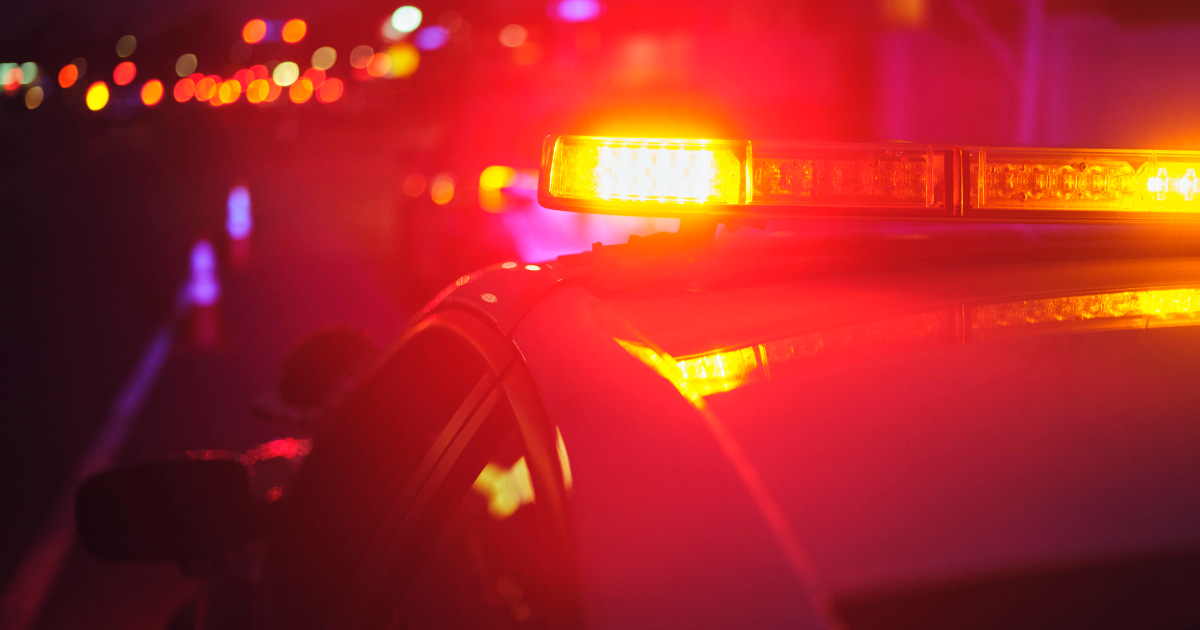 Chris Rock performs in Boston after Oscars incident
NBC News 12:08 31.03
Chris Rock takes the stage tonight in Boston, speaking publicly for the first time since Will Smith slapped Rock during the Academy Awards. The Academy now says Smith was asked to leave the Oscars but refused to do so.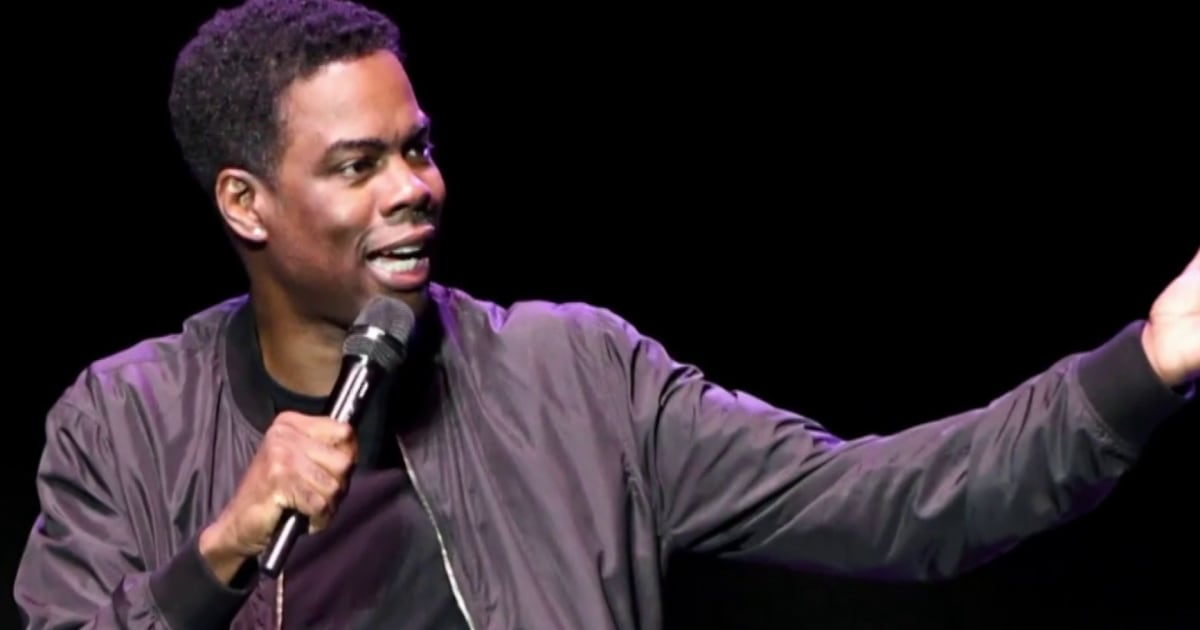 Chris Rock says he's still 'processing' getting slapped by Will Smith at Oscars
NBC News 12:08 31.03
"I'm still kind of processing what happened," he told a sold-out Boston crowd.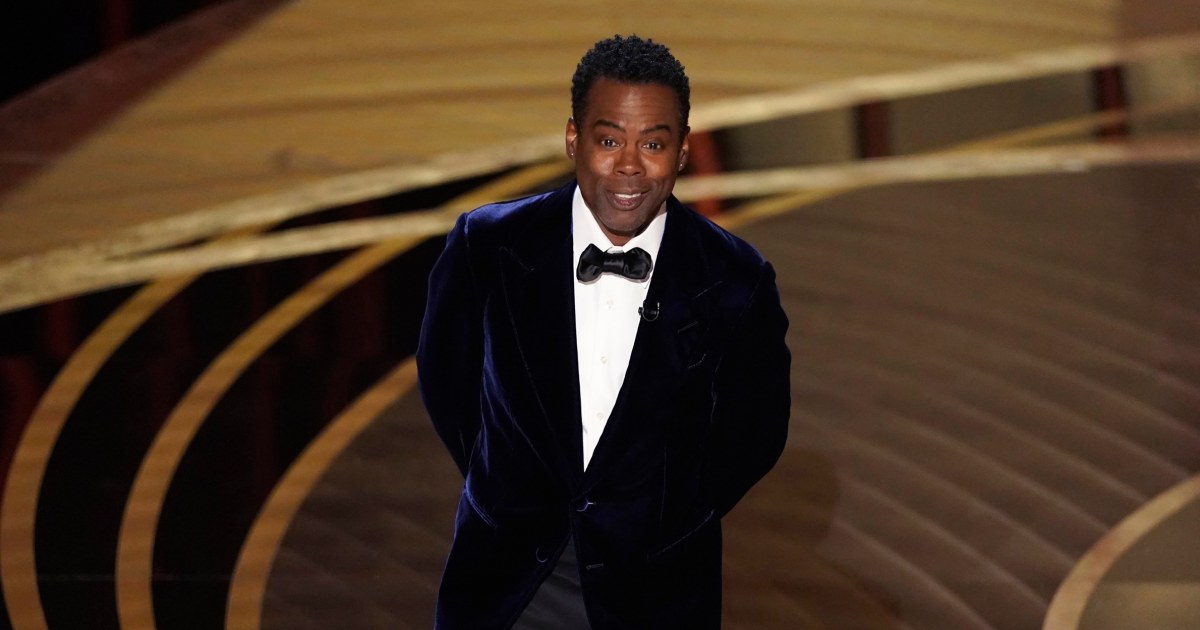 Will Smith Refused to Leave Oscars After Slap, Academy Says
NyTimes 12:08 31.03
The film organization revealed that Smith was asked to leave the Academy Awards after slapping Chris Rock, as the comic addressed the incident for the first time at a show in Boston.
'You Guys Just Wasted All Your F-kin' Money': Chris Rock Avoids Slapgate at Boston Shows
Rolling Stone 12:02 31.03
"I have a comedy show I wrote before all this shit," the comedian told a sold-out crowd
'It's about making a stand': a history of boycotts, from the Boston Tea Party to Russia
The Guardian 12:10 28.03
Putin's invasion has led to people shunning Russian. >Russian. /a> products, celebrities and even cats. Many of those affected by the boycott are against the war; others aren't even Russian. >Russian. /a> . But the past 250 years show that this crude weapon can also be highly effective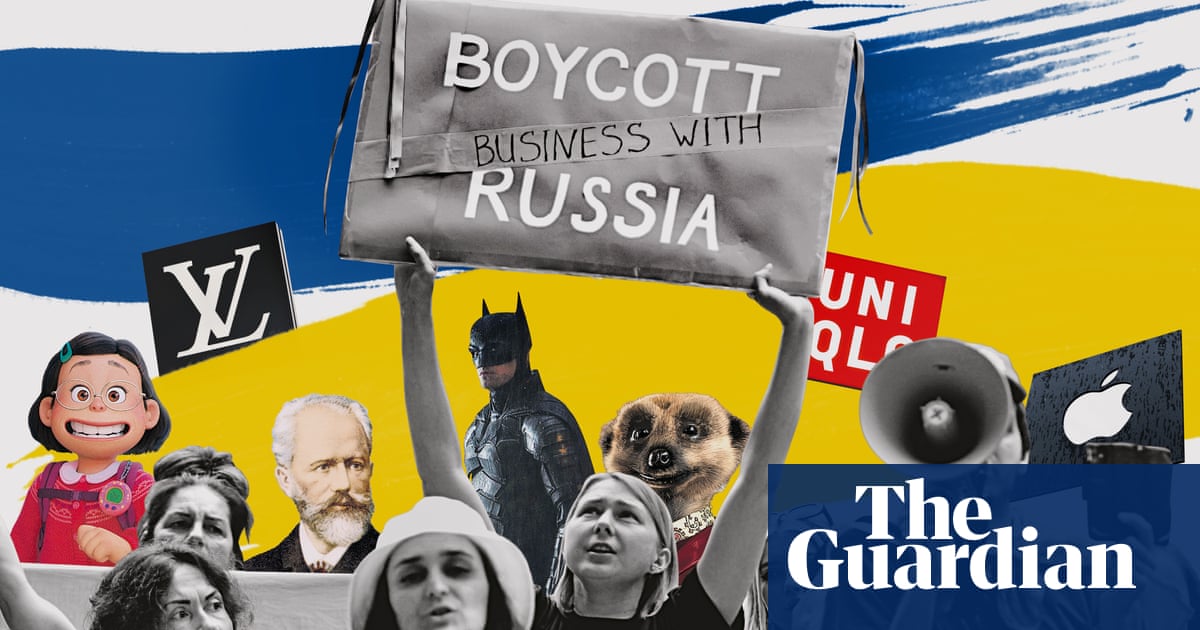 See Mammoth WVH Honor Taylor Hawkins With 'My Hero' Cover
Rolling Stone 00:02 28.03
Drummer "was a hero to me, and a hero to all of us," Wolfgang Van Halen tells Boston crowd before Foo Fighters cover
Read More?