The three Fs: why UK farmers fear the soaring cost of fertiliser, feed and fuel
The Guardian 18:12 10.04
Price of key commodities have surged because of Covid and Brexit, and now the war in Ukraine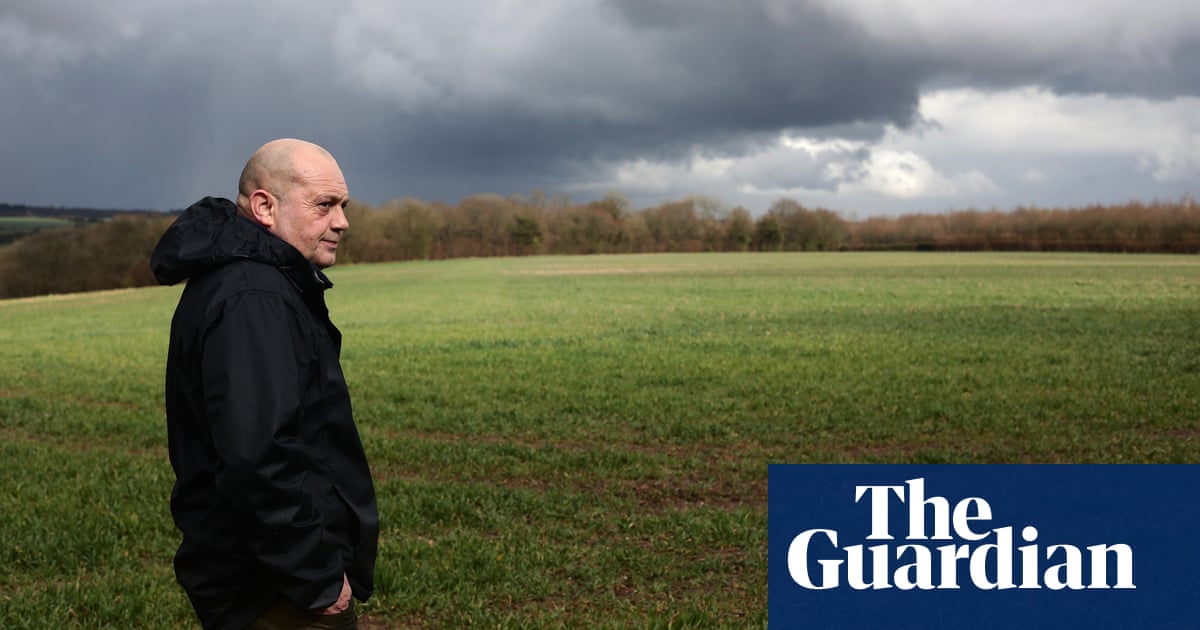 Dining across the divide: 'I was ignorant about trans people. Now I have a better understanding'
The Guardian 15:12 07.04
Trans issues, Brexit and the royal family: can a trainee nurse and retired anaesthetist find a healthy consensus over dinner?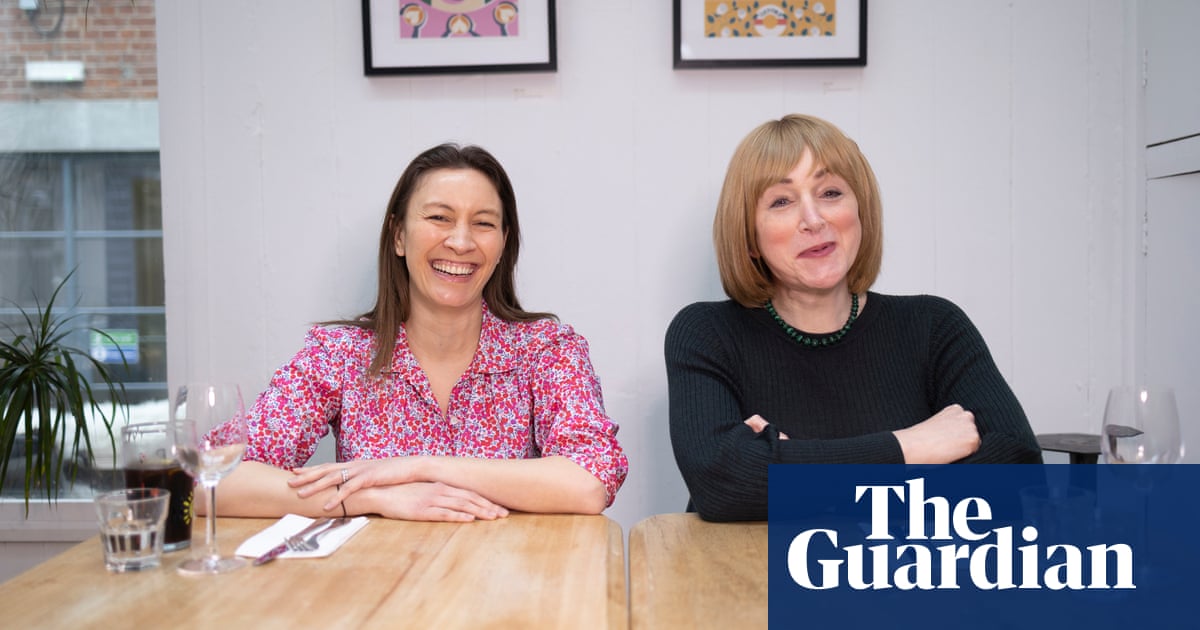 The UK is cut adrift by Johnson's Brexit fantasy – when Ukraine shows the need for solidarity | Martin Kettle
The Guardian 09:11 07.04
For all the prime minister's ambitions on the world stage, the big decisions are being made by Washington and Brussels, says Guardian columnist Martin Kettle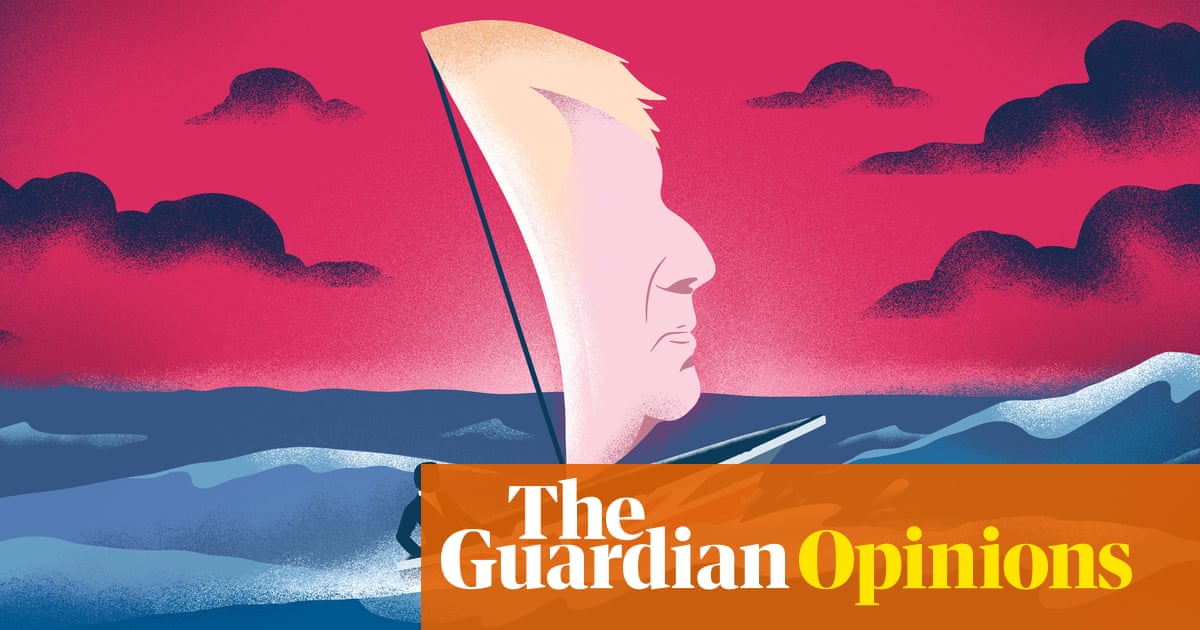 'We all started honking, a car-howl' … trapped in the ferry queue at Dover | Zoe Williams
The Guardian 18:11 04.04
How did we start our Easter holidays? In a queue so bad that it made the news. Thank you, Brexit and P&O Ferries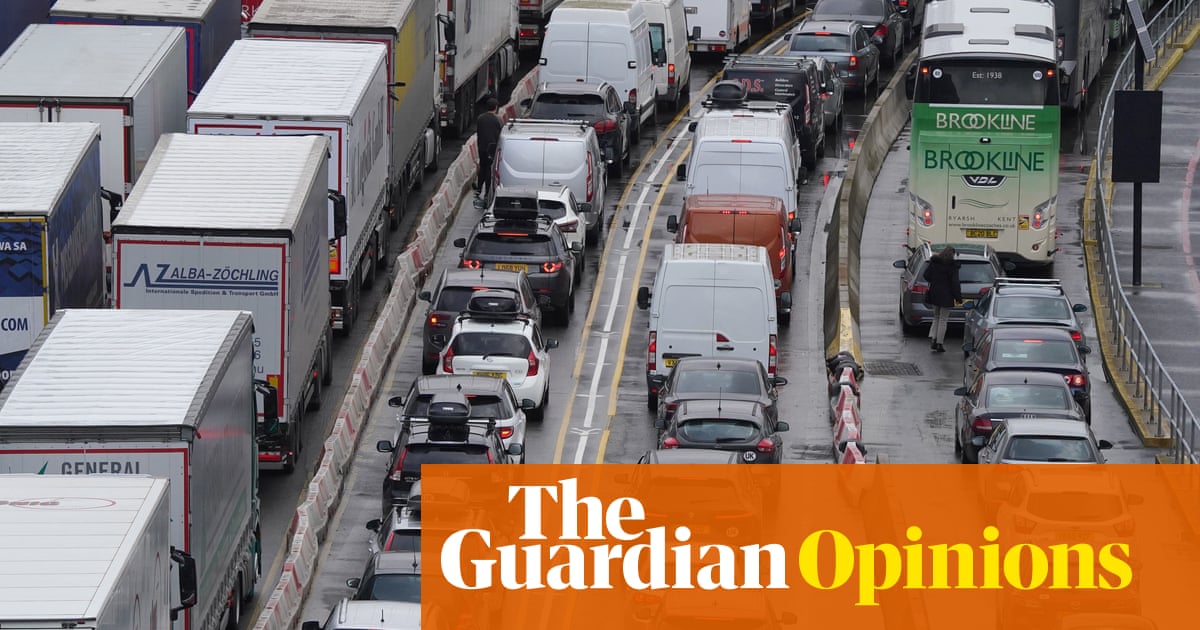 A Brexiteer's brag about not living with central heating has spectacularly backfired
The Independent 15:07 04.04
A viral tweet implying the energy crisis isn't too bad because people didn't have central heating in the past has backfired massively.Posting on Twitter, a pro-Brexit account reminisced about their chilly youth and told people "moaning about how cold their flat was" on the news to "get a bloody jump...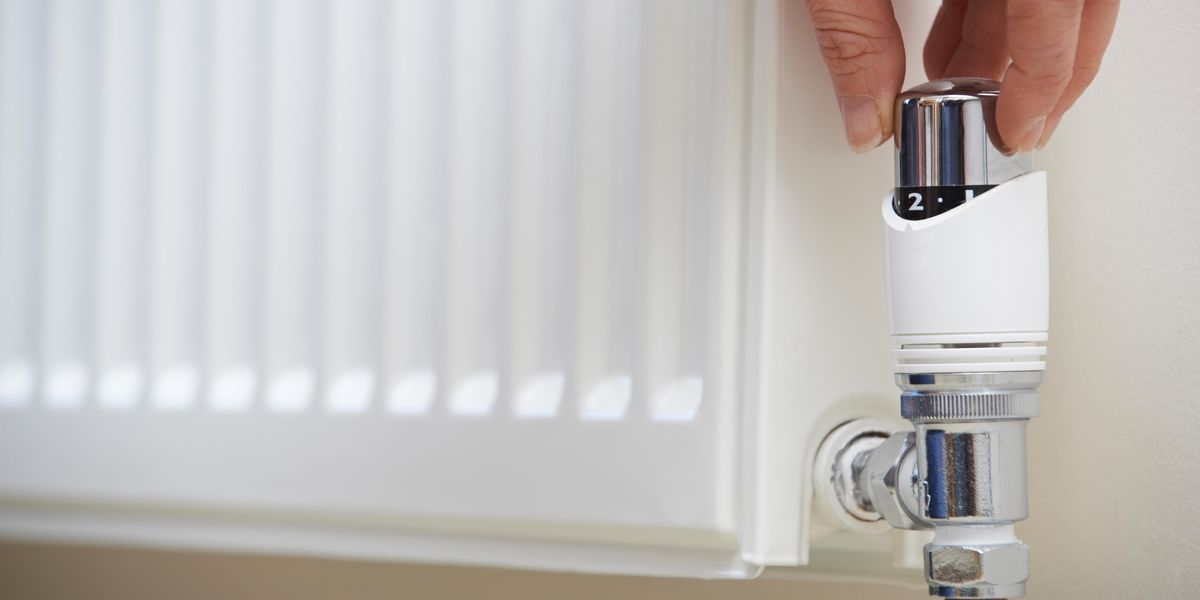 Dining across the divide: 'I enjoyed the conversation. That's not to say I changed my mind'
The Guardian 15:13 31.03
They dined out on Brexit, Priti Patel and the Windsors – but would they stomach each other's views on homeopathy?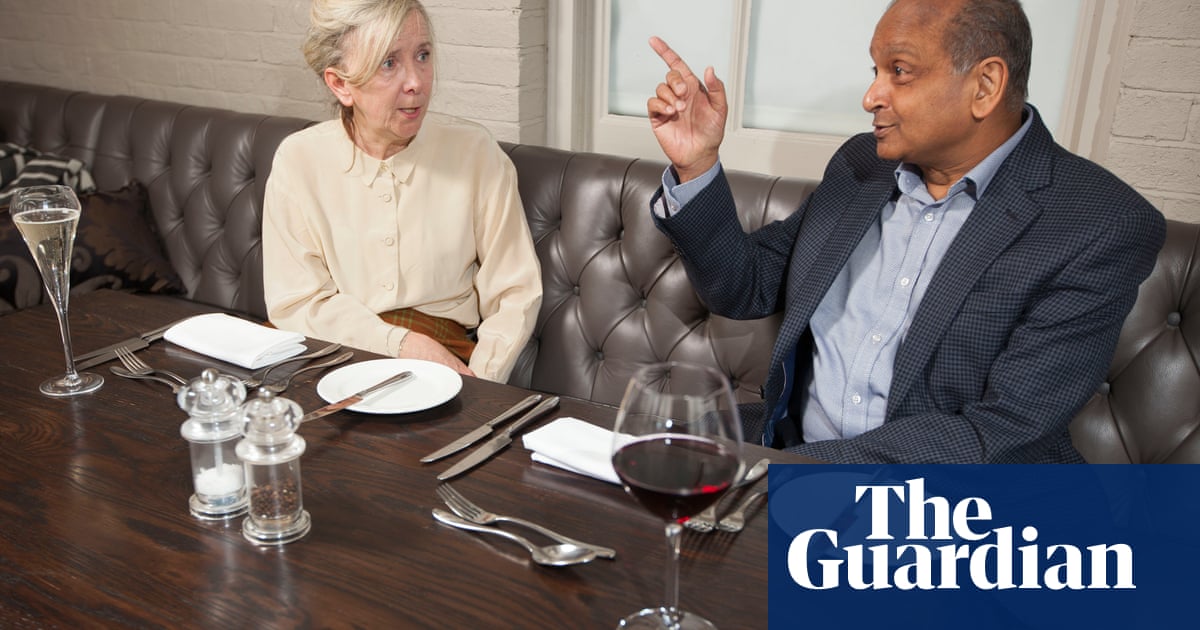 Laura Kuenssberg: Signing off after seven dizzying years
BBC 12:01 31.03
The BBC's outgoing political editor reflects on Brexit, Covid, Westminster - and beyond.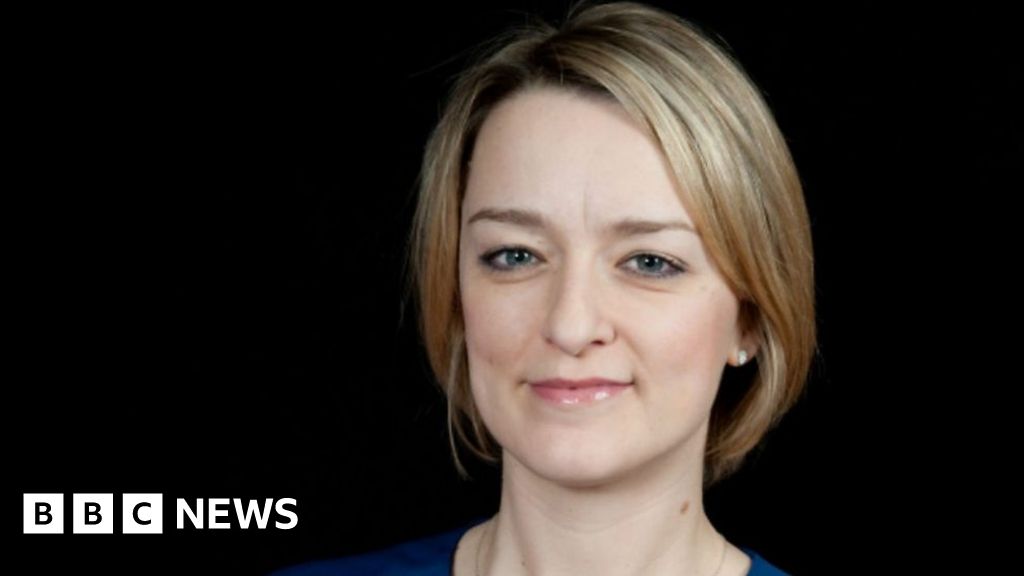 Even Julia Hartley-Brewer thinks Boris Johnson should resign if he's fined
The Independent 15:06 30.03
Radio host Julia Hartley-Brewer has said that if the prime minister is fined over partygate, his position will become "untenable".The Brexiteer is far from the first to make the remark, but it seems the outrage over the partygate scandal is one of those rare stories that unites those from across the...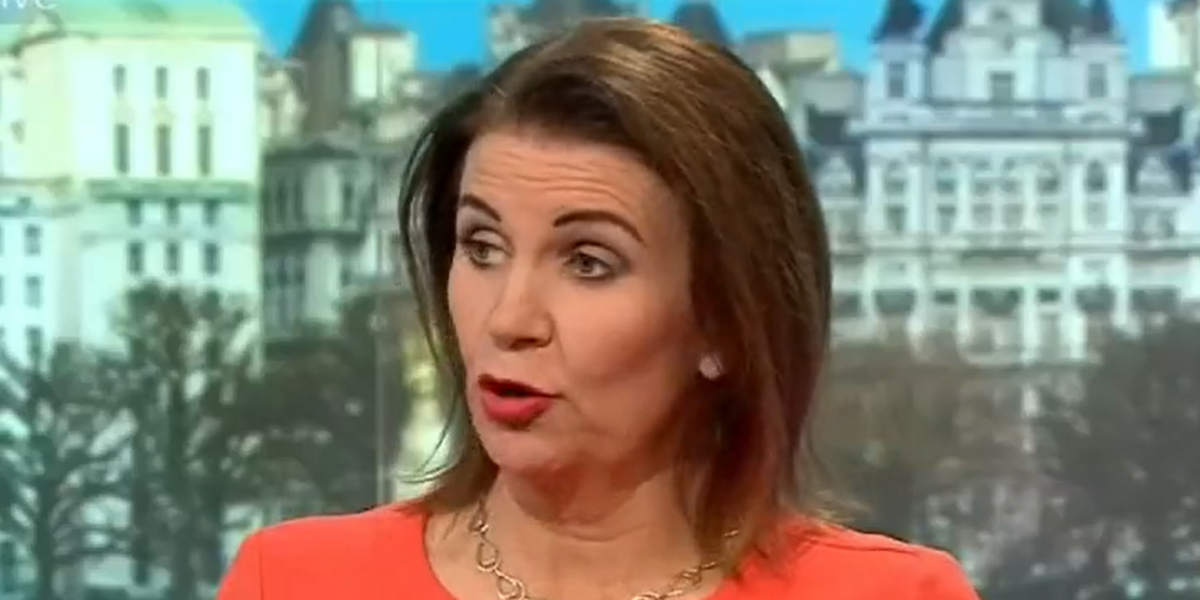 South Africans and Pacific players to keep non-foreign category until 2024
The Guardian 21:11 29.03
Brexit has led to a reassessment of classification of foreign players and an agreement from 2024 will boost English numbers in matchday squads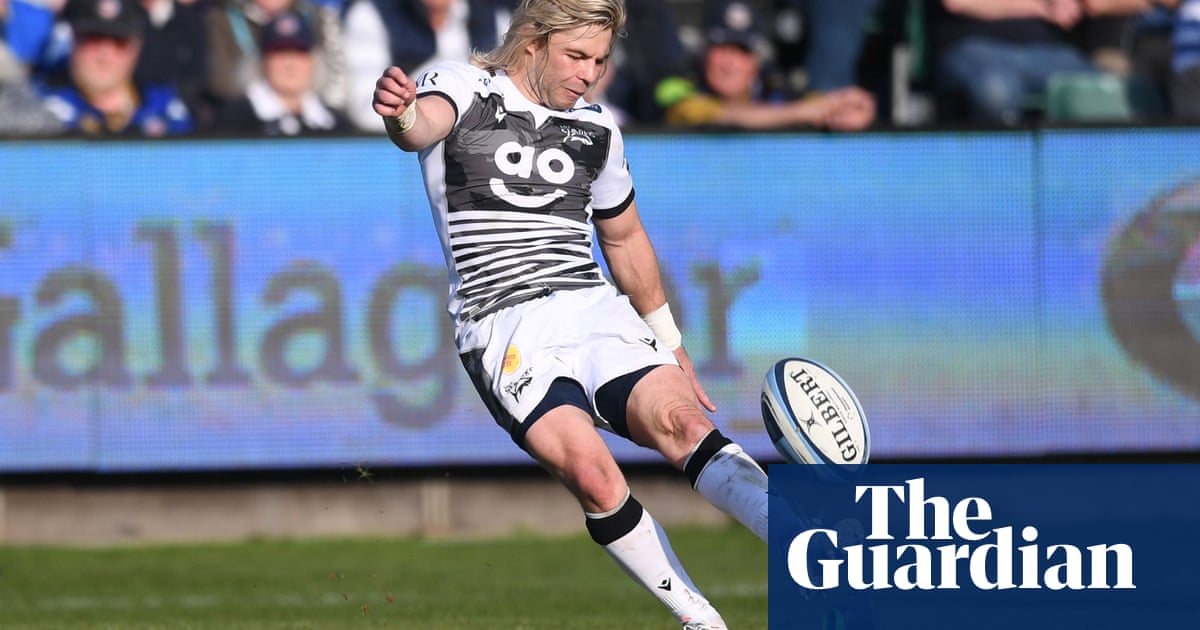 Brexit: more than 7,000 finance jobs have left London for EU, EY finds
The Guardian 15:10 29.03
Paris, Frankfurt and Dublin are most successful in luring roles from UK, say consultants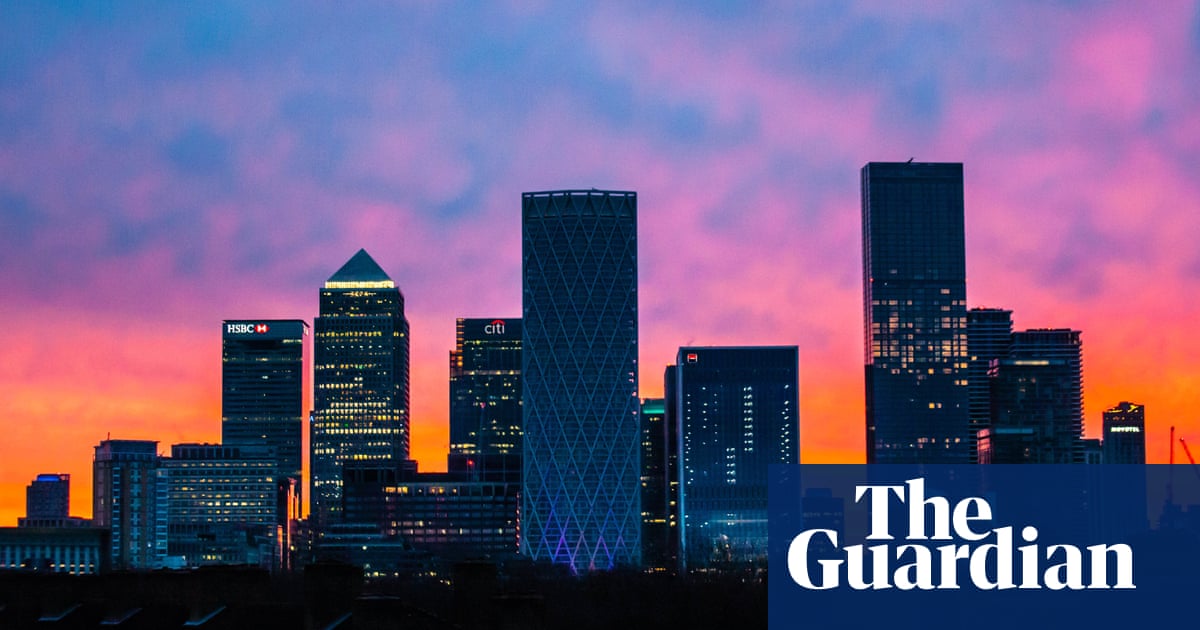 'Do you think people are stupid?' Sunak shrugged. Of course he did | John Crace
The Guardian 03:11 29.03
Sunak veered from the fantasy that he was cutting taxes to cold hard reality when admitting Brexit has made the UK poorer
The latest UK trade figures could show just how catastrophic Brexit has been
The Independent 15:06 27.03
A new world trade monitor published on Friday doesn't make for good reading as far as the UK is concerned, with the country's underperformance being blamed on Brexit.A ccording to the Netherlands Bureau for Economic Policy A nalysis, UK goods exports fell 14 per cent in the three months to January in ...
Please don't compare Ukraine to Brexit, Petro Poroshenko asks Boris Johnson
The Guardian 12:11 23.03
Former president rejects PM's conference remarks, saying 'zero' citizens died over vote to leave EU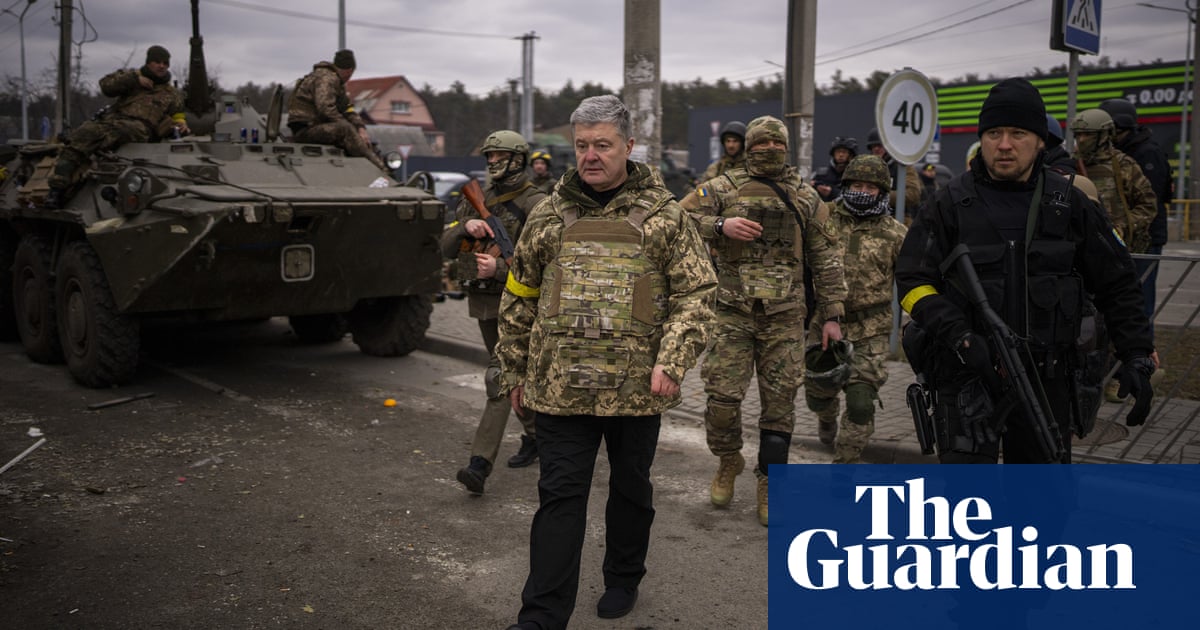 An evil bear, a tinpot Churchill, a vile virus… My sketch show for our times
The Guardian 15:11 20.03
The Tories won by a landslide, Brexit got done, Covid loomed… and the Observer cartoonist Chris Riddell picked up his pen. Here he tells of his daily ritual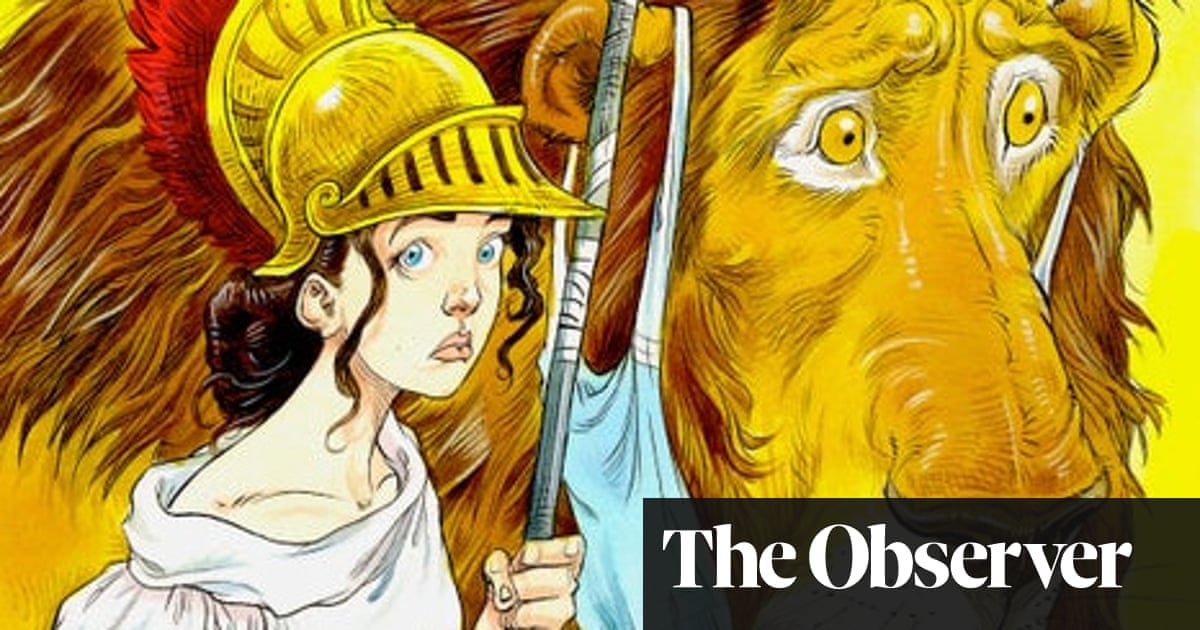 Rishi Sunak defends Boris Johnson from fury over remarks on Brexit and Ukraine
The Guardian 15:11 20.03
PM said leave vote was example of instinct to 'choose freedom', but chancellor says it is 'obviously not analogous' to Ukraine war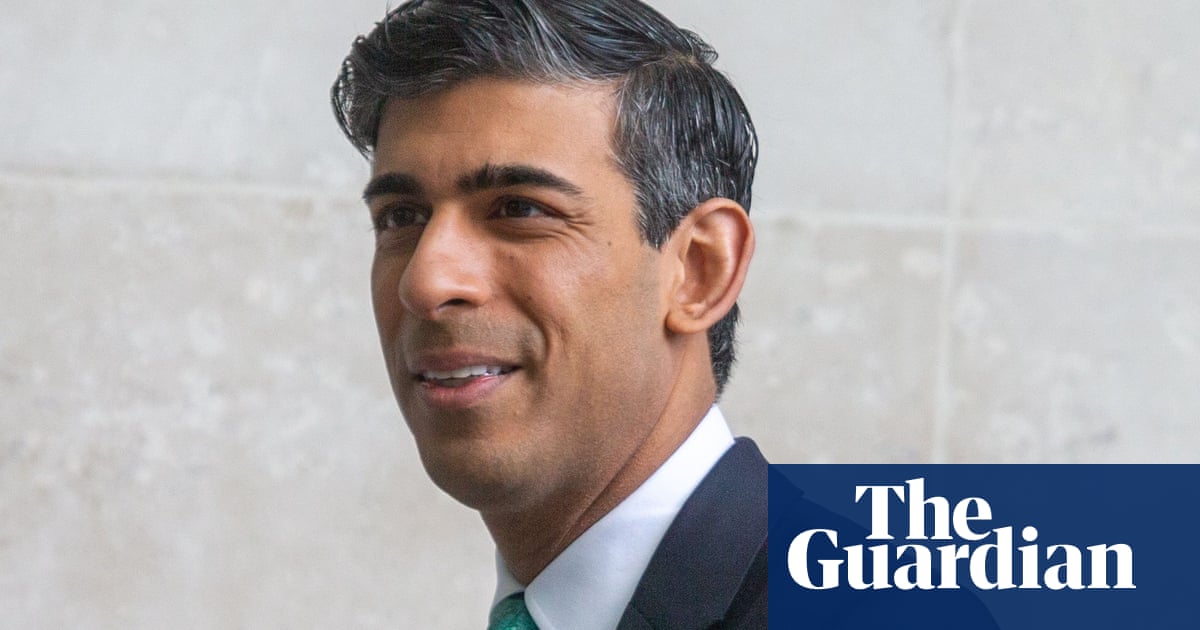 Fury greets Boris Johnson's claim Ukraine fight is like Brexit
The Guardian 12:11 20.03
Prime minister says vote is 'famous recent example' of 'instinct of the people … to choose freedom'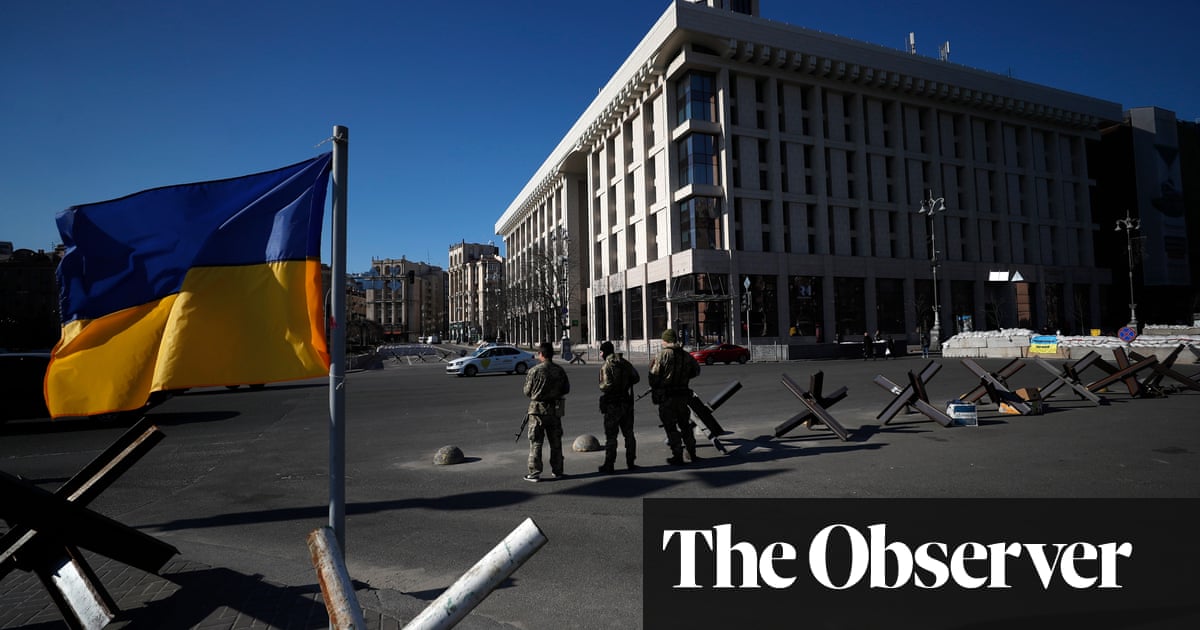 Boris Johnson's Ukraine and Brexit comparison was so bad even Brexiteers were angry
The Independent 12:06 20.03
The condemnation of Boris Johnson's likening of Brexit to the war in Ukraine has continued to spread online, with even hardcore Brexit eers dismissing the prime minister's comments as "totally cringe".If you missed it, the Conservative Party leader made the remarks in Blackpool on Saturday, as part o...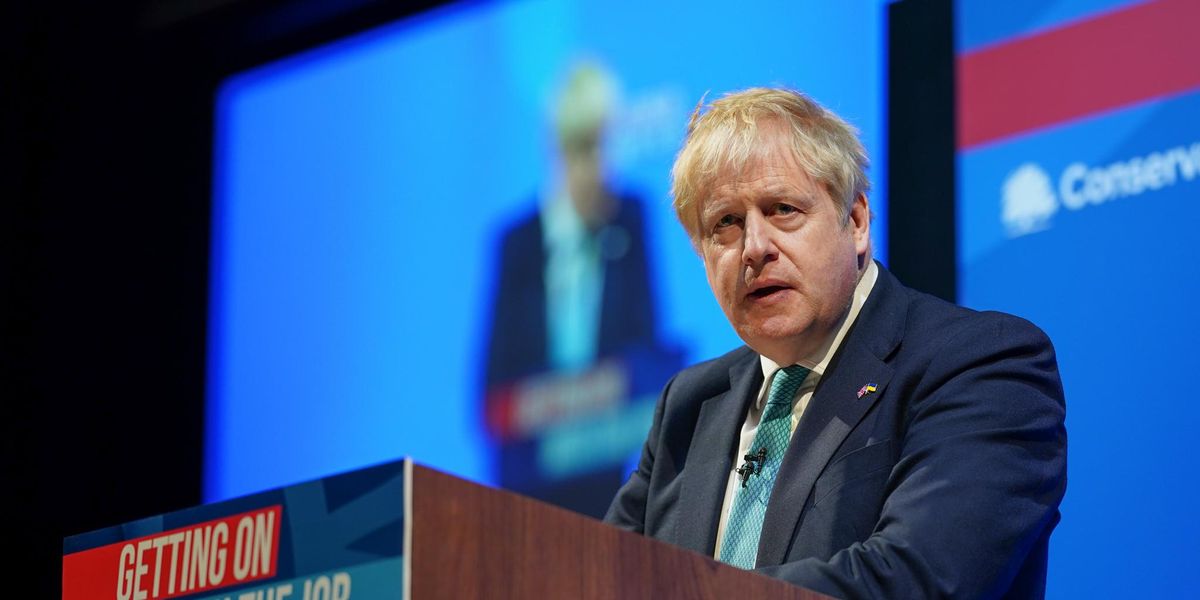 Fury greets Johnson's claim Ukraine fight is like Brexit
The Guardian 00:14 20.03
Prime minister says vote is 'famous recent example' of 'instinct of the people … to choose freedom'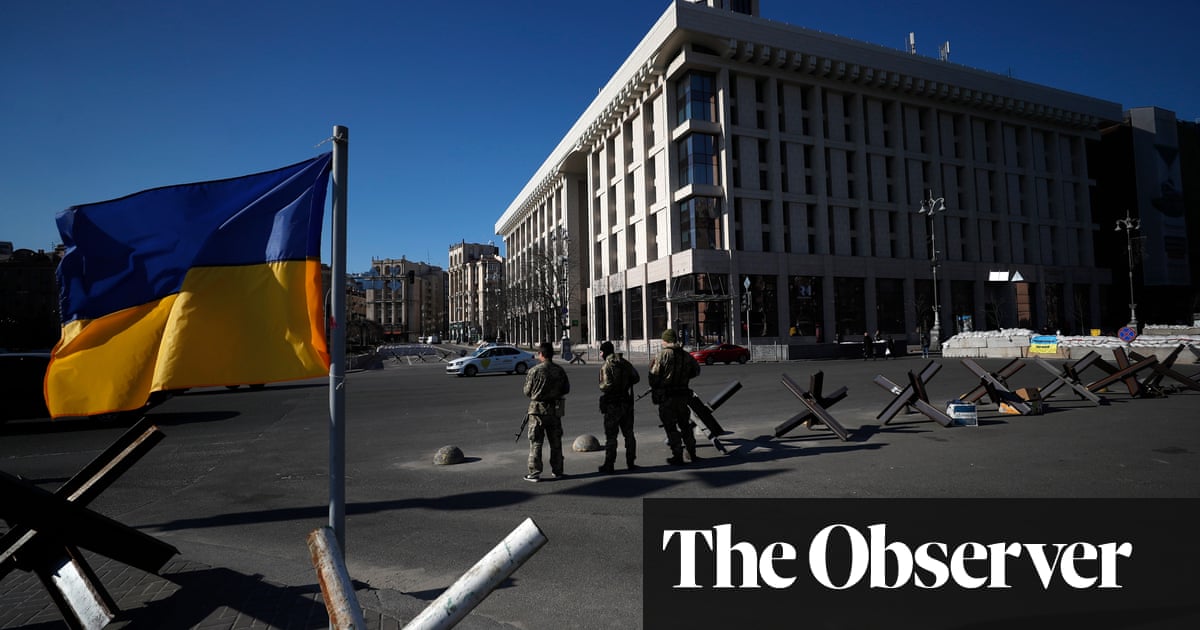 PM's comparison of Ukraine resistance to UK Brexit vote criticised as 'crass'
The Guardian 21:12 19.03
Prime minister says vote is 'famous recent example' of 'instinct of the people […] to choose freedom'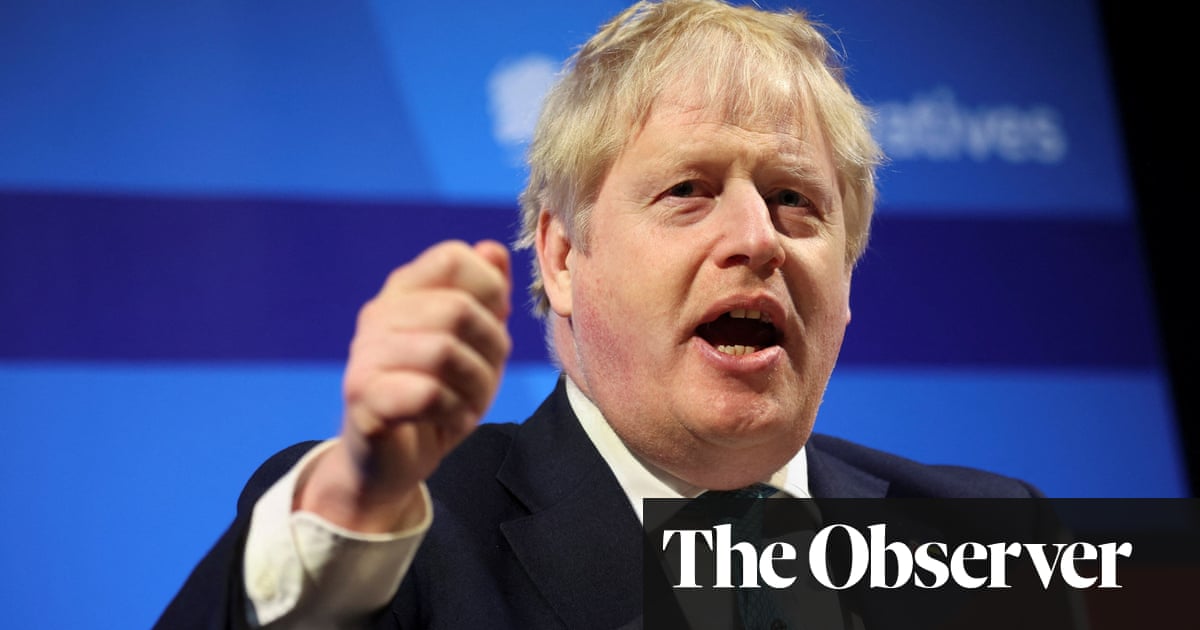 Read More?