Biden says Russia is committing 'genocide' in Ukraine
NBC News 03:07 13.04
The president had previously stopped short of referring to the atrocities in Bucha by that term.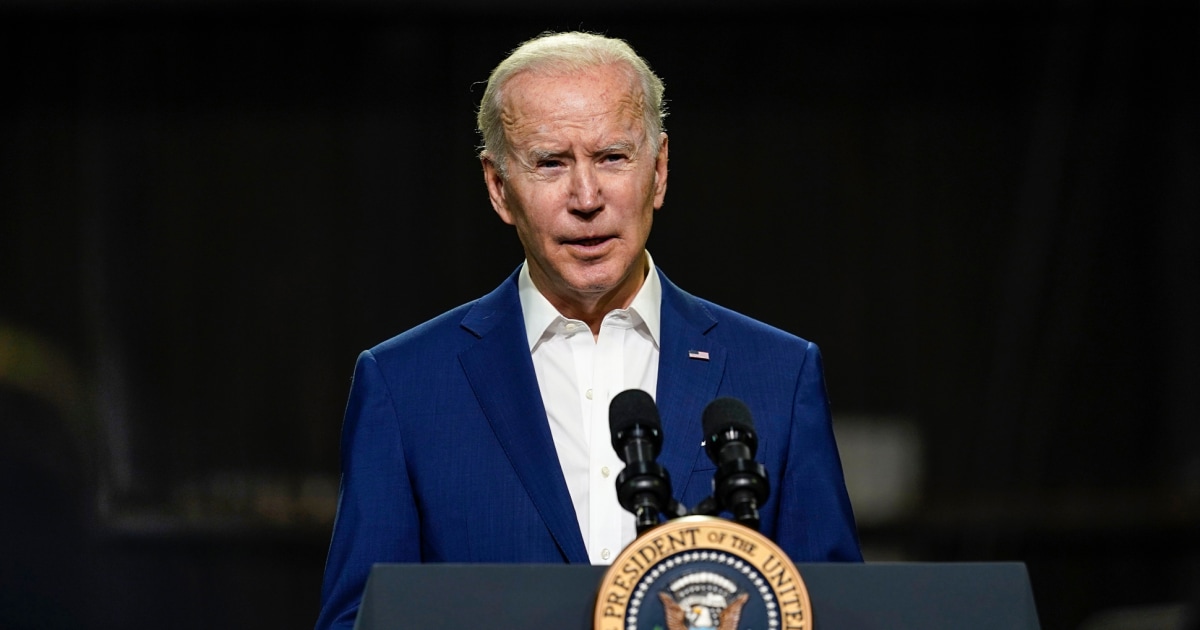 Vladimir Putin insists Russia will achieve its 'noble' goals in Ukraine
The Guardian 00:12 13.04
President dismisses killing of civilians in Bucha by Russian forces as 'fake'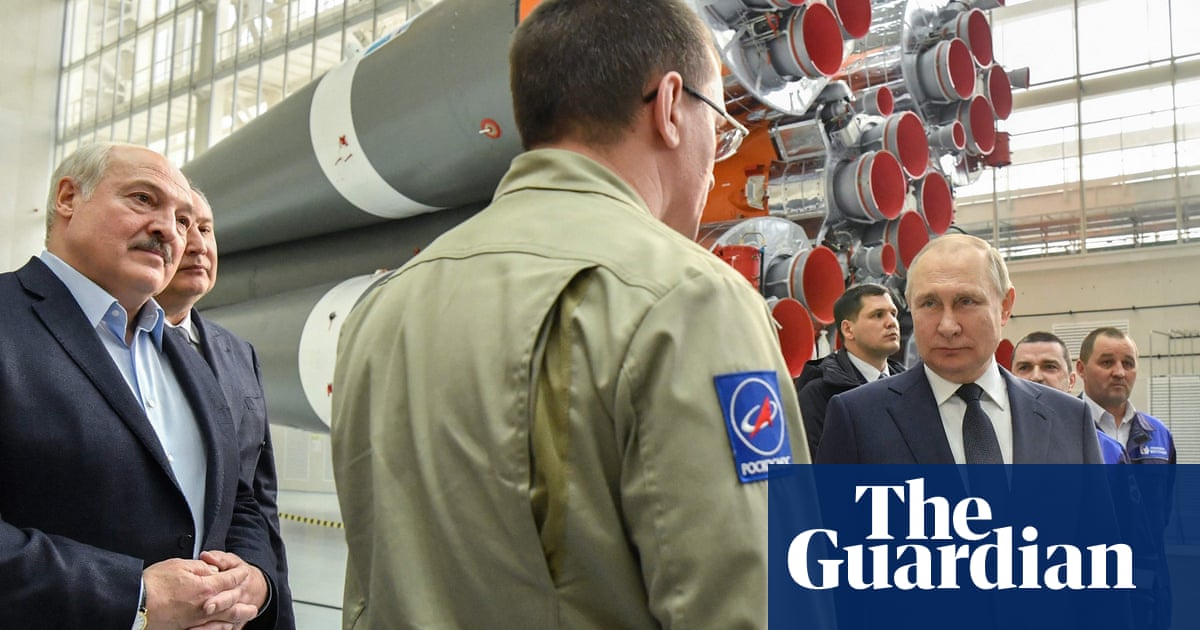 Russia-Ukraine war latest: peace talks at 'dead end' but military operation going as planned, says Putin – live
The Guardian 18:14 12.04
Russian president blames Ukraine for failure of peace talks; 403 bodies of people believed to be killed by Russian forces reported in Bucha so far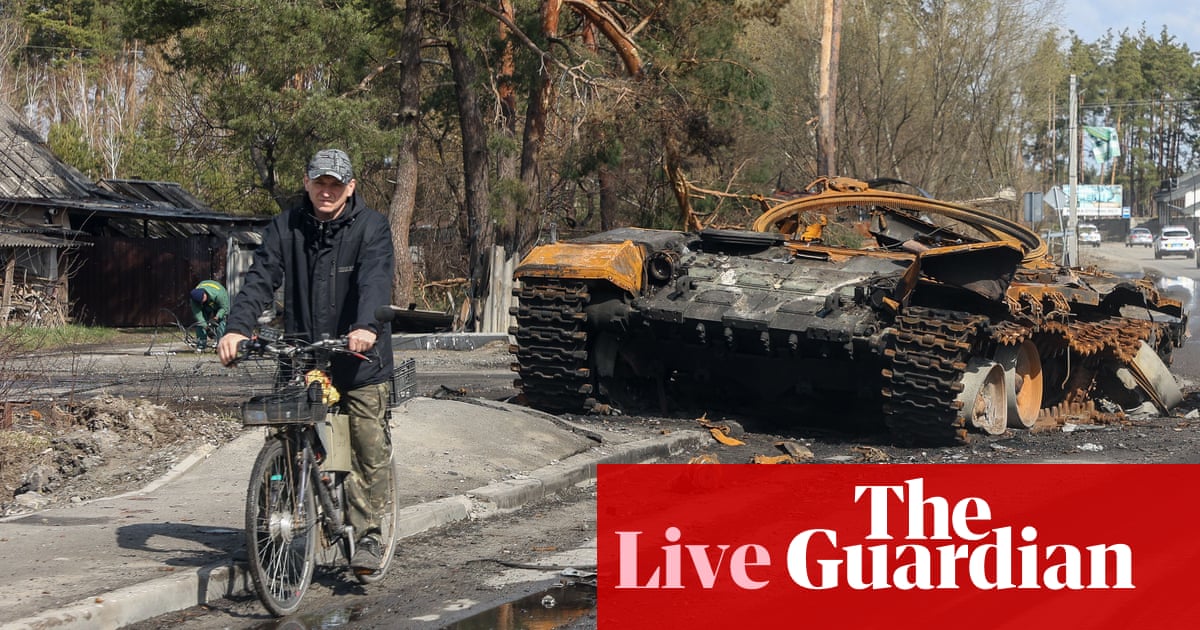 Here's How the Putin Regime Could Be Charged With War Crimes
Rolling Stone 18:05 12.04
In Bucha and in other Ukrainian towns, the evidence of atrocities is everywhere. But will the perpetrators ever be held accountable?
Bucha's Month of Terror
NyTimes 12:05 12.04
We documented dozens of killings of civilians and interviewed scores of witnesses to uncover Russian atrocities in Ukraine.
Video: 'We'll Bury Them, Like Humans': Ukrainian Officials Identify Bodies in Bucha
NyTimes 03:07 11.04
Following the withdrawal of Russian forces from a Kyiv suburb, officials examined and documented the bodies of those who lost their lives in the war.
'They made him kneel and shot him in the head': the savage occupation of Bucha
The Guardian 00:15 11.04
Exclusive: resident recounts the murder of her nephew, just one of the casualties of the carnage wrought by Russian forces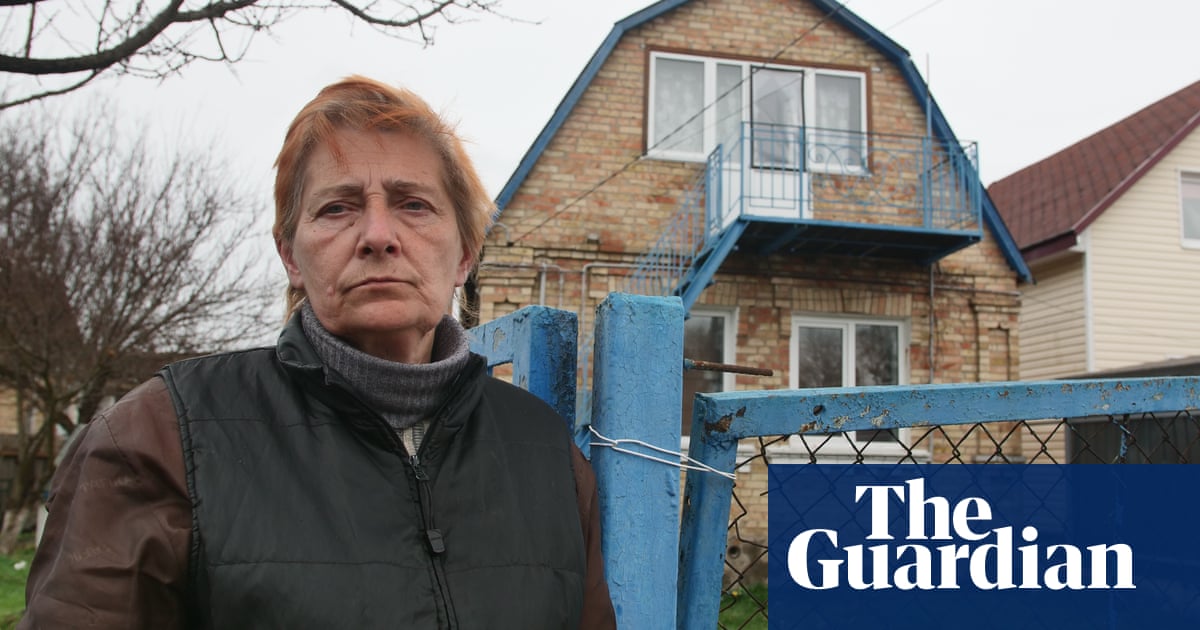 'We couldn't identify him': Bucha tells of a dark and savage occupation
The Guardian 21:14 10.04
Exclusive: resident recounts the murder of her nephew, just one of the casualties of the carnage wrought by Russian forces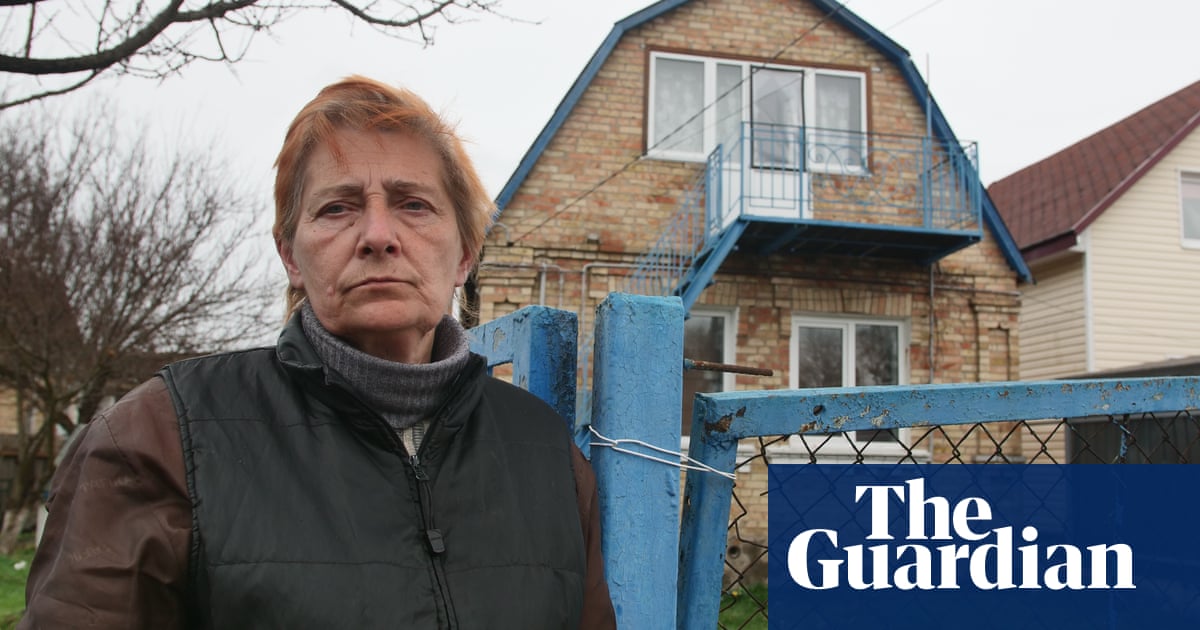 Shakhtar Donetsk wear shirts bearing names of Ukrainian cities during charity match
The Independent 15:07 10.04
Ukrainian football team Shakhtar Donetsk played for the first time since Russian forces invaded their country back in February.Players sported shirts that bore the names of the 10 different Ukrainian cities that have fought against the invasion - Mariupol, Irpin, Bucha, Hostomel, Kharkiv, Volnovakha...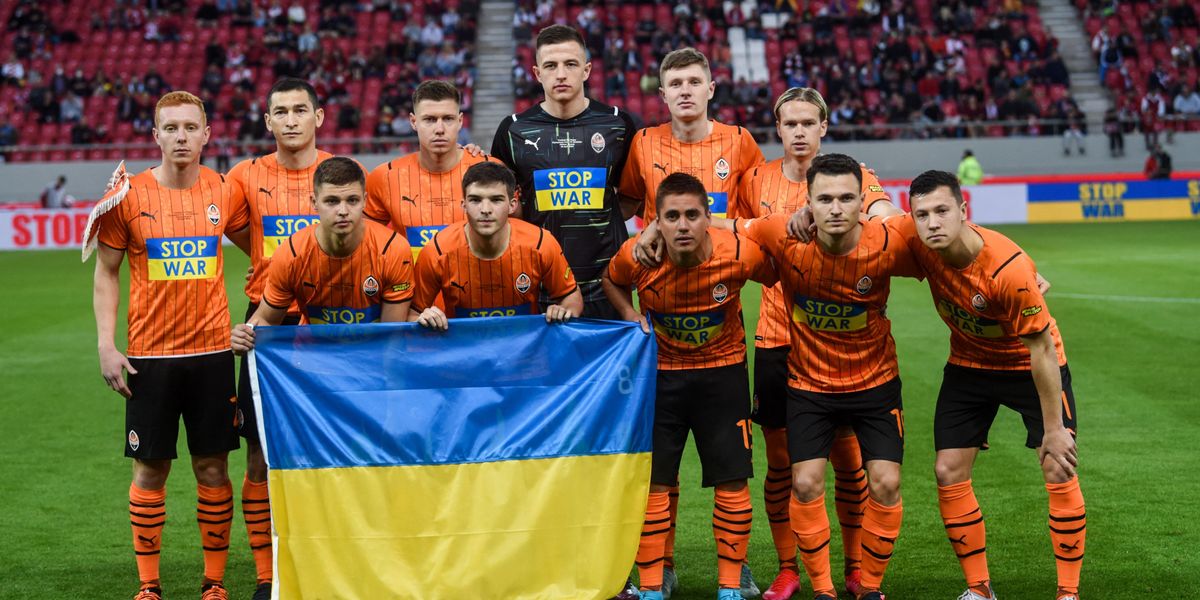 Russia-Ukraine war: catch up on this week's must-read news and analysis
The Guardian 03:13 10.04
On the ground in the devastated Bucha and Trostianets; when rape is used as a weapon; and will Putin face a war crimes tribunal?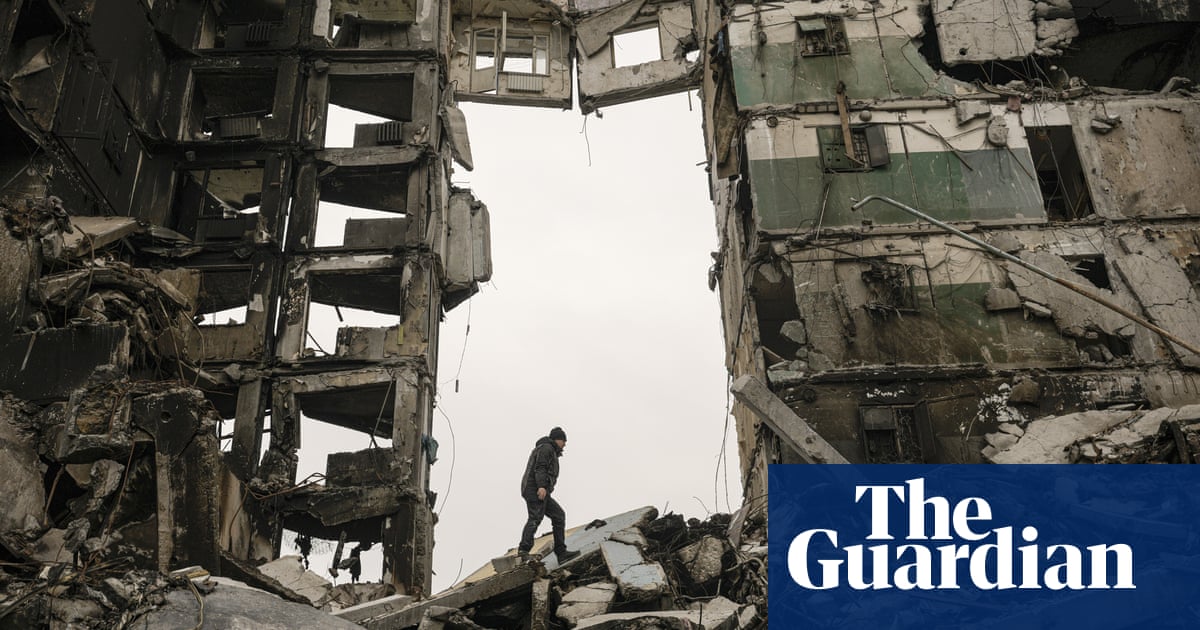 With bloodied gloves, forensic teams uncover gruesome secrets of Bucha in Ukraine
The Guardian 03:13 10.04
While investigators uncover the remains of civilians, heartbroken families wait nearby to reclaim their loved ones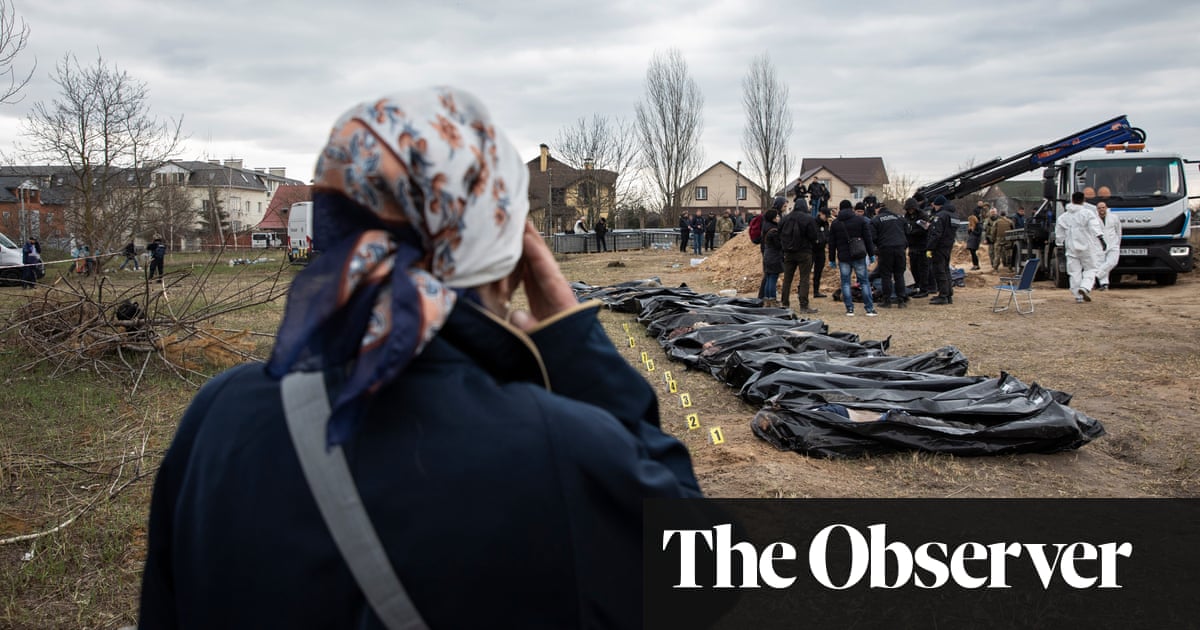 Head of Russian metals firm calls for Bucha war crimes inquiry
The Guardian 12:14 08.04
Rusal chair Bernard Zonneveld urges impartial investigation into killing of civilians in Ukrainian town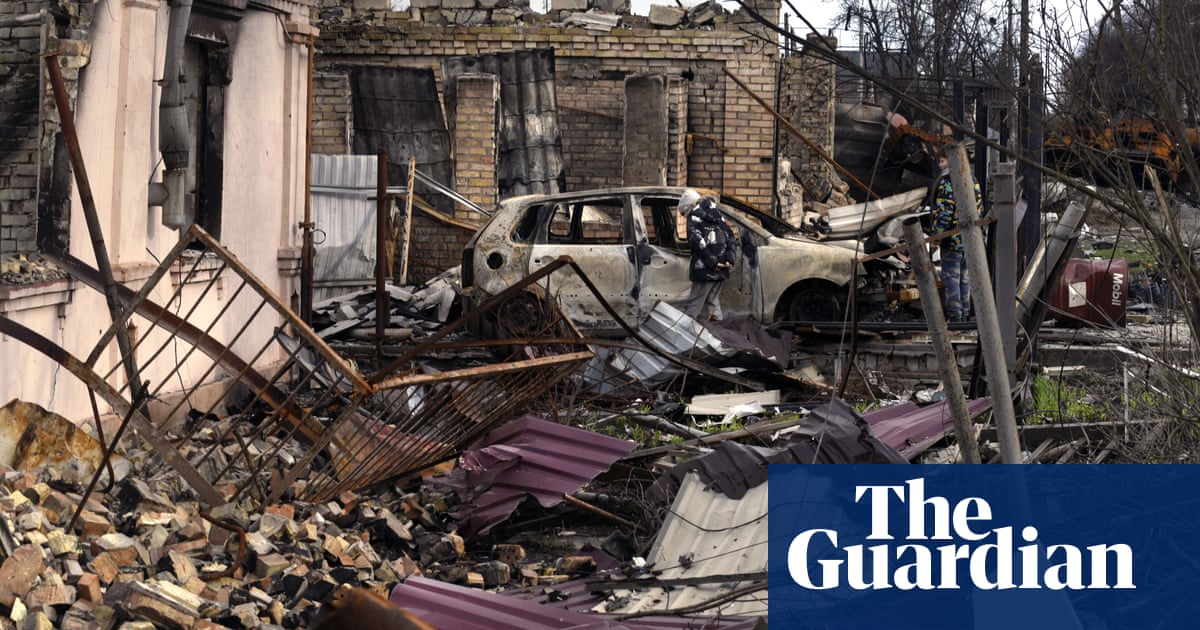 Russia-Ukraine war latest news: Borrell and Von der Leyen off to Kyiv; Zelenskiy says Borodyanka 'much worse' than Bucha– live
The Guardian 09:12 08.04
Ukrainian president foreshadows discovery of more atrocities near Kyiv; European leaders post photos en route to the capital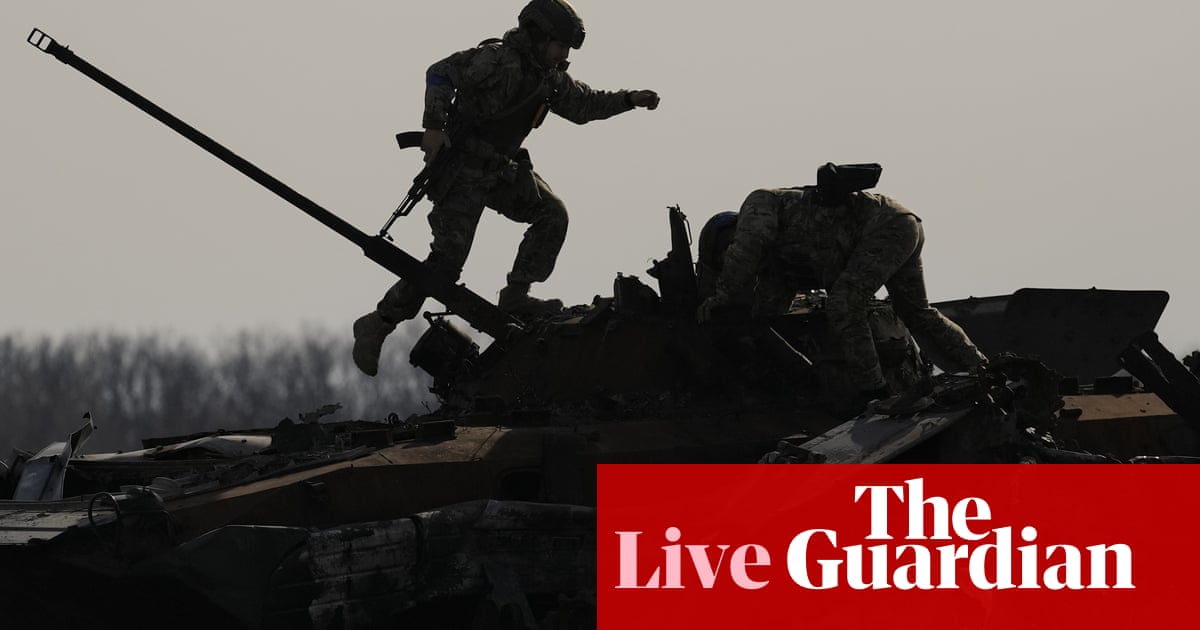 The week the world woke up to Russian war crimes in Ukraine – podcast
The Guardian 06:12 08.04
The Guardian's Daniel Boffey was one of the first reporters to witness the scene of multiple atrocities in Bucha
Russia-Ukraine war latest: Zelenskiy says Borodyanka 'much worse' than Bucha; Kremlin admits 'significant' troop losses – live
The Guardian 06:12 08.04
Ninety-three countries vote to suspend Russia amid 'grave concern' about abuses; Kremlin spokesman says number of Russia n soldiers lost is a 'tragedy'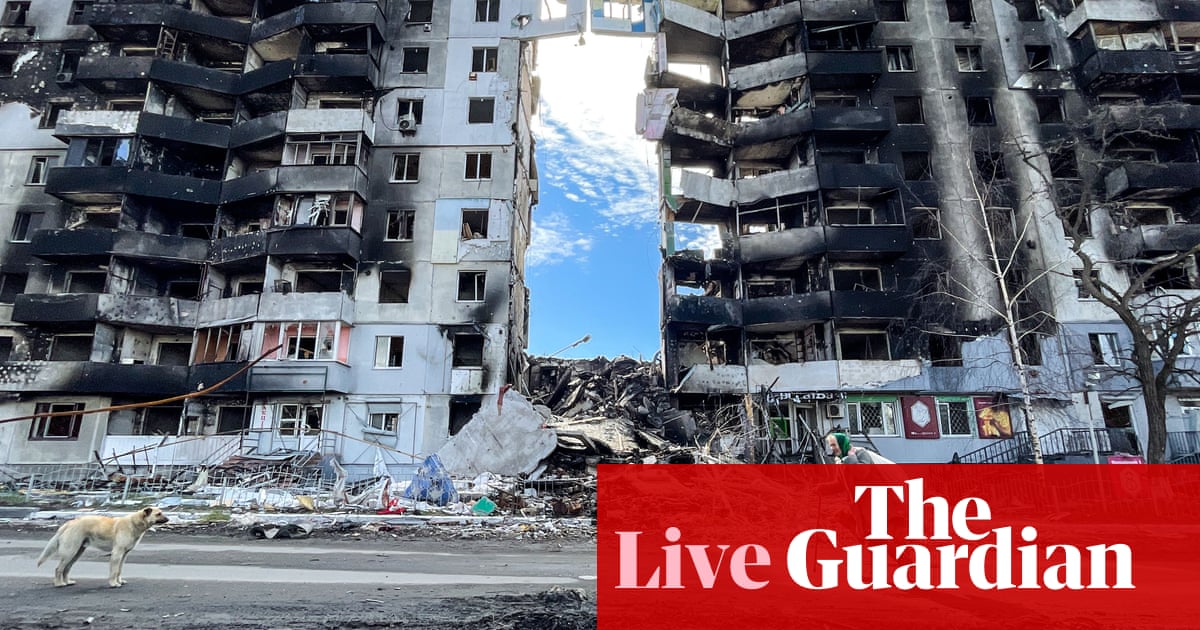 Bucha murders: German report says Russian troops discussed killings
BBC 00:01 08.04
Intercepted audio appear to show the Russians talking about shooting town residents, Der Spiegel says.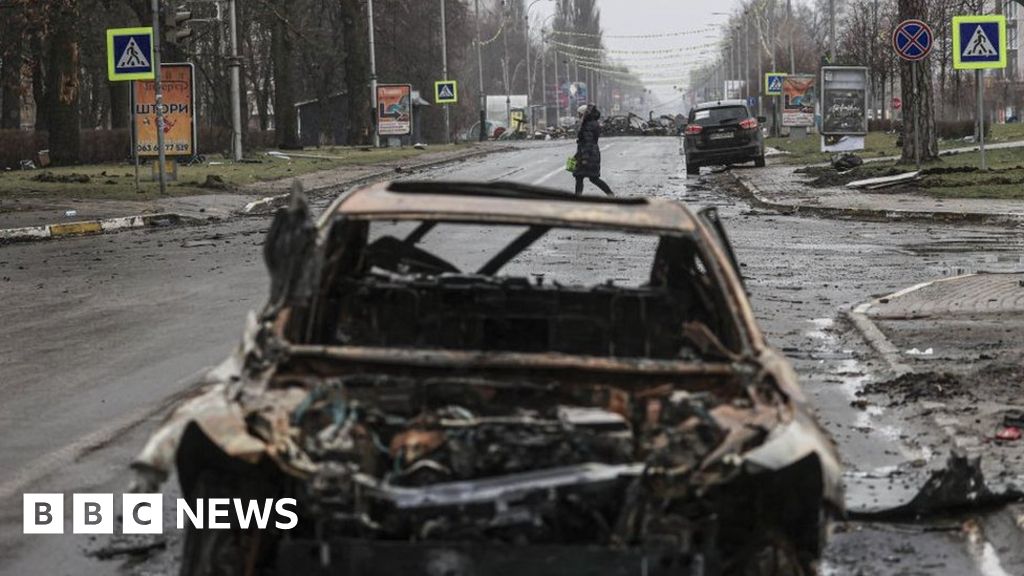 Russians discussed killings of civilians in radio traffic intercepted by Germany, officials say.
NyTimes 21:08 07.04
The report adds to evidence of indiscriminate killings by Russian forces. It could not be confirmed whether the radio transmissions collected by German intelligence were from Bucha or another place near the capital, an official said.
Russia's war: Do Bucha civilian killings amount to genocide?
BBC 21:01 07.04
There is talk of genocide in Ukraine - but where is the line, and has it been crossed?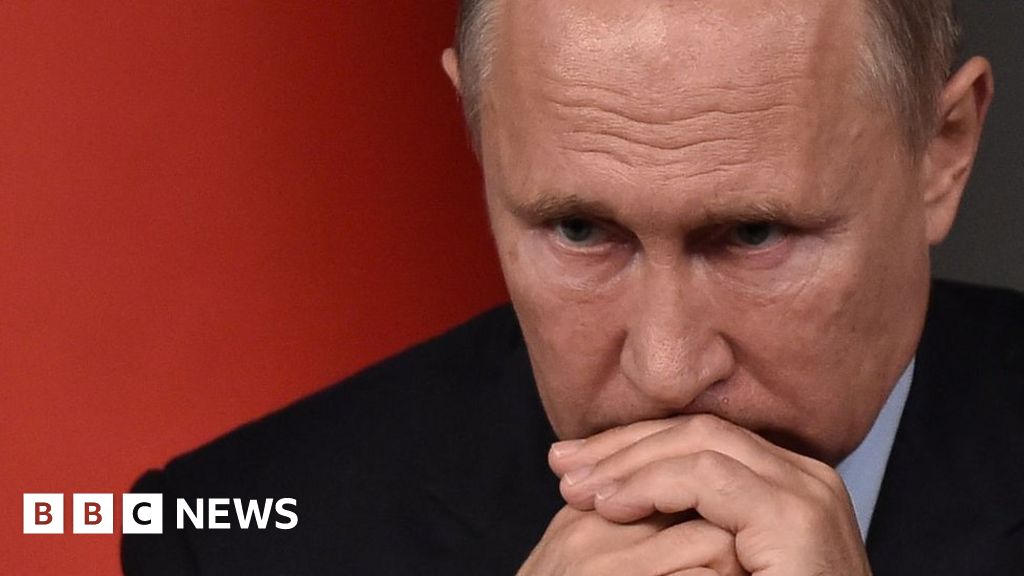 Video: 'Evil Came': The Toll of Russia's Occupation in Kyiv's Suburbs
NyTimes 18:07 07.04
Land mines, bullet-riddled cars and corpses lying in the street. Residents of Bucha, Borodianka and Hostomel describe the horrors left behind by Russian forces.
U.S. to sanction Putin's adult children, ban all new investments in Russia
NBC News 06:07 07.04
The latest round of sanctions comes after harrowing accounts of civilians' being killed by Russian forces in Bucha, a suburb of Kyiv.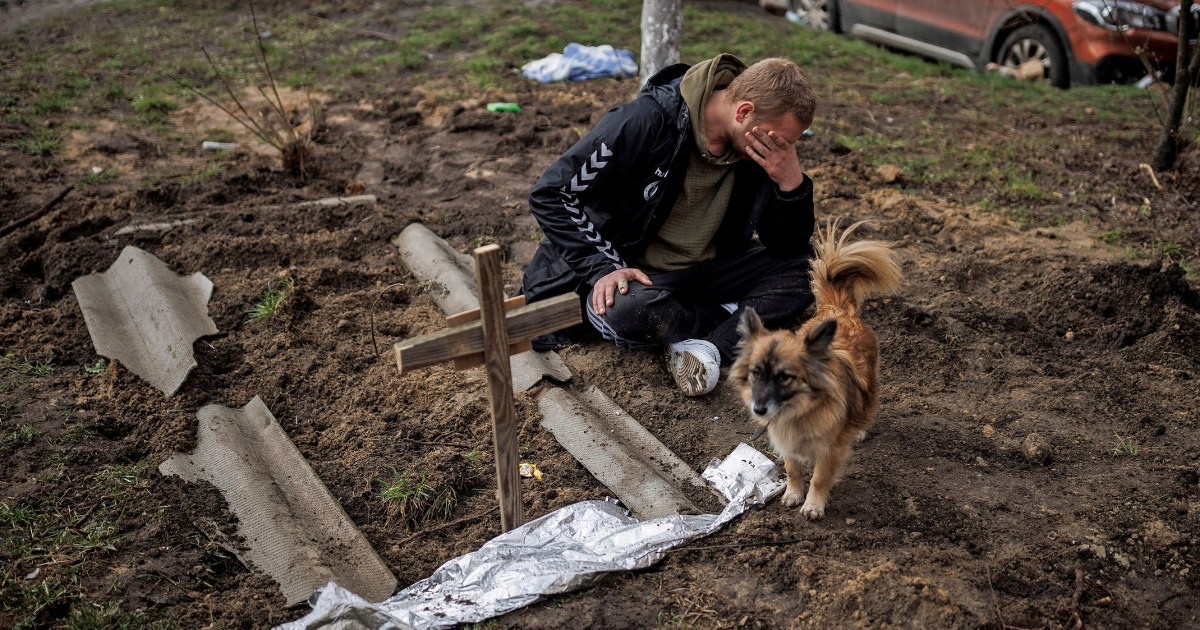 Read More?