iPhone maker Pegatron halts Shanghai production due to Covid lockdown
The Guardian 09:09 13.04
Operations stopped in Chinese cities of Shanghai and Kunshan as global supply chains feel pinch of Beijing's zero-Covid measures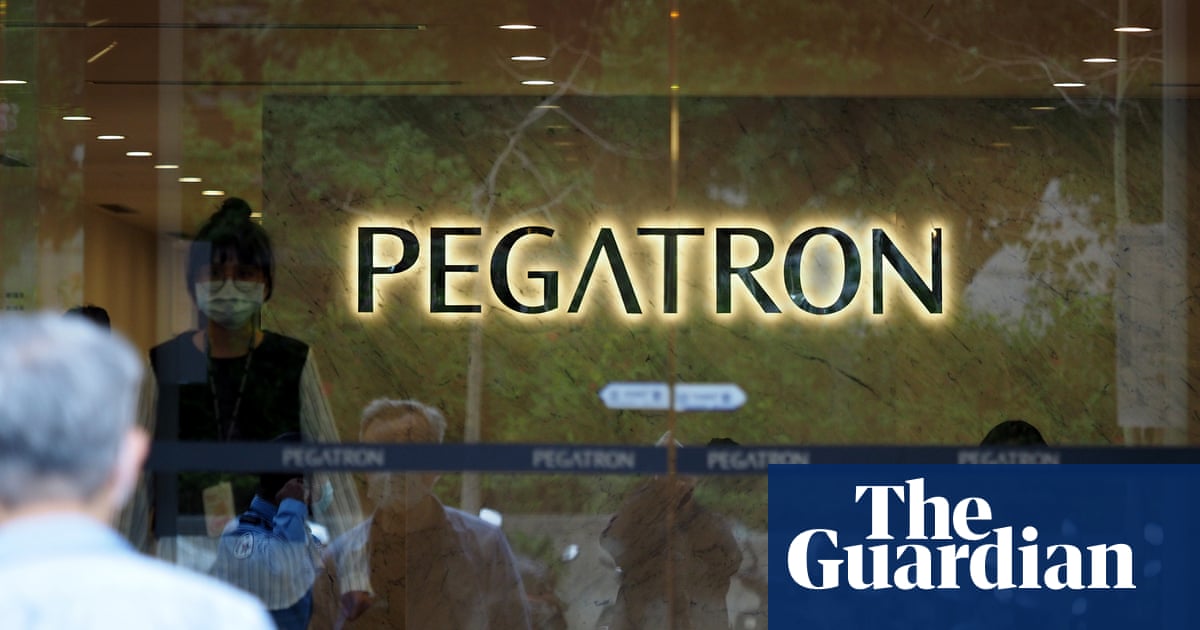 Gay references removed from Fantastic Beasts 3 for Chinese release
The Guardian 18:14 12.04
Big-budget fantasy sequel has had six seconds cut, as Warner Bros releases statement to say 'the spirit of the film remains intact'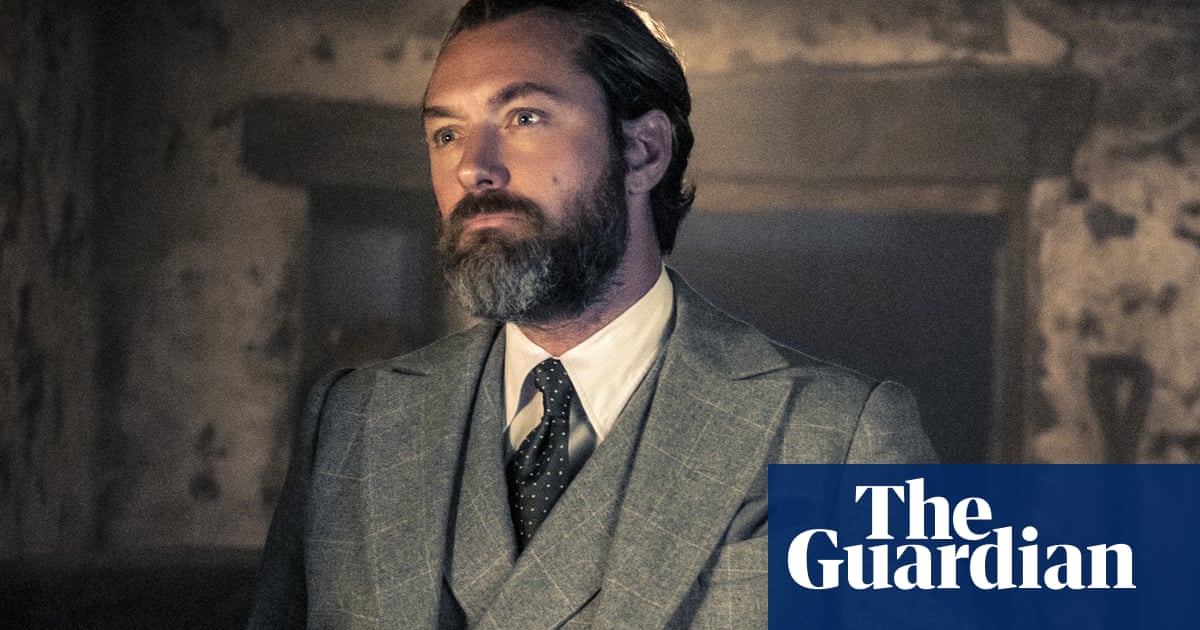 China-Italy Co-Production 'Italian Recipe' to Open Udine Asian Film Festival
Rolling Stone 15:02 12.04
The Far East Film Festival in Italy's Udine has set Chinese-Italian co-production "The Italian Recipe" as the opening title of a revived, largely in-person event. The film, directed by Hou Zuxin, s…
Chinese proggers OU share blistering new single Mountain – watch the video here
Louder 12:12 12.04
Chinese prog quartet OU release second single from their debut album One, out in May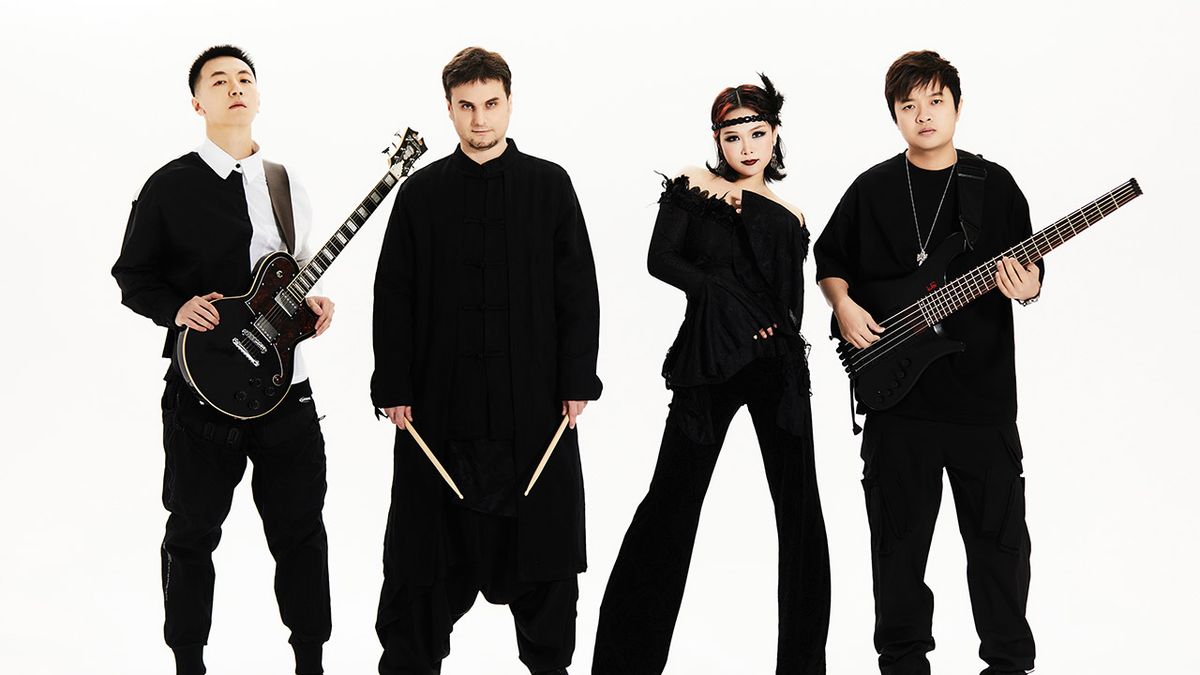 China requested heavily armed security team be sent to Solomon Islands, leaked documents reveal
The Guardian 12:10 12.04
The 10-person detail was to be armed with pistols, rifles, two machine guns and a sniper rifle to protect Chinese embassy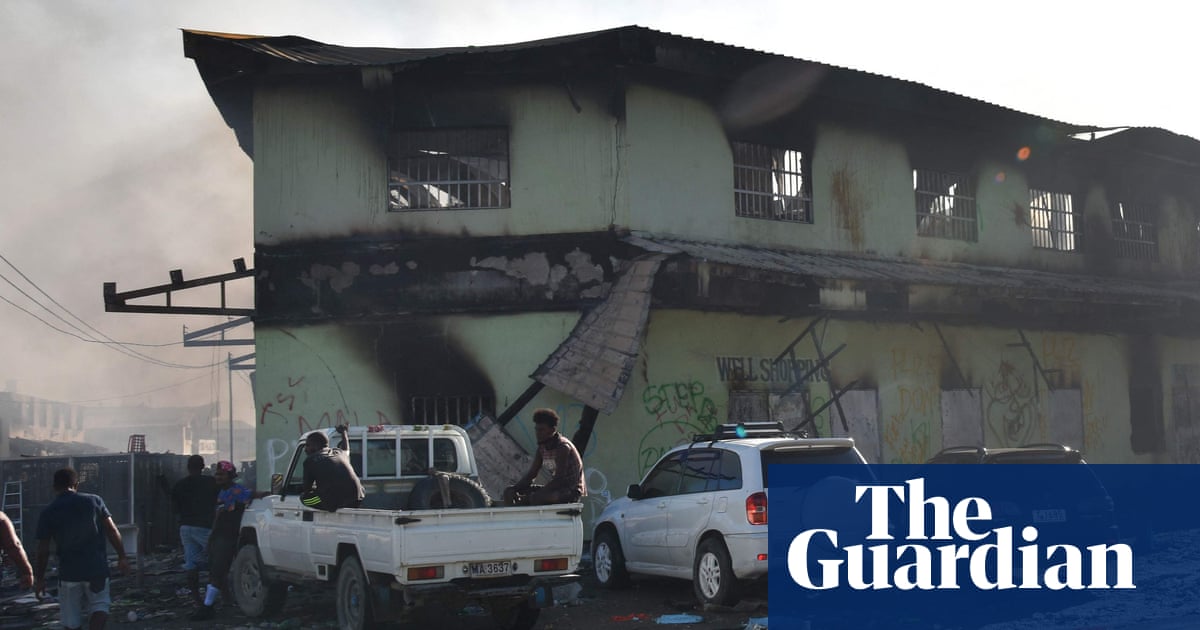 Shanghai discharges over 11,000 Covid patients as lockdown nears third week
The Guardian 21:14 10.04
Chinese city's authorities say they have secured food and other essentials for residents after complaints about deliveries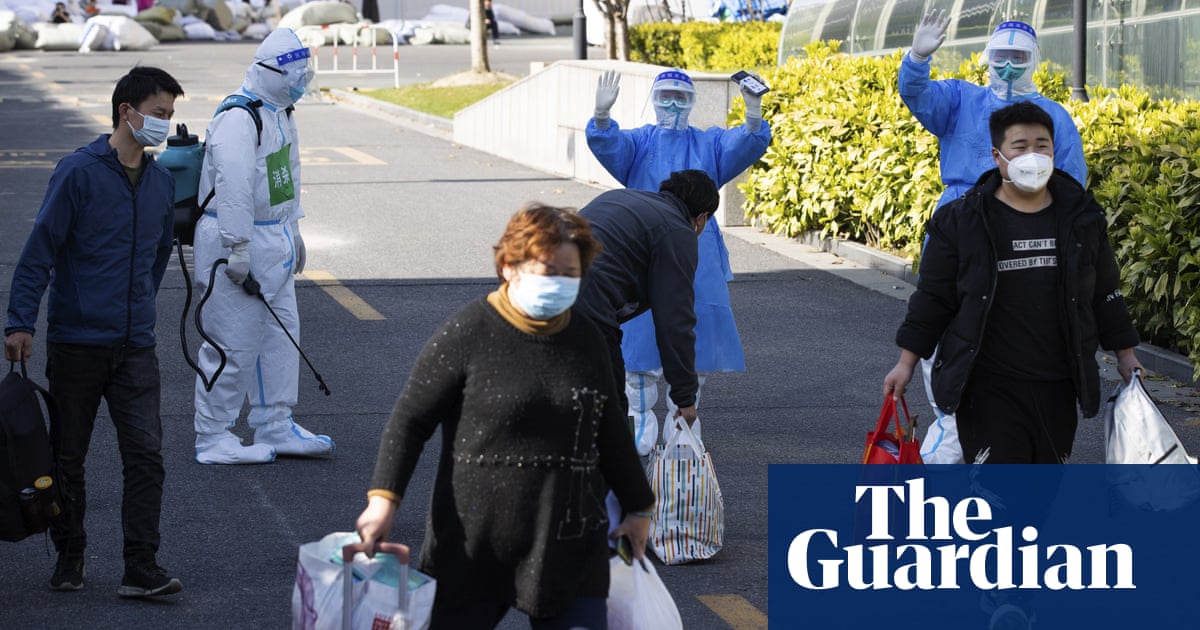 How Beethoven inspired 50 years of cultural exchange between the US and China
The Guardian 03:13 10.04
A new book tells how classical music, played to the Chinese by the Philadelphia Orchestra, ushered in decades of valuable interchanges now under threat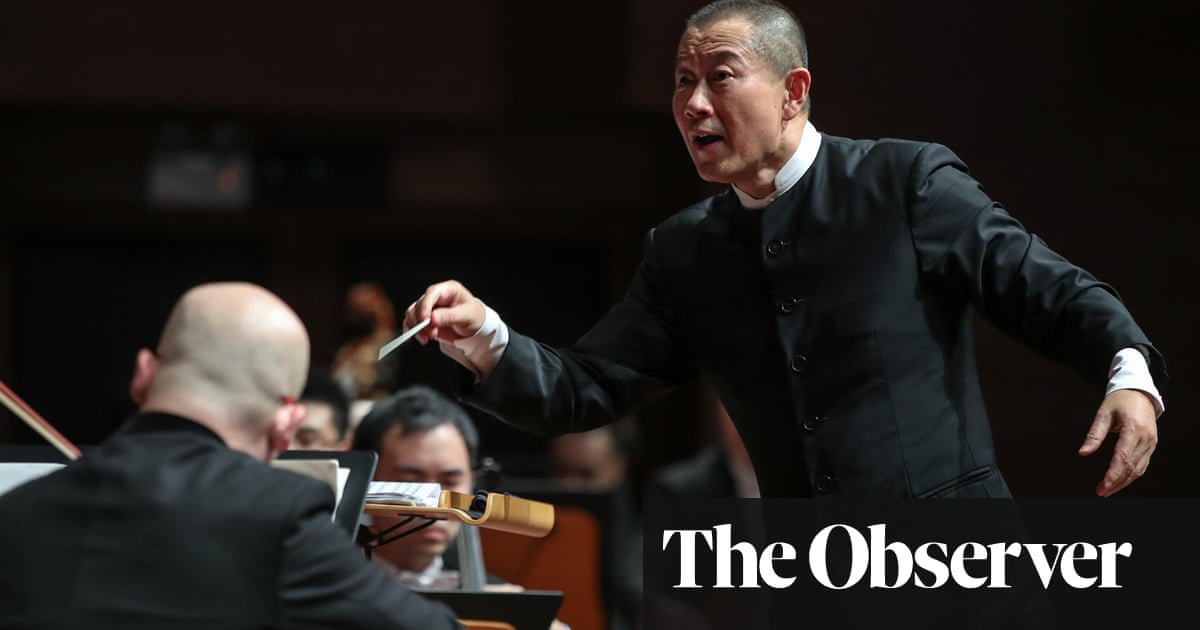 The rise of TikTok: why Facebook is worried about the booming social app
The Guardian 03:13 10.04
Chinese-owned video platform is set to overtake the advertising scale of Twitter and Snapchat combined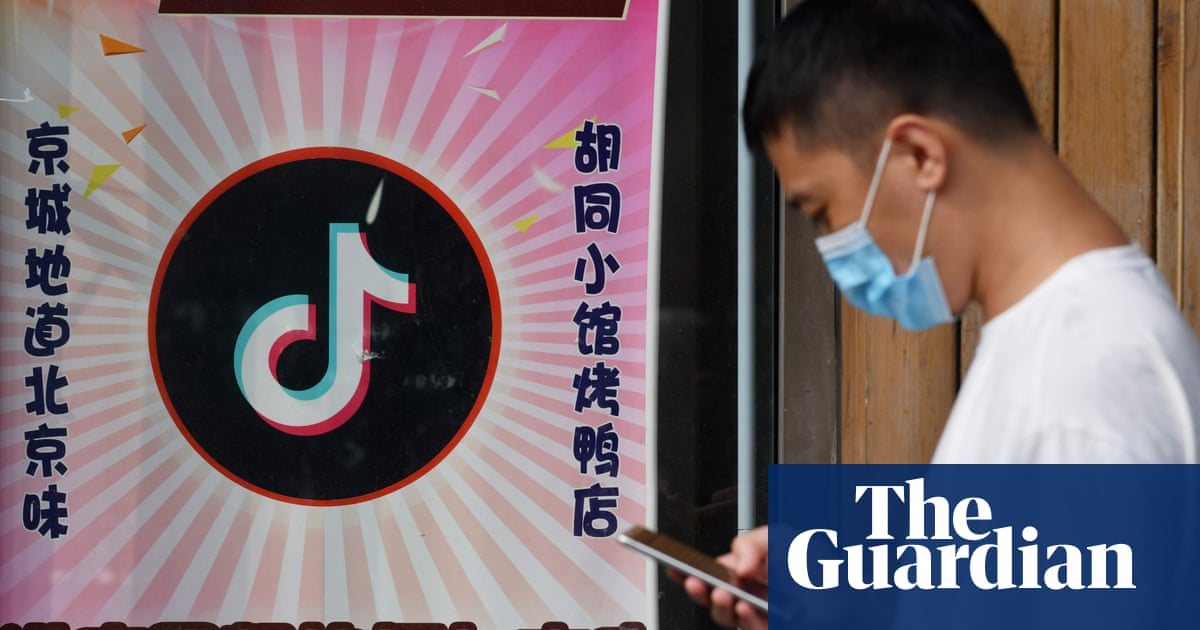 YouTube restores suspended account of Chinese vlogger reporting from Ukraine on atrocities
The Guardian 09:11 07.04
YouTube takes action a week after suspending Wang Jixian's channel when it received a report his posts contained 'suspected violence'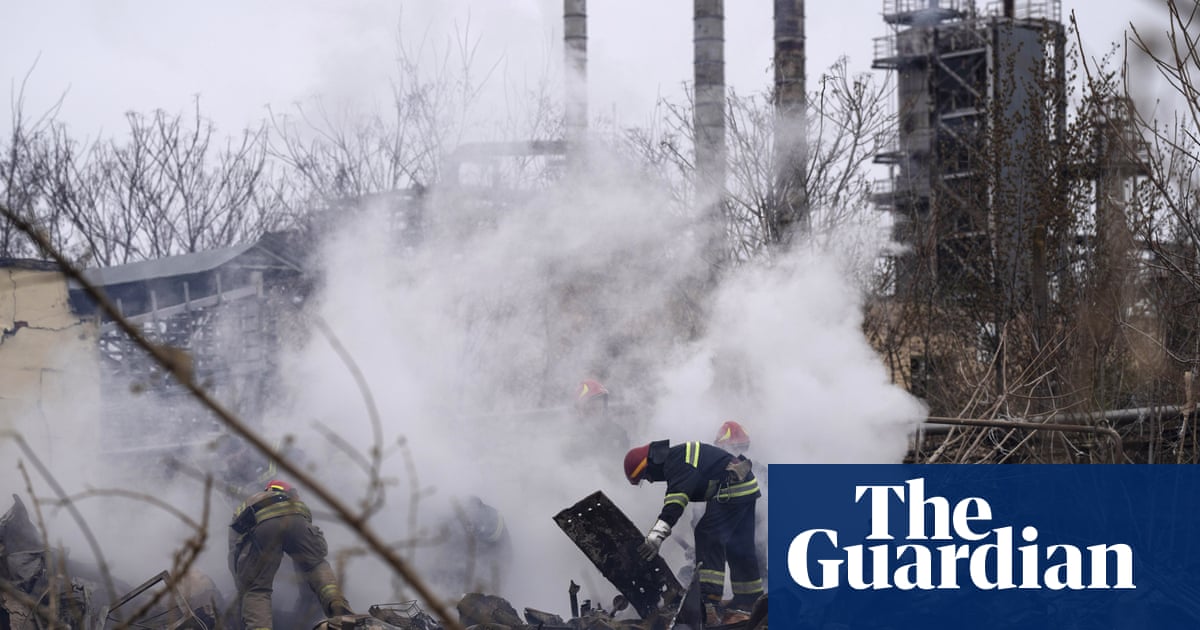 Hong Kong leader Carrie Lam won't seek second term
BBC 12:01 04.04
Carrie Lam's five years in office saw massive pro-democracy protests and increased Chinese control.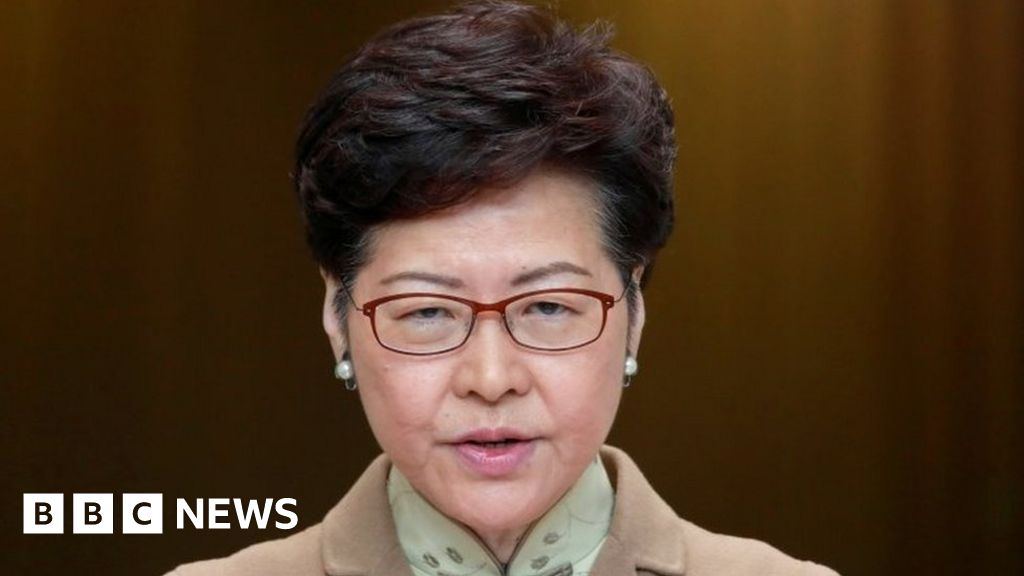 What Chinese media is saying about Russia's Ukraine war
Vox 18:11 03.04
State propaganda and online discourse offer a glimpse into how Beijing sees Russia's Ukraine war.
One Good Thing: The hit feminist concubine drama that annoyed the Chinese Communist Party
Vox 00:11 02.04
Yanxi Palace was one of the most popular dramas on the planet. Watch it and you'll immediately see why.
China's Yi Zhou Launching Metaverse Extract of Upcoming 'Stars and Scars' Movie (EXCLUSIVE)
Rolling Stone 09:02 01.04
Chinese filmmaker, artist and influencer Yi Zhou has launched a cluster of companies that have begun making feature movies for the metaverse. Zhou , who departed China in 2011, trained in Paris and …
Chinese Communist party expels former justice minister in latest purge
The Guardian 21:12 31.03
Fu Zhenghua, who had brought down ex security chief for corruption, denounced as 'extremely despicable'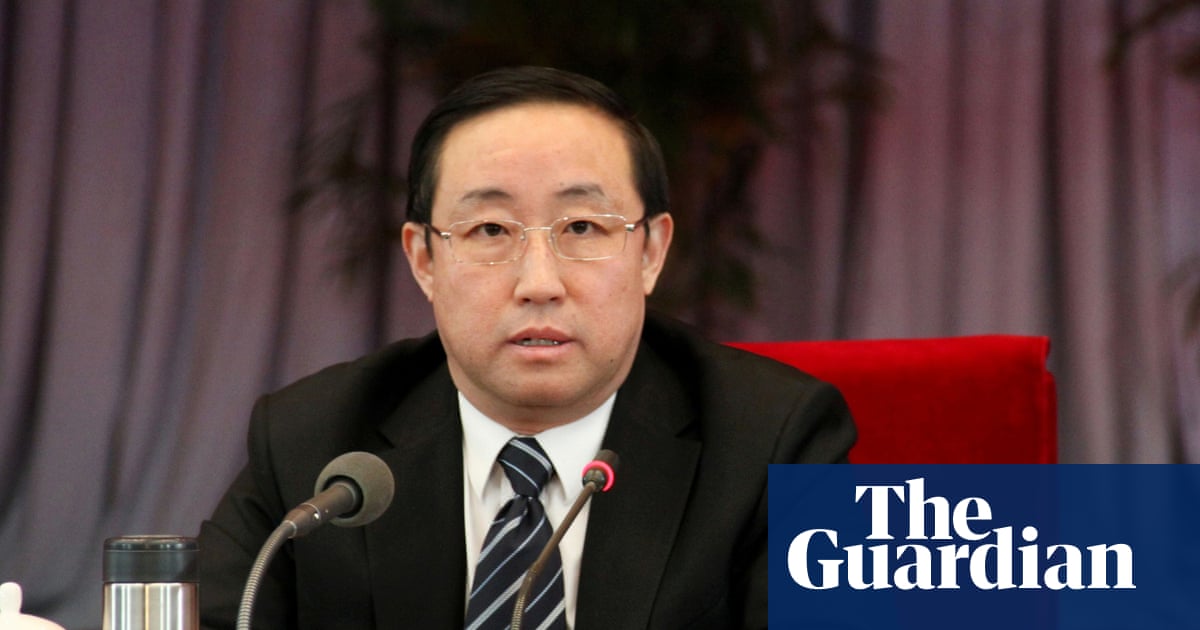 Australian Journalist Who Worked for Chinese Media Stands Trial in Beijing
NyTimes 21:07 31.03
Cheng Lei, a former CGTN host, was detained in 2020. The Chinese authorities have accused her of divulging state secrets but offered no specifics.
After a Boycott, Chinese Television Is Again Airing N.B.A. Games
NyTimes 21:07 31.03
China Central Television stopped showing the games in 2019 after a Houston Rockets executive expressed support for pro-democracy demonstrators in Hong Kong.
Close ties allow Russian propaganda to spread swiftly through China, report claims
The Guardian 15:13 31.03
A cyber monitoring group says Chinese sources are amplifying disinformation about Ukrainian 'nazism'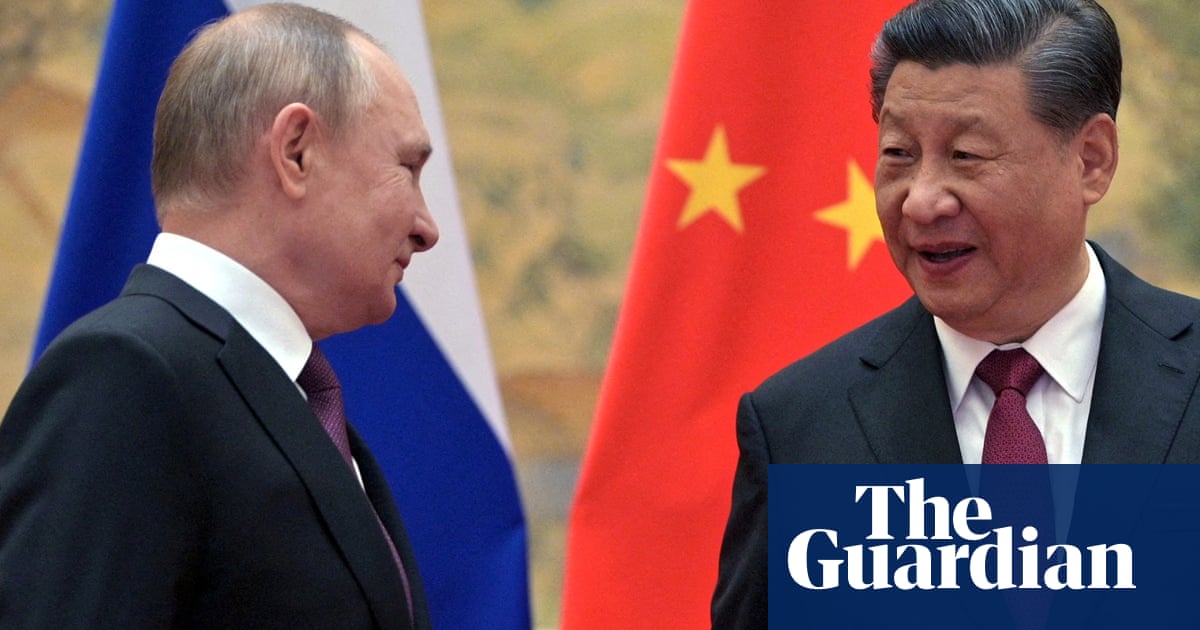 Australian journalist Cheng Lei tried behind closed doors in Beijing court
NBC News 15:09 31.03
Family members say Cheng Lei, who worked as a television anchor for Chinese state media, is wrongly accused of illegally supplying state secrets overseas.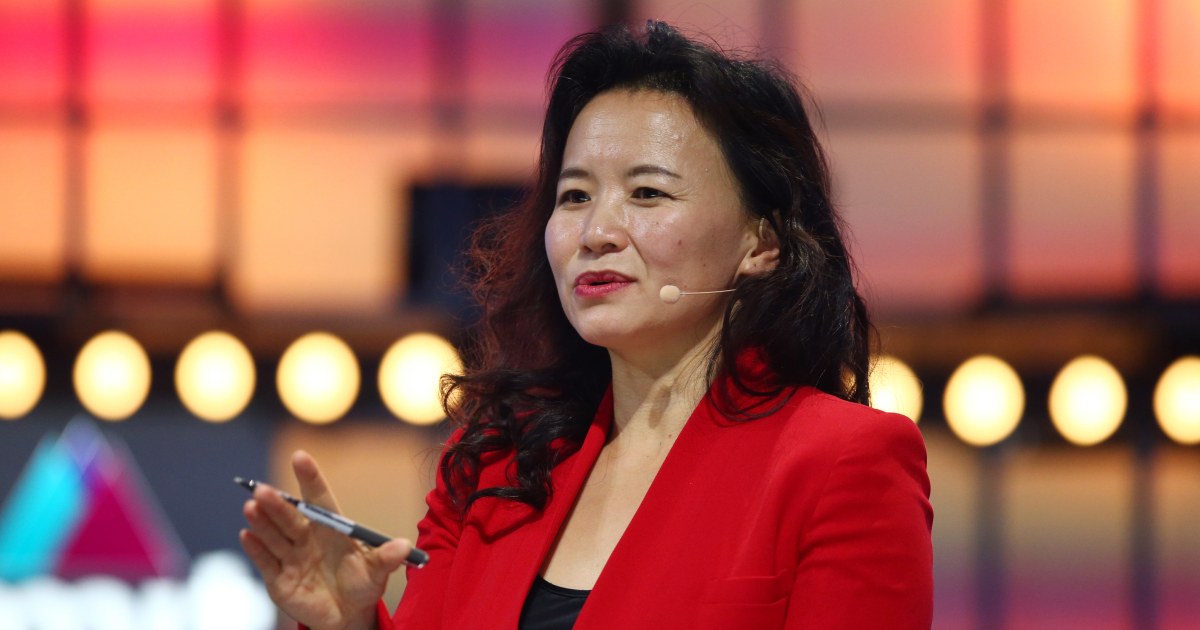 How Covid helped China tighten its hold on Hong Kong
The Guardian 06:11 28.03
Doctors from the mainland are treating patients and Chinese workers are building hospitals as Beijing's presence is felt like never before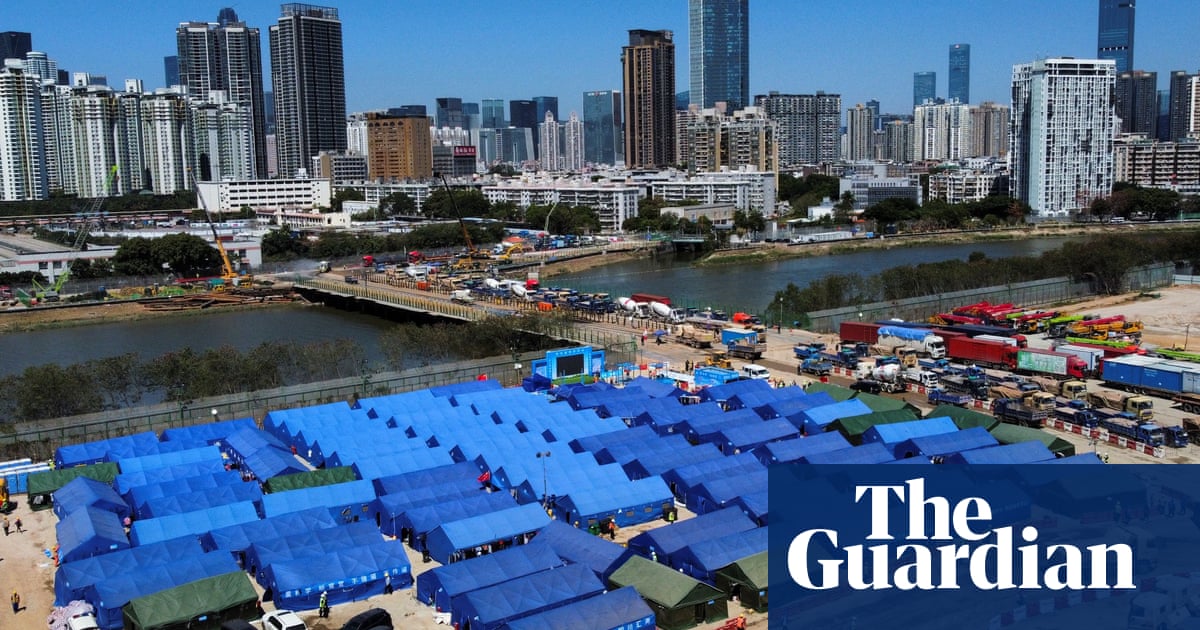 Chinese prog quartet OU release their first video, for Travel
Louder 00:13 28.03
Chinese prog rockers OU will release their debut album "one" in May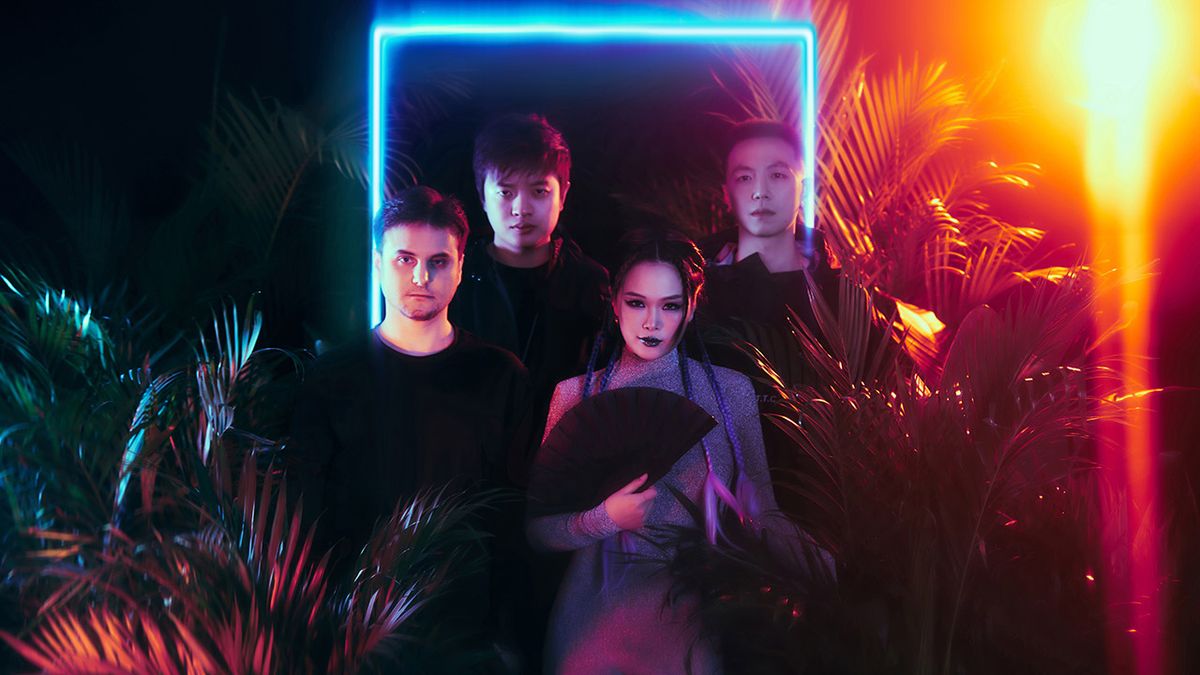 Read More?