How Anitta Is Making the Whole World Fall in Love With Her
Rolling Stone 18:05 12.04
Brazil's fearless, fun superstar found global fame just by being herself. Now people want her to run for president — but first, she's got an album and a Coachella milestone to get throu…
Billboards for Travis Scott's Long-Delayed 'Utopia' Album Appear in California
Rolling Stone 03:02 11.04
Billboards for Travis Scott's long-delayed "Utopia" album have appeared in California, clearly aimed at the audience for the 2022 Coachella festival next weekend, which the multiplatinum rapper was…
Billie Eilish Keeps Her Savant Streak Going With Pre-Coachella Homecoming Shows at the Forum: Concert Review
Rolling Stone 00:02 11.04
Here's a fun exercise for music aficionados: Try to remember the last time a major pop or rock star came out of the gate with not one but two flawless albums, without a mediocre number in the…
'New airline' launched that's exclusively for influencers
The Independent 21:07 07.04
For the influencers headed to Coachella, there's a new airline that is available only to content creators.The airline is called Willa Air, and its inaugural flight will be roundtrip travel for 12 influencers from Los Angeles to the upcoming Coachella festival later this month. While onboard, the pa...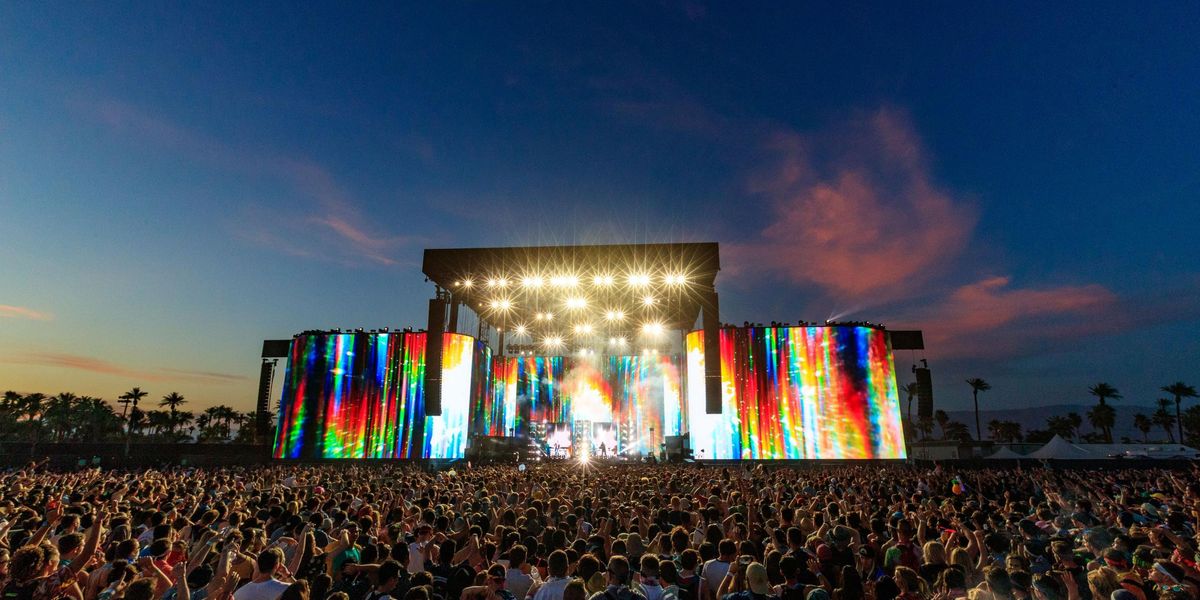 Ye replaced at Coachella with Swedish House Mafia and The Weeknd
NBC News 00:08 07.04
Without acknowledging Ye's departure, the festival tweeted with an image of the updated line-up on Wednesday.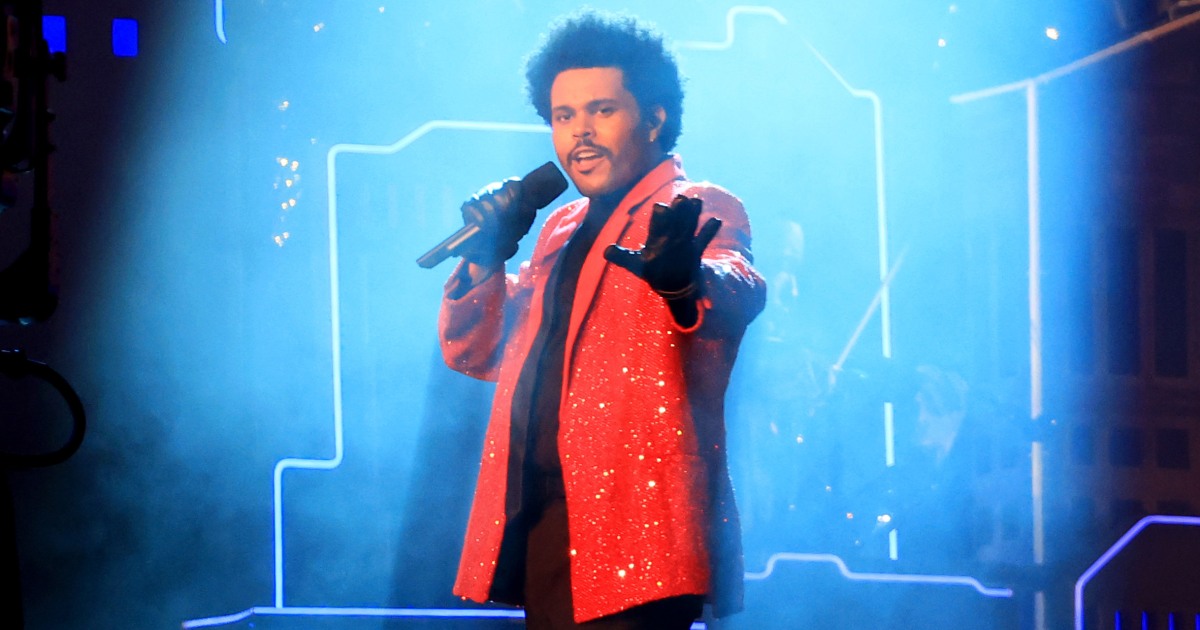 Kanye West Replaced by Swedish House Mafia and the Weeknd at Coachella
NyTimes 21:07 06.04
A little over a week before the music festival's first weekend, West, now known as Ye, dropped out of his headlining slot.
The Weeknd and Swedish House Mafia Replace Kanye West at Coachella
Rolling Stone 21:02 06.04
Swedish House Mafia, Phoebe Bridgers, Megan Thee Stallion and Doja Cat also set for fest's back-to-back April weekends
Who Might Replace Kanye West at Coachella? Tyler, the Creator and Silk Sonic Are Available, But…
Rolling Stone 00:02 06.04
When the 2022 Coachella lineup was announced back in early January, Swedish House Mafia had rare, almost unprecedented placement in the hierarchy of the festival's all-important official poster: in…
Fiorucci Returns to L.A. With Retail Pop-up at Fred Segal Just in Time for Coachella
Rolling Stone 21:02 05.04
Fiorucci debuted its spring "Desert Oasis" collection at Fred Segal, and is dressing influencers for Coachella.
Ye is reportedly dropping out of Coachella
NBC News 06:08 05.04
The rapper, formerly known as Kanye West, was scheduled to headline the festival this month in Indio, California.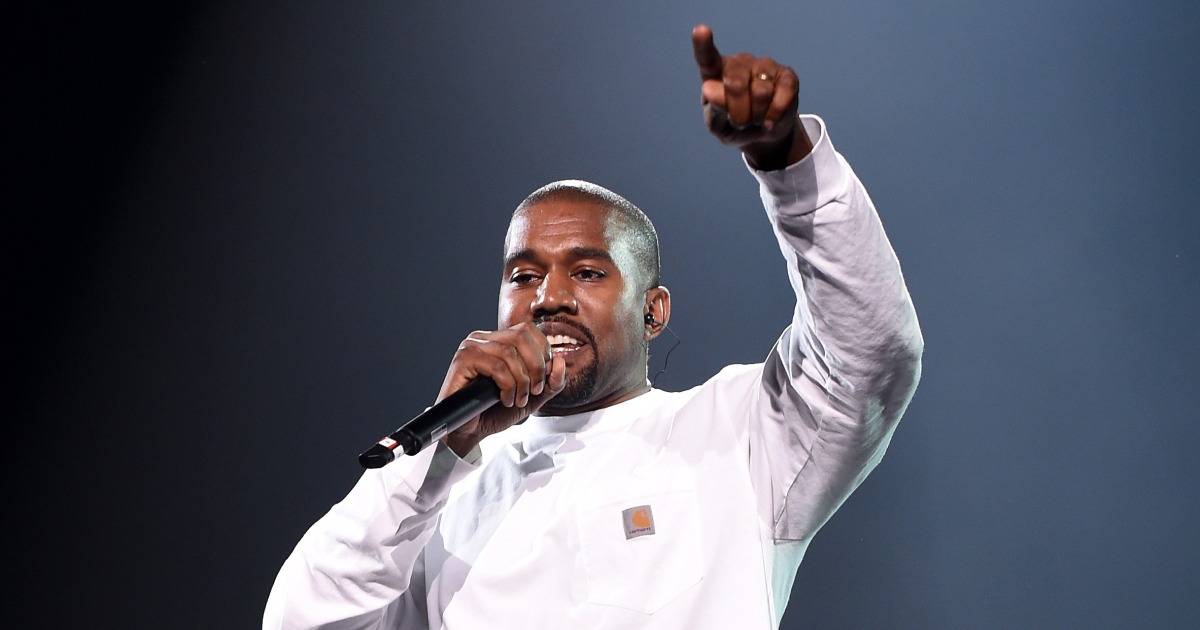 Kanye West pulls out of Coachella music festival, say reports
The Guardian 21:12 04.04
The news follows several weeks of public turmoil for the rapper, who was to headline the festival with Billie Eilish and others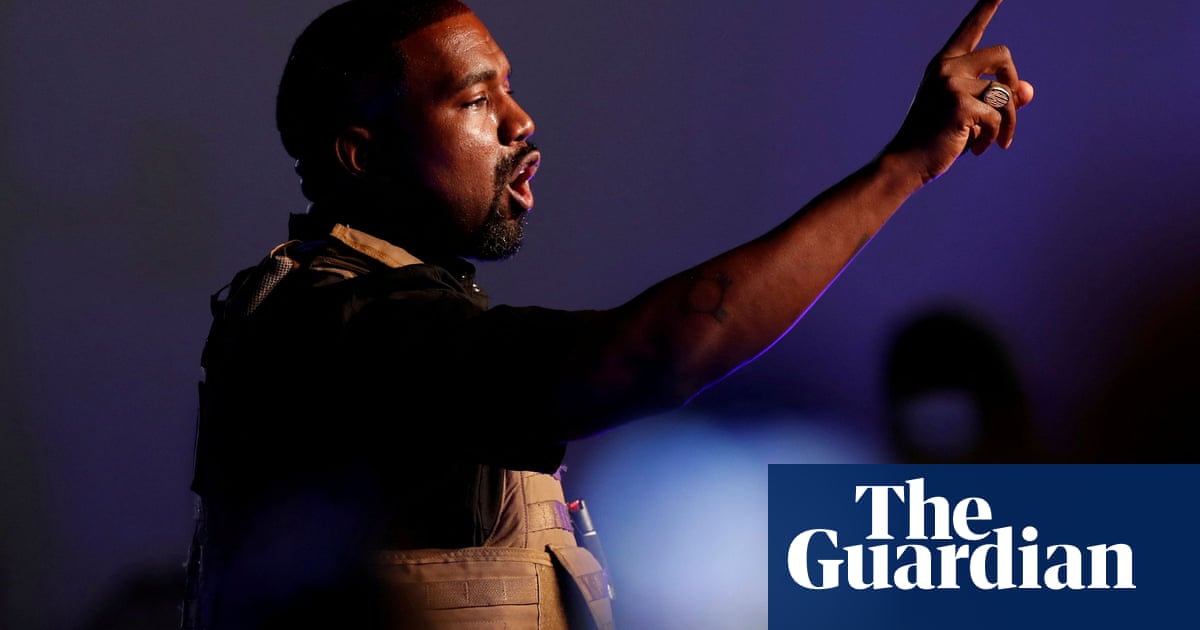 Kanye West Pulls Out of Coachella
Rolling Stone 21:02 04.04
West was previously set to close out the festival with two Sunday headlining sets
How to Get Last-Minute Tickets to Coachella (and All the Coachella Parties)
Rolling Stone 00:02 02.04
The wait is over — here's where to find the best tickets to this year's music fest in Indio
Fratelli Rossetti Taps Huebl, Oscar's Auction, Revolve Returns
Rolling Stone 09:02 30.03
Fratelli Rossetti has tapped influencer Johannes Huebl for a capsule, Oscar de la Renta is auctioning an SJP dress, and Revolve is returning to Coachella.
Neon Carnival Returns to the Desert IRL - and In the Paris Hilton Metaverse
Rolling Stone 15:02 16.03
The popular festival after-party returns with a weekend-long activation in Coachella Valley and Hilton hosting a replica experience in the "Paris World" metaverse