Putin's war fuels tensions in Baltic states with Russian-speaking populations
NBC News 03:08 11.04
More than 95 percent of residents of Narva, Estonia, speak Russian, and at least 30 percent carry Russian passports. Every act of Kremlin aggression becomes a flashpoint for the town.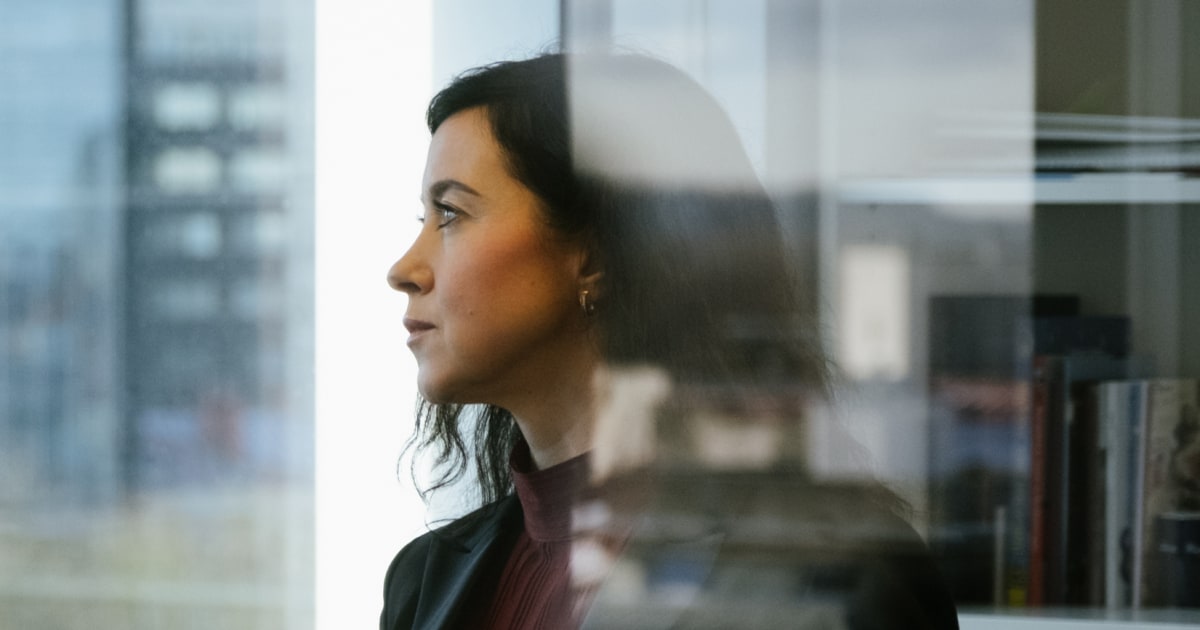 Russian speakers in Estonia live in a tug-of-war between Russia and the West
NBC News 12:08 10.04
More than 90 percent of residents of Narva, Estonia, speak Russian and at least 30 percent carry a Russian passport. Each act of Kremlin aggression becomes a flashpoint for the town.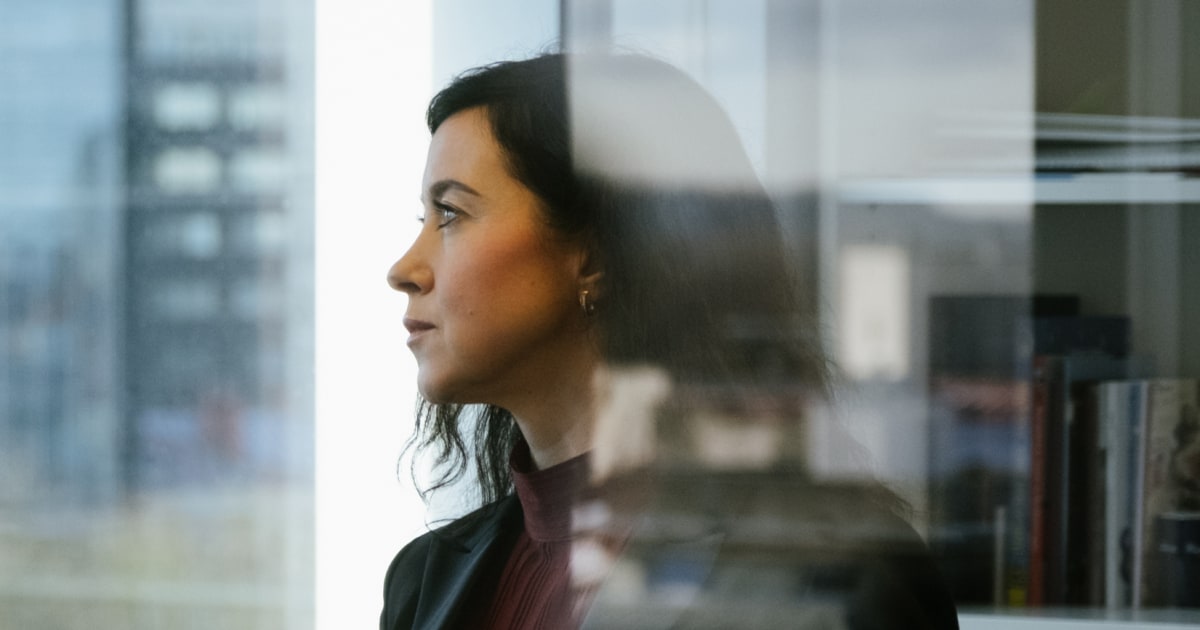 Down but not out: how the European mink found refuge on an Estonian island
The Guardian 12:10 29.03
Pushed to the brink by invasive American mink and habitat loss, a reintroduced wild population is finally thriving on Hiiumaa island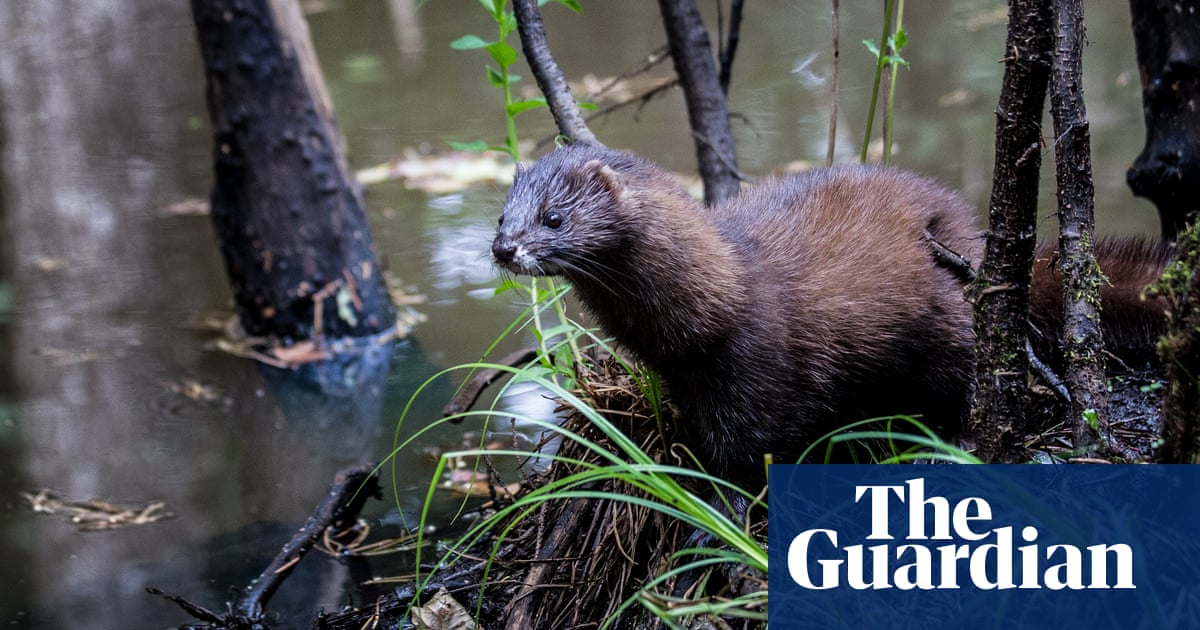 Opinion | I'm the Prime Minister of Estonia. Putin Can't Think He's Won This War.
NyTimes 09:06 24.03
At NATO, our focus should be simple.
Israel, Fearing Russian Reaction, Blocked Spyware for Ukraine and Estonia
NyTimes 21:06 23.03
The Eastern European countries had sought to buy Pegasus, spyware made by an Israeli firm, to carry out intelligence operations against Russia, according to people with knowledge of the discussions.
Nato needs permanent force in eastern Europe to deter Russia, says Estonia
The Guardian 09:10 23.03
Europe and North Atlantic alliance could never return to the world it knew before the Ukraine invasion, says Jonatan Vseviov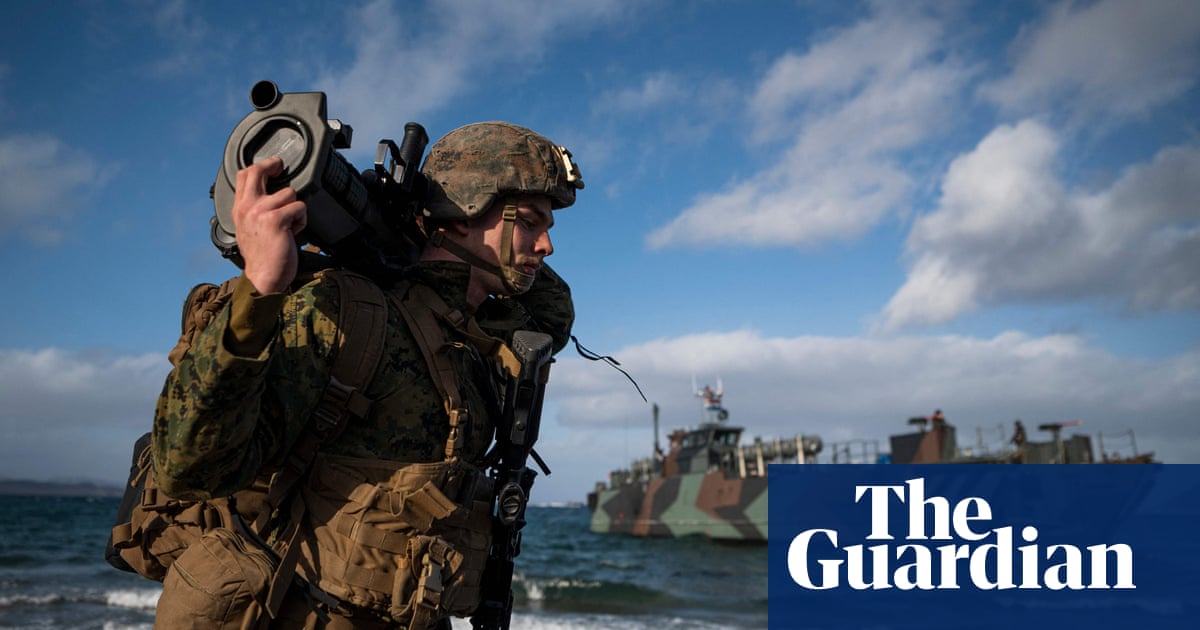 A Conductor on Why He Stayed in Russia After the Invasion Began
NyTimes 21:07 14.03
The Estonian American conductor Paavo Järvi chose to remain in Moscow temporarily to lead a Russian youth orchestra: "I felt a responsibility."
'I'm afraid Russia will invade us next': alarm among Ukraine's neighbours
The Guardian 15:11 01.03
People in Lithuania, Slovakia, Latvia, Estonia, Romania and Poland fear Nato membership may not stop more Russian incursions
A local's guide to Tallinn: the best fishburgers, speakeasies and Soviet-era art
The Guardian 15:12 20.02
From submarine art hubs to cool bars and the best fish and chips, design chief Tiia Vihand delights in Estonia's super-cool capital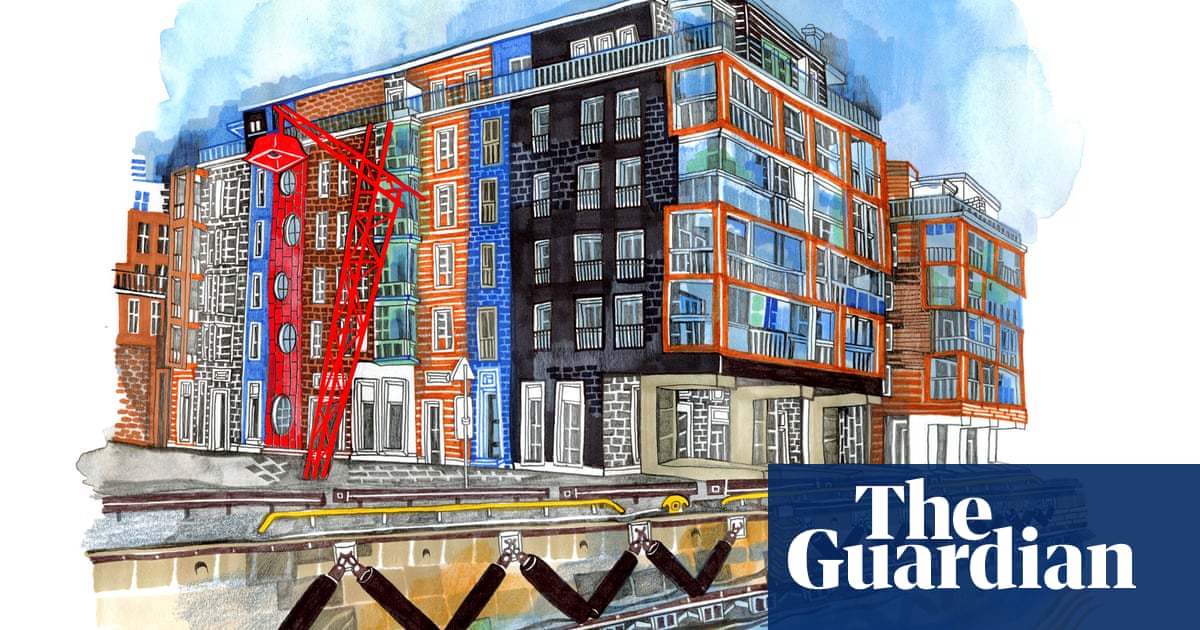 Eileen Gu Gets Silver in Freeski Slopestyle, Adding to Her Gold From Big Air
NyTimes 09:07 15.02
Mathilde Gremaud of Switzerland won the event and Kelly Sildaru of Estonia placed third.
'Bordertown,' 'Snabba Cash' Creatives to Make Maritime Disaster Show 'Estonia' (EXCLUSIVE)
Rolling Stone 12:02 01.02
Beta Film has acquired world sales rights to "Estonia," an ambitious Finnish series telling the true story of Europe's deadliest maritime disaster of the 20th century. The eight-p…
The country inoculating against disinformation
BBC 06:01 31.01
Subjected to repeated disinformation campaigns, the tiny Baltic country of Estonia sees media literacy education as part of its digital-first culture and national security.
'Putin only understands strength': Estonian PM on Ukraine tensions
The Guardian 18:10 28.01
Kaja Kallas criticises Europe's reliance on Russian energy and says gas pipeline to Germany should be scrapped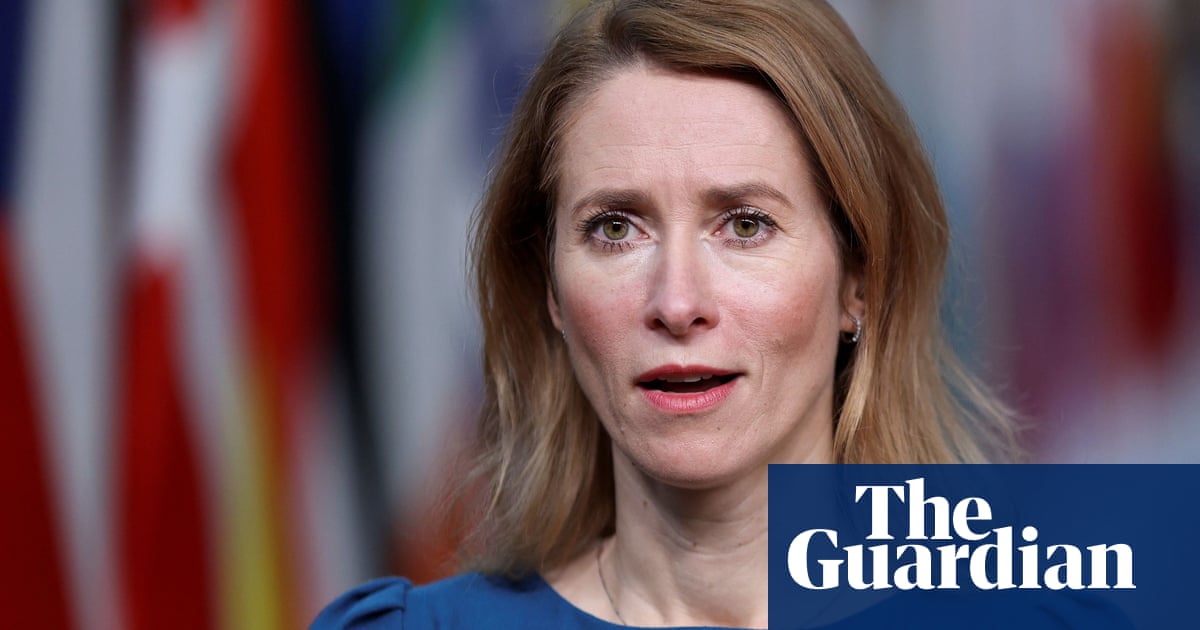 EU to combat taxation 'race to the bottom' with 15% rate for big companies
The Guardian 21:10 22.12
Officials confident draft law will secure unanimity, despite concerns from Hungary and Estonia
Estonia in winter: into the wilds by canoe and 'bog shoe'
The Guardian 12:11 16.12
The peatlands of Soomaa national park are host to a stunning variety of birds and beasts – and even the odd white-thighed bog swimmer