'They made him kneel and shot him in the head': the savage occupation of Bucha
The Guardian 00:15 11.04
Exclusive: resident recounts the murder of her nephew, just one of the casualties of the carnage wrought by Russian forces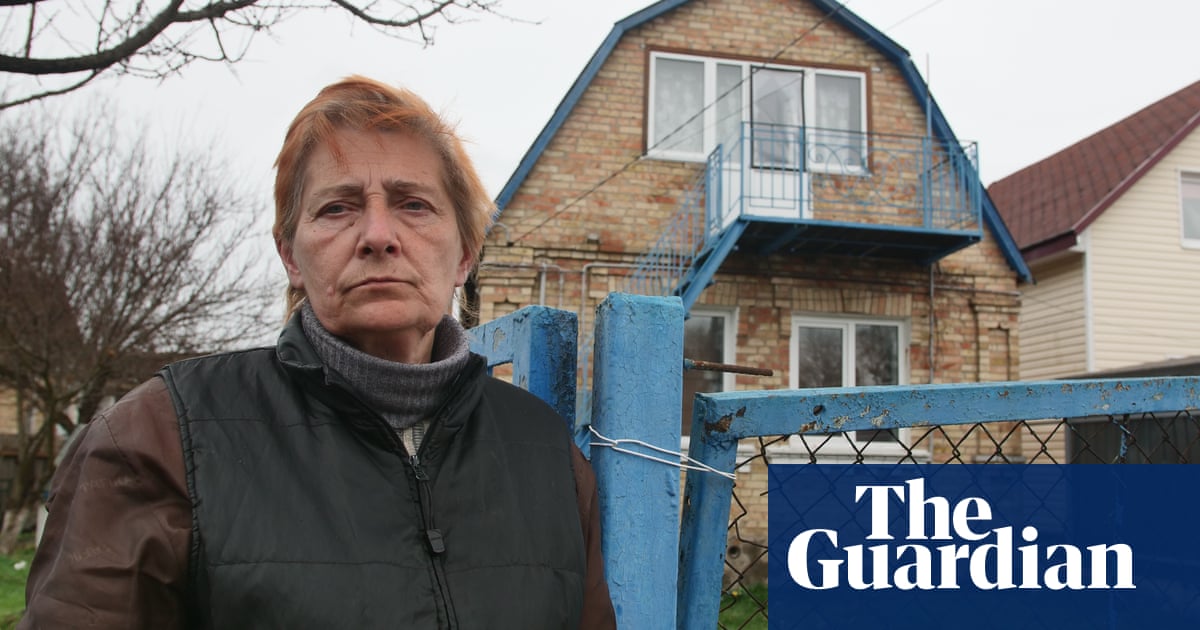 'We couldn't identify him': Bucha tells of a dark and savage occupation
The Guardian 21:14 10.04
Exclusive: resident recounts the murder of her nephew, just one of the casualties of the carnage wrought by Russian forces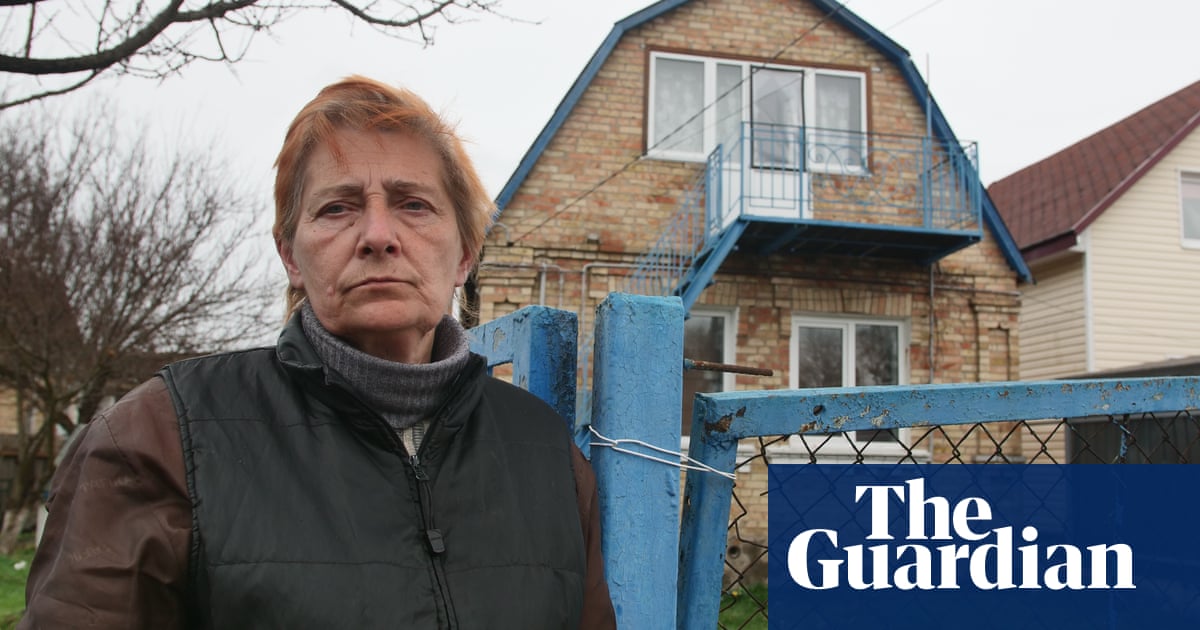 'Appalling' waits for ambulances in England leaving lives at risk
The Guardian 18:12 10.04
Exclusive: Royal College of Emergency Medicine president says NHS is breaking its agreement to treat sickest in a timely way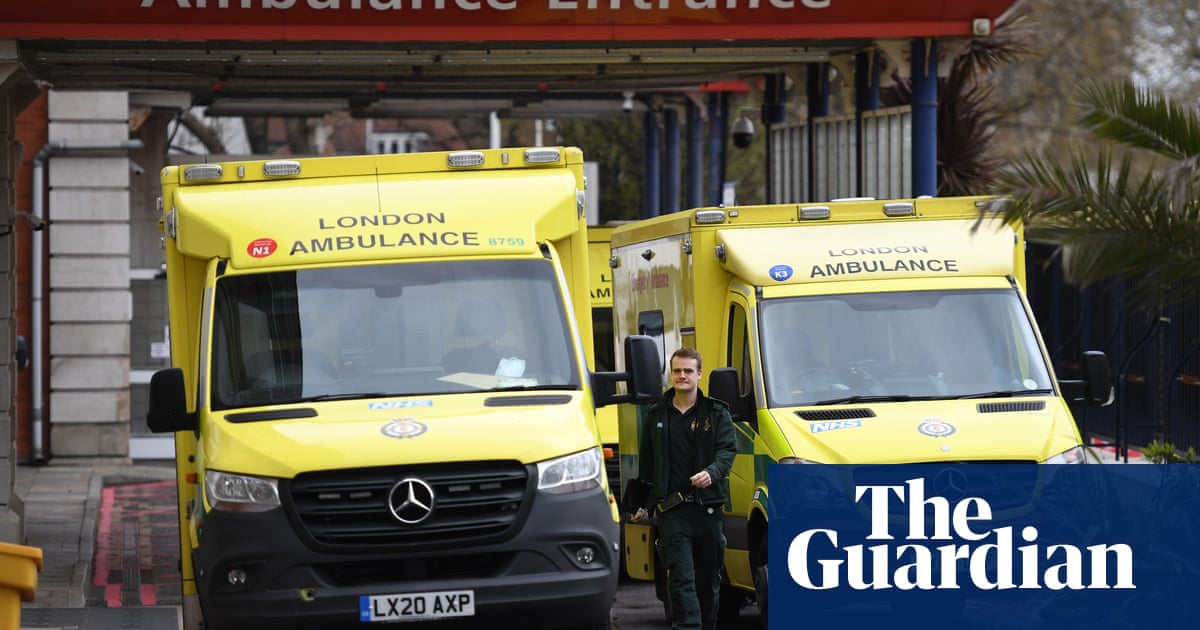 Name the eight oligarchs given 'golden visas', demands Labour
The Guardian 15:15 10.04
Exclusive: Call for Priti Patel to name the Russians on sanctions list and publish report on defunct visa purchase scheme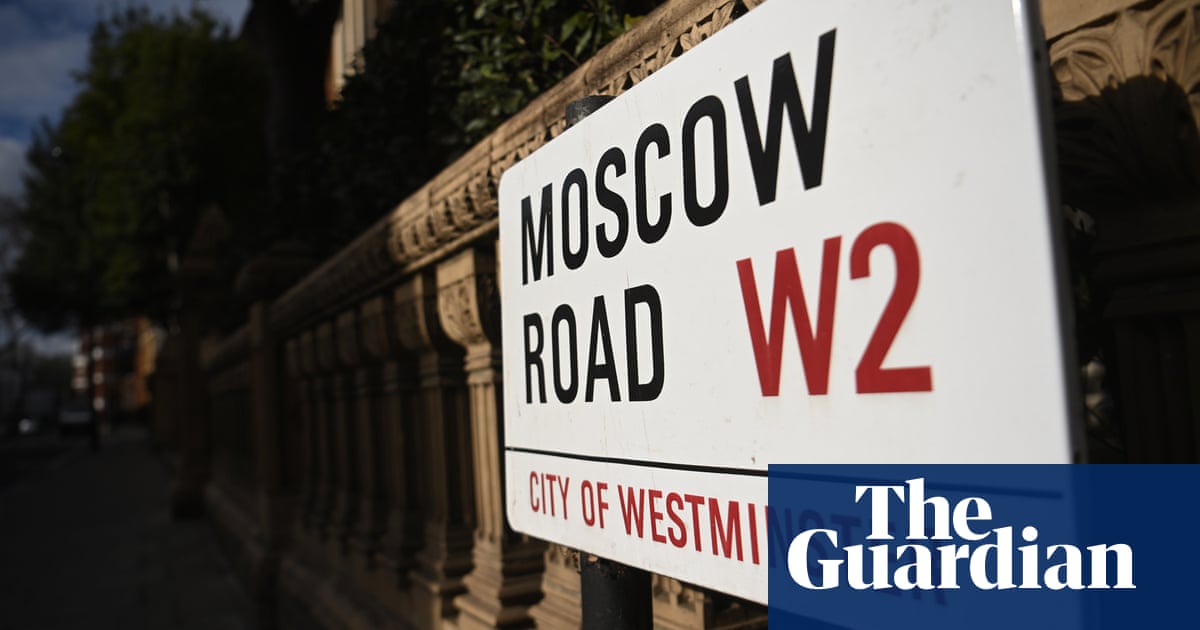 EXCLUSIVE: Galeries Lafayette Reveals Plans for Wellness Department
Rolling Stone 12:02 10.04
The holistic concept, due to open in mid-July, includes products, services, a gym and a restaurant.
Plan to ban dark roofs abandoned as NSW government walks back sustainability measures
The Guardian 03:13 10.04
Exclusive: Policy announced by previous planning minister shelved despite experts saying lighter roofs reduce 'heat island effect'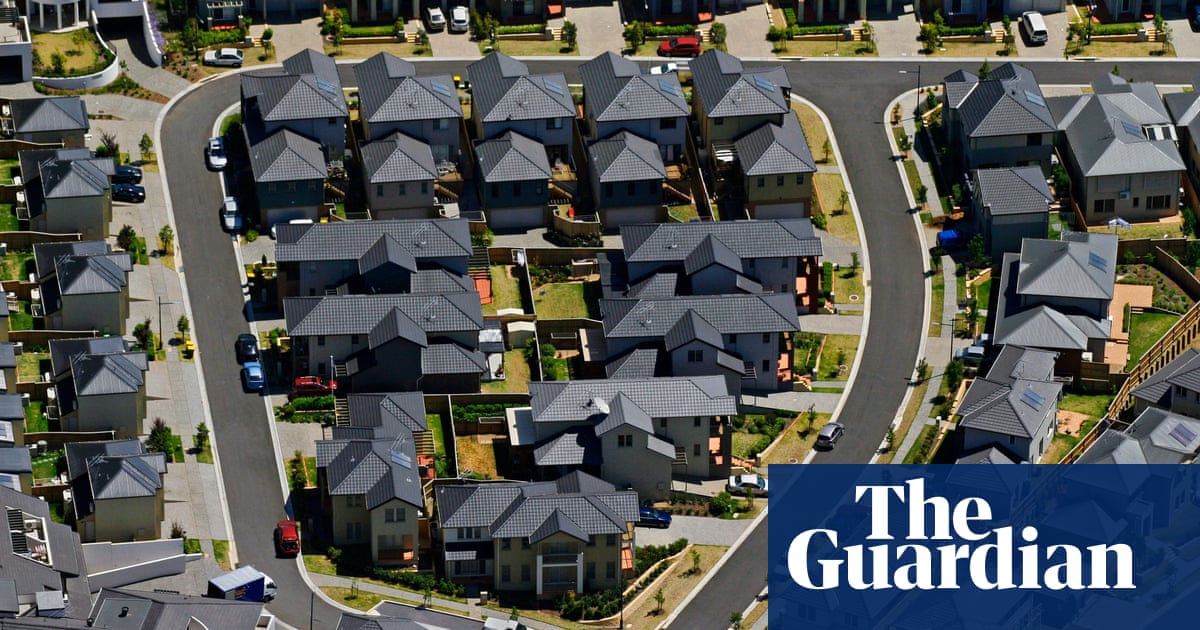 Why 'eco-conscious' fashion brands can continue to increase emissions
The Guardian 03:13 10.04
Exclusive: Nike and H&M are among firms whose environmental scores suggest progress. But how are these calculated?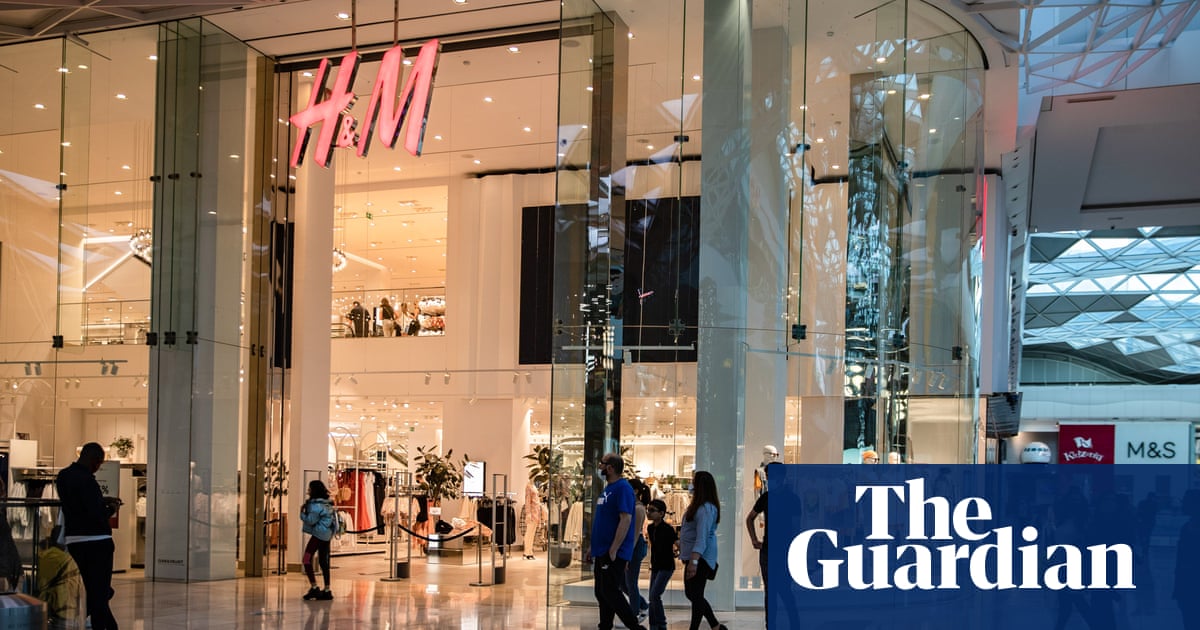 Meningitis killed Greenland shark found off coast of Cornwall, postmortem shows
The Guardian 12:14 08.04
Exclusive: Pathologists find what is believed to be the first evidence of the infection in the planet's longest-lived vertebrate species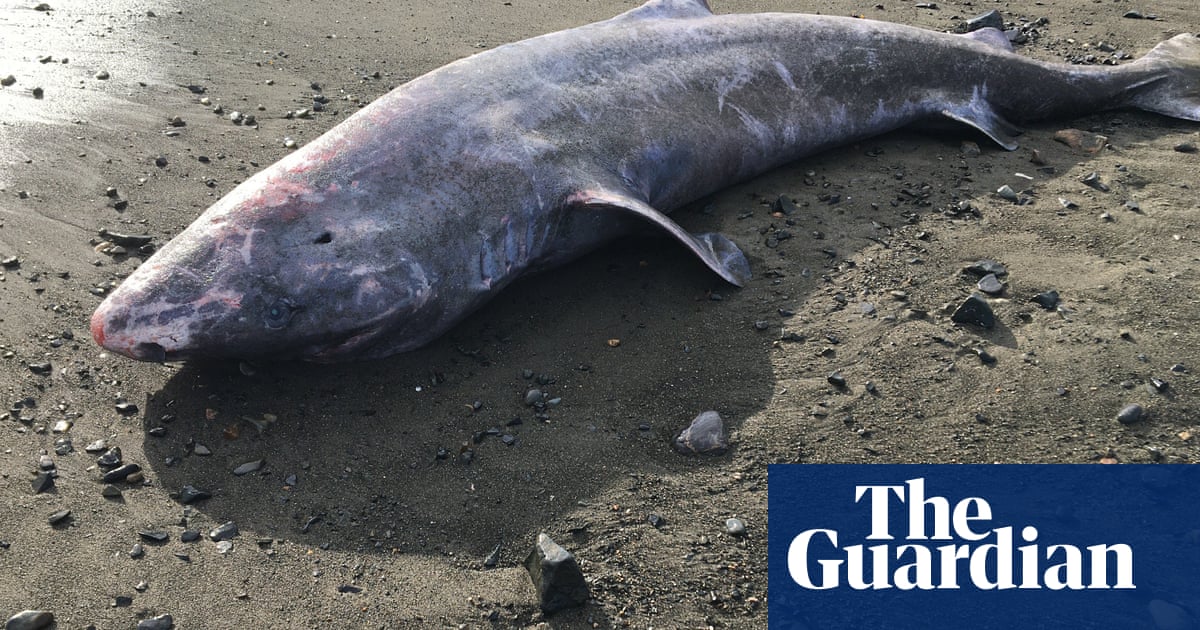 Exclusive: BTS Almost Didn't Perform at the Grammys, and Five Other Revelations From the Awards Show Producers
Rolling Stone 03:02 08.04
Grammy producers Ken Winston and Raj Kapoor share Grammy secrets on the new episode of Rolling Stone Music Now
'This is a crazy, unjust attack': Pink Floyd re-form to support Ukraine
The Guardian 21:13 07.04
Exclusive: Disgusted by the Russian invasion, David Gilmour speaks about band's first brand new song in 28 years, which samples a Ukrainian musician now on the front line – and expresses 'disappointment' in Roger Waters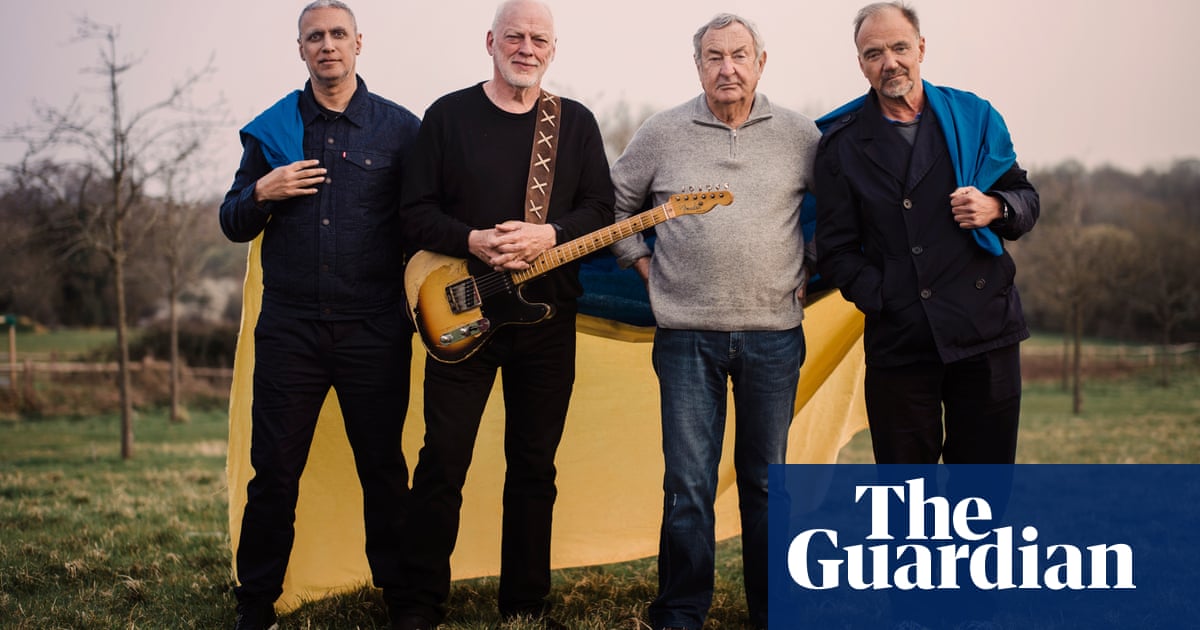 Escape from Mariupol: the man who swam to safety from Russian terror
The Guardian 18:12 07.04
Exclusive: Witness to bombing of theatre fled by swimming along shoreline to reach Ukrainian-controlled territory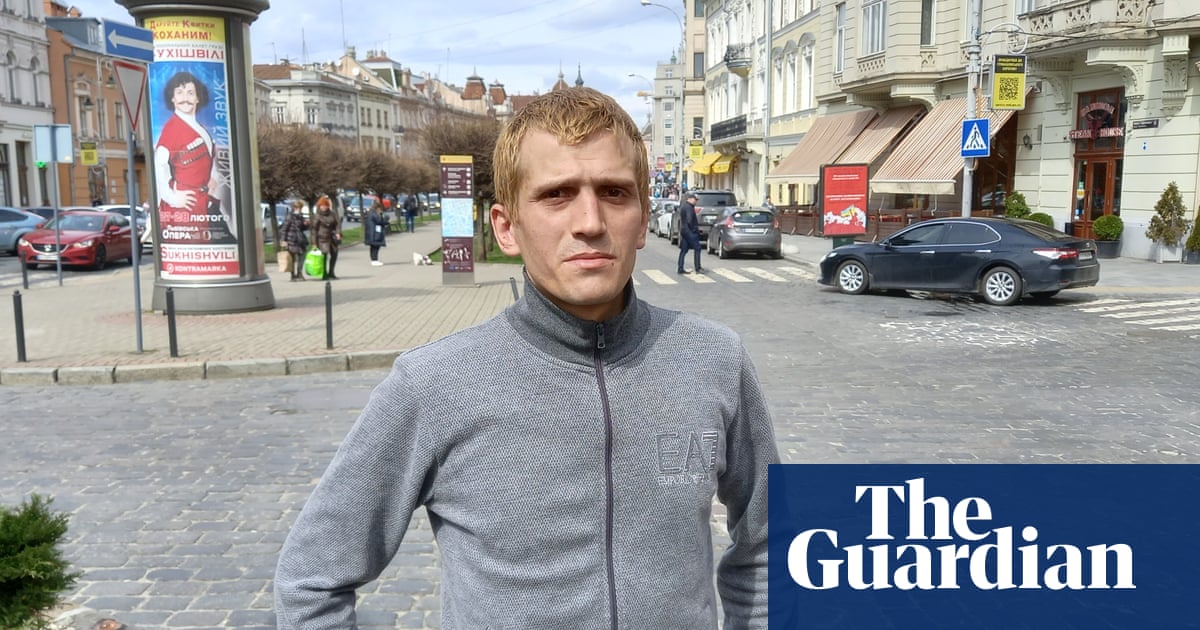 Tom Morello: "Zakk Wylde doesn't love heavy metal as much as I do!"
Louder 21:14 06.04
Exclusive: Tom Morello reveals how he teamed up with one of the creators of Game Of Thrones for must-see Netflix movie Metal Lords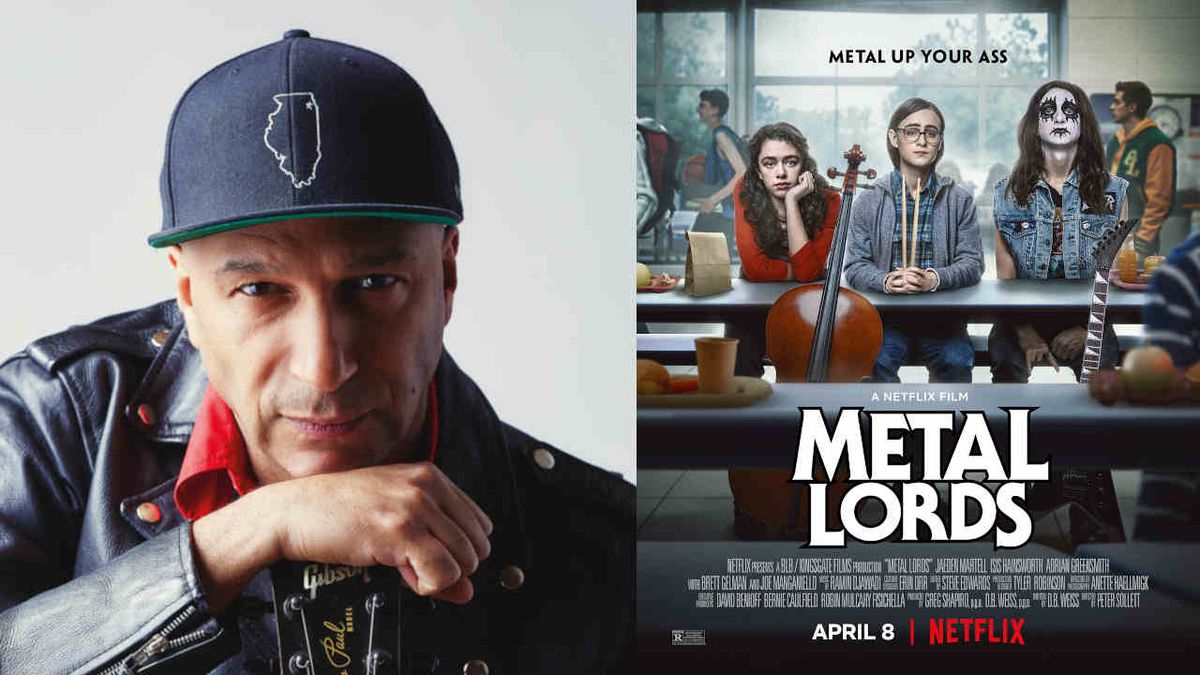 Ezra Miller Arrest Prompts Emergency Warner Bros. Meeting About Star's Future
Rolling Stone 21:02 06.04
Exclusive: An insider says Miller had "frequent meltdowns" during production last year on 'The Flash' and described the actor as "losing it"
From Marylebone to Caribbean: wealth of Abramovich's business partners revealed
The Guardian 15:12 06.04
Exclusive: Documents seen by Guardian show empire of Russian steel barons Alexander Abramov and Aleksandr Frolov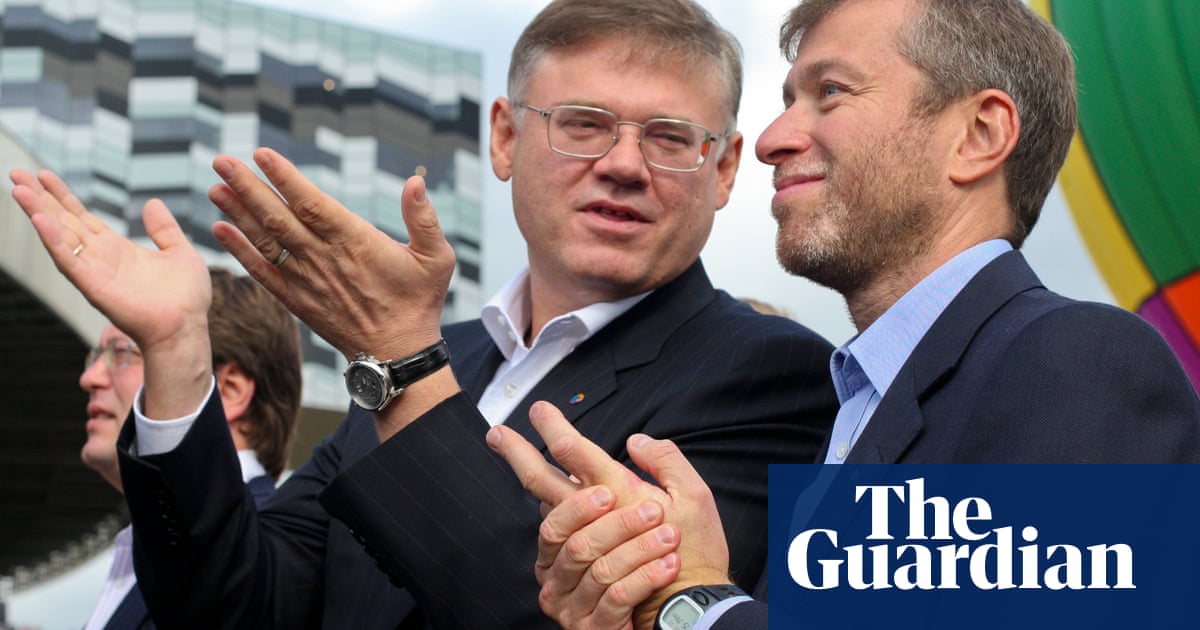 From Shakespeare to Ian Curtis: British pop archive to open in Manchester
The Guardian 09:12 06.04
Exclusive: John Rylands Research Institute and Library to house collection that will also include Granada TV treasures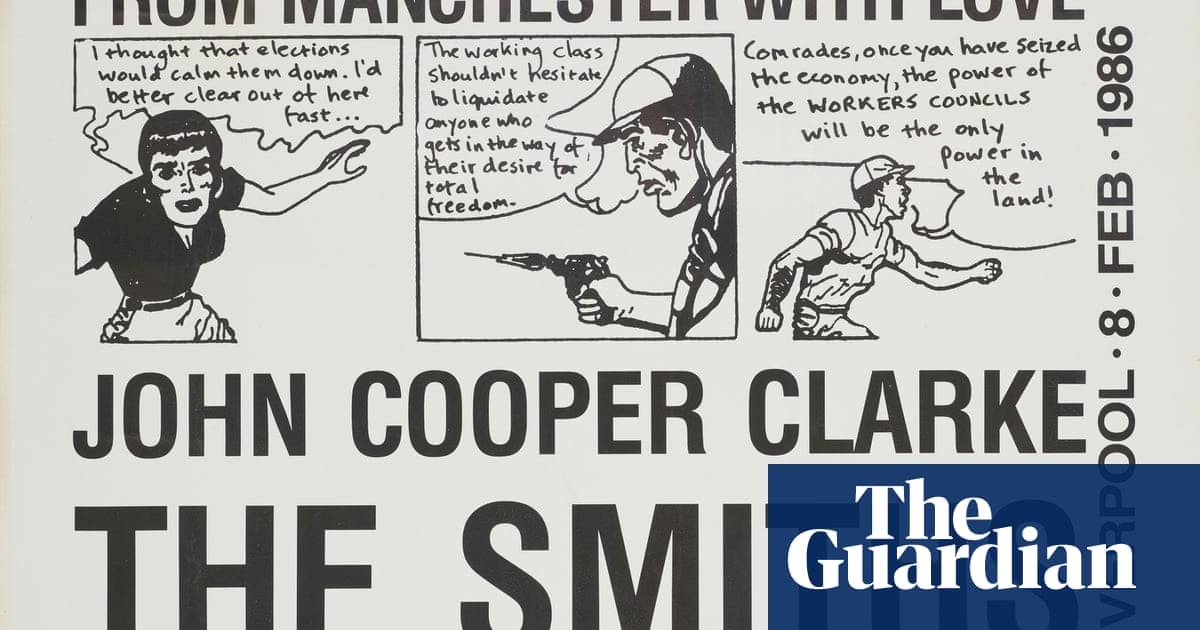 Exclusive: Jan. 6 Committee Interviews Longtime Steve Bannon Associate Alexandra Preate
Rolling Stone 09:02 06.04
Bannon's so-called "consigliere" and "shadow press secretary" was among those in attendance at the pre-attack rally in front of the White House on Jan. 6, 2021
'Lux Æterna' Trailer: Gaspar Noé Turns a Chaotic Film Shoot into Psychedelic Sensory Overload
Rolling Stone 21:02 05.04
Exclusive: The maximalist filmmaker turned a fashion commercial into a Cannes Midnight hit.
Cancer patients seriously ill after struggle to access Covid drugs in England
The Guardian 18:12 05.04
Exclusive: charities say people with weakened immunity falling critically ill after struggling to access treatments on NHS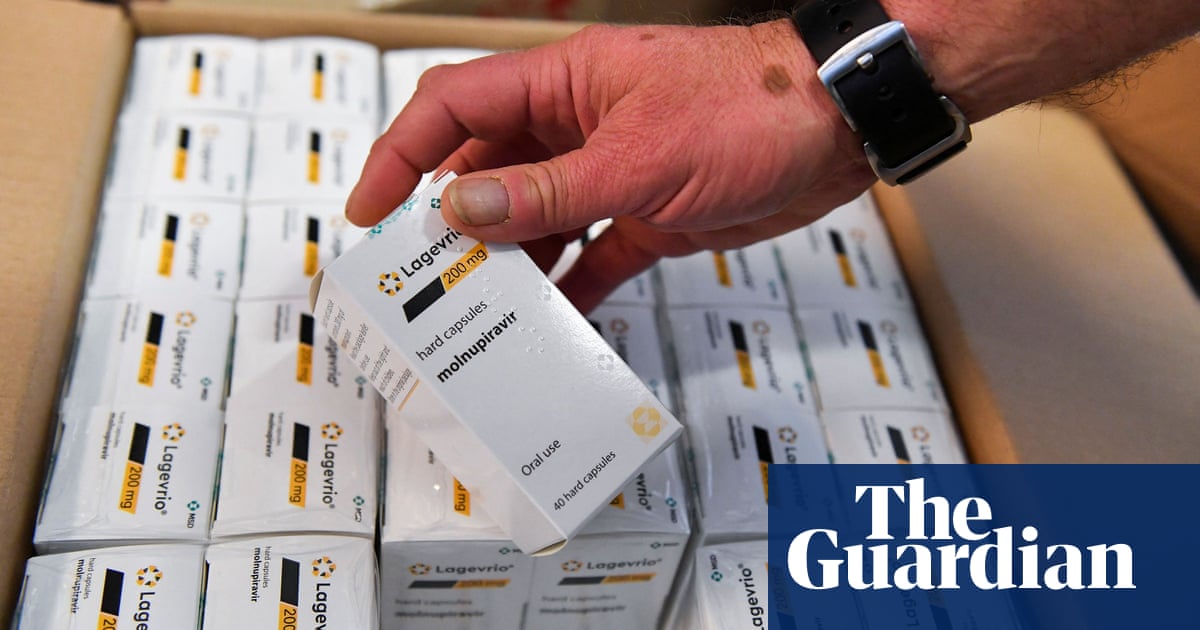 'Partygate': Whitehall braced for top staff to be implicated in Sue Gray report
The Guardian 09:11 05.04
Exclusive: civil service source cites concern over possible evidence senior officials knowingly broke rules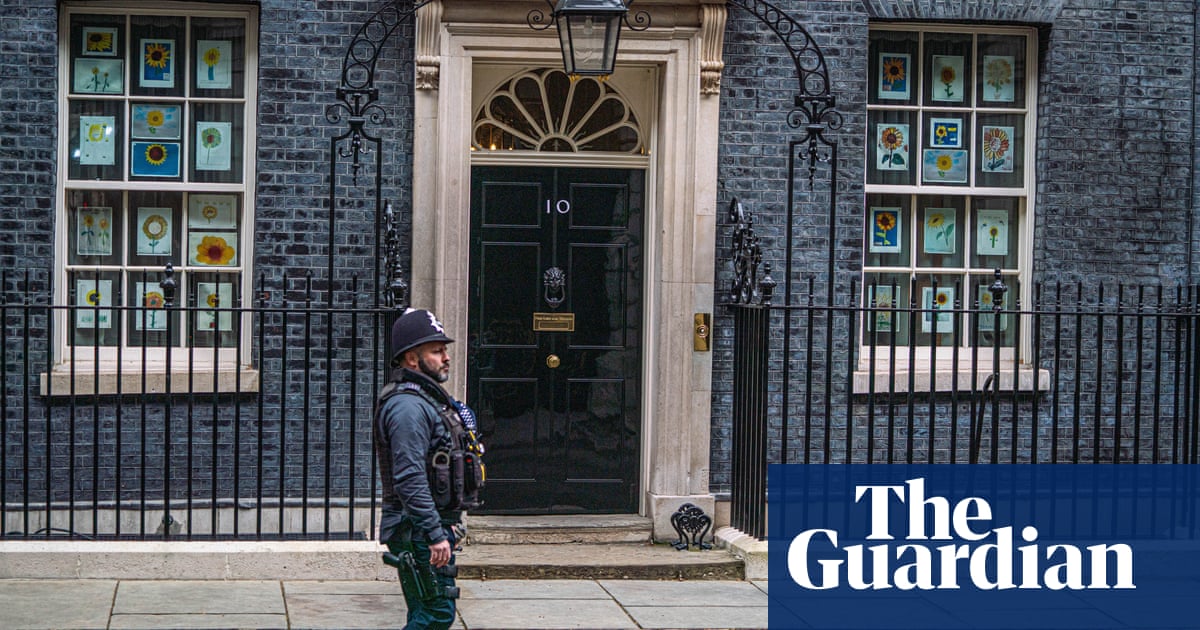 New questions raised over Prince Andrew's award to Selman Turk
The Guardian 03:13 05.04
Exclusive: Concerns were aired over [email protected] contest win for banker linked to over £1m of payments to Duke of York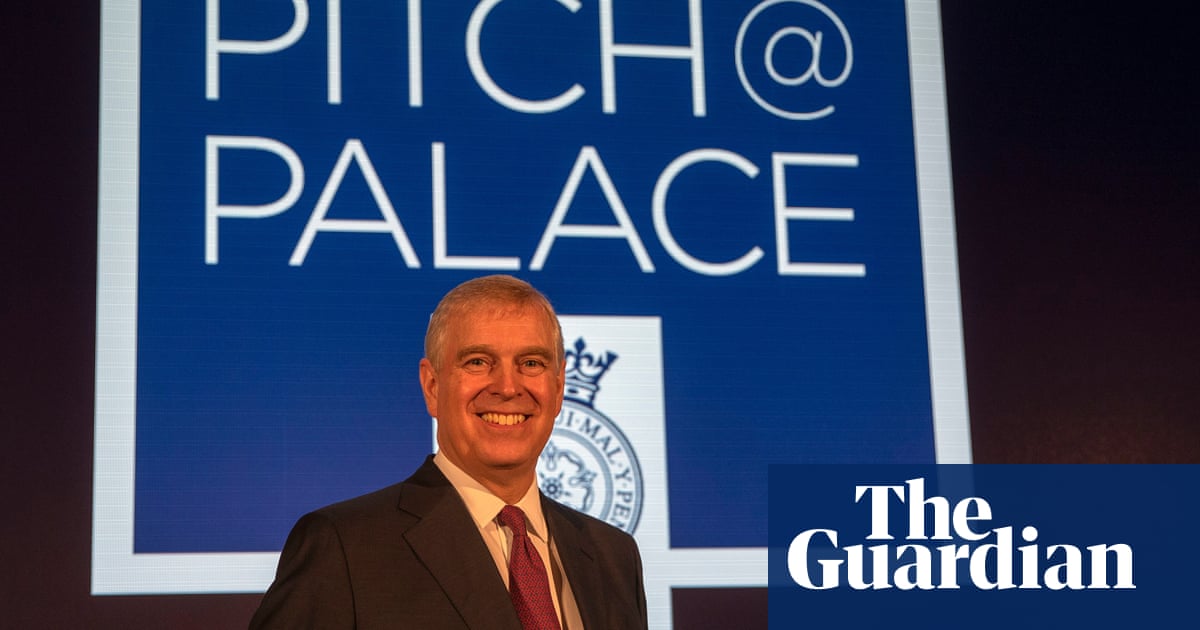 Read More?