Tracks of the Week: new music from Pink Floyd, The Sheepdogs and more
Louder 12:12 12.04
Eight musical lions, ready to pounce upon their prey at the great watering hole of rock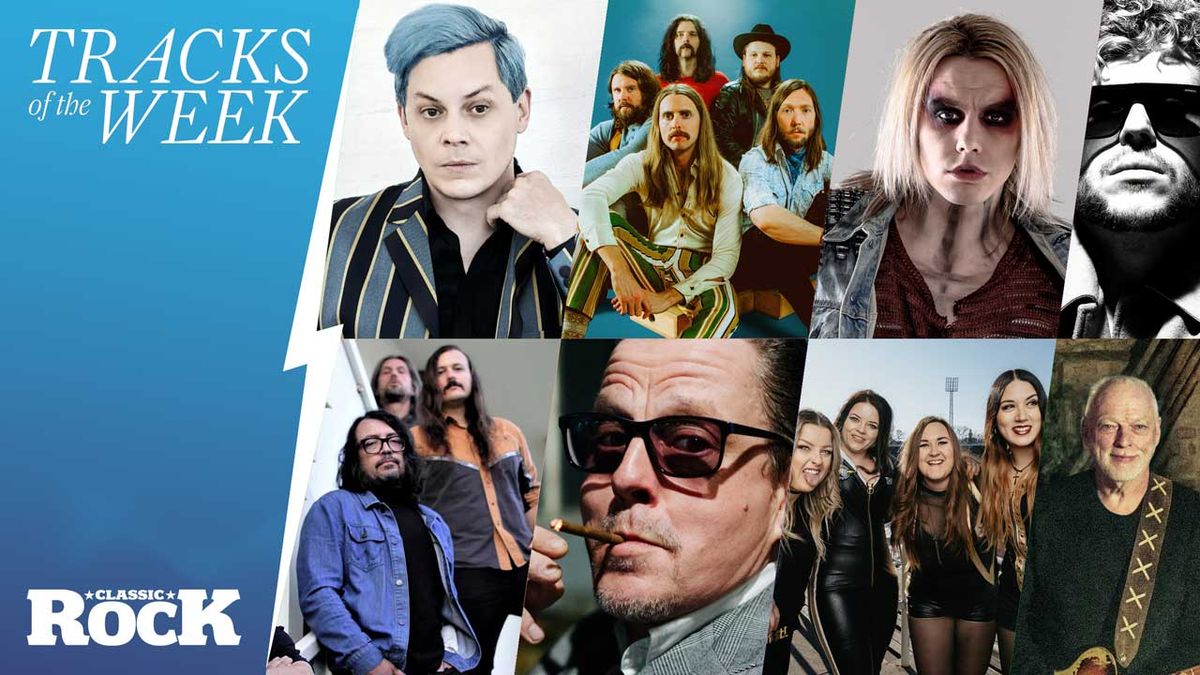 App launched after death of Daunte Wright offers legal guidance, records traffic stops
NBC News 12:06 12.04
The app Turnsignl connects subscribers in real-time with lawyers who offer legal guidance around the clock. The program can also record interactions during traffic stops or car accidents saved to a personal cloud. Turnsignl was created in response to George Floyd's murder and was launched after the death of Daunte Wright, who was killed during a Minnesota traffic stop a year ago today.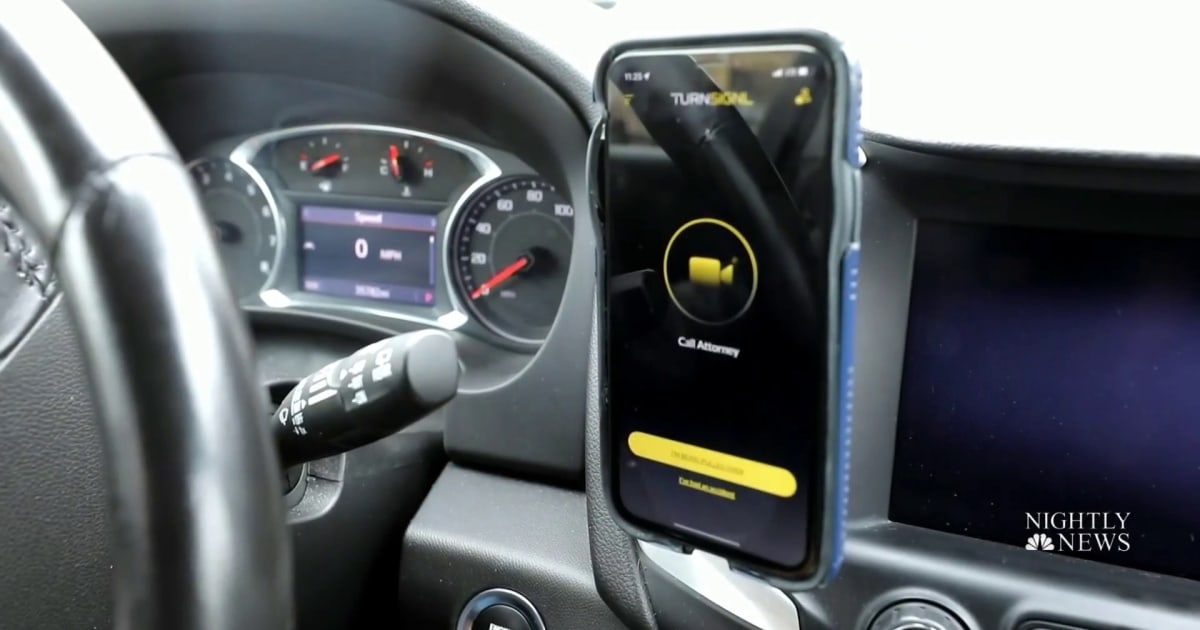 Plea deal rejected by 3 ex-officers in George Floyd's death
NBC News 12:06 12.04
Few details of the offers emerged in a Monday hearing on whether the judge has the authority to allow live video coverage of the June trial.
Buffalo police cleared over pushing 75-year-old George Floyd protester
The Guardian 03:13 11.04
Arbitrator says Martin Gugino, who fell and hit his head after shove by two officers, was acting erratically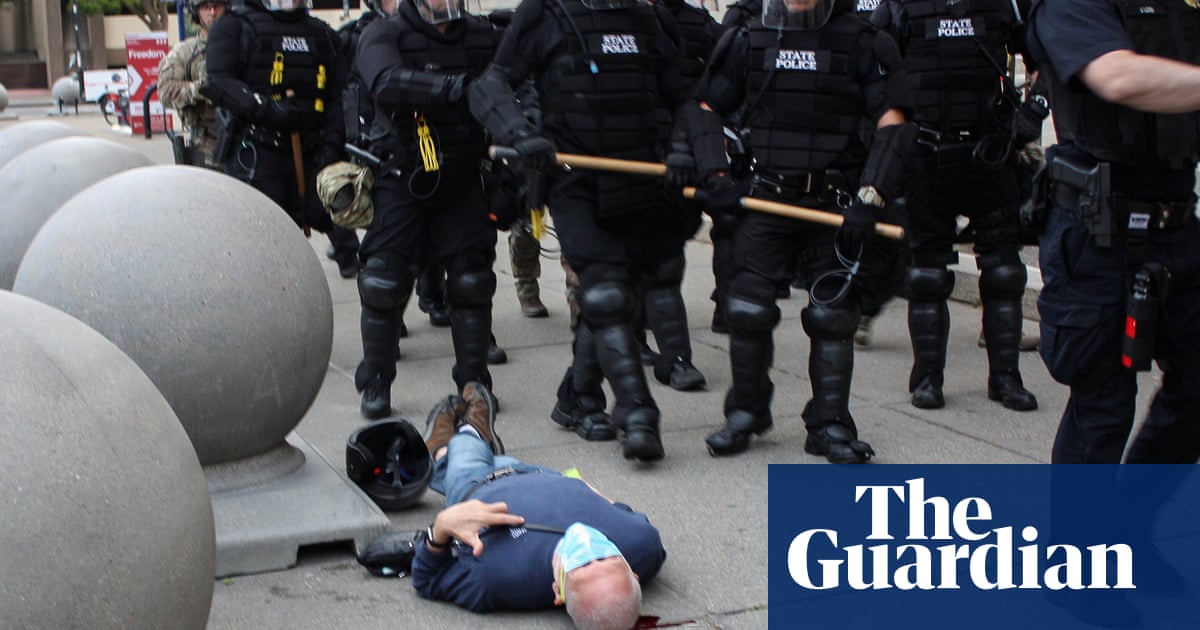 Pink Floyd's new single: the internet has reacted, and not all of it is good
Louder 03:15 10.04
Pink Floyd's Hey Hey Rise Up will raise money for humanitarian relief in Ukraine, but some people still can't see past the band lineup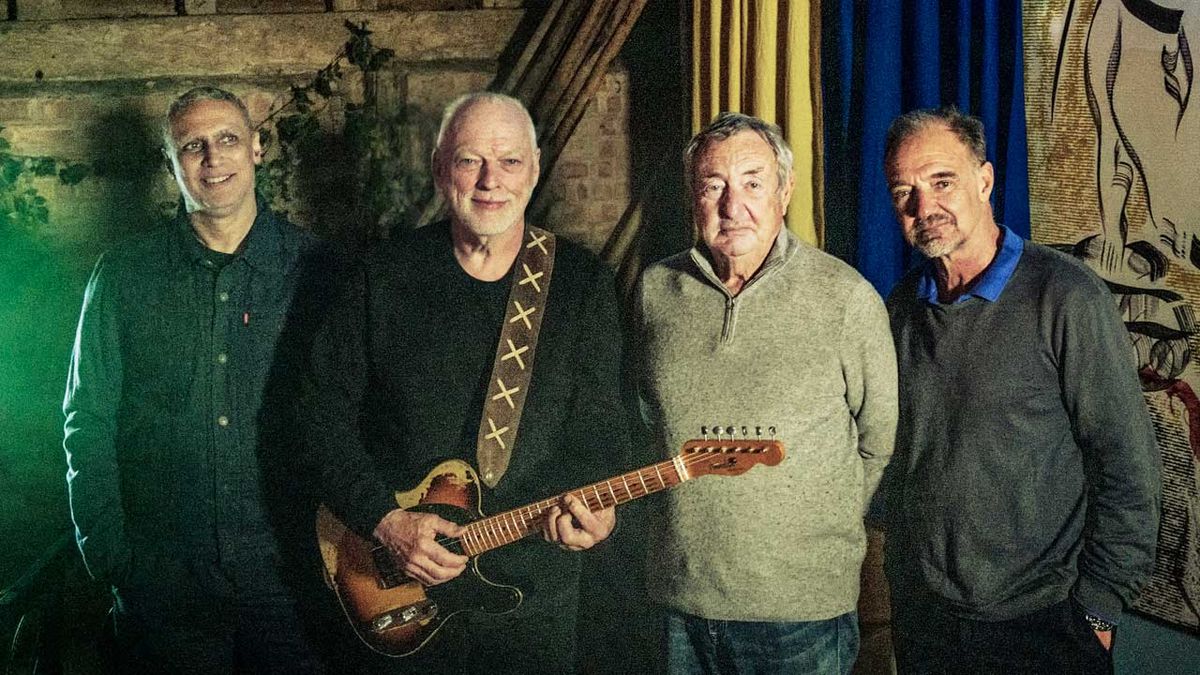 David Gilmour: Why I'm Bringing Back Pink Floyd After 28 Years
Rolling Stone 03:02 10.04
The courage of the people of Ukraine inspired Gilmour and drummer Nick Mason to release their first new song as Pink Floyd since 1994: "We want to spread this message of peace, and we want to…
Watch the video for new Pink Floyd song Hey Hey Rise Up
Louder 03:15 08.04
Hey Hey Rise Up marks the first piece of new Pink Floyd music for 28 years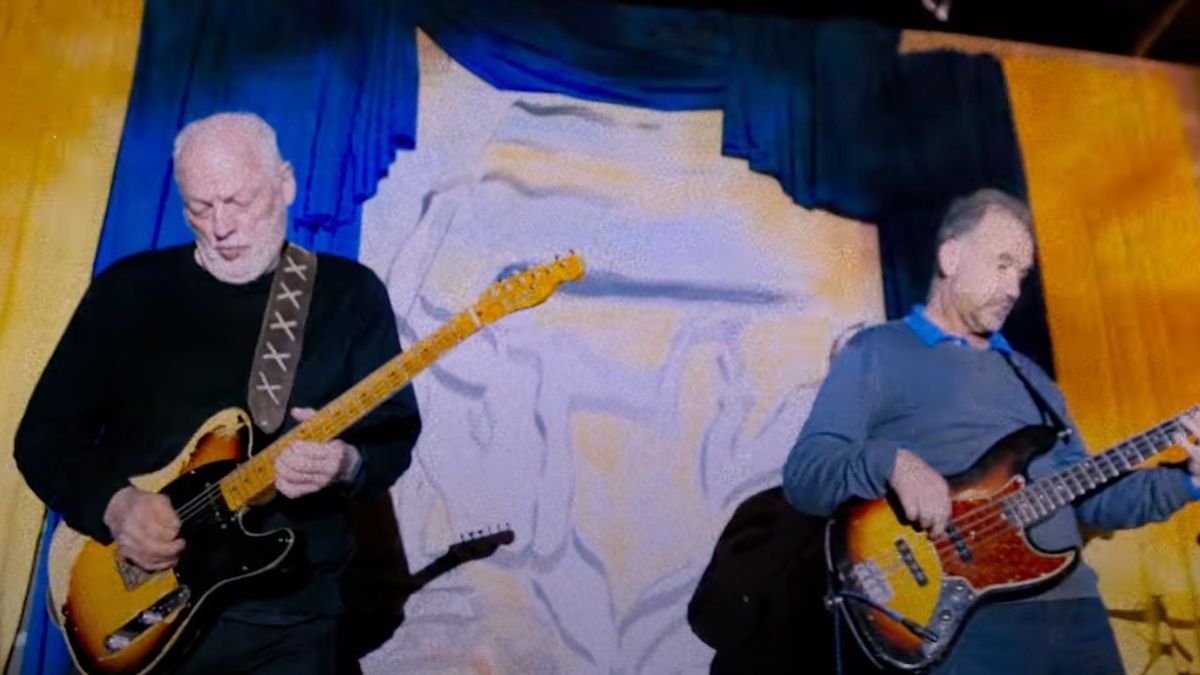 Pink Floyd announce song in support of people of Ukraine
The Independent 03:06 08.04
David Gilmour said the band hoped to raise funds but also 'raise morale'.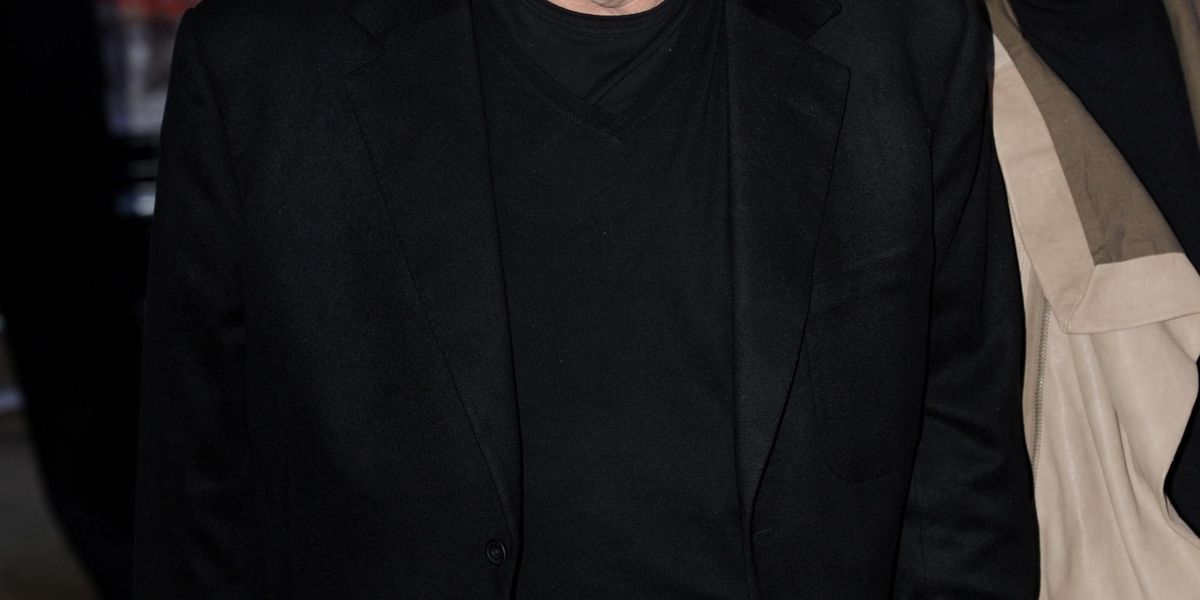 Pink Floyd's First New Recording in Nearly 30 Years Was Inspired by a Lone Ukrainian Musician
Rolling Stone 00:02 08.04
"Hey, Hey, Rise Up" features Andriy Khlyvnyuk of Ukrainian band Boombox on vocals and the song will raise money for a Ukrainian charity
Pink Floyd to release brand new single Hey Hey Rise Up
Louder 21:16 07.04
Pink Floyd will release first new original music since 1994's The Division Bell in aid of Ukraine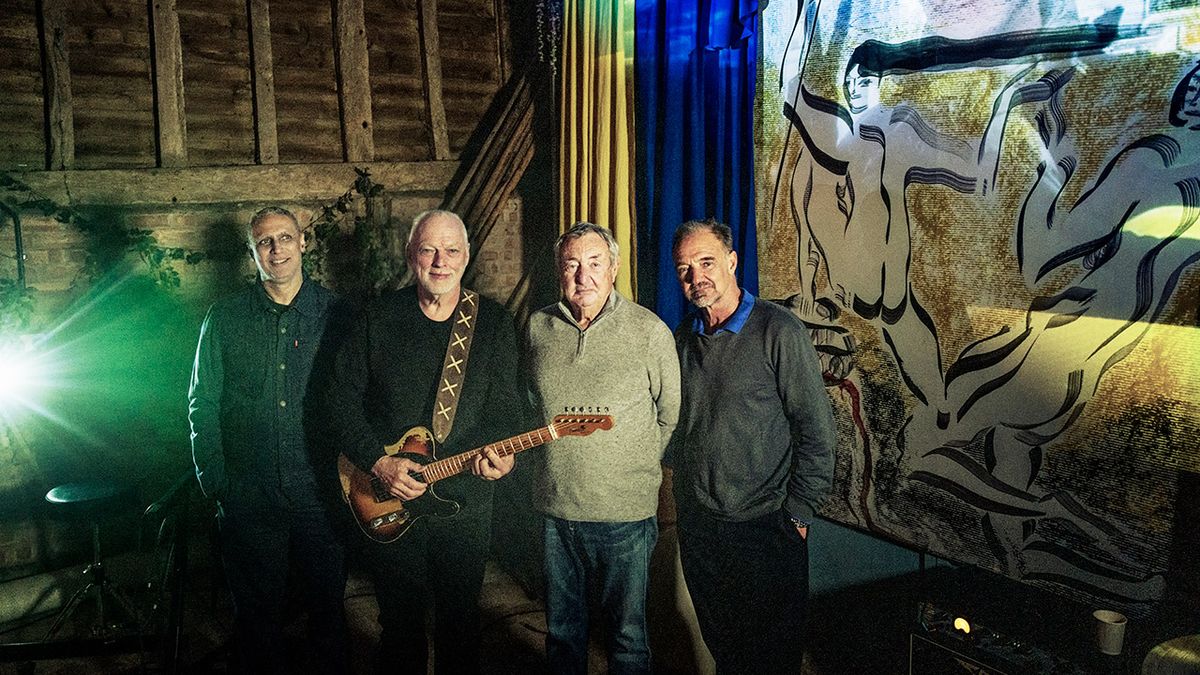 'This is a crazy, unjust attack': Pink Floyd re-form to support Ukraine
The Guardian 21:13 07.04
Exclusive: Disgusted by the Russian invasion, David Gilmour speaks about band's first brand new song in 28 years, which samples a Ukrainian musician now on the front line – and expresses 'disappointment' in Roger Waters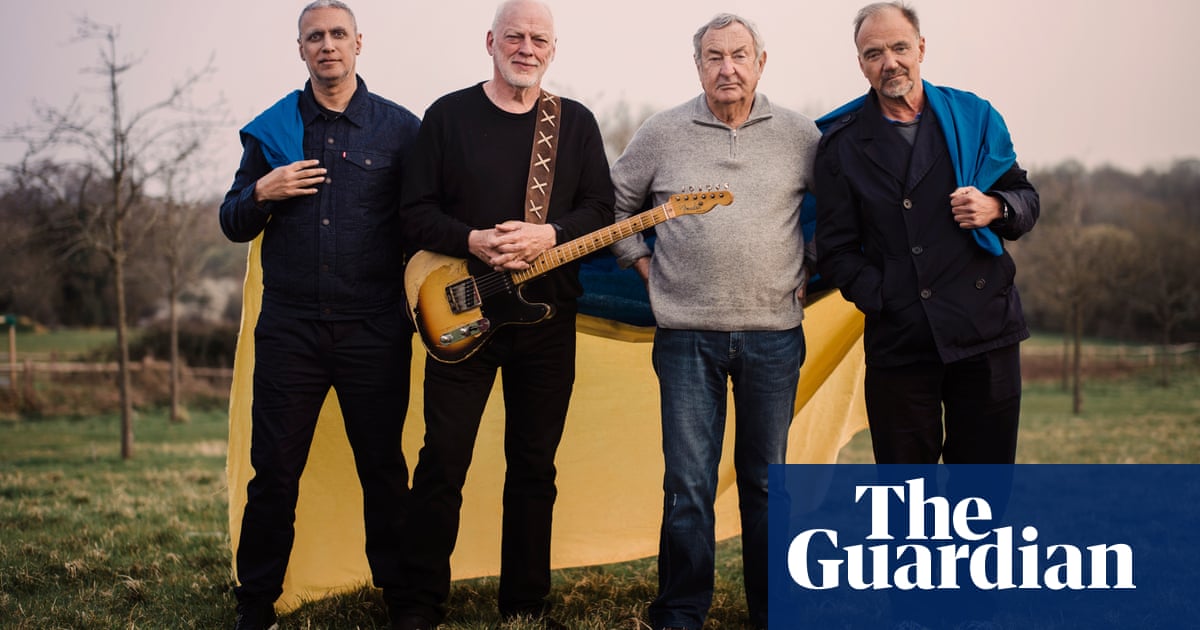 No Charges Against Police in Amir Locke Shooting
NyTimes 21:07 06.04
The shooting drew thousands of protesters to the streets and renewed calls for police accountability in the city where George Floyd was murdered.
'No progress' since George Floyd: US police killing three people a day
The Guardian 15:11 30.03
As Joe Biden pushes to 'fund the police', data from Mapping Police Violence shows high rates of deaths at the hands of law enforcement persist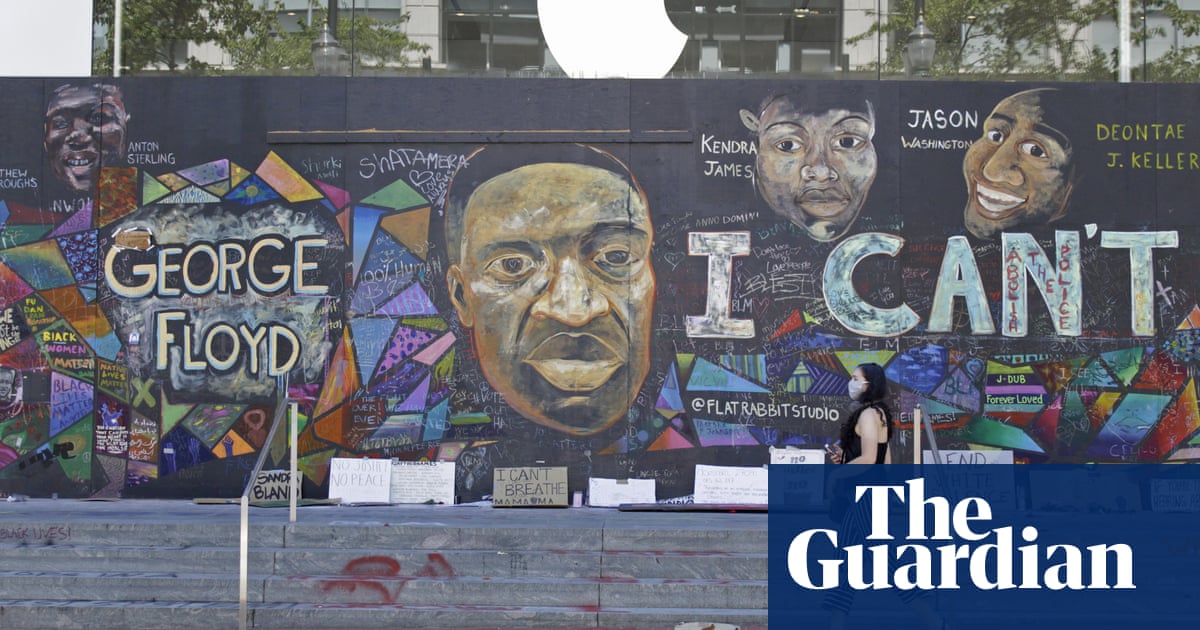 The true story of the day Pink Floyd tried to sink Venice
Louder 06:14 30.03
It was supposed to be just another Pink Floyd extravaganza. Nobody expected blackmail and a scandal that forced a city's mayor to resign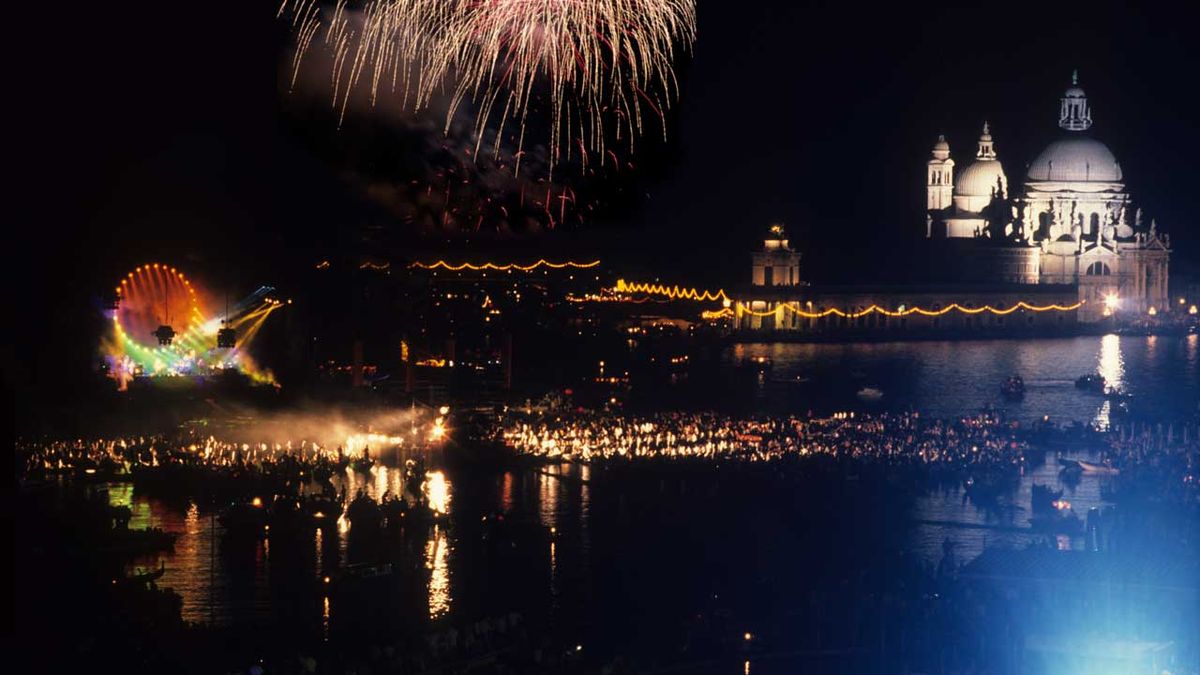 17 New Nonfiction Books to Read This Season
NyTimes 15:06 27.03
Two journalists dive into George Floyd's life and family; Viola Davis reflects on her career; a historian explores the brutal underpinnings of the British Empire; and more.
Colorado Jury Awards $14 Million to Demonstrators Injured in George Floyd Protests
NyTimes 06:07 27.03
Jurors in the civil case found that the Denver Police used excessive force against the 12 plaintiffs.
Chauvin gets 22 1/2 years in prison for George Floyd's death
APNews 00:11 23.03
MINNEAPOLIS (AP) — Former Minneapolis police Officer Derek Chauvin was sentenced Friday to 22 1/2 years in prison for the murder of George Floyd , whose dying gasps under Chauvin 's knee led to the biggest outcry against racial injustice in the U.S.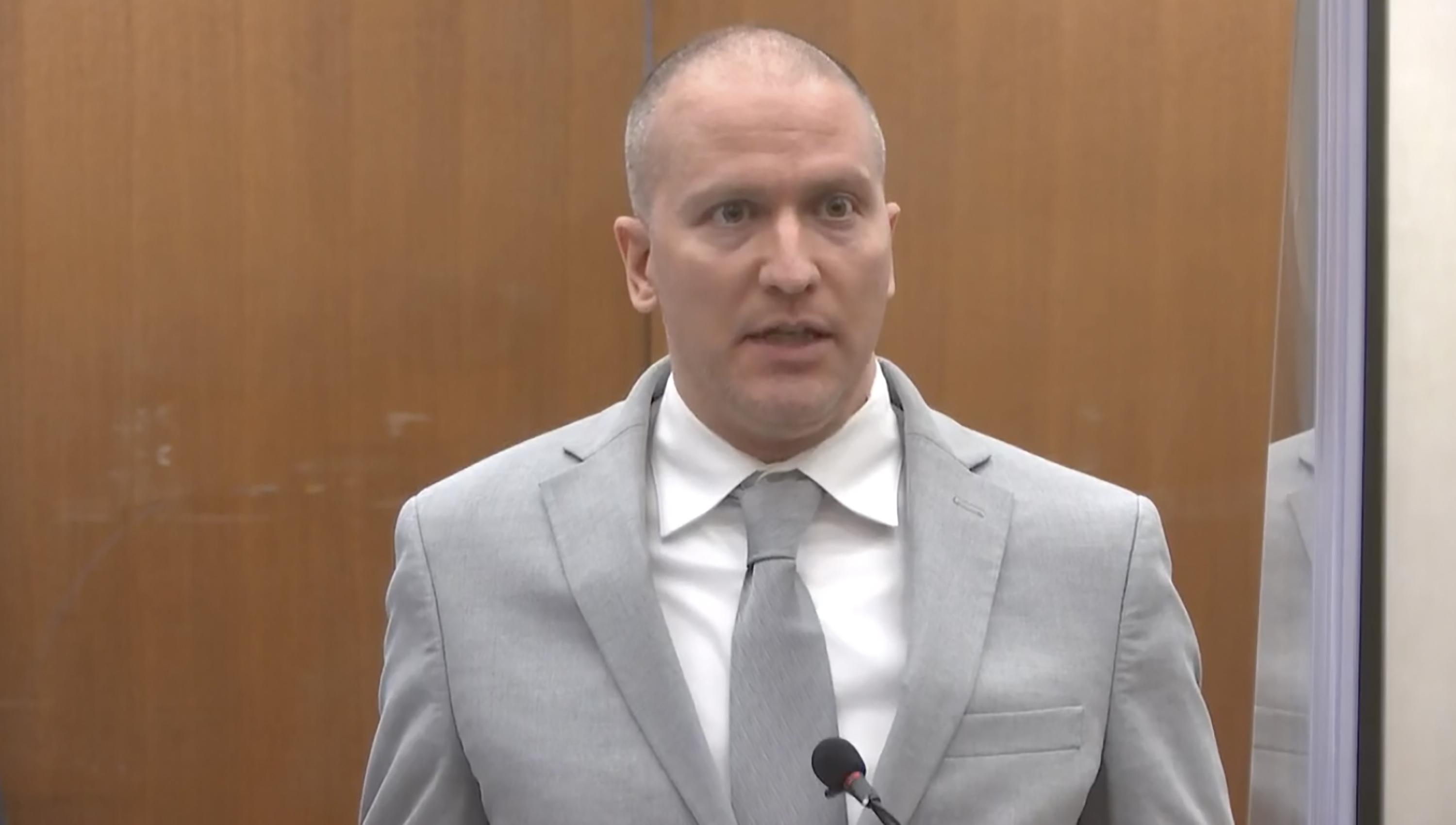 Pink Floyd remove Gilmour era music from Russian and Belarus streaming sites
Louder 18:15 14.03
Pink Floyd take a stand against Russian invasion of Ukraine by removing all post-1987 material from streaming sites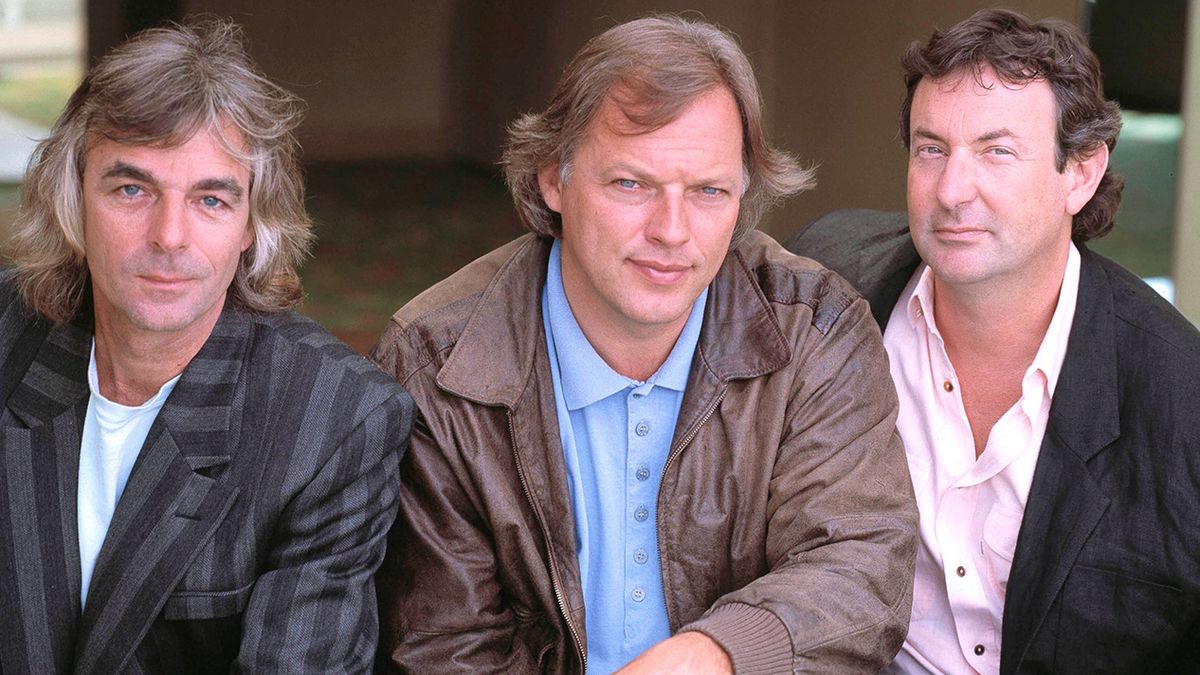 Pink Floyd remove Gilmour era music from Russia and Belarus streaming sites
Louder 18:18 12.03
Pink Floyd take a stand against Russian invasion of Ukraine by removing all post-1987 material from streaming sites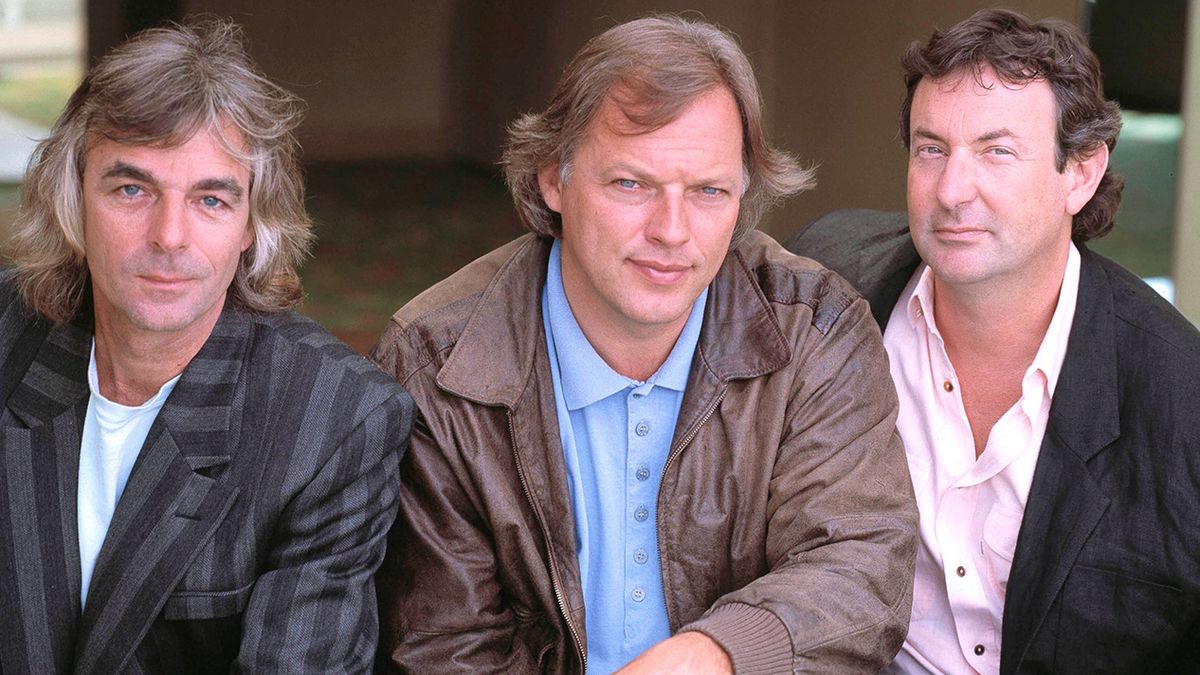 Read More?