Cancer Bats' Psychic Jailbreak: hardcore kingpins as reliably awesome as ever
Louder 21:17 10.04
Album review: they may be down a member, but Cancer Bats haven't let up the pace on new album Psychic Jailbreak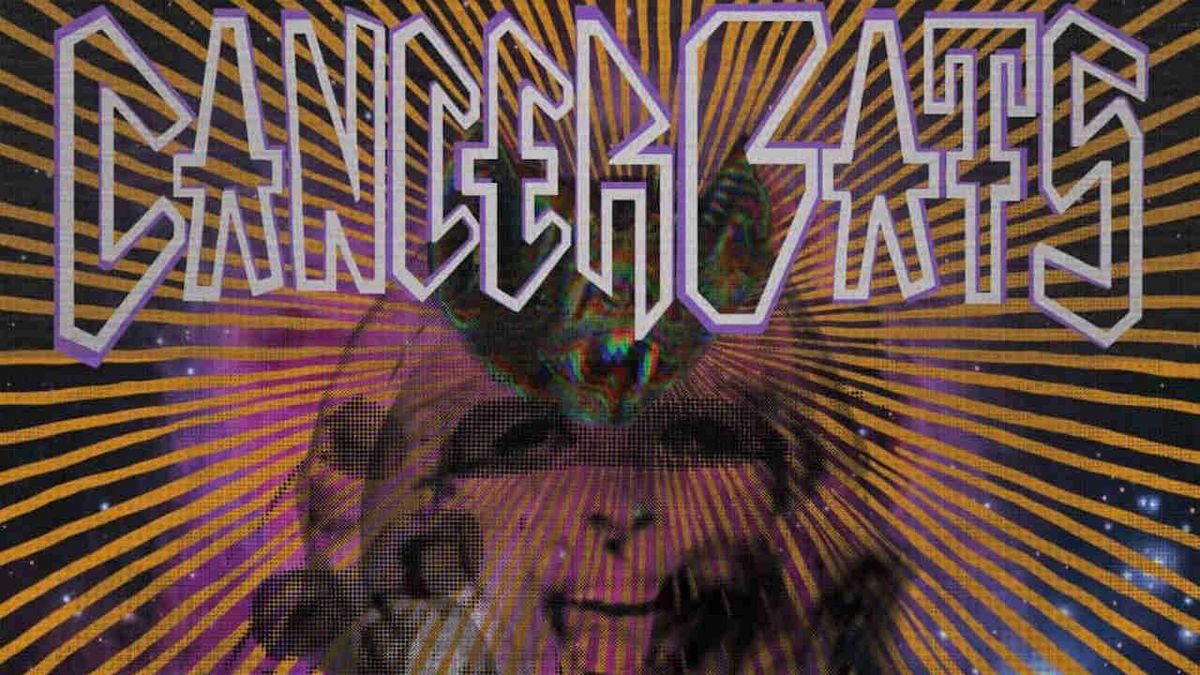 Charles Leclerc wins Australian F1 GP after Max Verstappen is forced to retire
The Guardian 15:15 10.04
Charles Leclerc extended his lead at the top of the drivers' championship with victory in Melbourne but Max Verstappen was forced out for the second time in three races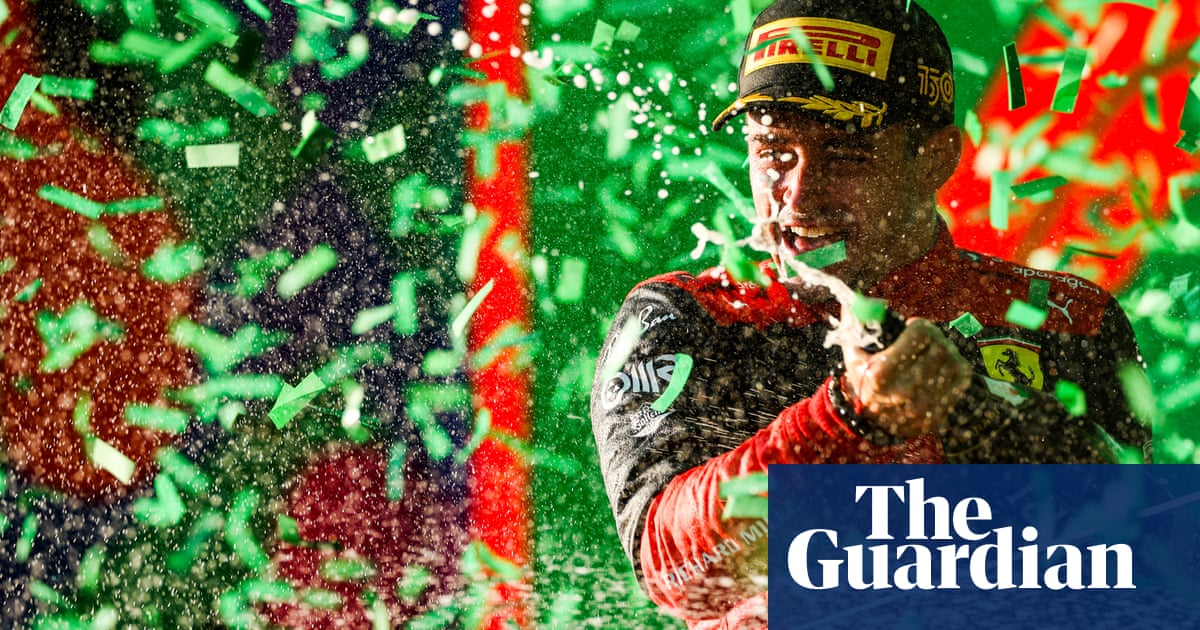 F1: Leclerc extends championship lead with Australian GP win – as it happened
The Guardian 12:12 10.04
Charles Leclerc extended his lead in the driver championship to 34 points with Max Verstappen forced to retire from second place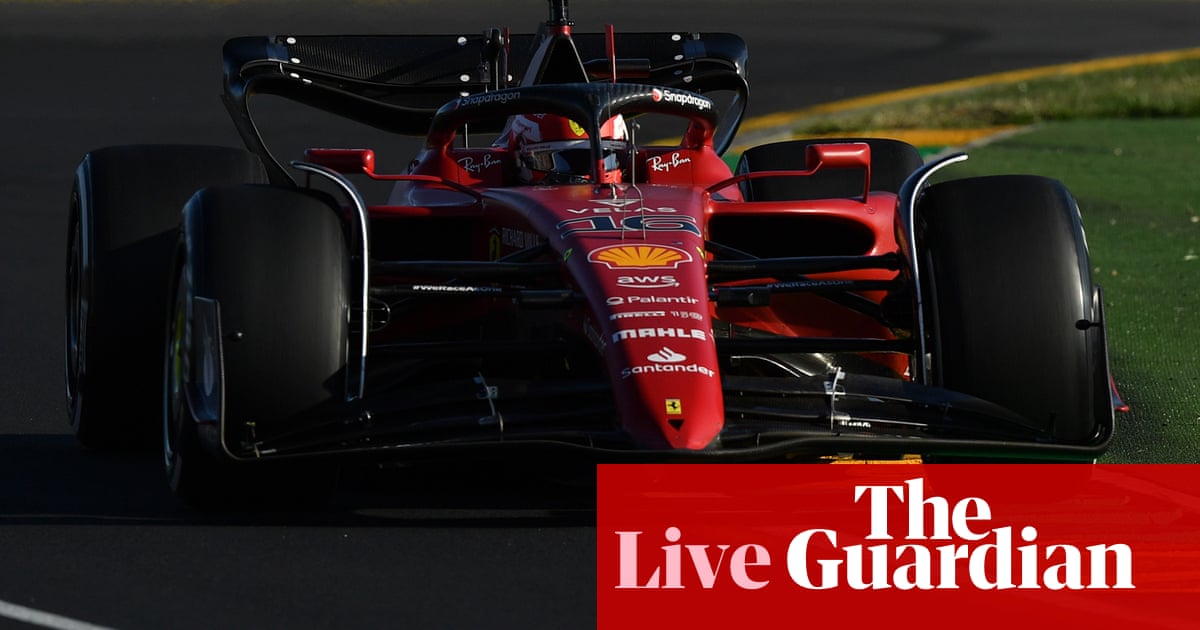 Charles Leclerc wins F1 Australian GP after Max Verstappen is forced to retire
The Guardian 12:12 10.04
Charles Leclerc extended his lead at the top of the drivers' championship with victory in Melbourne but Max Verstappen was forced out for the second time in three races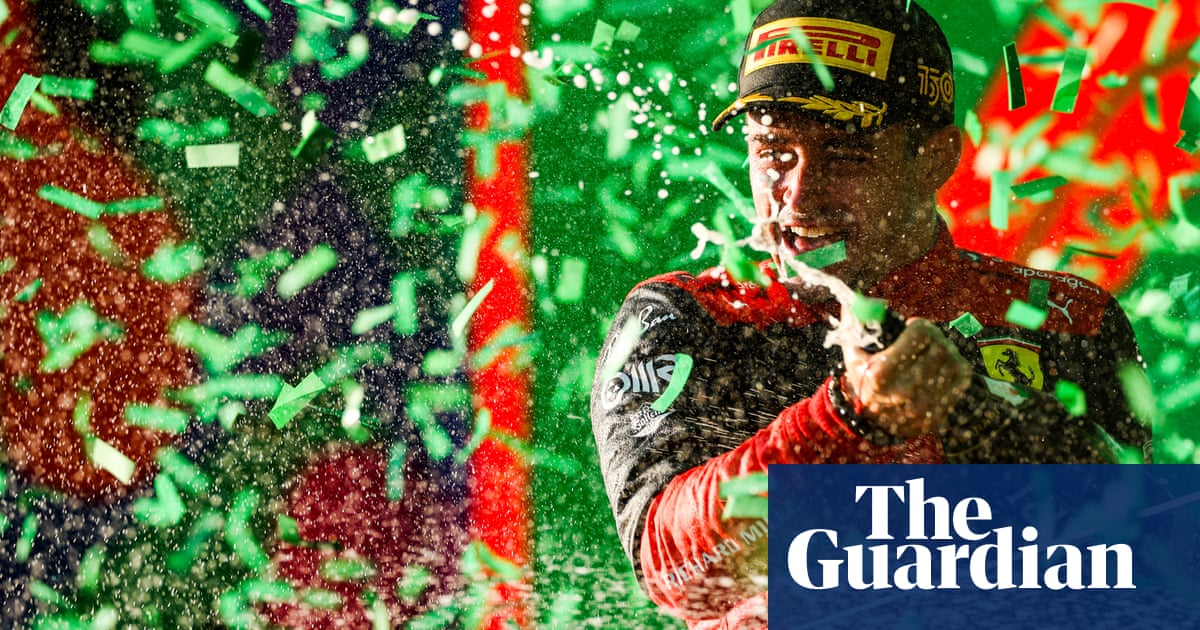 Leclerc on Australian F1 GP pole with Verstappen second and Hamilton fifth
The Guardian 03:13 10.04
Ferrari's Charles Leclerc claimed pole for the Australian GP with an exceptional lap in Melbourne to beat Red Bull's Max Verstappen into second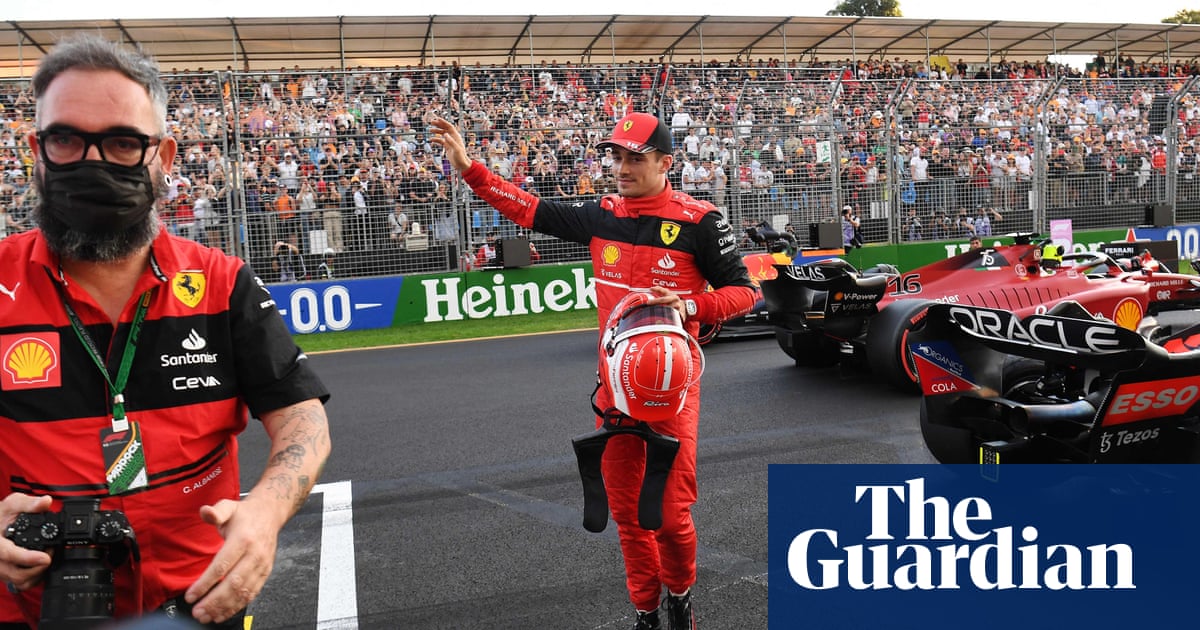 Lewis Hamilton struggles in Australian GP practice as Leclerc sets pace
The Guardian 12:14 08.04
The former world champion came in 13th in his Mercedes, following his disappointing finish in Saudi Arabia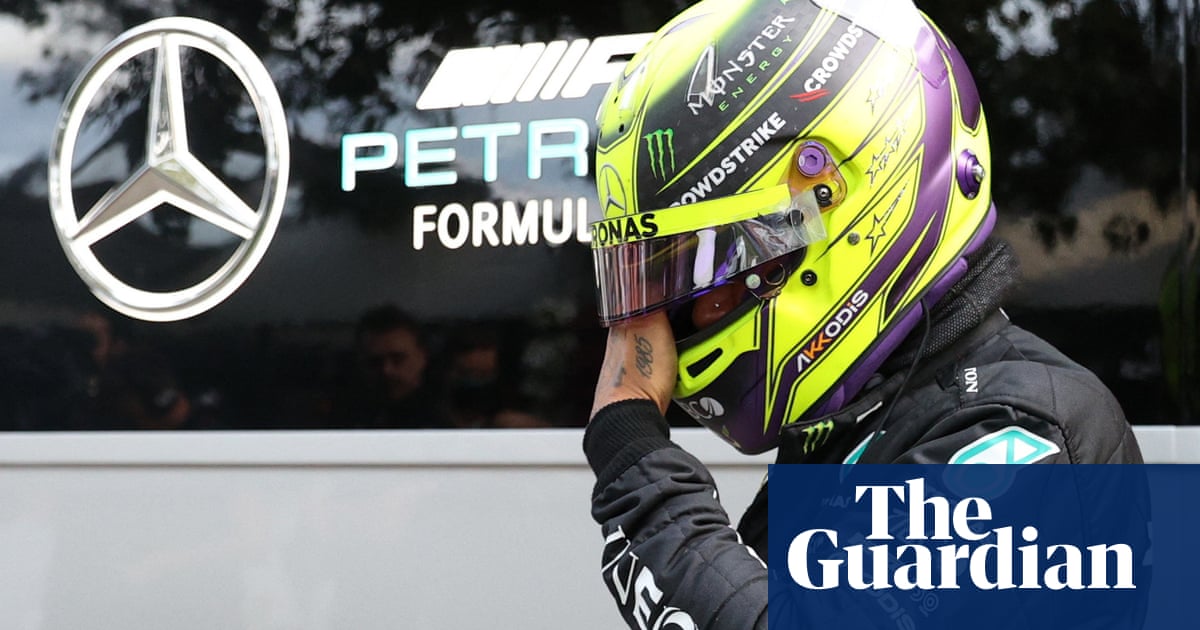 Las Vegas GP signals F1's ambition of US expansion at Europe's expense
The Guardian 21:13 07.04
US hasn't always been a happy hunting ground, but the sport's growing popularity gives cause for confidence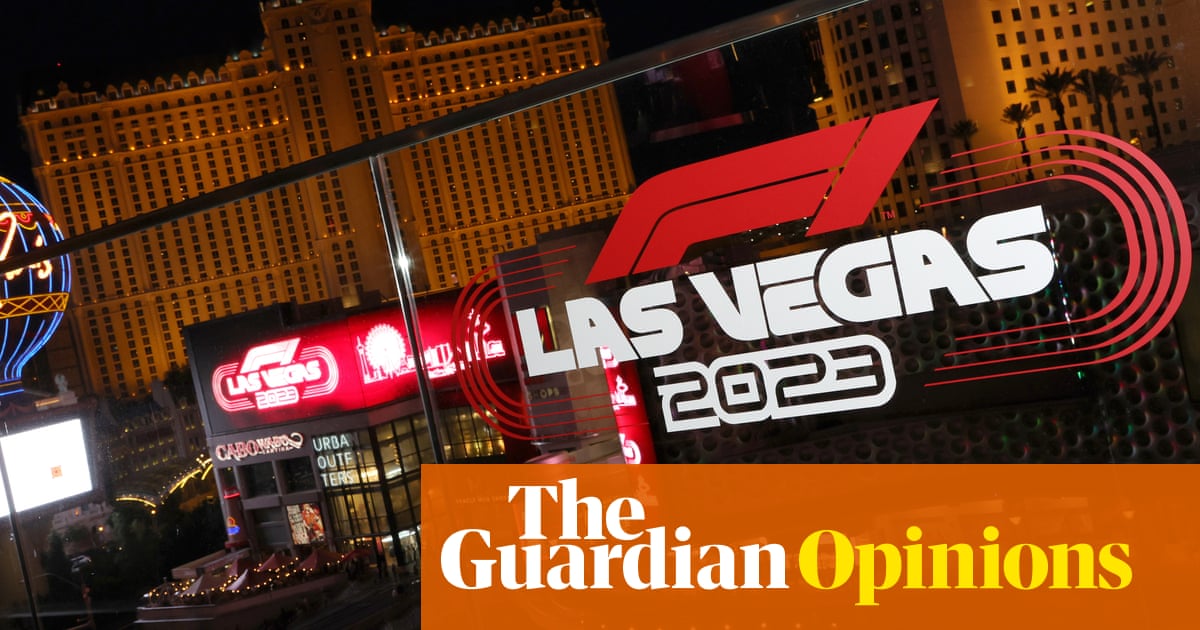 Sporticast: National Titles, NIL Deals and NCAA Changes
Rolling Stone 21:03 07.04
On the latest Sporticast episode, hosts Scott Soshnick and Eben Novy-Williams chat with Christy Hedgpeth, president of Playfly Sports Properties, about the rapid changes underway in the business of…
F1 drivers will continue to speak out after Saudi chaos, says association chair
The Guardian 12:11 06.04
The recent Saudi Arabian GP was almost boycotted by drivers and Alex Wurz, chair of the Grand Prix Drivers' Association, said: 'Sportspeople are now involved in politics'
F1 will continue to speak out after Saudi chaos, says Drivers' Association chair
The Guardian 21:13 05.04
The recent Saudi Arabian GP was almost boycotted by drivers and Alex Wurz, chair of the Grand Prix Drivers' Association, said: 'Sportspeople are now involved in politics'
Carpenter Brut: 10 albums that changed my life
Louder 18:15 05.04
Metallica, Meshuggah, Megadeth, Type O Negative, Tiamat – synthwave kingpin Carpenter Brut's record collection is metal all the way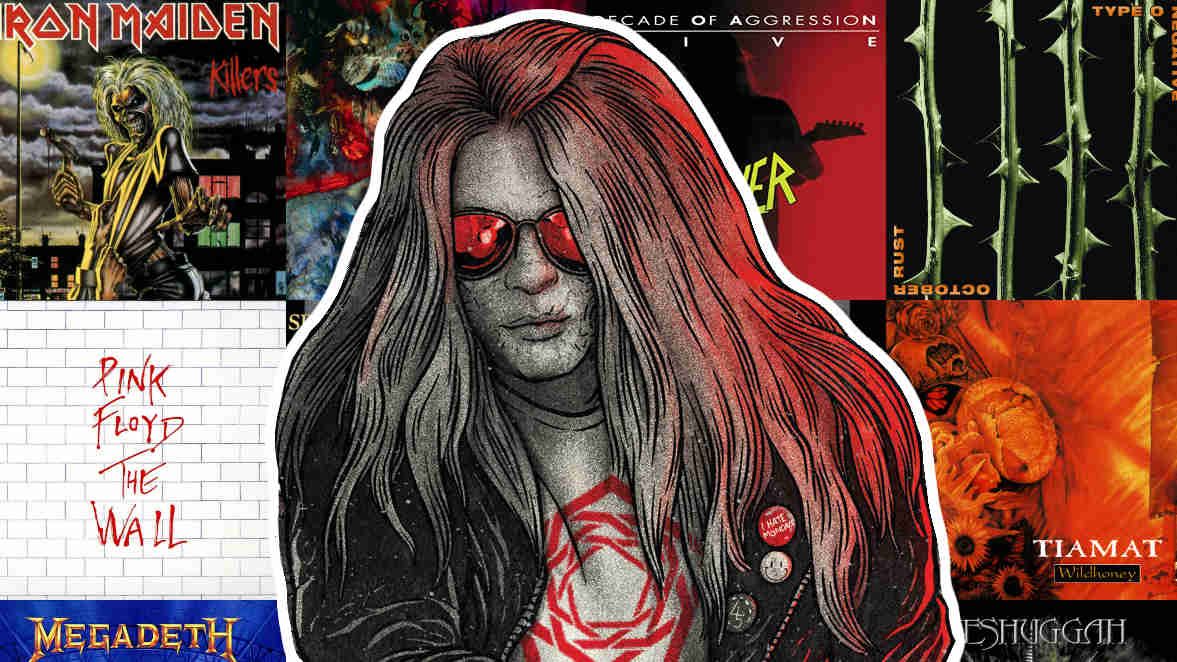 Swamped NHS mental health services turning away children, say GPs
The Guardian 18:13 03.04
Exclusive: survey lays bare extent of help denied by CAMHS to under-18s who are struggling mentally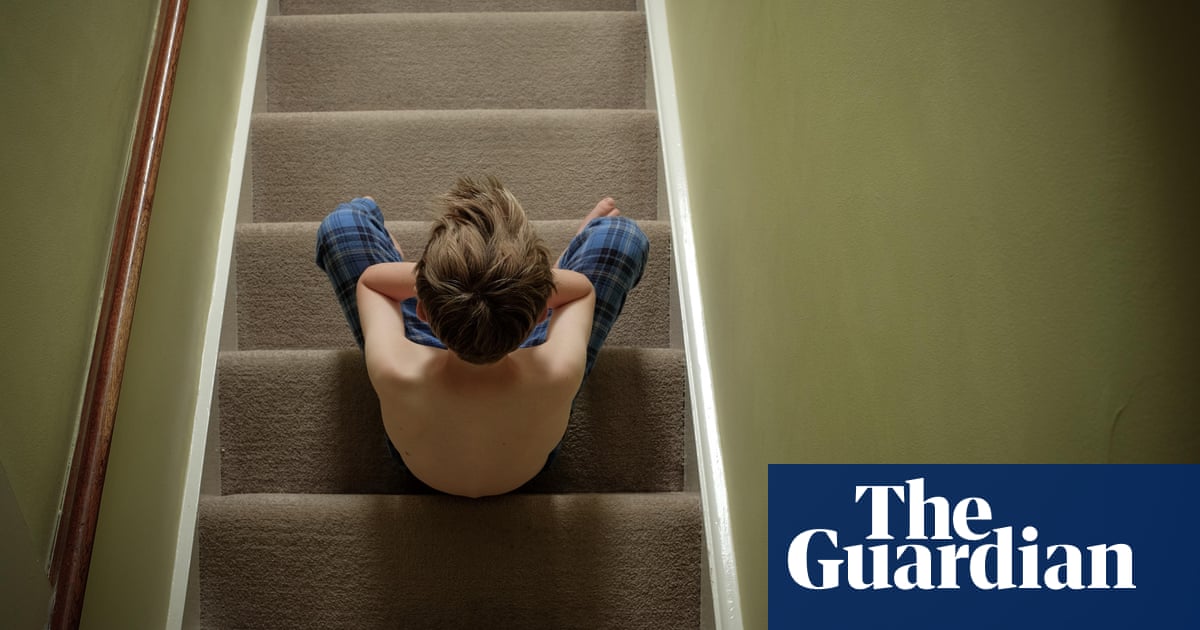 Max Verstappen holds off Charles Leclerc to win thrilling Saudi Arabian GP
The Guardian 00:10 28.03
The world champion, Max Verstappen, overtook Charles Leclerc with three laps to go and held on to win the Saudi Arabian GP, the second race of the F1 season
Lewis Hamilton has shock exit in Q1 while Pérez claims pole at Saudi GP
The Guardian 15:10 27.03
The seven-time world champion struggled in qualifying while Mick Schumacher was taken to hospital for checks after his crash
F1 drivers 'still concerned' despite Saudi GP getting go ahead after missile strike
The Guardian 18:11 26.03
Ferrari's team principal, Mattia Binotto, has admitted drivers are not 100% happy about taking part in the Saudi Arabian GP after a missile strike nearby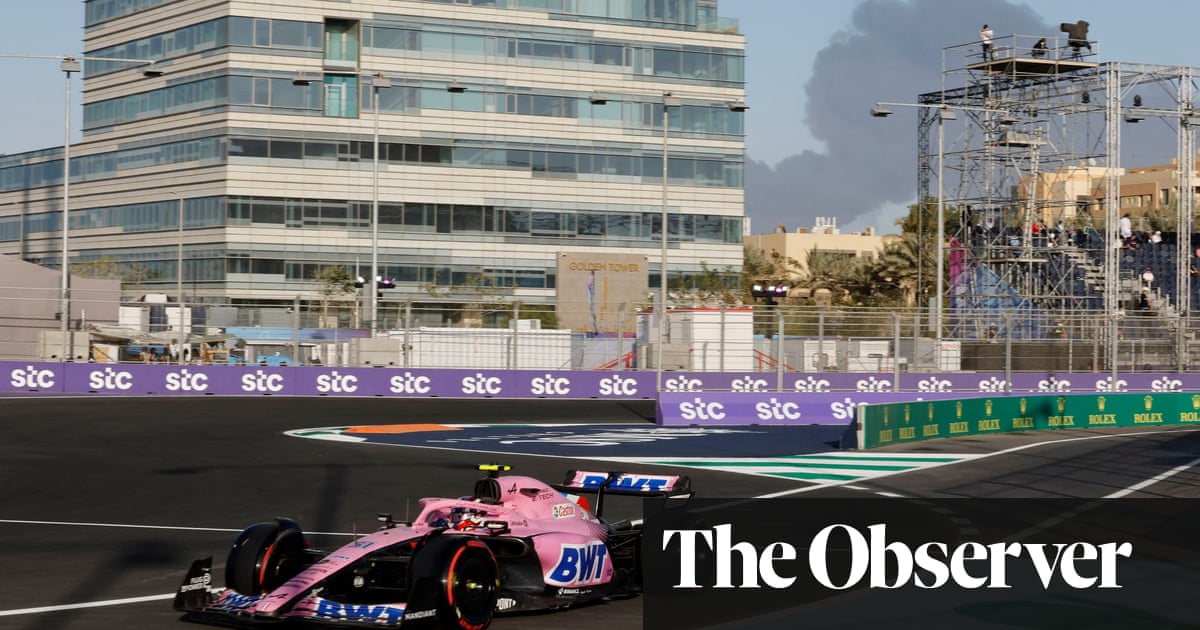 Formula One bosses continue to bury their heads in increasingly bloodstained sand | Giles Richards
The Guardian 18:11 26.03
With the Saudi Arabian GP set to take place despite the missile attack in Jeddah, sportwashing has dominated the pre-race talk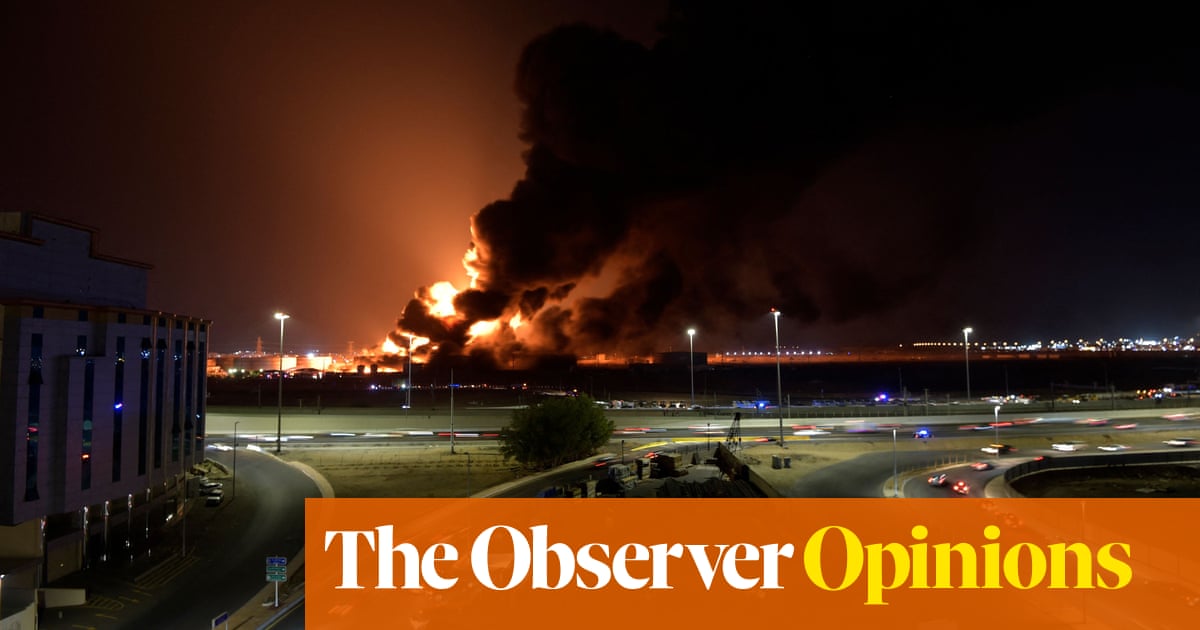 How the 2022 Primaries Are Testing Trump's Role as the G.O.P. 'Kingpin'
NyTimes 12:06 25.03
Two of Donald Trump's most prominent Senate endorsements have already backfired. Now the month of May looms large to measure his pull on the party.
Private investigator says drug kingpin targeted David Ortiz in 2019 shooting
NBC News 03:08 21.03
Dominican authorities have said the target was meant to be Sixto David Fernandez, who was sharing a table with Ortiz when he was shot.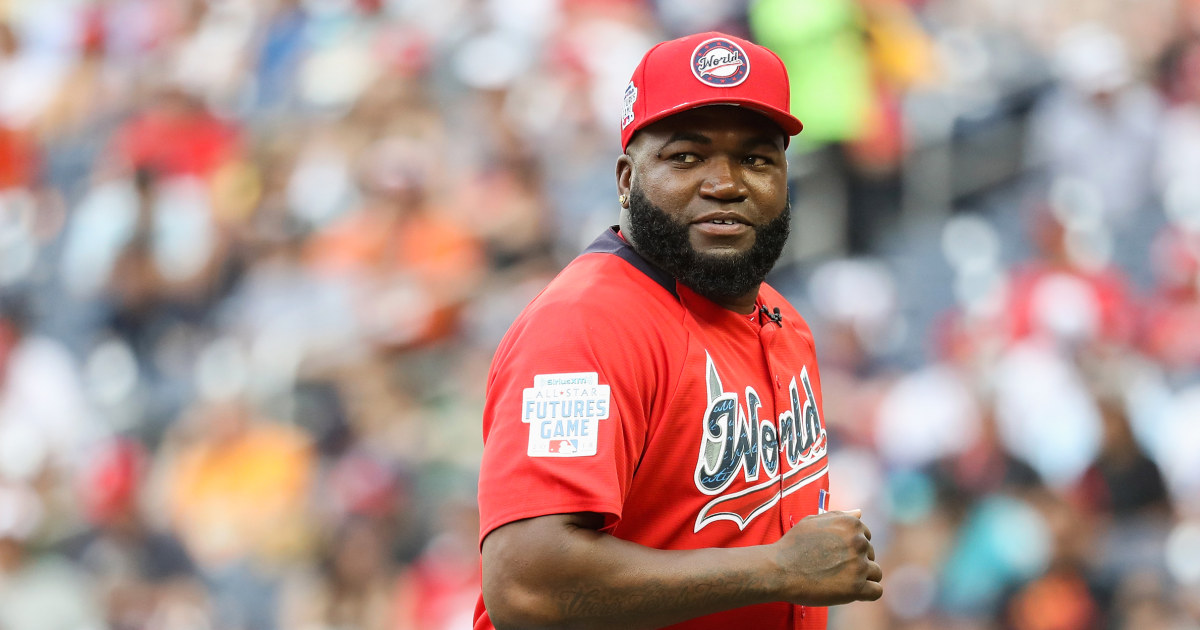 Charles Leclerc wins dramatic Bahrain F1 GP as Ferrari bring home one-two
The Guardian 21:12 20.03
Ferrari's Leclerc and Carlos Sainz were first and second in the season-opener, with Lewis Hamilton third after the Red Bulls of Verstappen and Pérez had to retire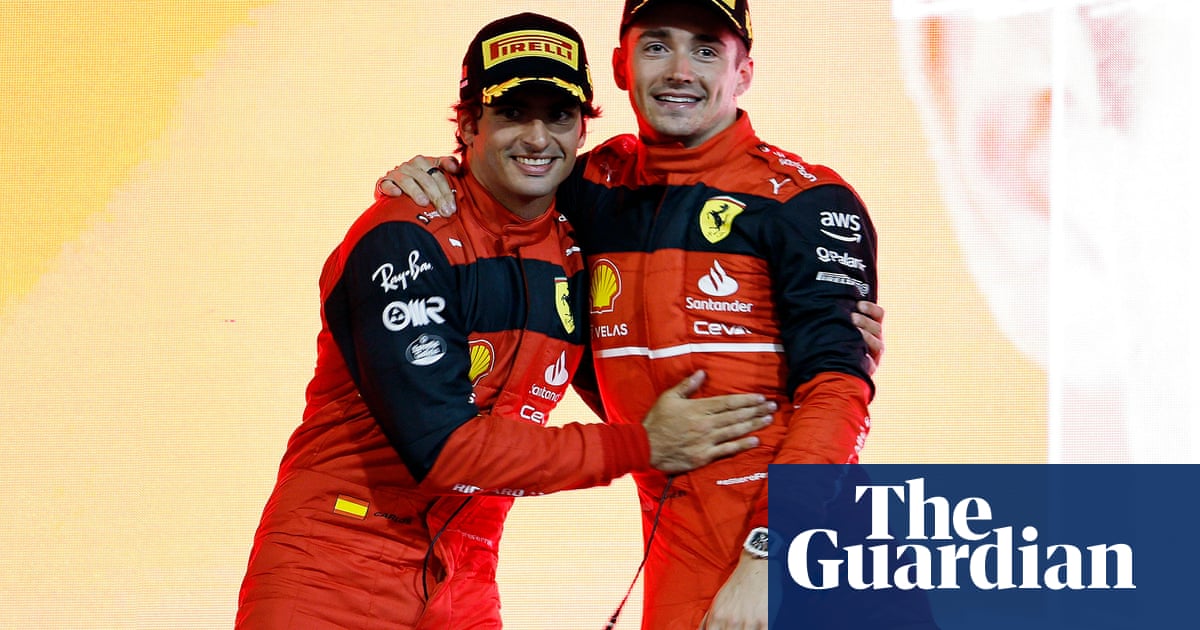 FIA report blames 'human error' for Abu Dhabi GP controversy but result stands
The Guardian 03:11 20.03
The FIA's inquiry into the title-defining GP in Abu Dhabi ruled that the then race director, Michael Masi, acted in 'good faith' and that the result is 'valid' and 'cannot be changed'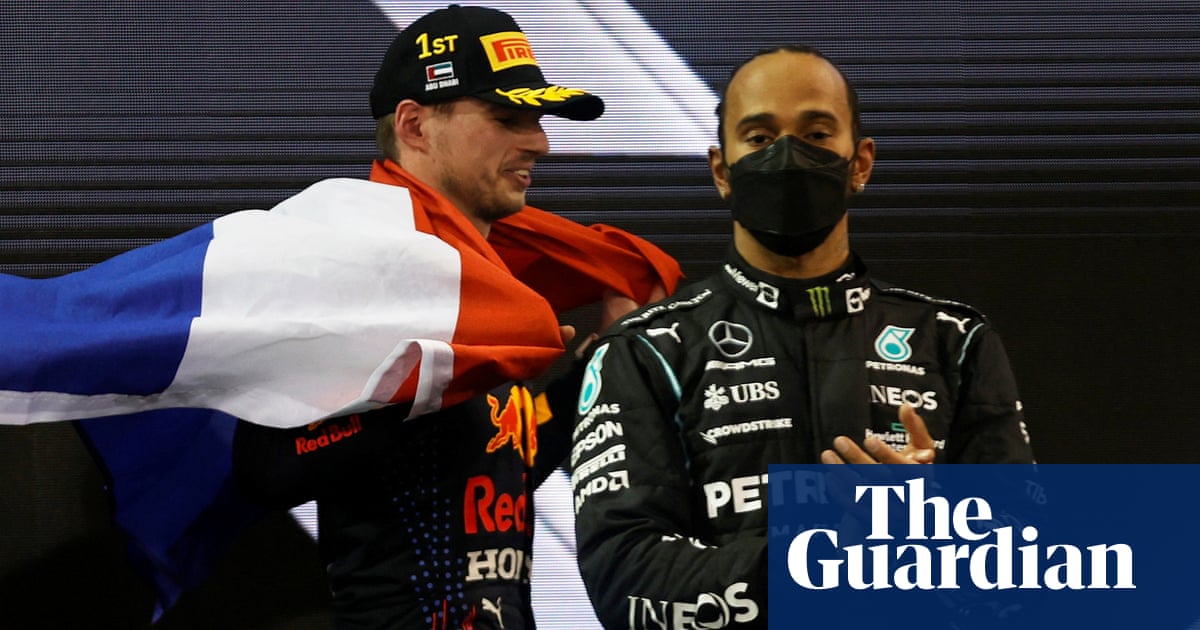 Read More?