The best gaming headsets in 2022, according to experts
NBC News 00:08 07.04
Our experts explain what makes a gaming headset great and recommend a few of their favorites.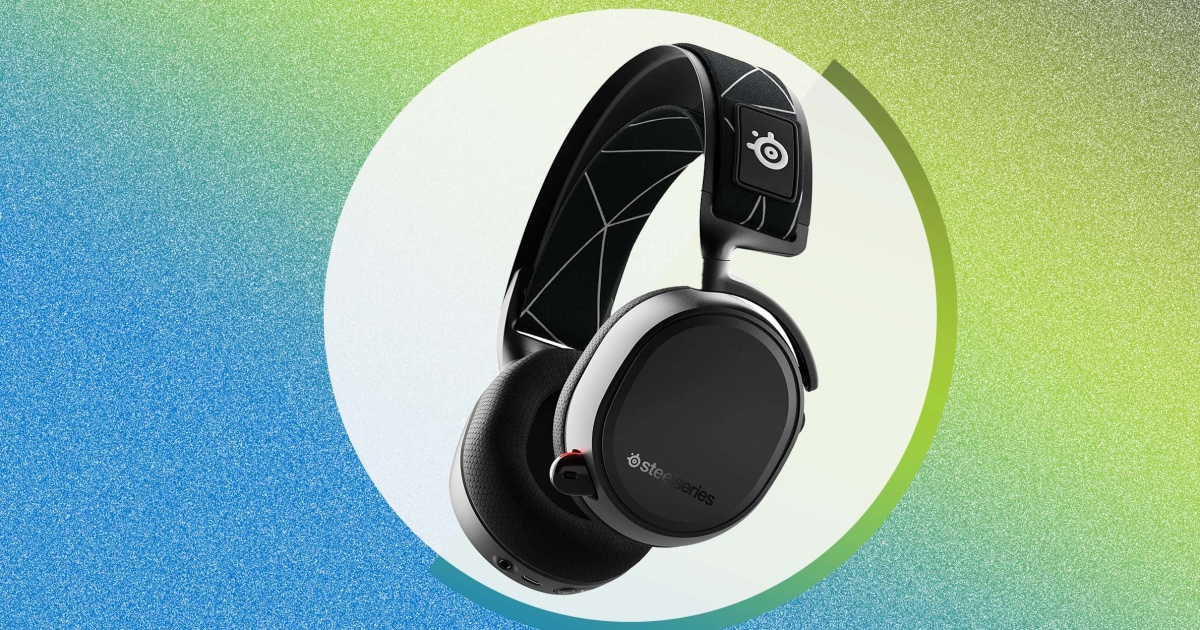 Garnett's Gaming Society Secures $3.5 Million to Expand Women's Sports Betting
Rolling Stone 18:02 06.04
Gaming Society, a gamification and content company committed to making sports betting easy, has announced the closing of its $3.5 million seed funding round. The financing was co-led by Acies Inves…
Man brings XBOX to hospital so he could play video games during his partner's labour
The Independent 15:07 31.03
If your partner was about to deliver your baby, how would you react? You'd likely reassure them, let the extended family know, and pack a bag of essentials for the hospital.But what counts as an "essential"? Apparently for one dad-to-be, his entire gaming system. Mum Amber Scott shared a clip to Tik...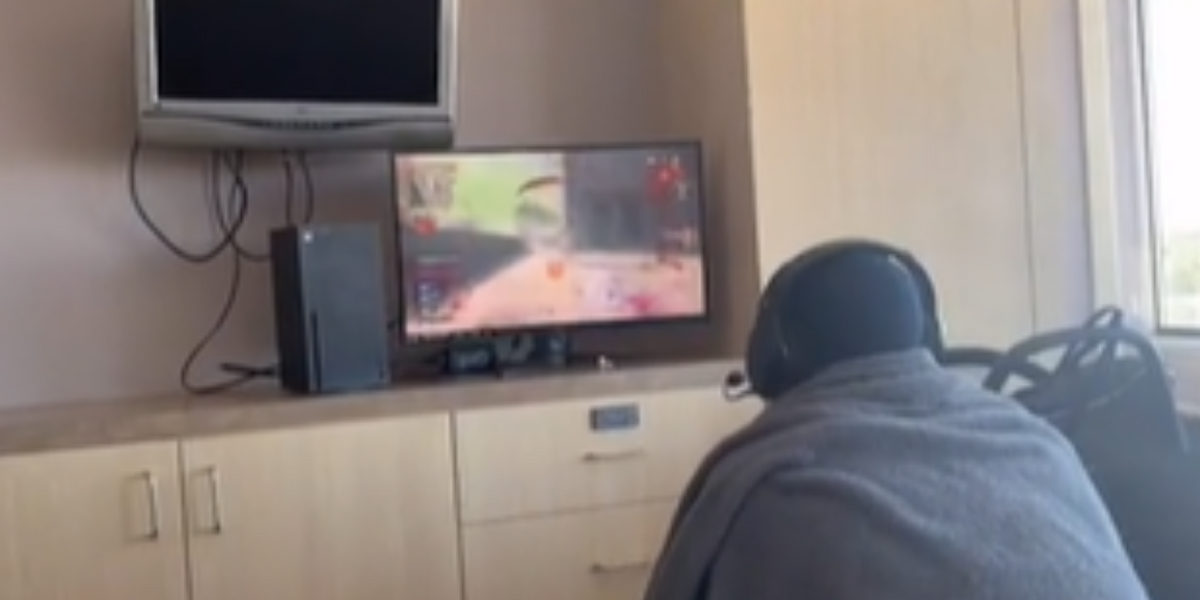 Is it wrong to cheese a video game?
The Guardian 12:12 31.03
Cheesing, or covertly using system glitches and design oversights to beat your opponents, is considered a shameful gaming strategy – or is it just smart?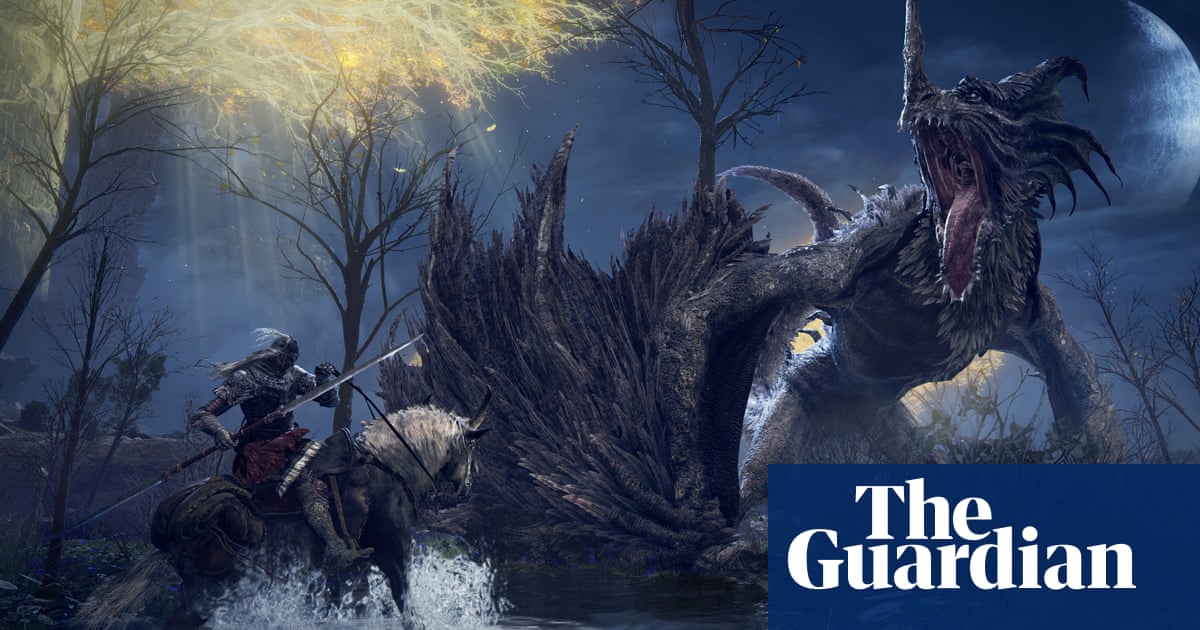 Judge approves Activision Blizzard's $18m settlement over sexual harassment suit
The Guardian 00:11 30.03
Gaming company, which faces further lawsuits, agrees to take steps to prevent and address discrimination and harassment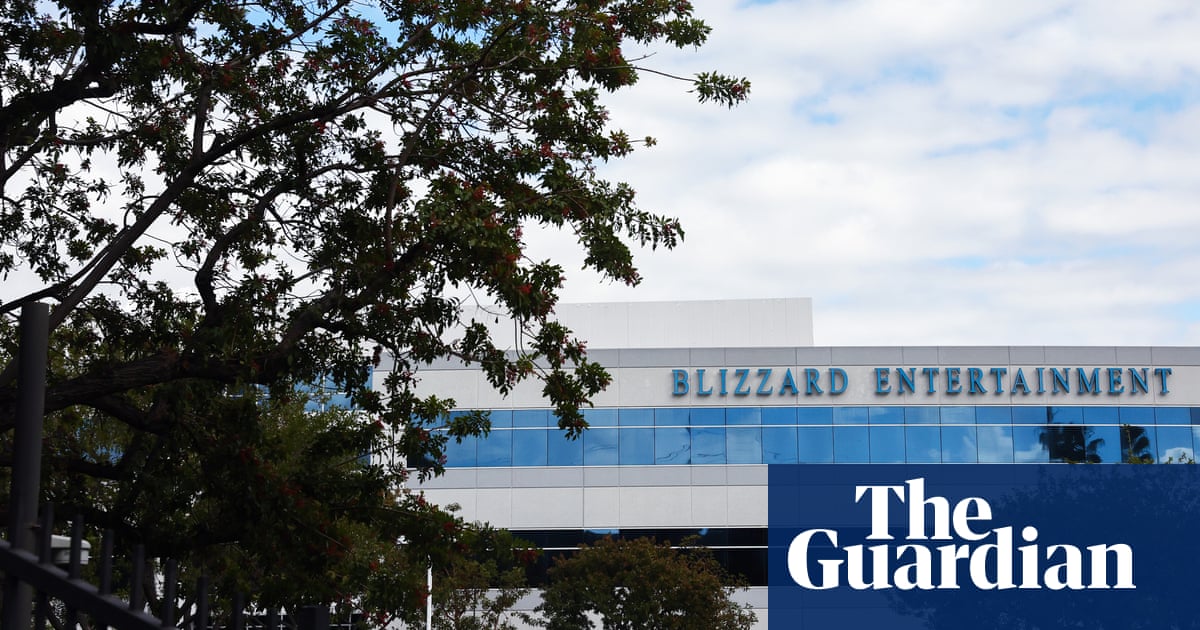 Paper view: the return of video game magazines
The Guardian 12:14 11.03
Print media were once the lifeblood of the gaming community, and now a new generation of lovingly assembled periodicals are bringing the scene back to life
Expert-recommended handheld gaming systems
NBC News 21:11 09.03
On top of their guidance on the best gaming systems, we asked experts about the games that makes each of them shine.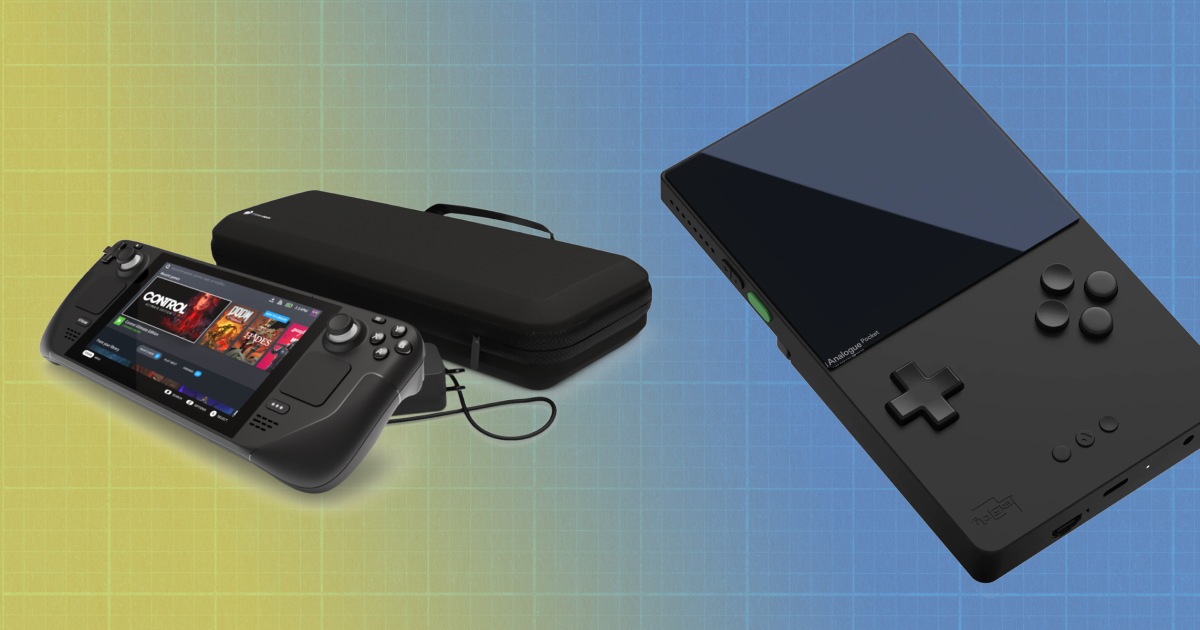 BAFTA Reveals 2022 India Breakthrough Talents
Rolling Stone 12:01 09.03
The British Academy of Film and Television Arts (BAFTA) has named ten emerging talents from across the Indian film, gaming and television industries that will participate in the 2022 edition of its…
Gaming | The Independent
The Independent 15:06 04.03
The latest breaking news, comment and features from The Independent.