Comedian Gilbert Gottfried died of rare, often overlooked disease
NBC News 06:06 13.04
The beloved comedian had a rare genetic muscle disorder, type II myotonic dystrophy, his publicist said.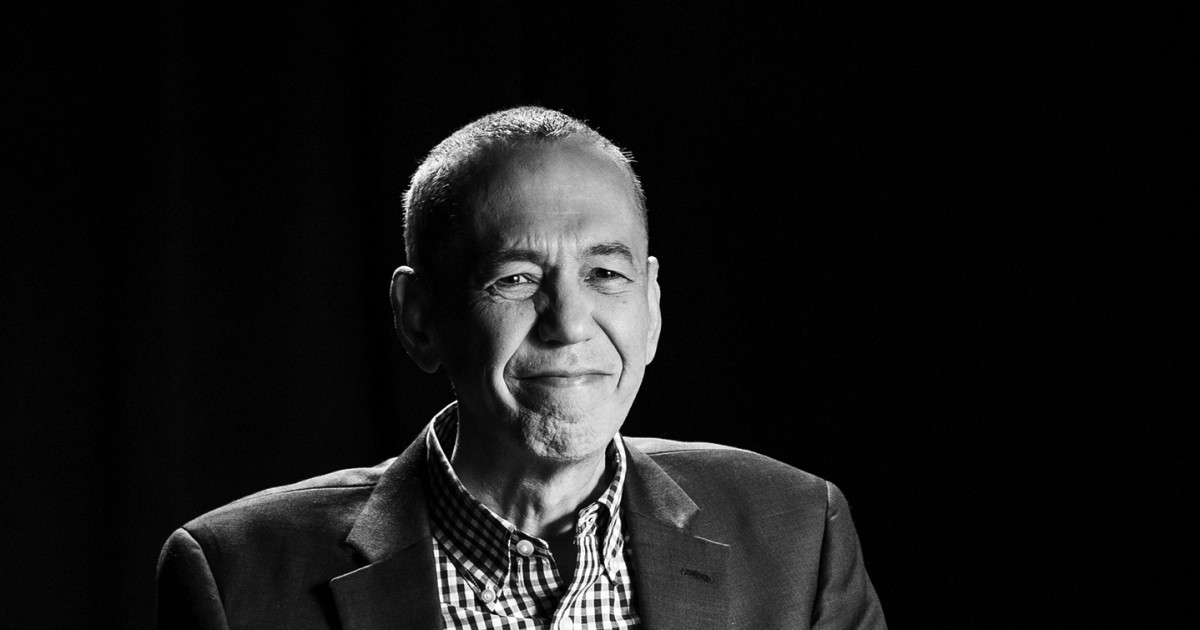 Gilbert Gottfried was known for his caustic humor. But he was a 'softie on the inside.'
NBC News 06:06 13.04
In many ways, the comedian known for his squawky voice and foul-mouthed antics was playing a character. He was "sweet, sensitive, surprisingly shy," one colleague recalled.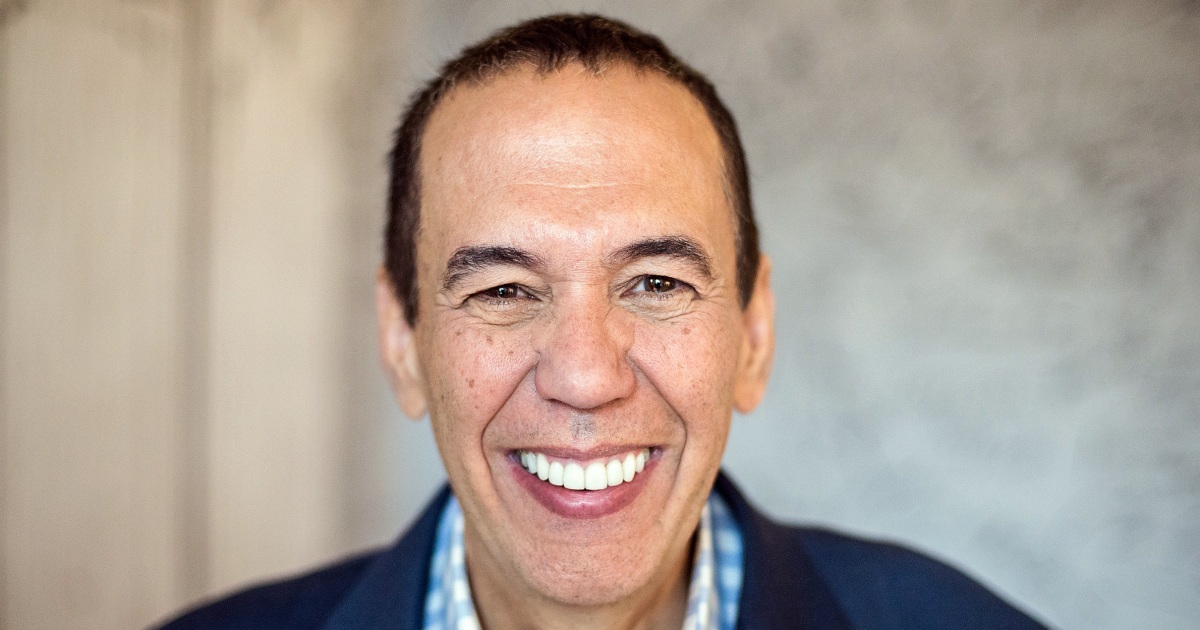 Gilbert Gottfried's Twitter Gets Hacked Hours After Death
Rolling Stone 06:02 13.04
Late comedian's account linked people to a 20-year-old OnlyFans creator for nearly an hour
Actor and comedian Gilbert Gottfried dies at 67 years old
NBC News 03:07 13.04
Gilbert Gottfried, known for his unforgettable voice in movies and stand-up comedy, has passed away. His longtime friend and publicist announced his death after a long battle with a form of heart failure. His family tweeted their heartbreak but reminded everyone to keep laughing in Gilbert 's honor.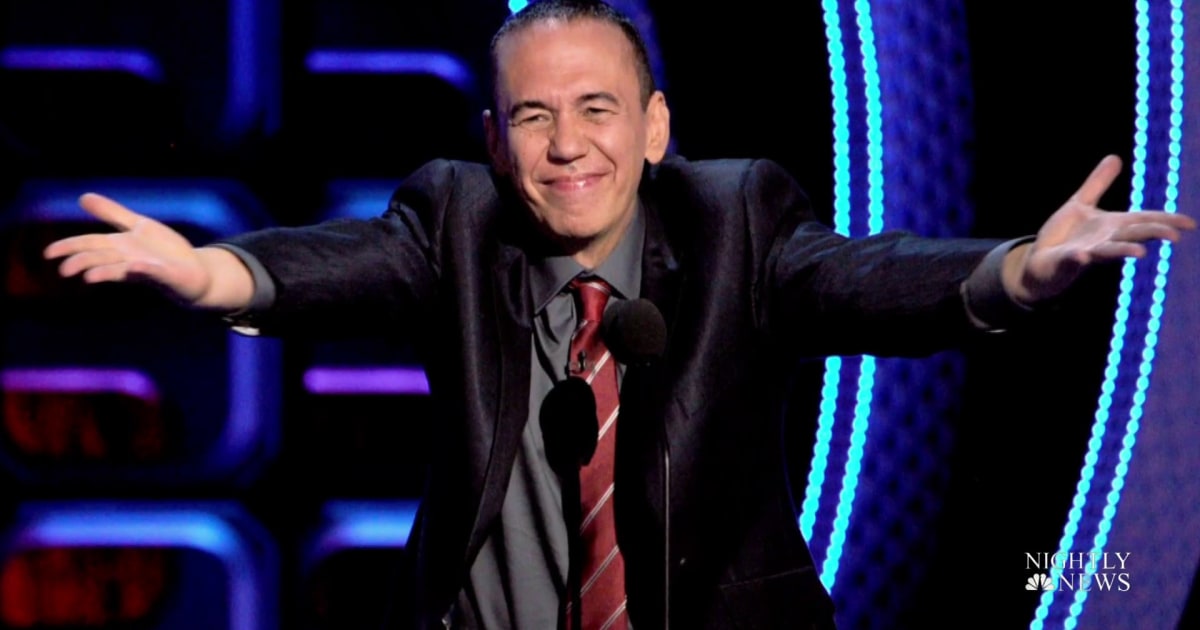 Gilbert Gottfried, iconic comedian, dies at 67 after long illness
NBC News 03:07 13.04
Gottfried died at 2:35 p.m. ET Tuesday from recurrent ventricular tachycardia due to myotonic dystrophy type II.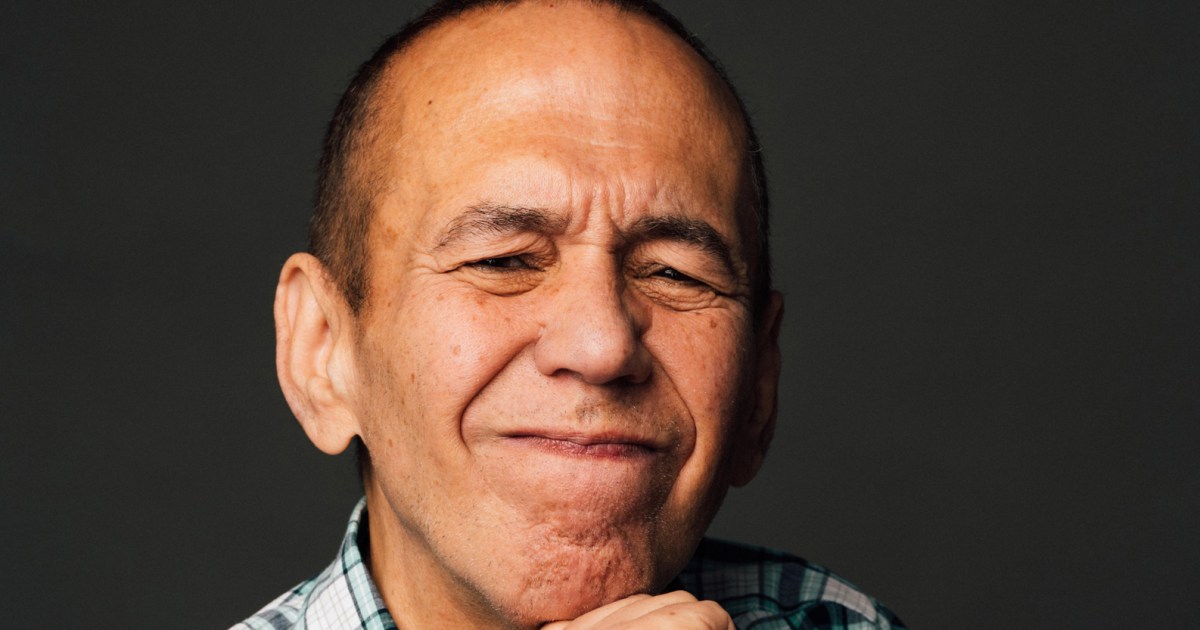 That One Time Gilbert Gottfried Left a Message in His Actual Voice
Rolling Stone 03:02 13.04
"There's no thought to it, just over years, that's what you are," New s.jsp?otsikko=Gottfried">Gottfried told New s.jsp?otsikko=Time">Time New s.jsp?otsikko=Out">Out New York in 2014
Flashback: See Gilbert Gottfried's Joyously Stomach-Churning 'The Aristocrats' Joke
Rolling Stone 03:02 13.04
"I just want to end by saying education and family values are very important," the comedian said
Gilbert Gottfried, comedian and actor, dies aged 67
The Guardian 00:12 13.04
The standup comic, also known for voicing Iago in Disney's animated Aladdin, has died after a long illness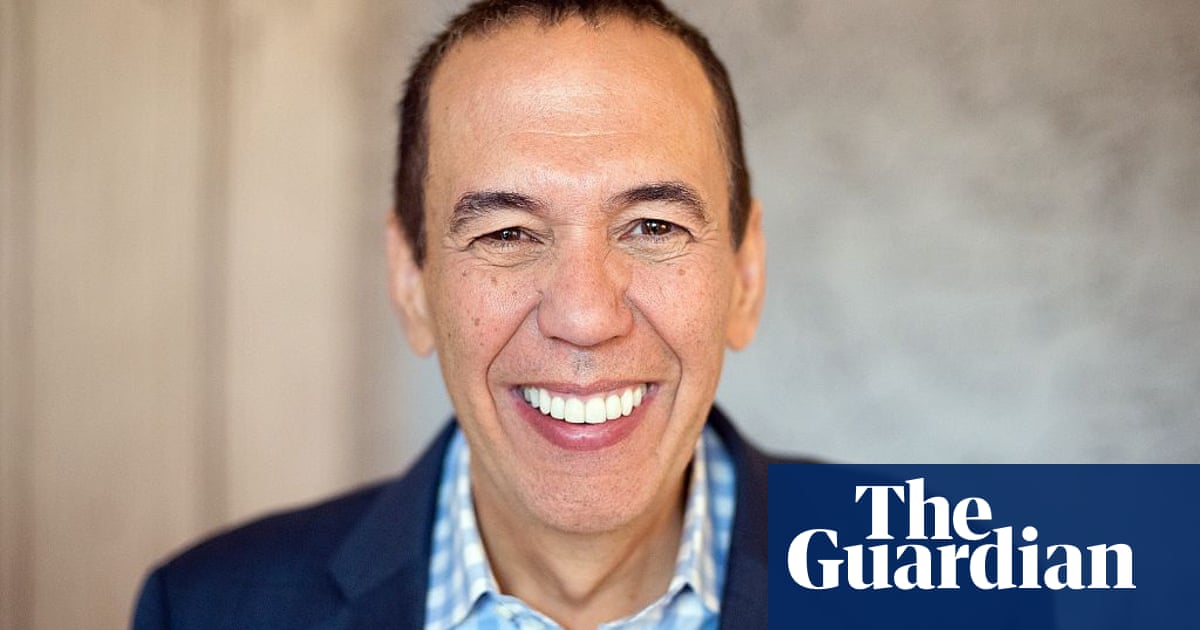 Gilbert Gottfried, Comedian With a Distinctive Voice, Dies at 67
NyTimes 00:06 13.04
His credits ranged from the family-friendly "Aladdin" to the unfettered vulgarity of "The Aristocrats" and included a brief stint on "Saturday Night Live."
Gilbert Gottfried Remembered by Conan O'Brien, Jon Stewart, Bill Burr, Jason Alexander, Marlee Matlin, and More
Rolling Stone 00:02 13.04
"Funny, politically incorrect, but a softie on the inside," said Matlin of the beloved comedian, who died Tuesday at 67 after a long illness.
Gilbert Gottfried, Wickedly Funny Comedian With a Singular Voice, Dead at 67
Rolling Stone 00:02 13.04
The actor and stand-up died after a long battle with the heart ailment recurrent ventricular tachycardia