The meaning behind the Japanese Zen garden
BBC 18:01 12.04
There is tranquillity to be found in Zen gardens. But these enigmatic spaces also express the highest truths of philosophy, write Steve John Powell and Angeles Marin Cabello.
Kikagaku Moyo to release final album, Kumoyo Island – stream Cardboard Pile here
Louder 12:12 12.04
Japanese psych band Kikagaku Moyo to go on indefinite hiatus after their upcoming tour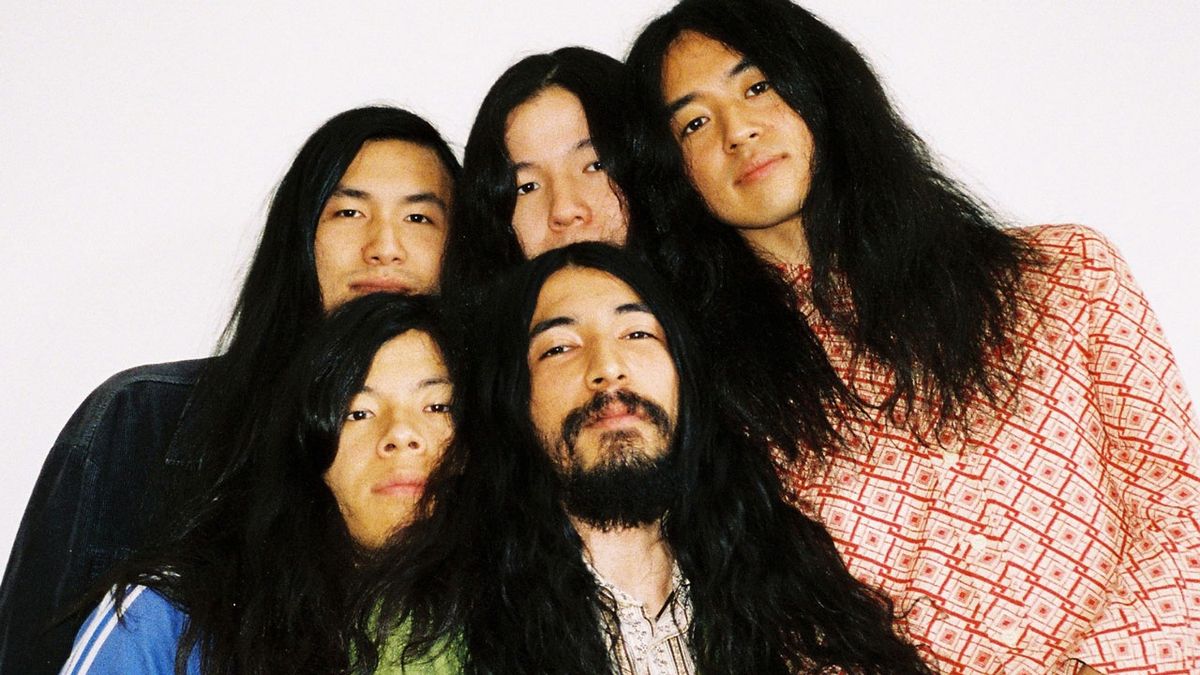 Onoda: 10,000 Nights in the Jungle review – Japanese soldier's never-ending war
The Guardian 12:10 12.04
Robust, old-fashioned anti-war epic tells the true story of the soldier posted to the Philippines in the second world war, who refused to surrender until 1974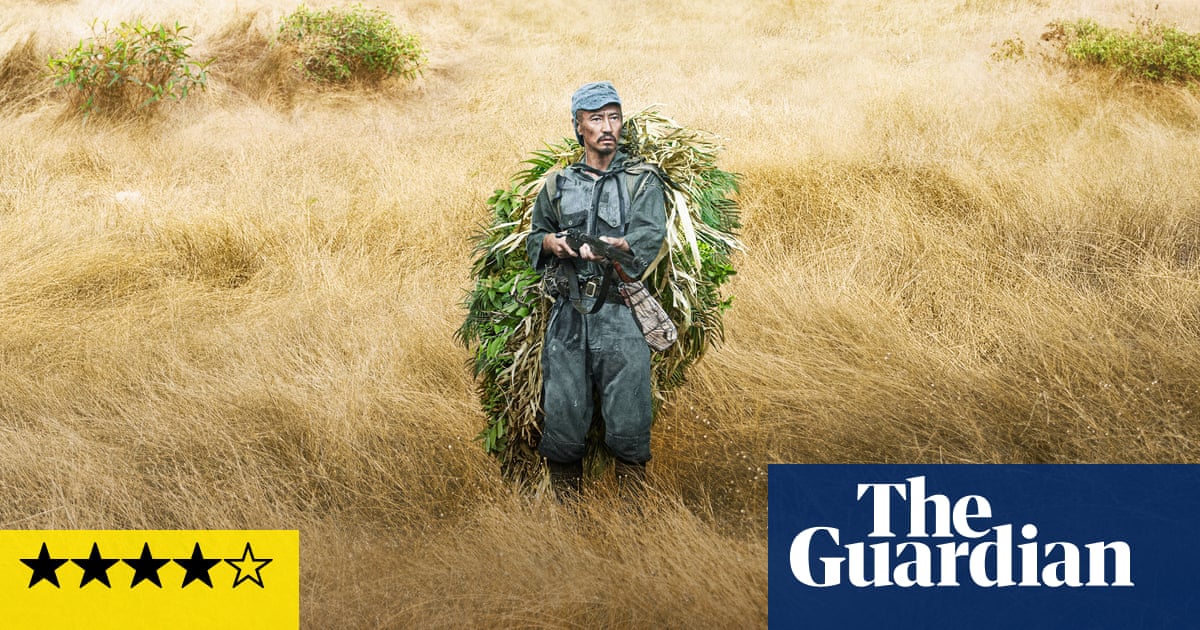 US arrests Japanese yakuza leader over alleged missiles-for-heroin plot
The Guardian 03:12 08.04
Takeshi Ebisawa accused of planning to purchase surface-to-air missiles for rebel groups in Myanmar and distribute drugs in US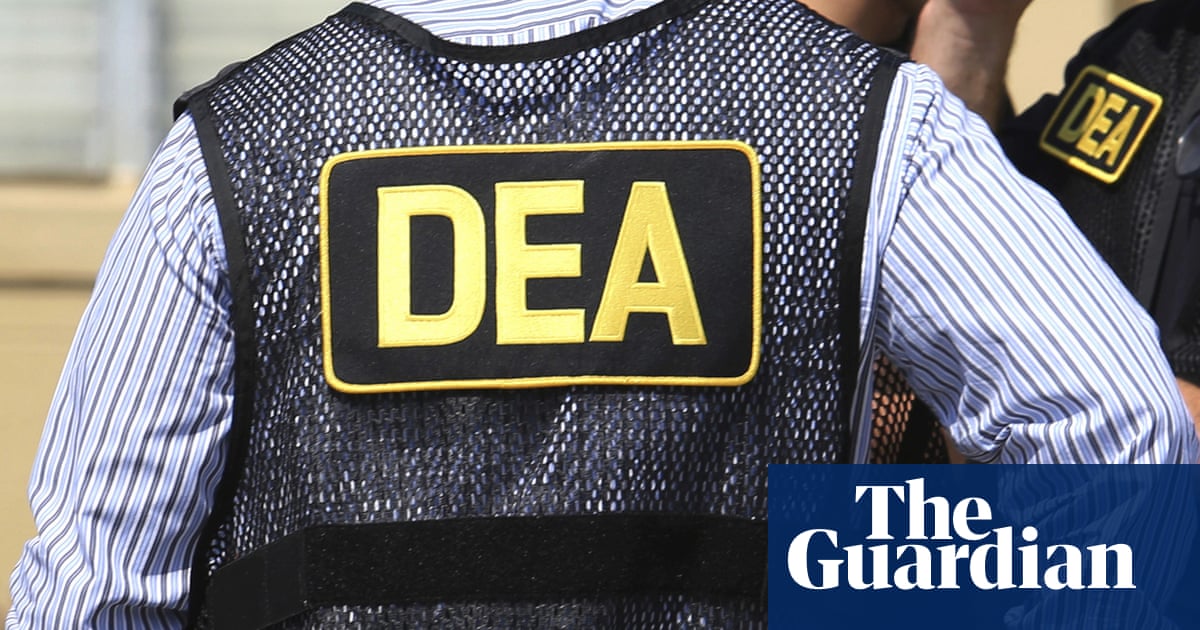 Old Enough: the Japanese TV show that abandons toddlers on public transport
The Guardian 18:12 07.04
This Japanese phenomenon – now airing on Netflix – sends children as young as two out into the world alone. It's an absolute rollercoaster of emotions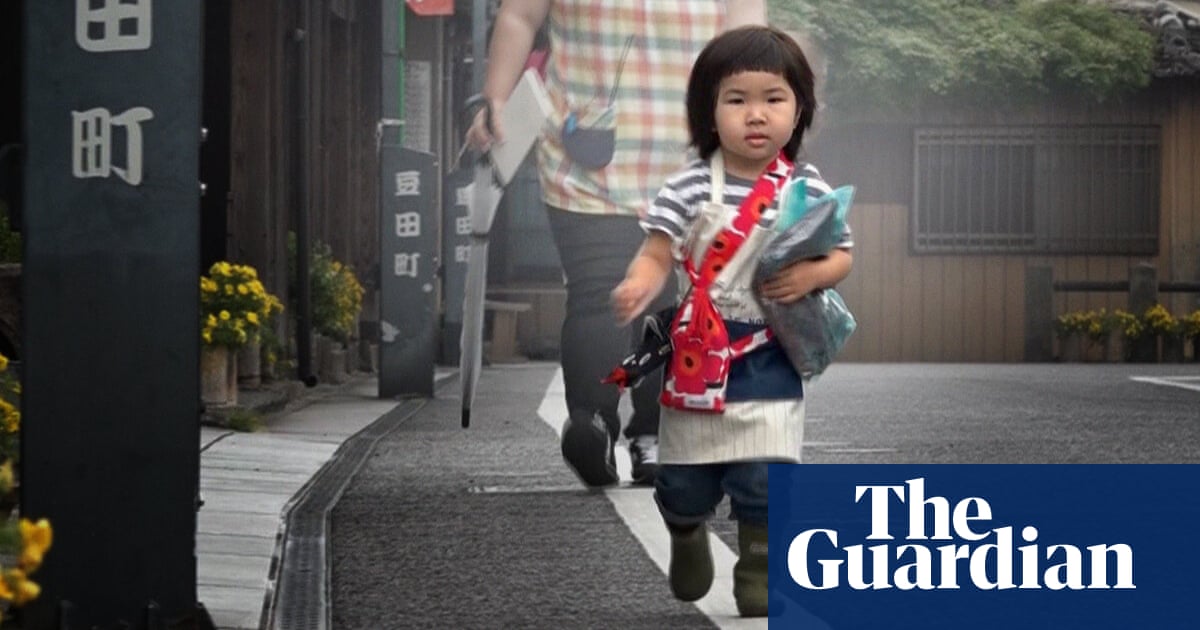 'Bleach,' 'My Hero Academia' Special Editions to Be Launched by Viz Media
Rolling Stone 06:02 07.04
Japanese manga and anime fans will get a chance to deepen their obsessions with the Viz Media re-release later this year of volume 1 of "Bleach," an iconic comic strip. One of the best-selling mang…
This Japanese robot's newest skill: Peeling a banana
NBC News 18:08 06.04
While the dual-armed machine is only successful 57 percent of the time, banana peeling points to a future where machines undertake more subtle operations.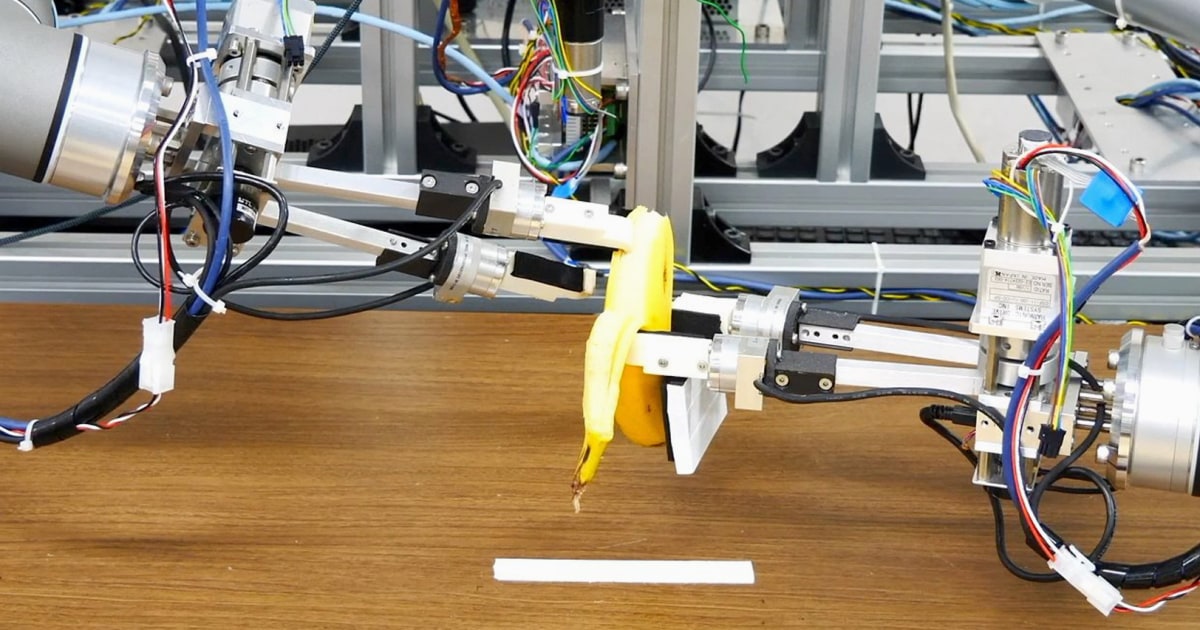 'Wound of the incarceration extends': remembering the Japanese American internment
The Guardian 09:11 05.04
A new exhibition, tied to the 80th anniversary of the mass incarceration of more than 120,000 people, brings together a collection of impactful pieces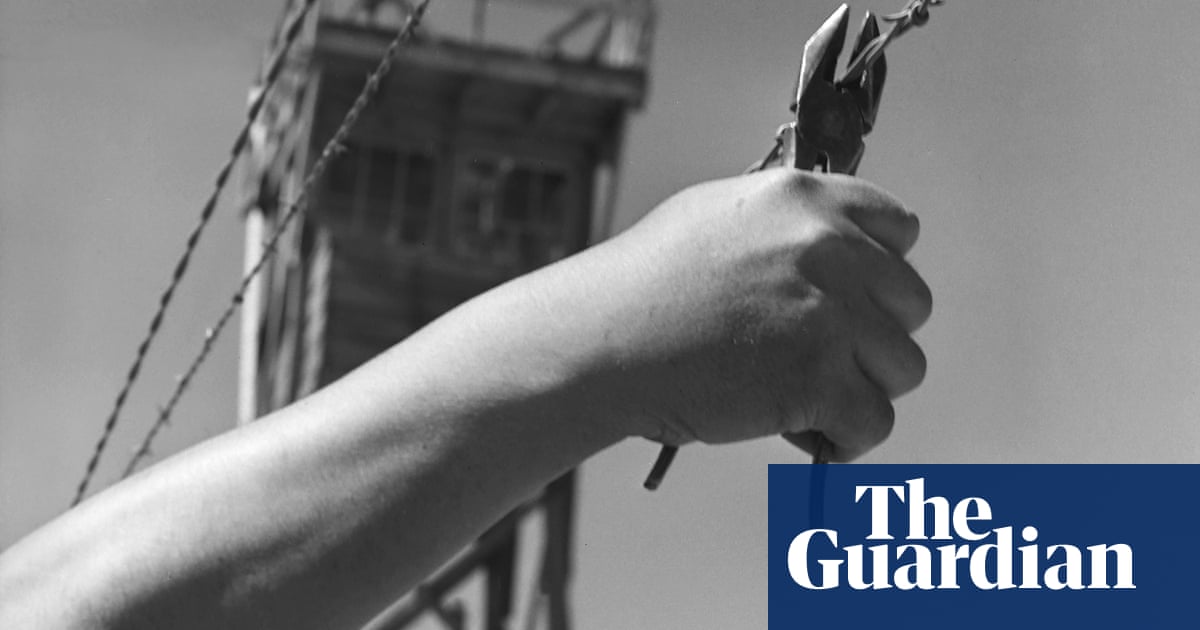 Sono Sion, Japanese Film Director, Accused of Sexual Harassment
Rolling Stone 09:02 05.04
Sono Sion, the self-proclaimed maverick Japanese film director known for raunchy indie movies including "Love Exposure" and "Antiporno," has been accused of sexual harassmen…
Watch: Rolling Stone Interviews Japanese Breakfast, Leon Bridges, Doechii From Grammys Red Carpet
Rolling Stone 06:02 04.04
Rolling Stone was live on the red carpet for the first ever Las Vegas-hosted Grammy Awards
Cocktail of the week: Wild by Tart's blood orange and yuzu margarita – recipe | The good mixer
The Guardian 00:12 02.04
Japanese yuzu meets Mexican tequila in this zesty celebration of the blood orange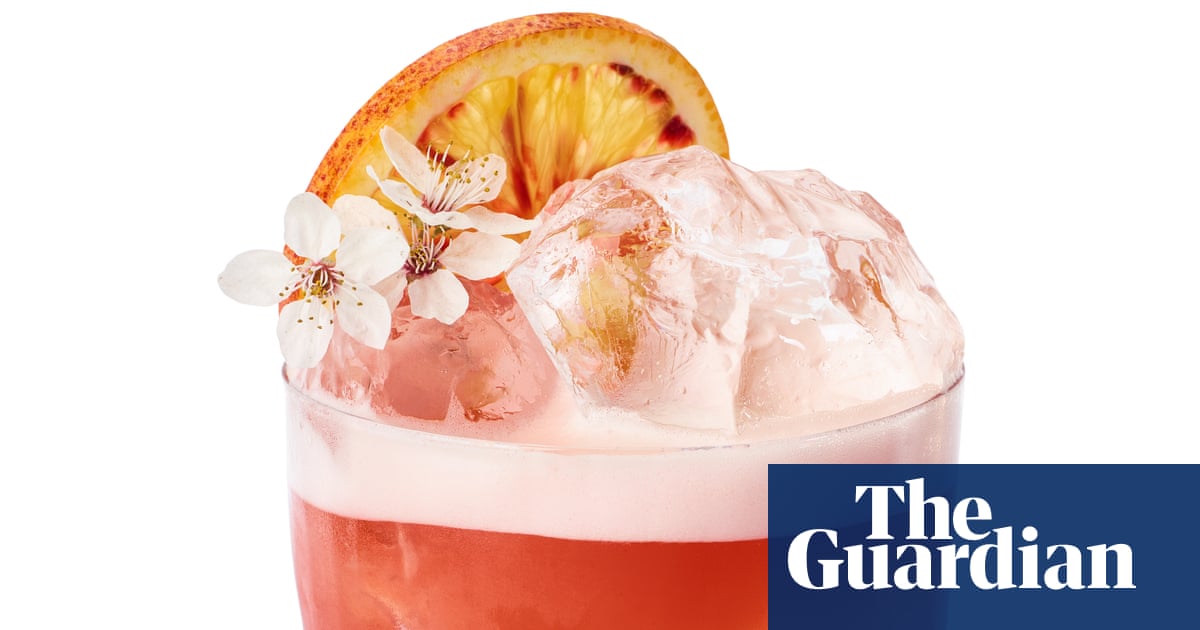 Cocktail of the week: Wild at Tart's blood orange and yuzu margarita – recipe | The good mixer
The Guardian 18:12 01.04
Japanese yuzu meets Mexican tequila in this zesty celebration of the blood orange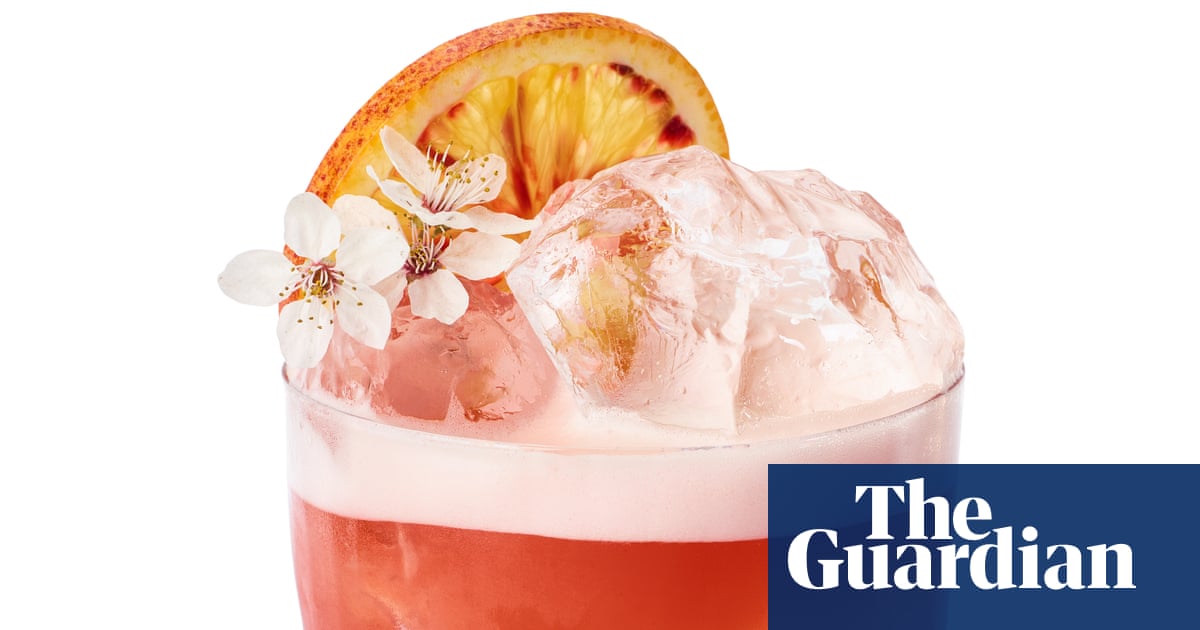 Taste for free curry leaves Japanese defence force members in a pickle
The Guardian 09:12 01.04
Six members receive brief suspensions after years of eating free 'navy curry' they were not entitled to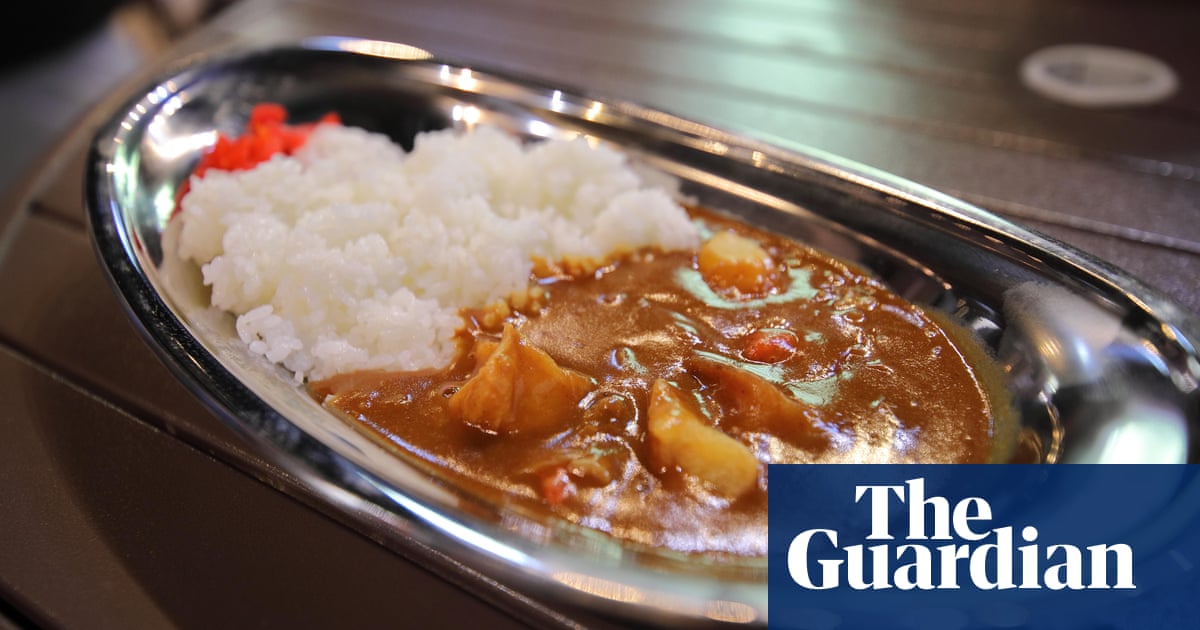 At 83, a Japanese Master Still Makes Martial Arts Gear by Hand
NyTimes 12:08 31.03
Kiichiro Ito spends his days creating uniforms for kendo, an ancient form of fencing.
Japanese Breakfast Covers Bon Iver's 'Skinny Love' for Spotify Singles
Rolling Stone 12:02 30.03
Celebrated indie rock outfit is nominated for two Grammys at this year's awards
Are you emotionally intelligent? Take this test to find out
The Independent 15:06 26.03
Emotional intelligence can reveal a lot about a person's personality and now there's a new test to measure this by reading a robot's face.Nikola the android has been created by Japanese researchers at the RIKEN Guardian Robot Project and it can successfully convey six of the basic human emotions.Fro...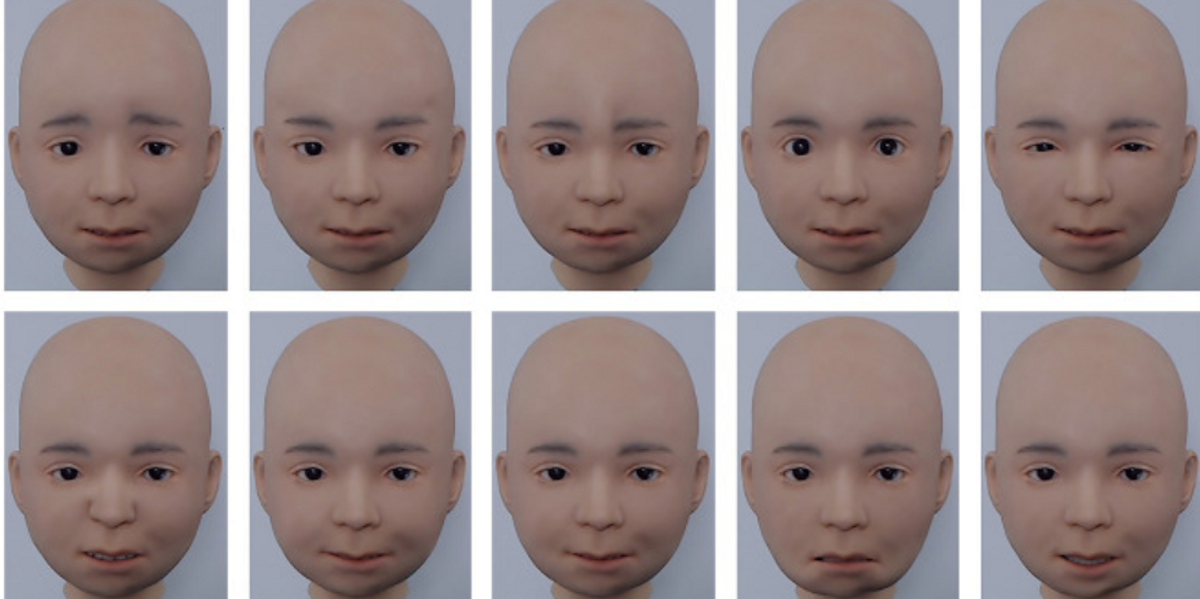 Japan's humble birthplace of soy sauce
BBC 03:01 24.03
Soy sauce is ubiquitous throughout Japan and the world. But few know about the ancient origins of the holy grail of Japan ese cuisine.
The Spine of Night review – a heady concoction of steampunk and flower power
The Guardian 18:12 22.03
This watchable American animation draws on Japanese anime, but it's best to ignore the muddled plot and let the striking imagery wash over you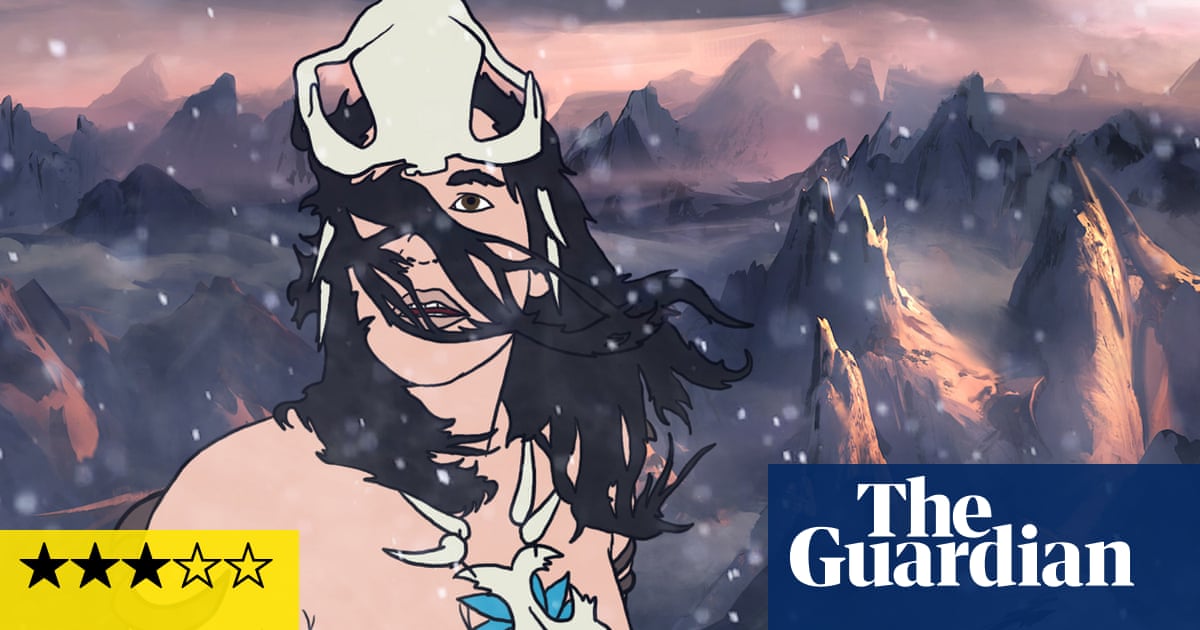 These Revered Cranes Escaped Extinction. Can They Survive Without Humans?
NyTimes 12:08 21.03
Conservators vastly increased the numbers of red-crowned cranes, a symbol of loyalty and longevity in Japanese culture. That's just a start.
'The Batman' Shares the Box Office with a Surprise Hit: 'Jujutsu Kaisen 0'
Rolling Stone 21:02 20.03
"The Batman" is still #1, but #2 is Japanese anime film "Jujutsu Kaisen 0," which outgrossed "X," "The Outfit," and "Umma" combined.
Read More?