MACHINE HEAD Announces 'Of Kingdom And Crown' Album, Shares 'Choke On The Ashes Of Your Hate' Music Video
Blabber 12:13 12.04
San Francisco Bay Area metal titans MACHINE HEAD will release their tenth studio album, "Of Kingdom And Crown", on August 26 via Nuclear Blast/Imperium Recordings. The follow-up to 2018's "Catharsi...
Jonathan Davis: "I don't know why Korn haven't headlined Download"
Louder 12:12 12.04
From religious "bullsh*t" to his new solo album, here are 10 things we learned from our interview with Jonathan Davis in the brand new issue of Metal Hammer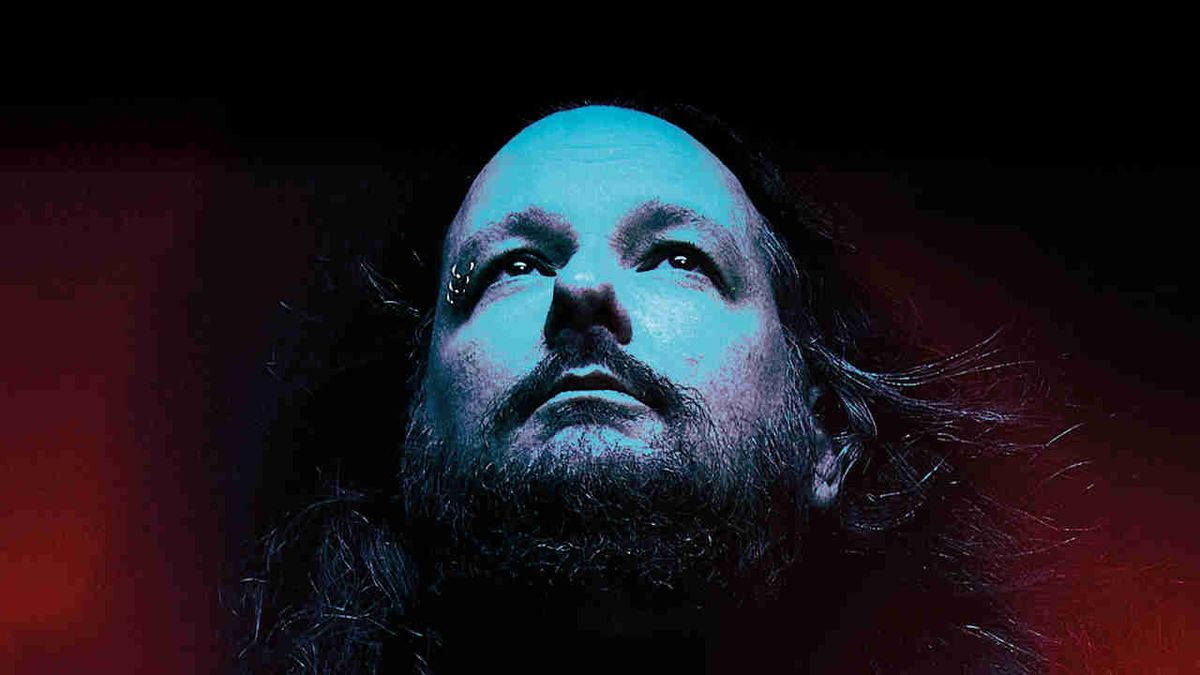 10 classical songs that would sound even more epic with a heavy metal makeover
Louder 12:12 12.04
Apocalyptica cellist Perttu Kivilaakso picks 10 classical compositions that would make epic heavy metal reimaginings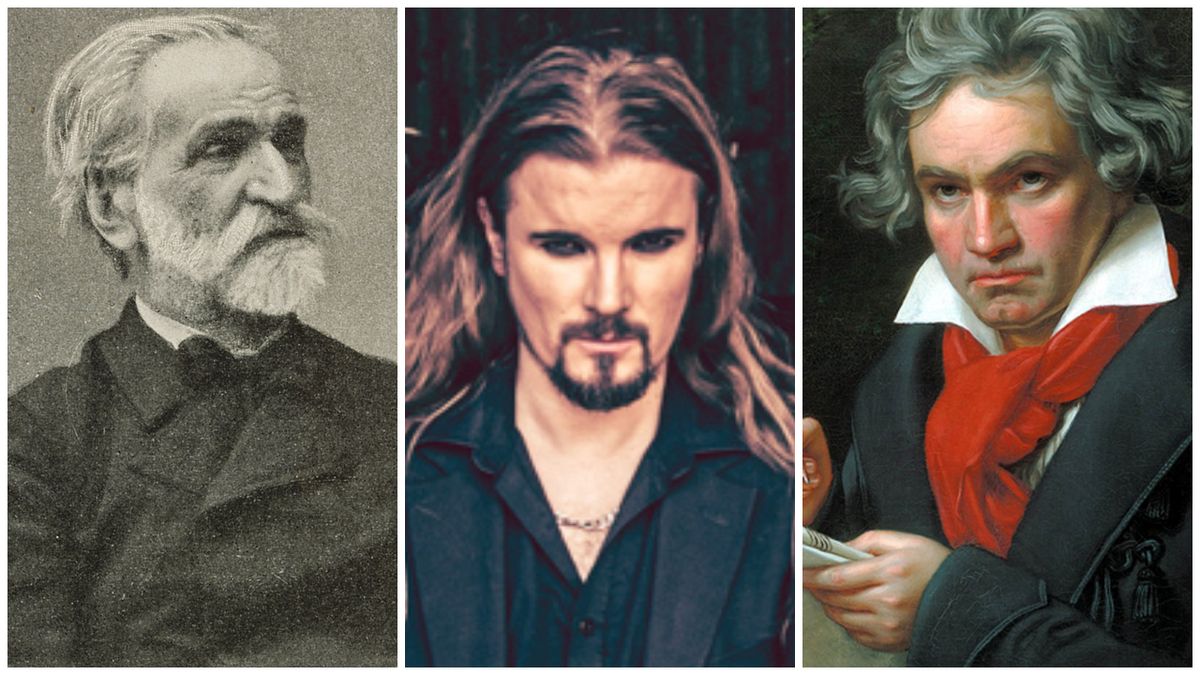 Amy Lee singing with Korn shows why both bands were nu metal's ultimate survivors
Louder 12:12 12.04
Korn and Amy Lee teaming up for MTV Unplugged in 2006 is the stuff millennial metalheads dreams are made of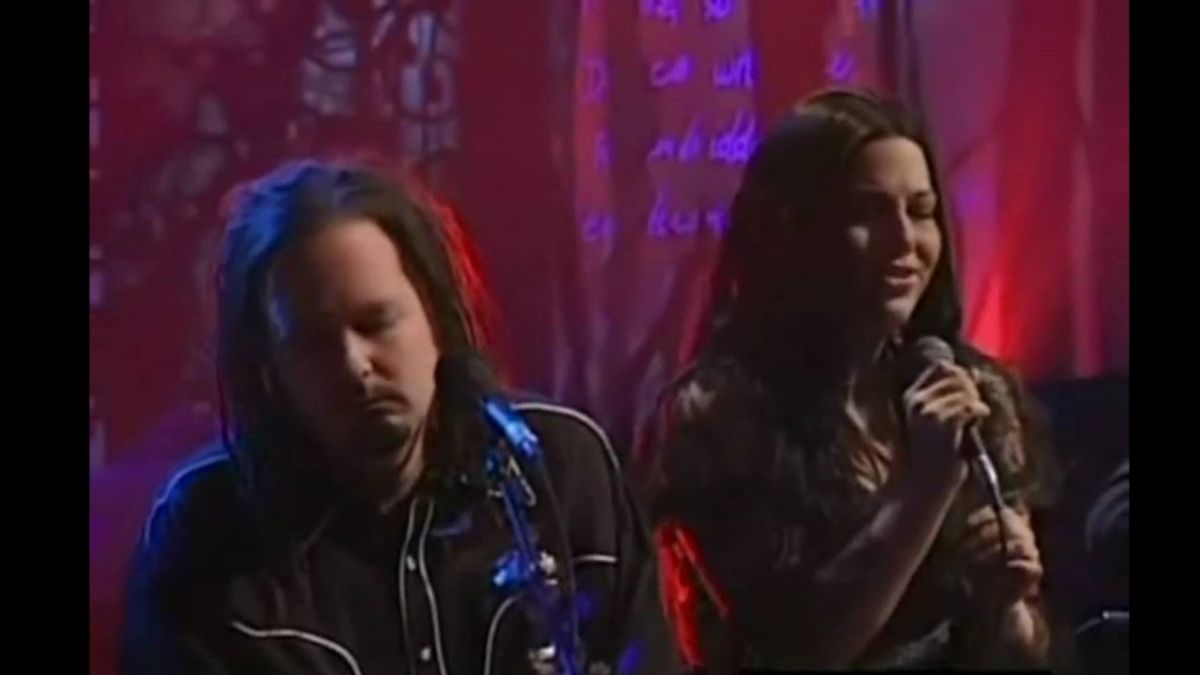 Grammy winning Dream Theater discuss upcoming "energetic" UK live dates
Louder 12:12 12.04
Veteran prog-metallers Dream Theater are finally back hitting UK stages this month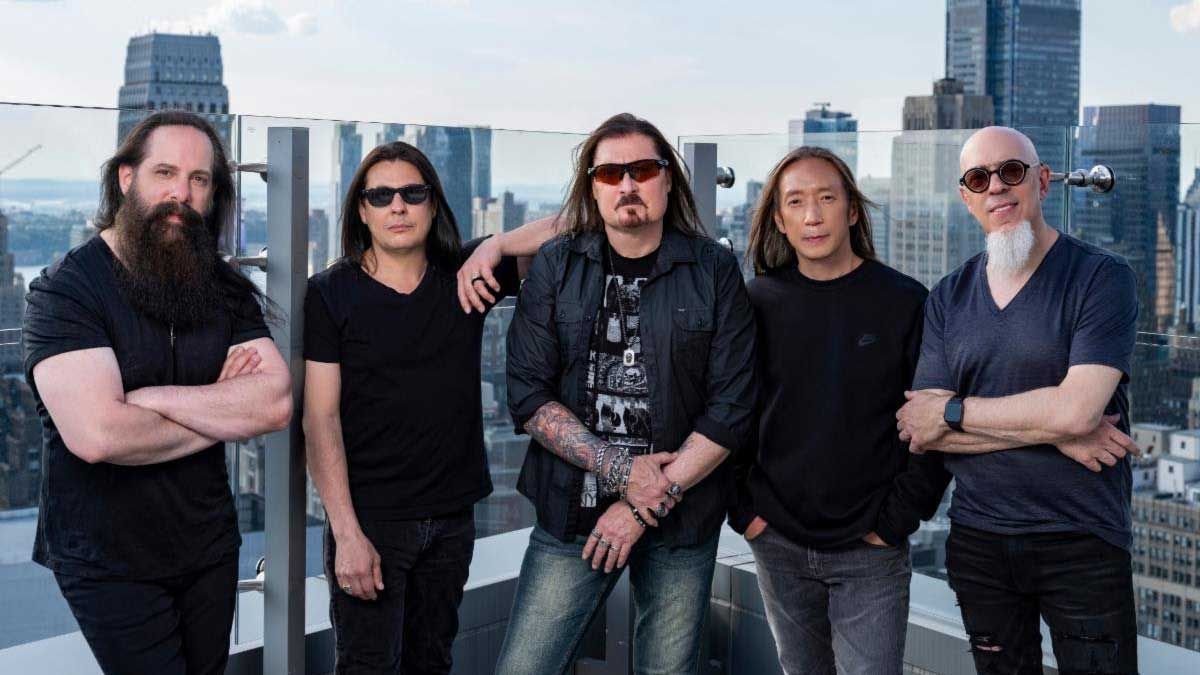 Blabbermouth.net
Blabber 06:15 11.04
Blabbermouth.net. 1 293 640 tykkäystä · 44 879 puhuu tästä. Latest heavy metal news
Loudwire
Loudwire 06:14 11.04
Loudwire. 1 477 633 tykkäystä · 64 234 puhuu tästä. Your No. 1 Source for rock and metal subculture ??????????????????????
PHIL DEMMEL Says He Will Miss Some VIO-LENCE Shows Due To Other Touring Commitments: 'I Need To Be A Little Selfish'
Blabber 21:17 10.04
During an appearance on "Talking Bollocks", the monthly metal podcast hosted by ACID REIGN frontman-turned-stand-up-comedian H. ward">H. ward H. Smith, VIO-LENCE/ex-MACH. NE H. AD guitarist Phil Demmel, who is...
Health's Disco4 :: Part II: future-metal visionaries continue to taunt the gatekeepers on all-star sequel
Louder 21:17 10.04
Album review: Health team up with Trent Reznor, Poppy and Lamb Of God on new album Disco4 :: Part II with stellar results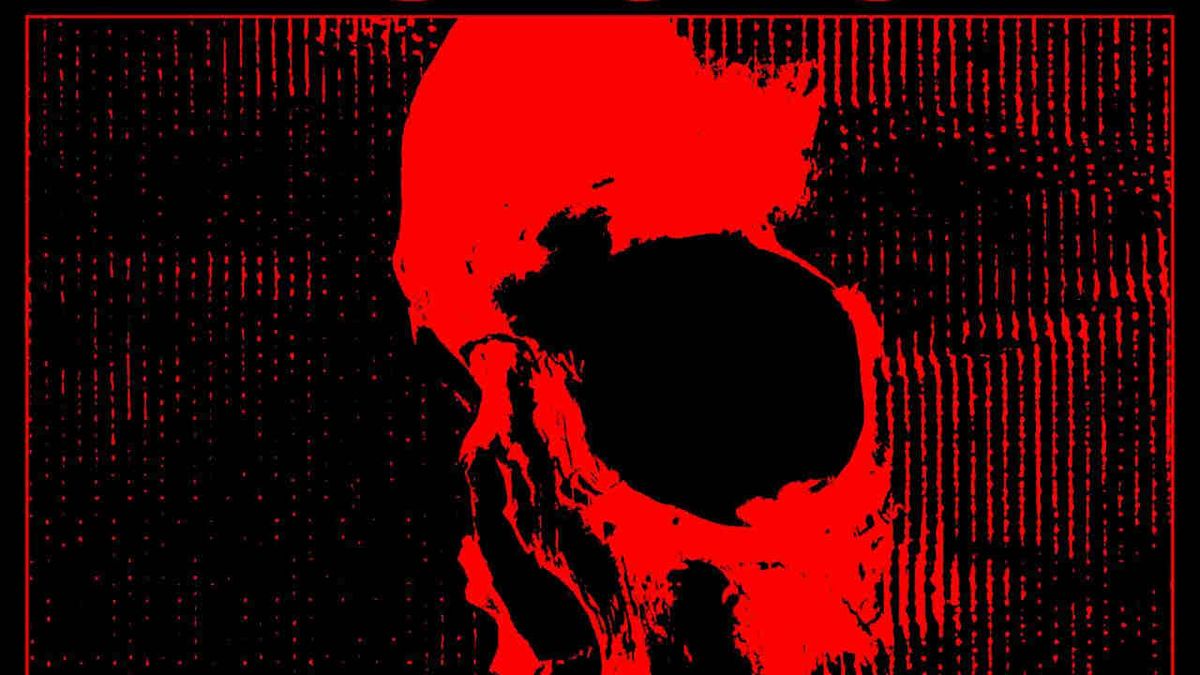 Read More?