Queen dodged lockdown hair by forming 'HMS Bubble' of selected staff
The Guardian 12:10 12.04
Monarch's official dresser doubled up as a hairdresser when pandemic hit, she reveals in updates to 2019 book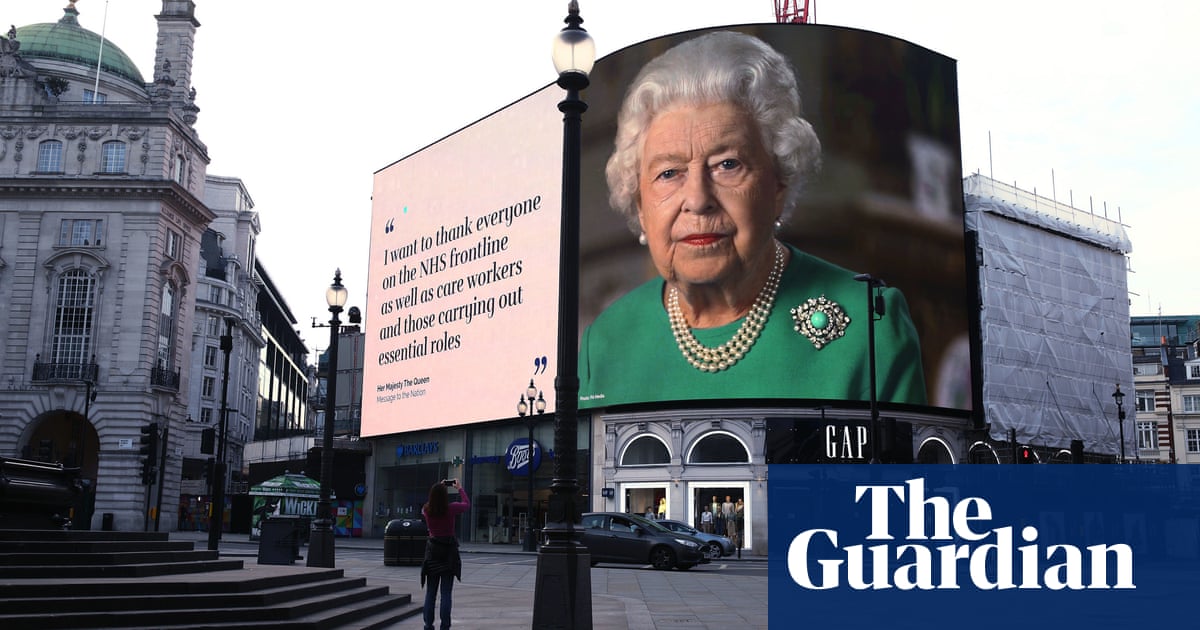 Covid left me 'exhausted', Queen tells bereaved couple
The Guardian 00:15 11.04
Monarch discusses experience with former Covid patient and wife during virtual visit to Royal London hospital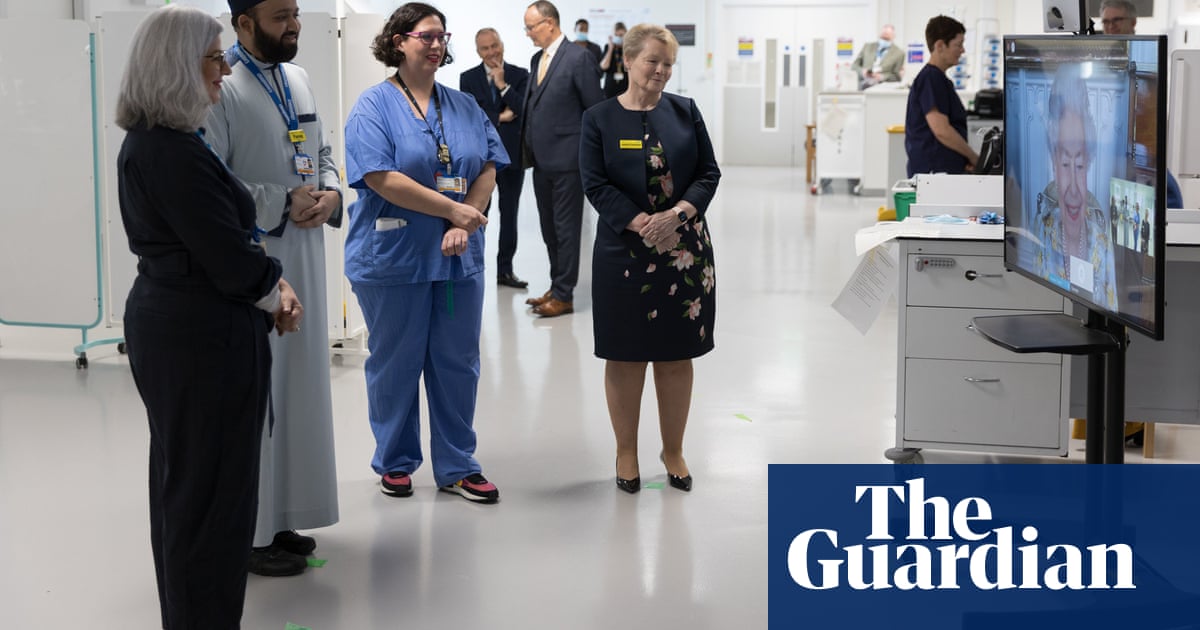 The Chase's Anne Hegerty finds out the Queen is her cousin on DNA Journey
The Independent 12:06 07.04
The Chase quiz pro, Anne Hegerty, found out that she's related to the Queen in a recent episode of ITV's DNA Journey.The Governess was joined by co-star Shaun Wallace as she found out she both shares genes, and is a 19th cousin of the monarch."As a child, I was always curious about this stuff and my...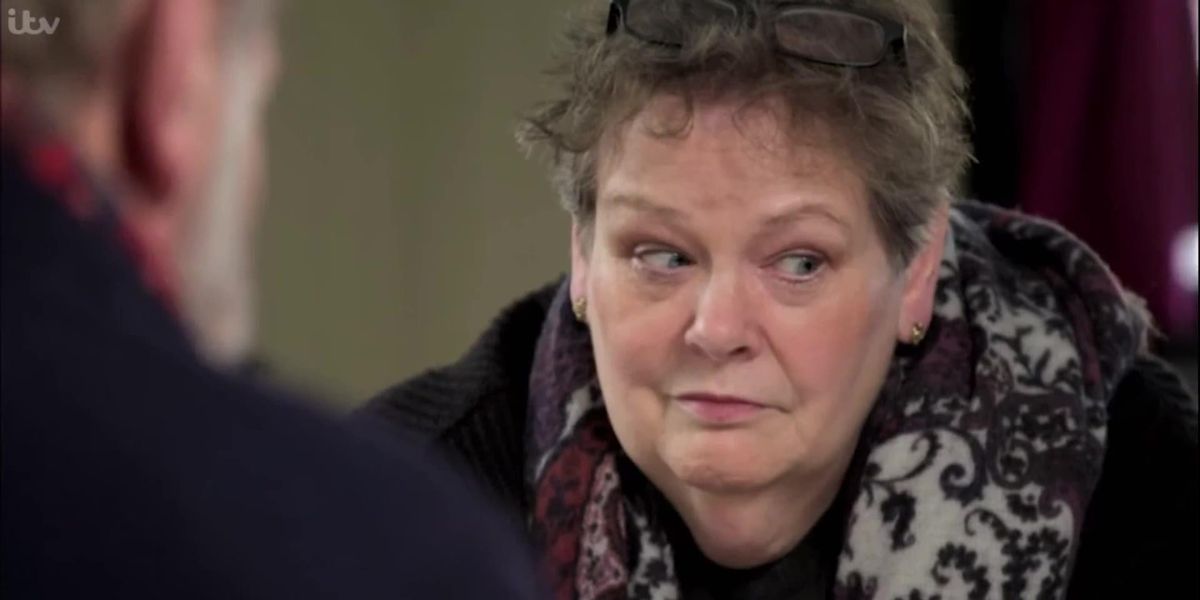 Queen attends Prince Philip thanksgiving service
The Guardian 15:10 29.03
Monarch, 95, leads royal family at event in honour of husband Philip at Westminster Abbey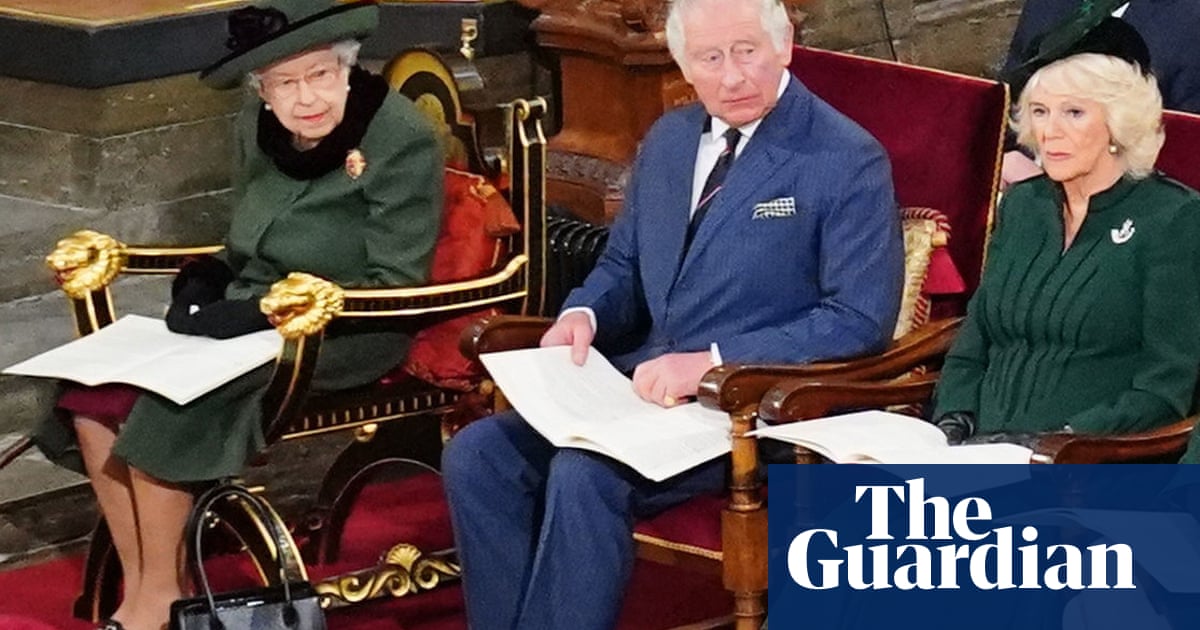 'We have to be seen to be believed': the endurance of the royal tour
The Guardian 12:10 29.03
For the British monarchy the global jaunt is key to maintaining precious media coverage – even if it is dull, or worse, embarrassing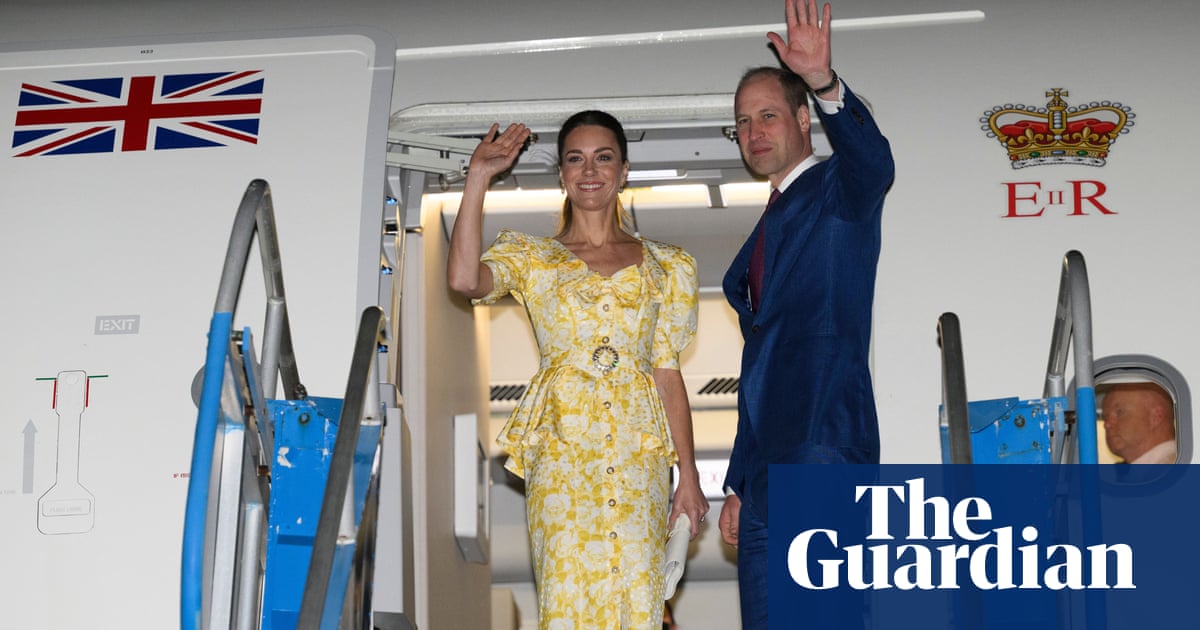 Queen to attend Prince Philip thanksgiving service
The Guardian 12:10 29.03
Monarch, 95, will lead her family at the event in honour of husband Philip at Westminster Abbey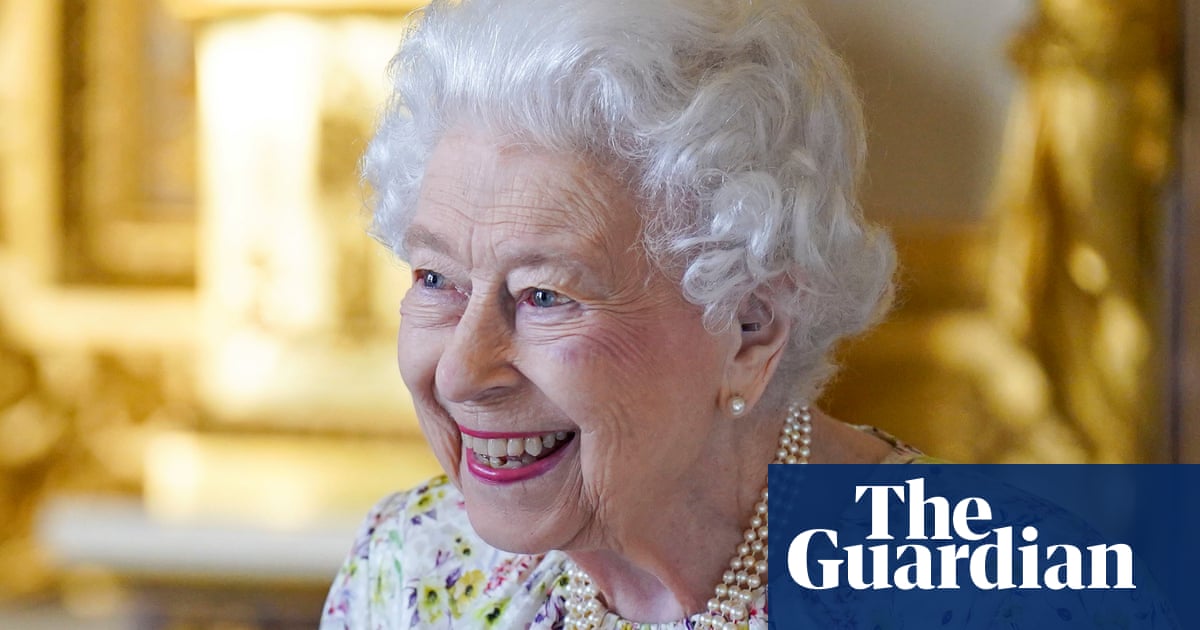 Prince William faces struggle to reinvent monarchy, say royal experts
The Guardian 21:11 28.03
After controversial Caribbean trip, future king says he wants to break with tradition and become 'unifying force'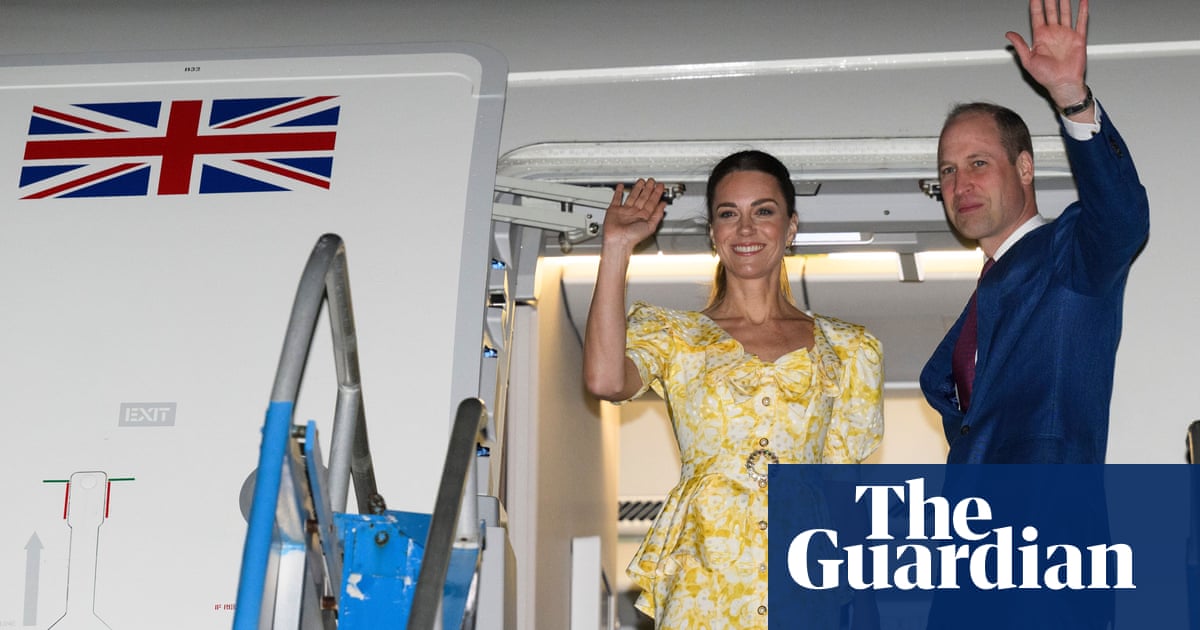 Caribbean: William suggests monarchy will respect any decision to become republic
The Guardian 12:11 26.03
Leaders of Bahamas, Jamaica and Belize present as duke says 'we respect your decisions about your future'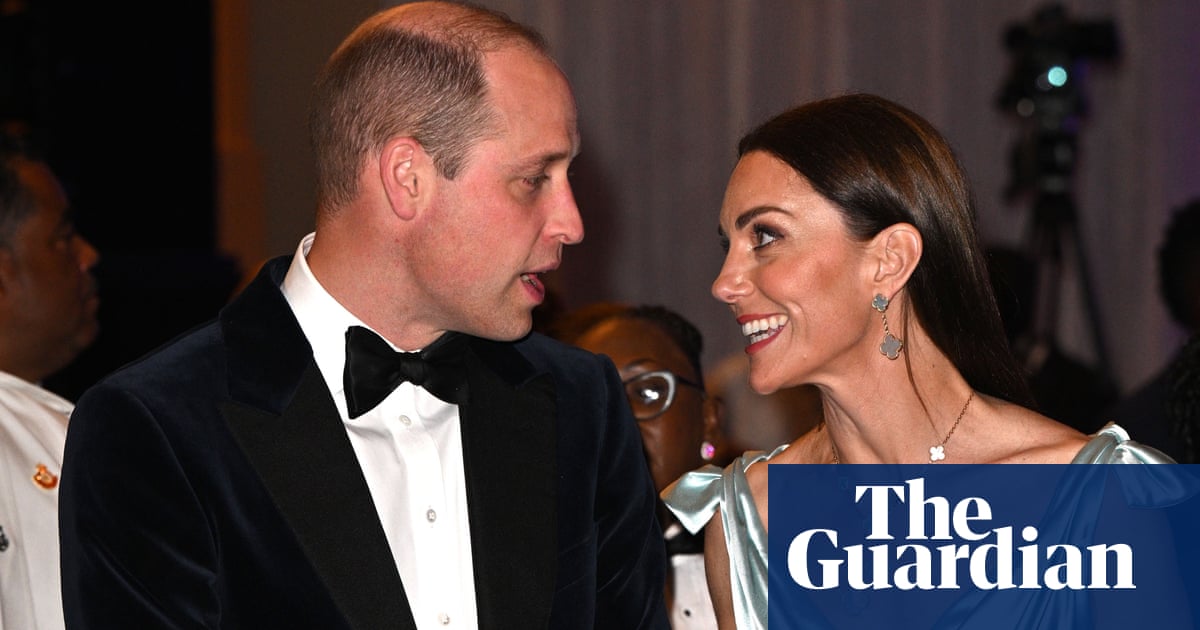 Prince William and Kate Middleton's Caribbean tour hits snag
NBC News 21:07 24.03
Prince William and Kate Middleton are facing royal backlash on their first Caribbean tour that was originally meant to strengthen ties with Commonwealth countries for Queen Elizabeth. Prince William gave a speech answering for past wrongs regarding slavery, but stopped short at a full apology following an announcement from Jamaica's prime minister that the island nation plans to break away from the British monarchy and remove the Queen as its head of state. NBC's Kathy Park reports for TODAY from Kensington Palace.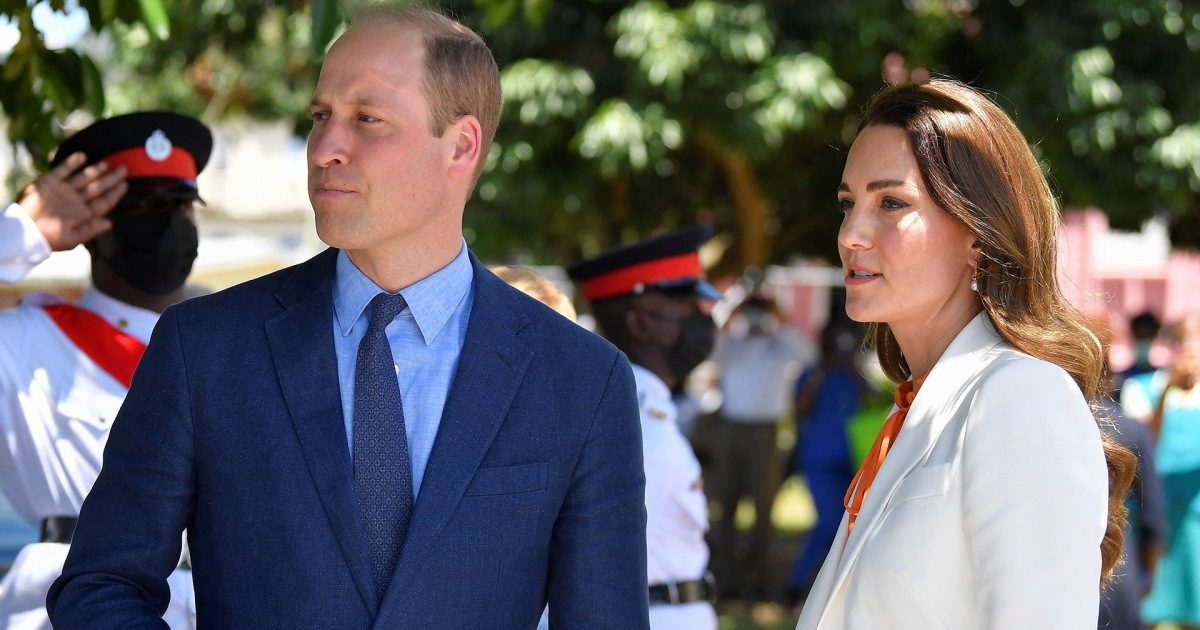 I did not 'snub' Kate Middleton. But Jamaica needs more than royal regrets over slavery | Lisa Hanna
The Guardian 15:11 24.03
Prince William condemns slavery, but the monarchy benefited from it. The journey to justice must include reparations, says Jamaican MP Lisa Hanna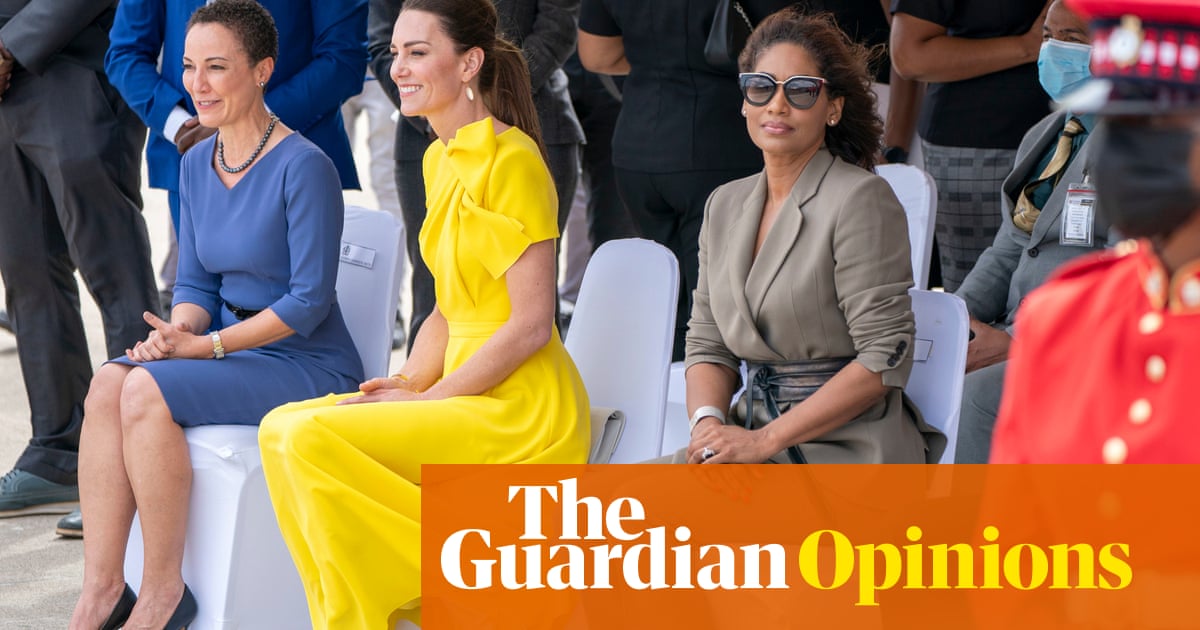 Duke and Duchess of Cambridge accused of benefiting from slavery
The Guardian 03:11 23.03
William and Kate arrive in Jamaica to be met by protests calling for reparations from British monarchy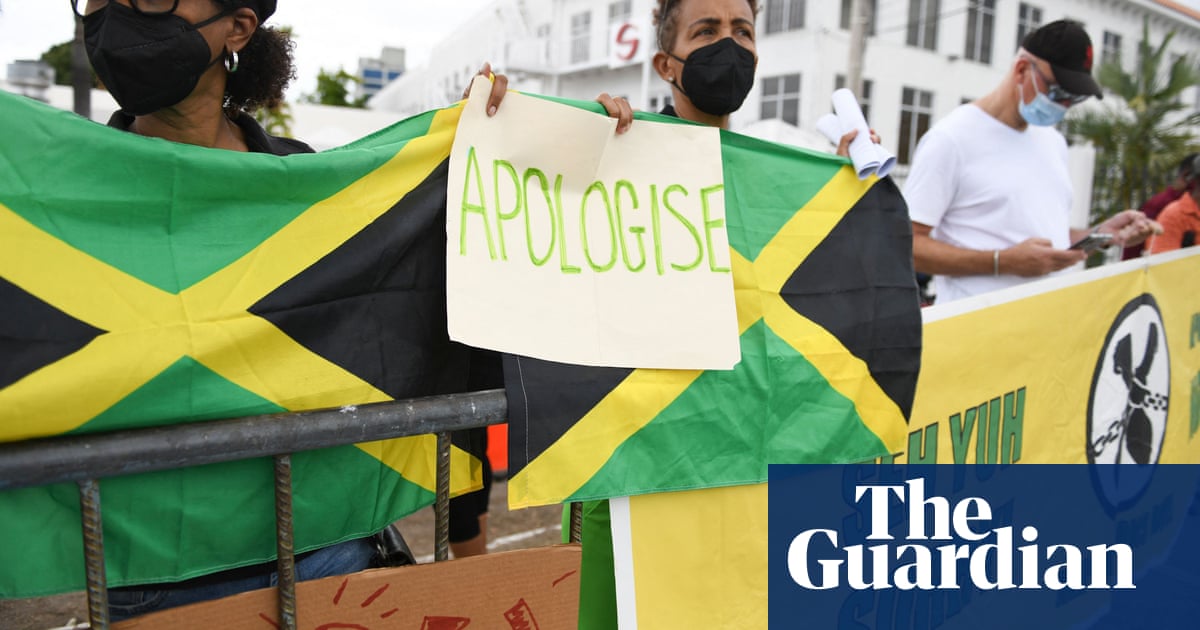 New-born white rhino named Queenie to mark the monarch's Platinum Jubilee
The Independent 15:09 12.03
The Cotswold Wildlife Park and Gardens in Burford, Oxfordshire, has shared photographs and videos of the rhino calf.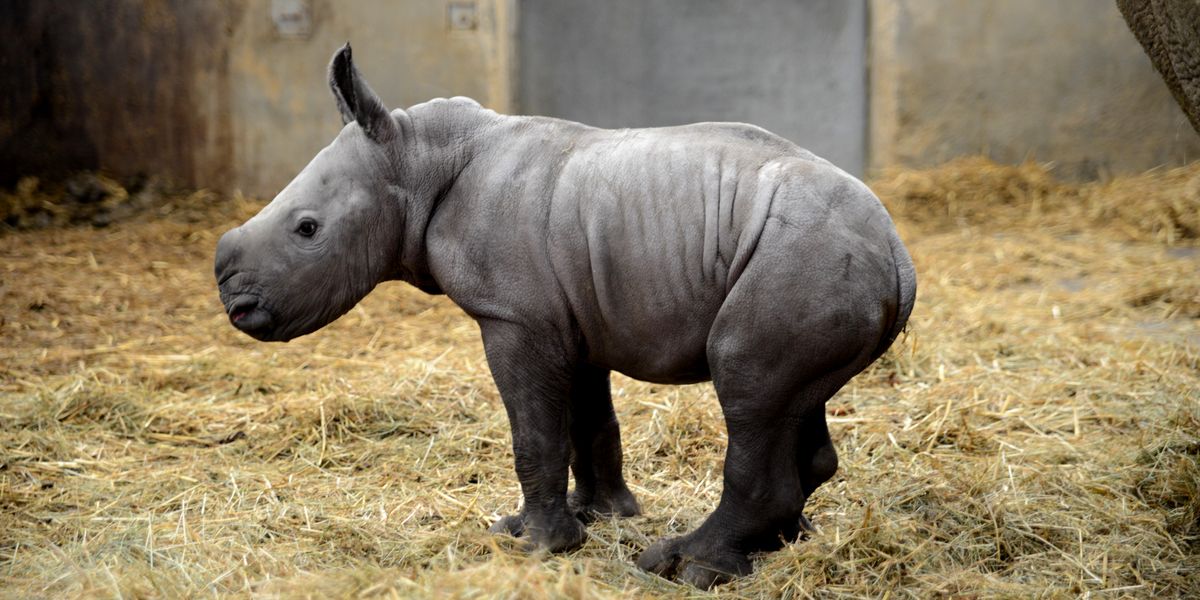 Queen not attending Commonwealth Day service, says palace
The Guardian 00:14 12.03
Monarch, who recently recovered from Covid, 'will continue with other planned engagements'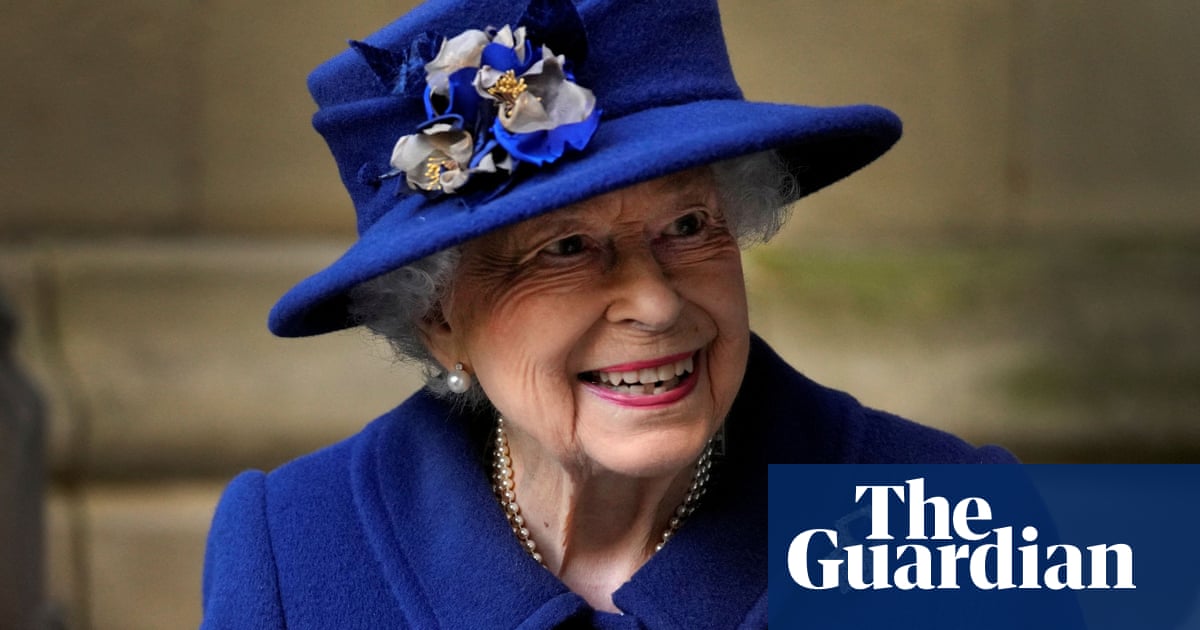 Queen hosts Trudeau in first in-person engagement since her Covid diagnosis
NBC News 21:08 07.03
The 95-year-old monarch met with Canada's prime minister at Windsor Castle, where she has stayed since the outbreak of the pandemic.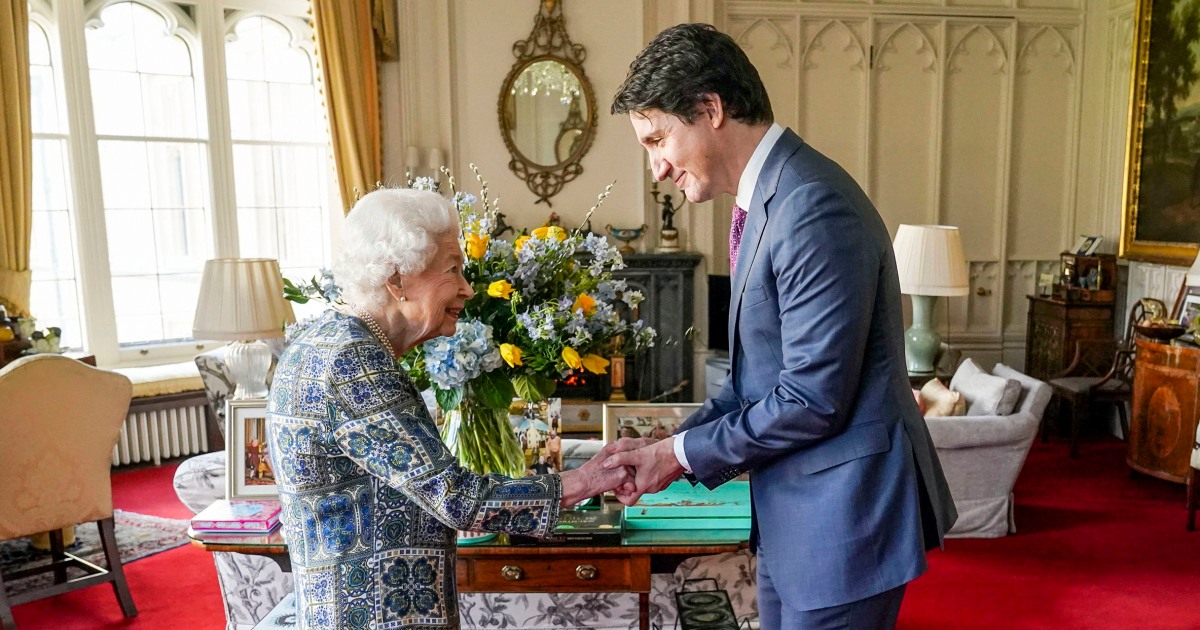 Elizabethan mansion to be site of first Platinum Jubilee wood
The Independent 03:06 02.03
The Woodland Trust is urging landowners to mark the monarch's 70-year reign as part of a national tree-planting project.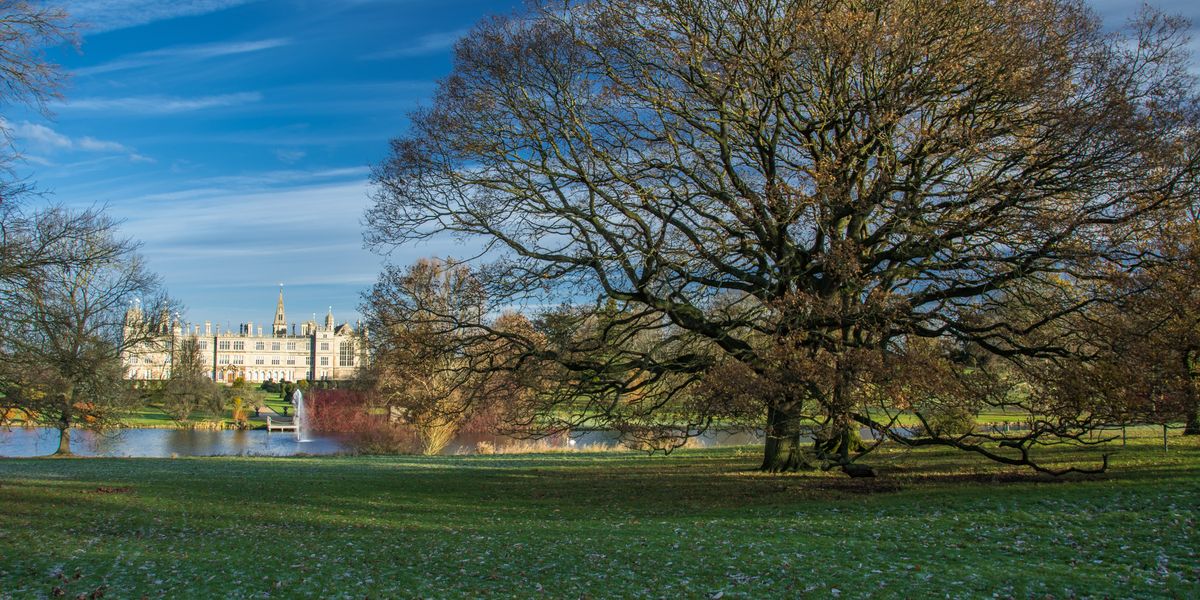 Queen hosts virtual audiences after recovering from Covid
The Guardian 18:12 01.03
Monarch, 95, felt well enough to speak to three foreign diplomats via video link nine days after catching virus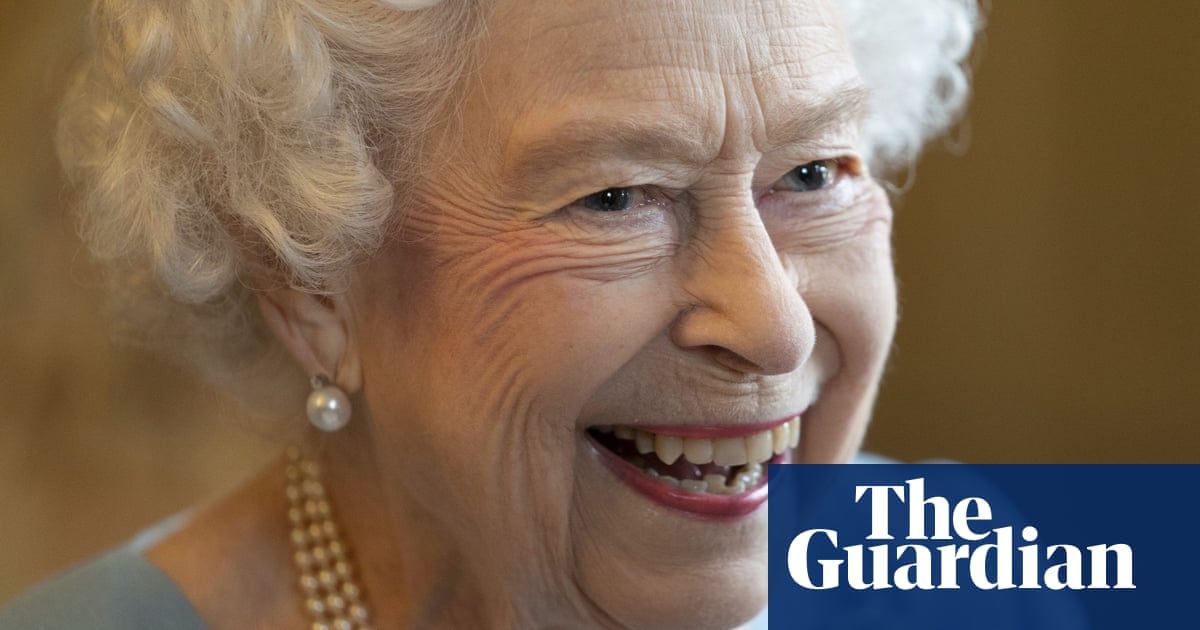 Queen Elizabeth Resumes Work 9 Days After Positive Coronavirus Test
NyTimes 18:08 01.03
The British monarch is feeling well enough to return to her duties, Buckingham Palace said, easing concerns about the 95-year-old's health.
Queen feeling well enough to hold virtual audiences, palace says
The Guardian 15:11 01.03
News comes after monarch postponed virtual audiences last week as she recovered from Covid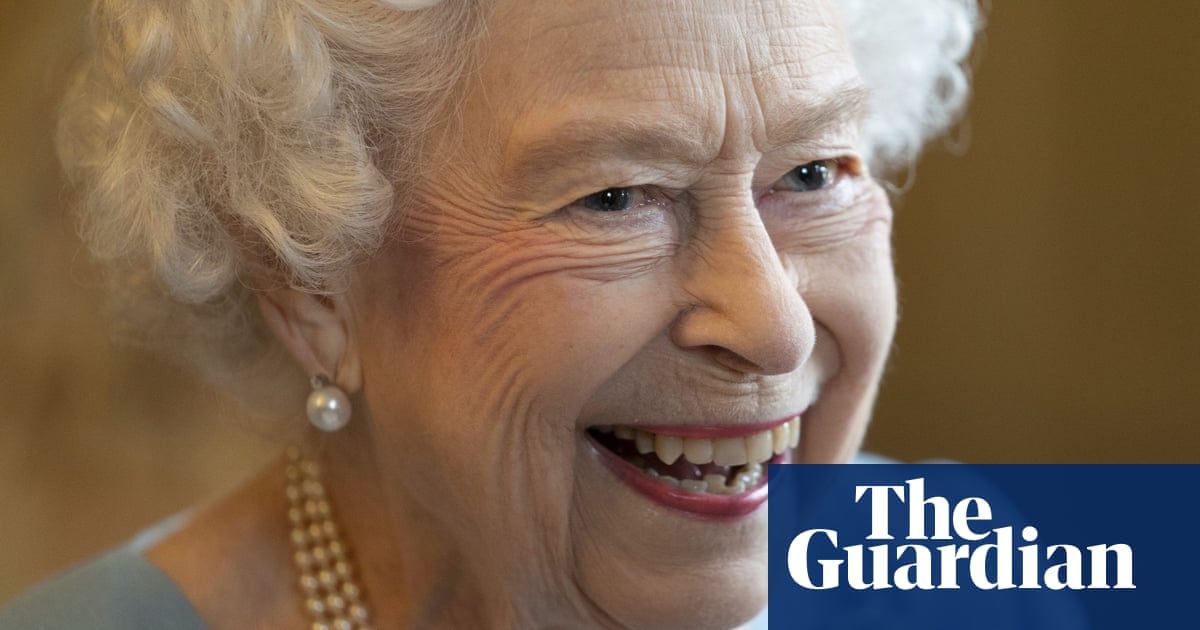 The student, the Penguin and the king: elite Thai university roiled by dissent
The Guardian 12:11 27.02
Head of student union forced out as debate on monarchy intensifies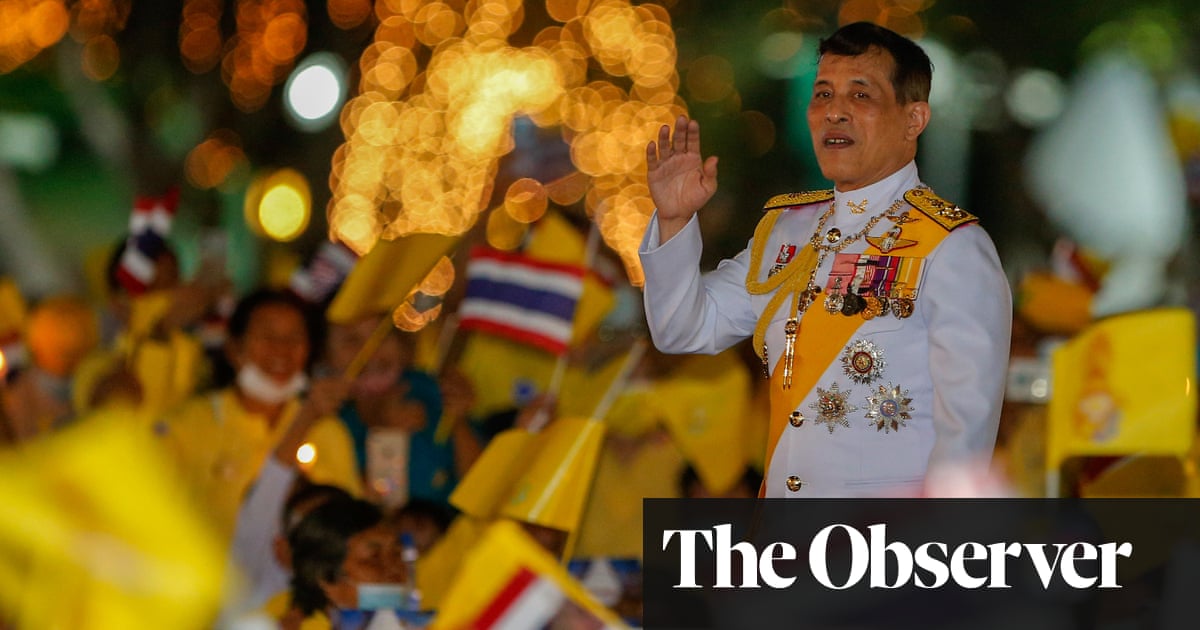 Queen cancels virtual engagements after positive Covid test
NBC News 18:08 22.02
The 95-year-old monarch is still suffering from mild cold-like symptoms, a Buckingham Palace spokesperson said.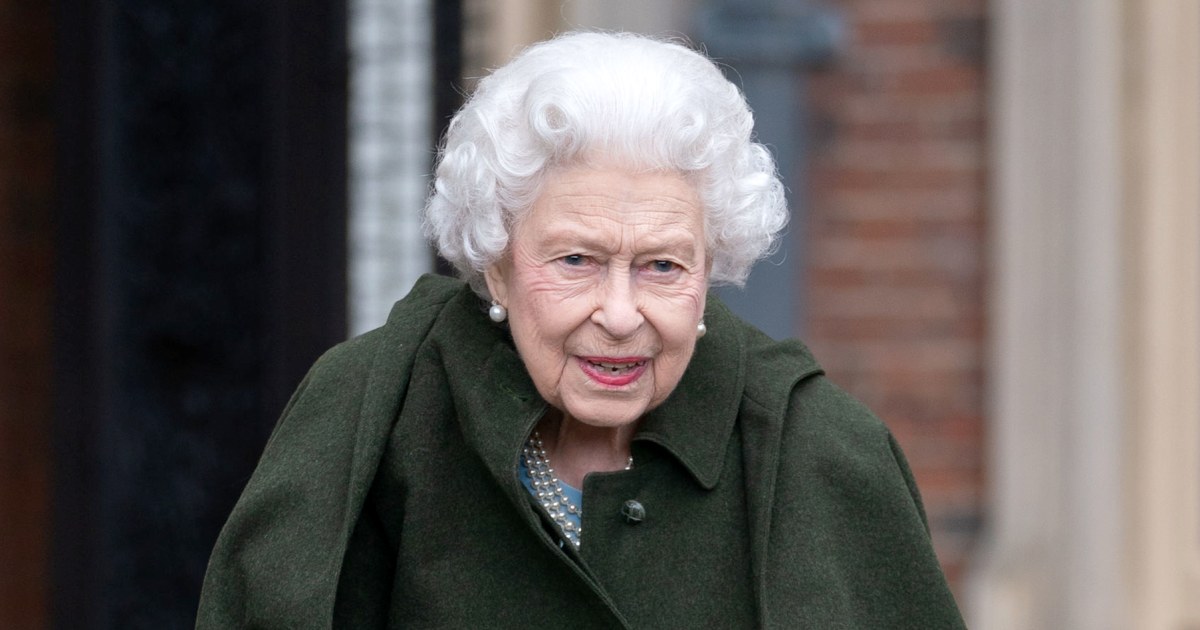 Read More?