'Appalling' waits for ambulances in England leaving lives at risk
The Guardian 18:12 10.04
Exclusive: Royal College of Emergency Medicine president says NHS is breaking its agreement to treat sickest in a timely way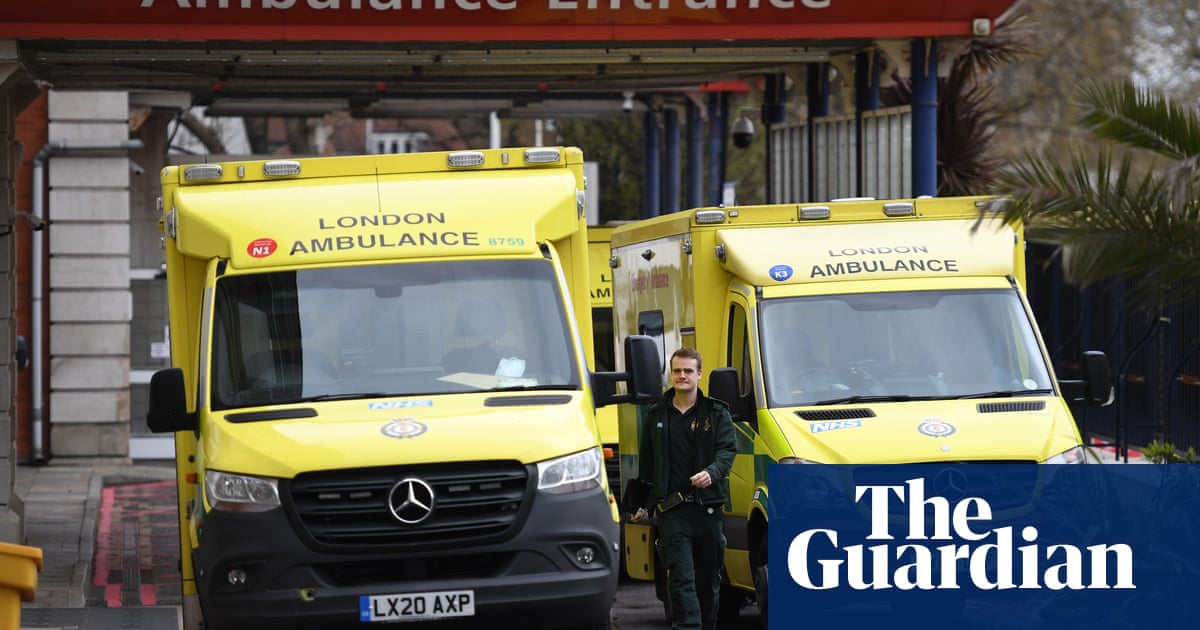 Cancer patients seriously ill after struggle to access Covid drugs in England
The Guardian 18:12 05.04
Exclusive: charities say people with weakened immunity falling critically ill after struggling to access treatments on NHS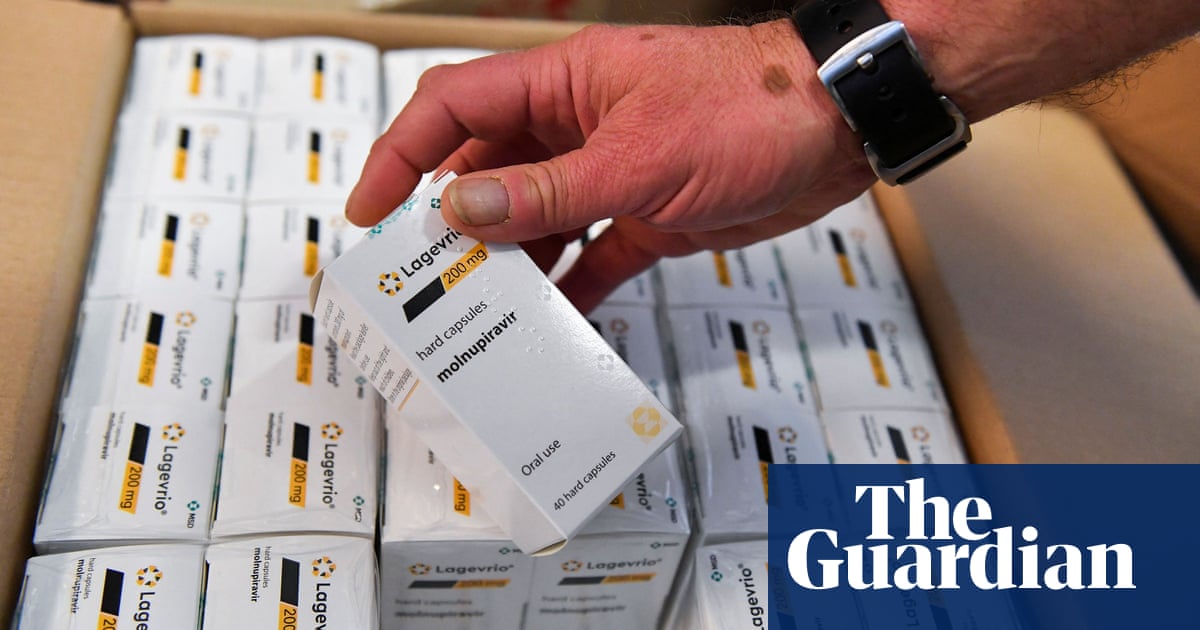 The Tories have created the NHS crisis – and they should own it | Polly Toynbee
The Guardian 09:11 05.04
Not content with trying to blame NHS staff for failings, Sajid Javid is now setting targets that are simply impossible without proper funding, says Guardian columnist Polly Toynbee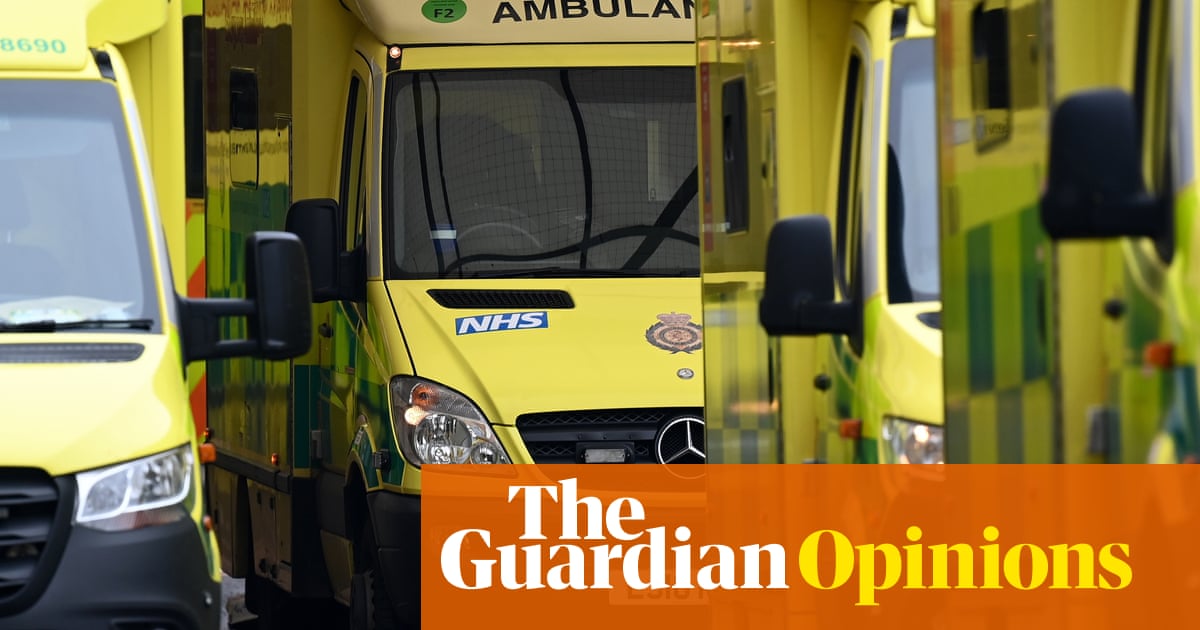 Swamped NHS mental health services turning away children, say GPs
The Guardian 18:13 03.04
Exclusive: survey lays bare extent of help denied by CAMHS to under-18s who are struggling mentally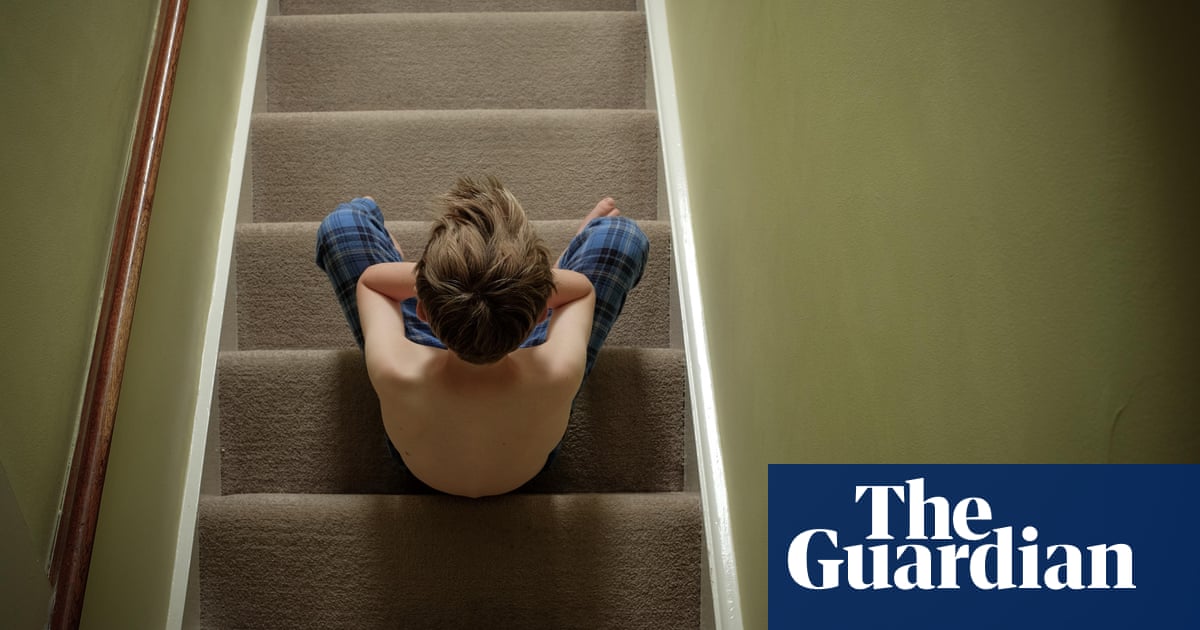 Women and babies remain at risk of unsafe NHS care, experts warn
The Guardian 00:11 30.03
Exclusive: Health leaders say midwife shortage means they cannot meet recommendations in review into Shropshire trust failures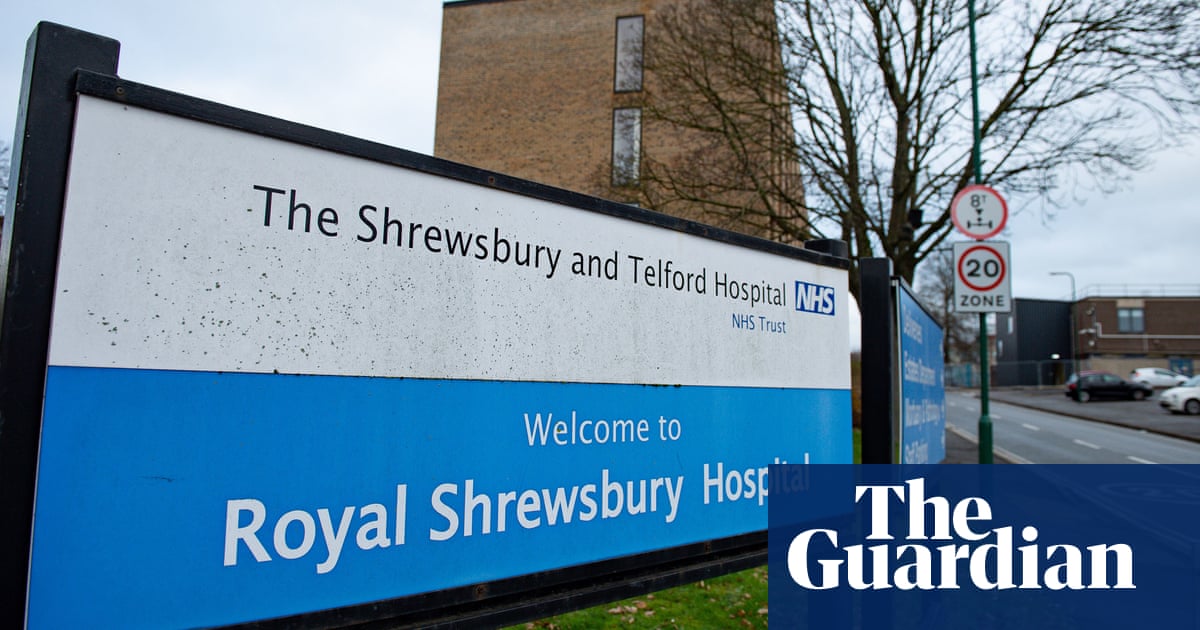 Overseas nurses in the UK forced to pay out thousands if they want to quit jobs
The Guardian 09:11 27.03
Observer investigation uncovers NHS trusts and private care homes charging staff who leave to recoup recruitment costs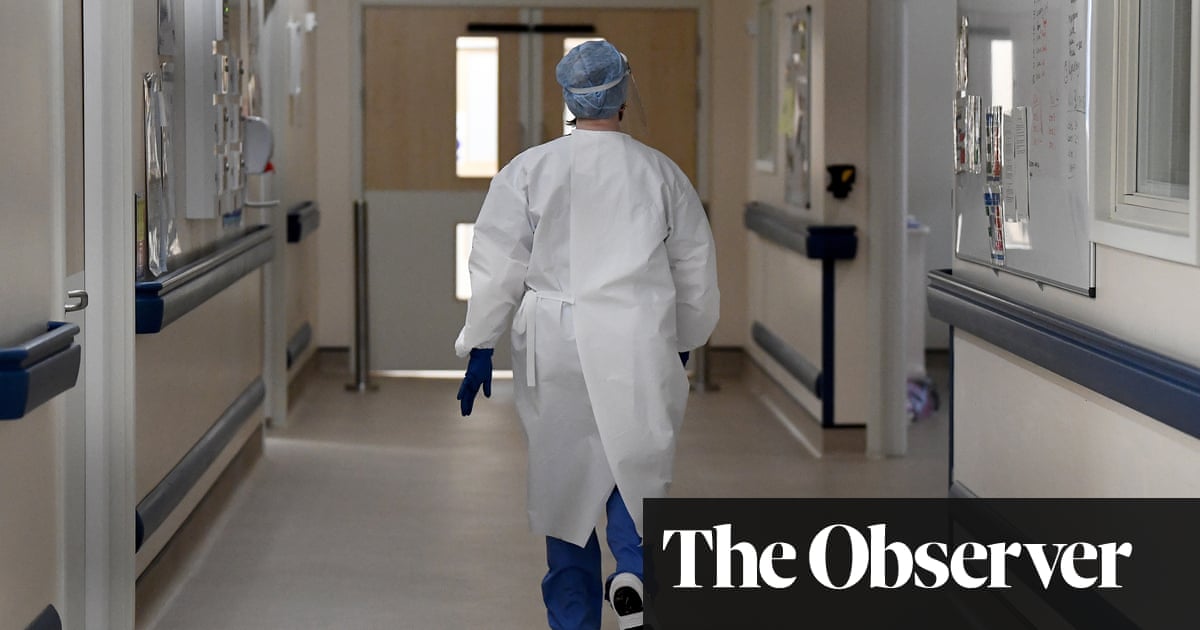 Love Island's Priya Gopaldas kicks off ultramarathon in support of NHS staff
The Independent 12:05 22.03
The reality TV star is planning to run 250km within five days to raise money for the cause.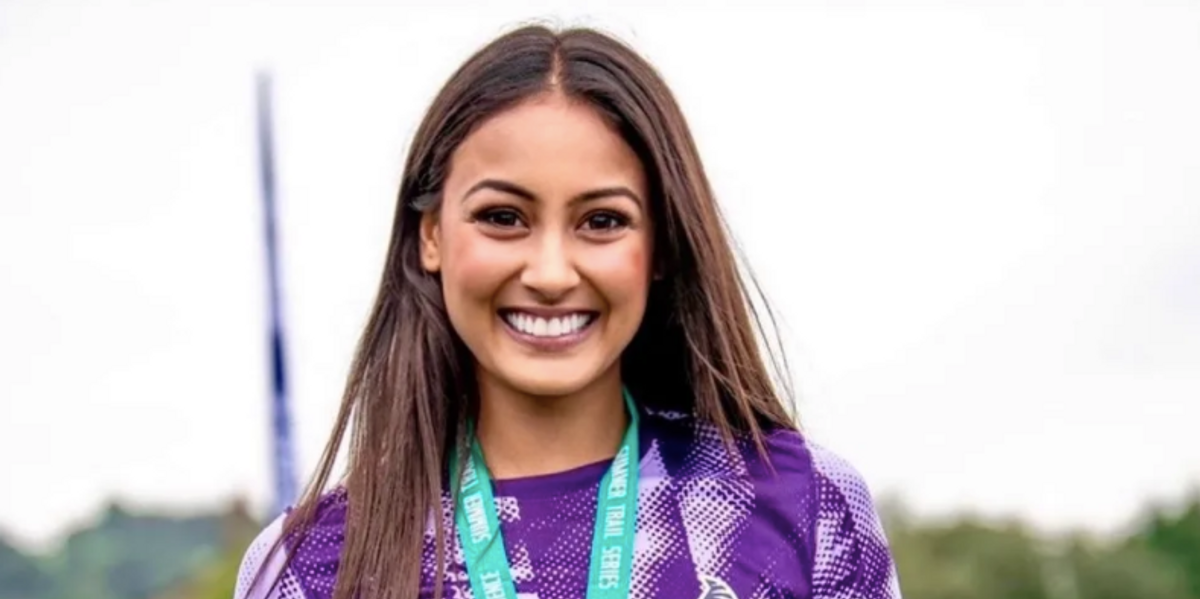 NHS waiting times for cancer care in England now longest on record
The Guardian 18:14 10.03
Latest data shows numbers waiting for other types of operations also at highest ever levels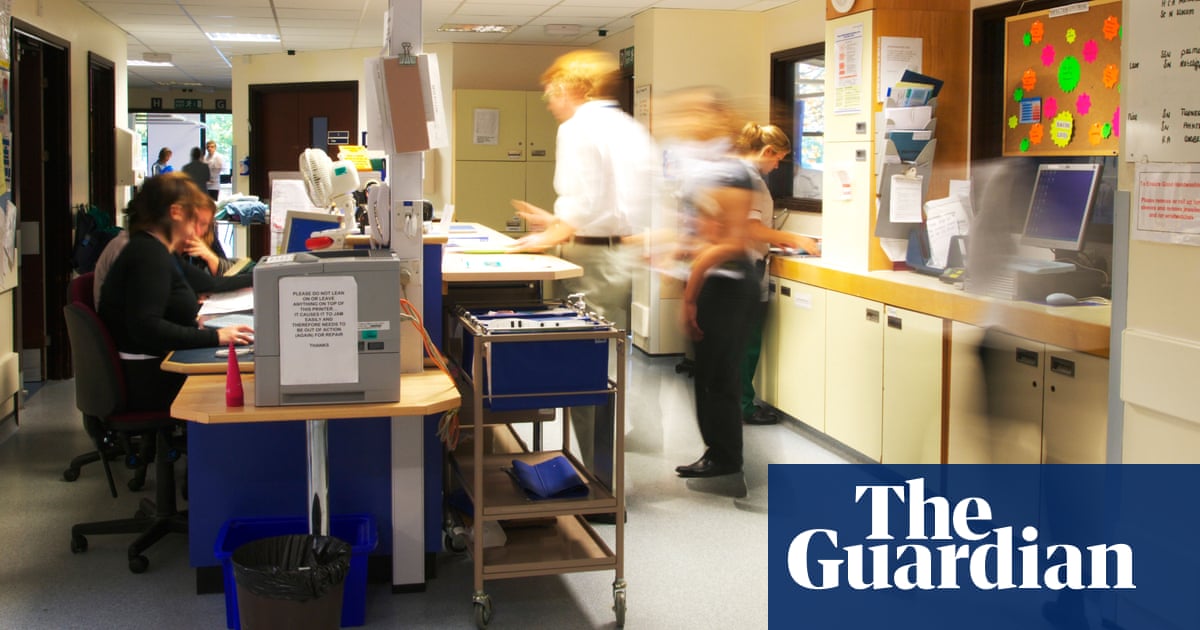 Families 'frustrated' at delay in publication of maternity scandal report
The Guardian 21:14 09.03
Review investigated 1,862 cases of possible harm to mothers and babies at Shrewsbury and Telford NHS trust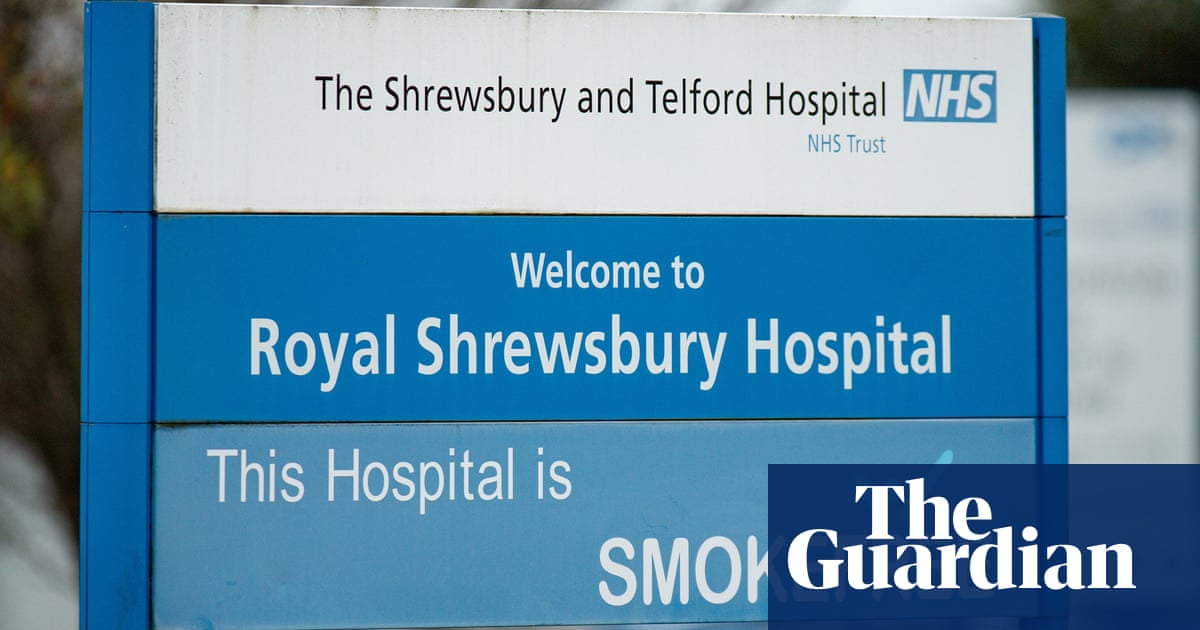 Ukraine tells Russia to dial NHS 111 helpline for mental health advice
The Independent 12:06 08.03
New s.jsp?otsikko=Ukraine's">Ukraine's New s.jsp?otsikko=United">United New s.jsp?otsikko=Nations">Nations ambassador suggested New s.jsp?otsikko=Russian">Russian officials living in New s.jsp?otsikko=London">London need "mental help" and should ring an New s.jsp?otsikko=NHS">NHS hotline to receive it, due to their defence of the war.Speaking at a New s.jsp?otsikko=UN">UN meeting in New York, Sergiy Kyslytsya brandished a print out of a tweet from the New s.jsp?otsikko=Russian">Russian Foreign Ministry...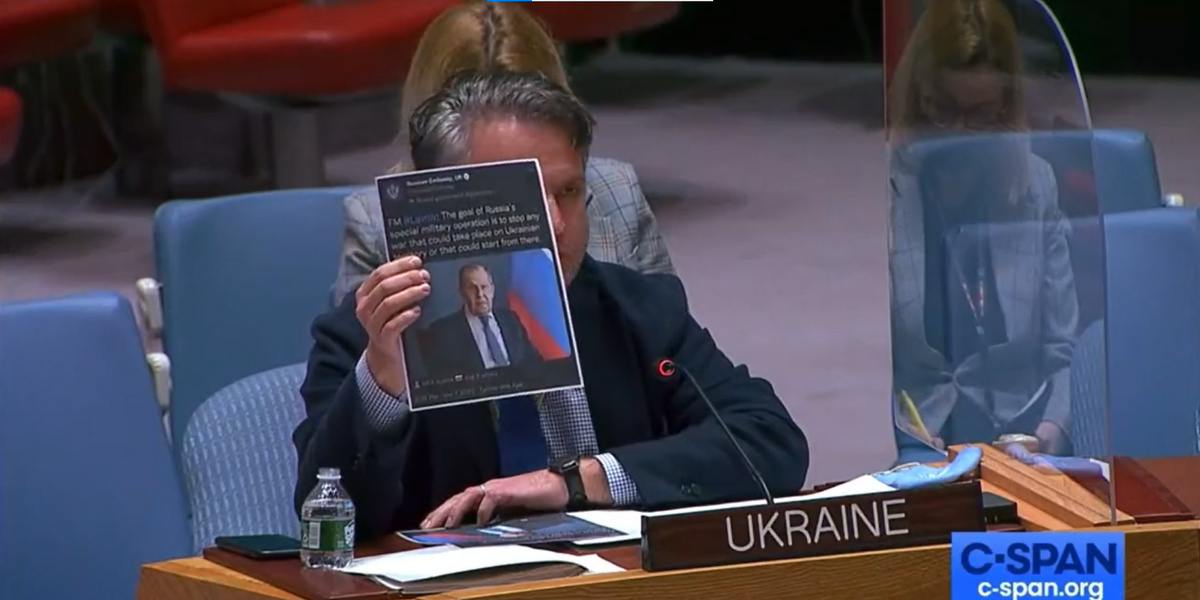 Ukraine crisis puts Sunak under new pressure to axe national insurance rise
The Guardian 12:11 06.03
Tory MPs and business groups urge chancellor to scrap increase intended to fund NHS and social care amid fears of stagflation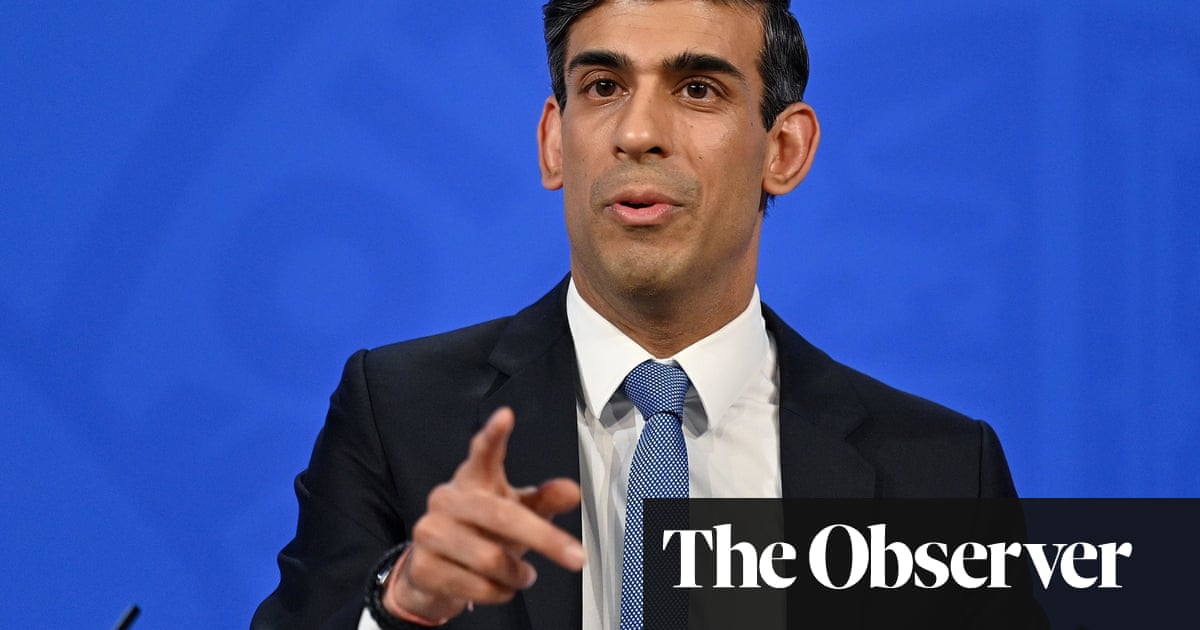 Revealed: scandal of NHS charges putting pregnant migrant women at risk
The Guardian 18:12 05.03
Vulnerable women face huge bills before giving birth, campaigners say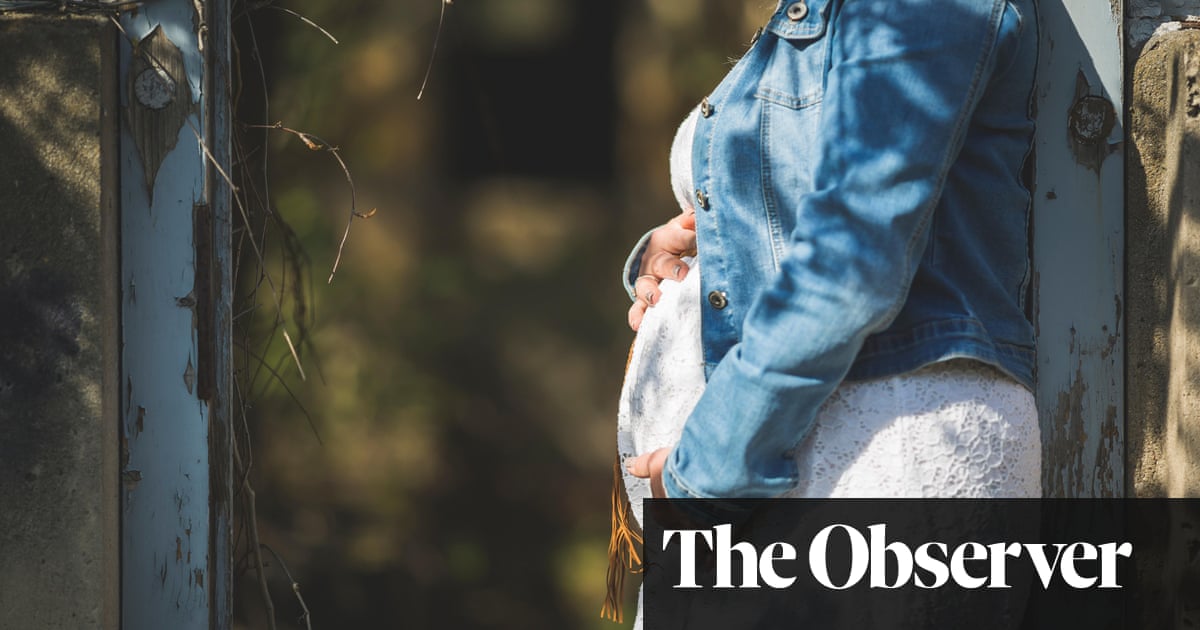 How to cultivate wellbeing through gardening
The Guardian 21:11 02.03
Gardening is proven to help mental health and is prescribed by the NHS. The author of a new book about its appeal to the senses says we get as much out of nurturing plants as we put in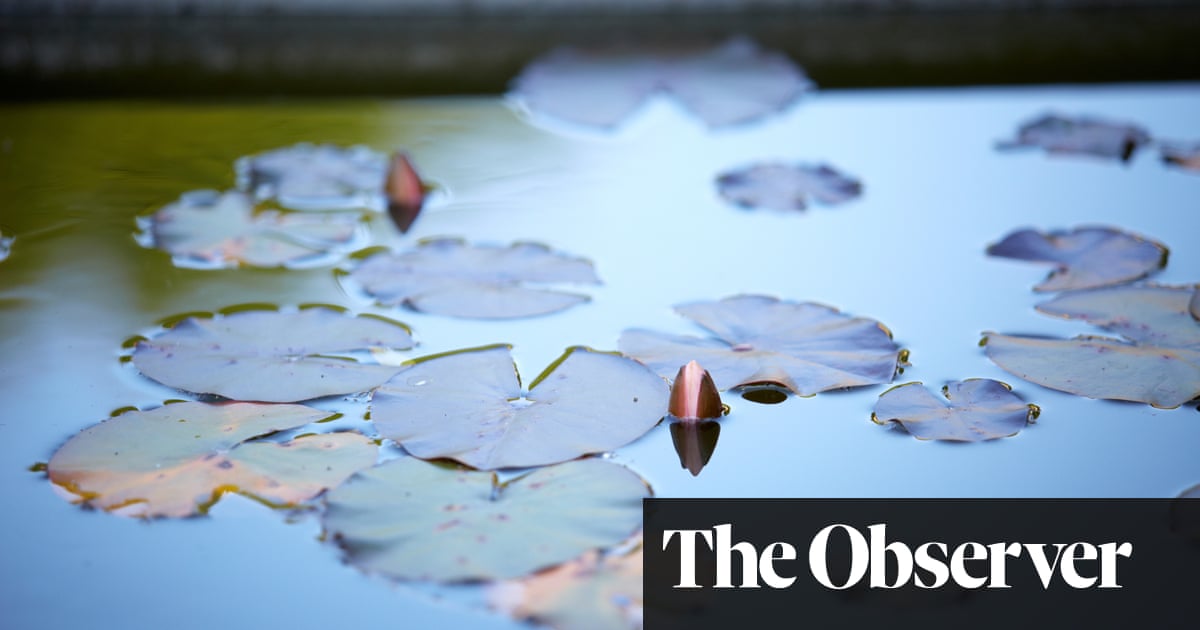 Stressed NHS staff in England quit at record 400 a week, fuelling fears over care quality
The Guardian 18:11 26.02
Burnout from two years of battling Covid pandemic has created flood of departures and public concern, says survey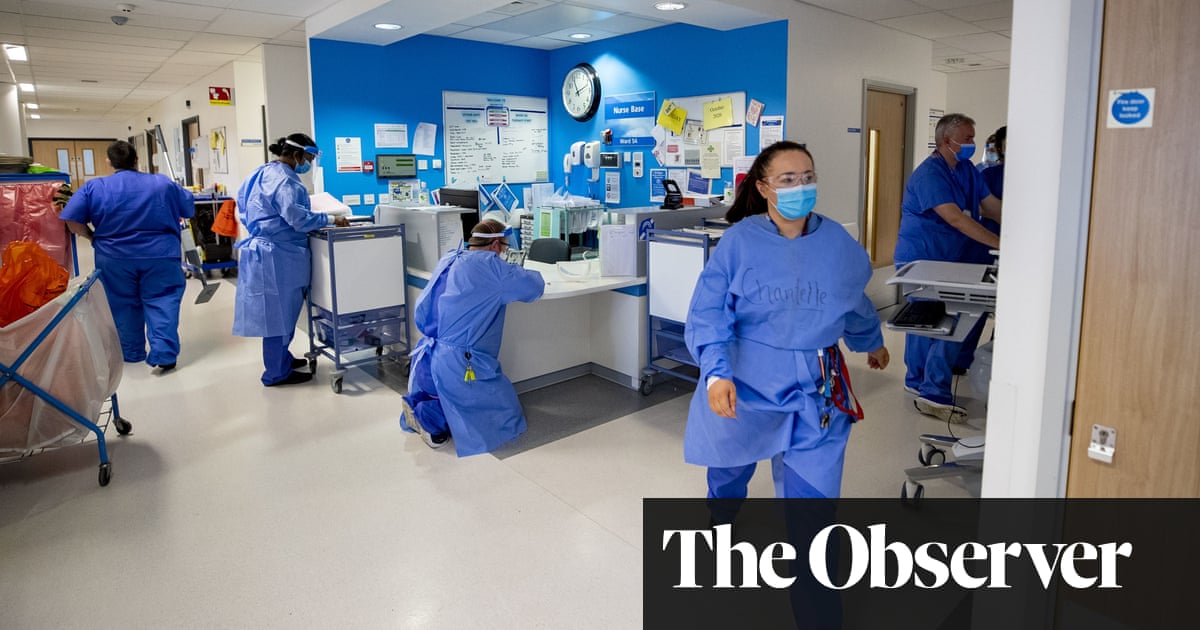 This Is Going to Hurt's Ambika Mod: 'Whenever I did a caesarean I was buzzing!'
The Guardian 09:10 22.02
Playing junior doctor Shruti is a far cry from the standup's 'really silly' sketch comedy but her improv background helped her find moments of levity in Adam Kay's NHS drama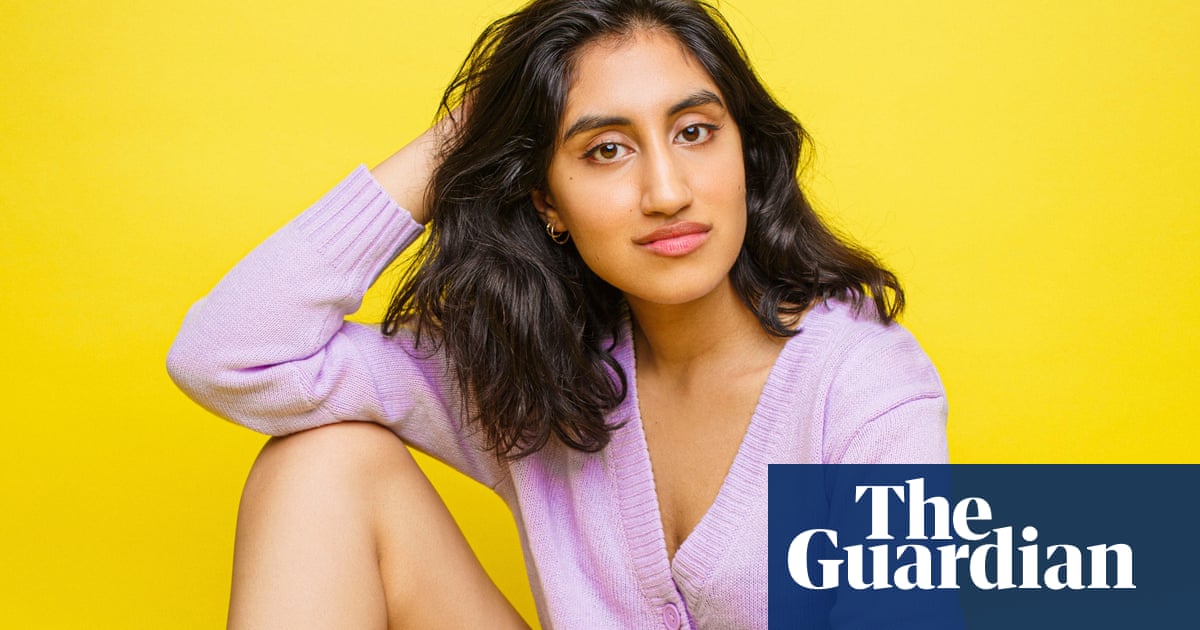 Free Covid tests and self-isolation rules must continue, say NHS leaders
The Guardian 12:11 18.02
More than 300 senior staff in England polled as Boris Johnson expected to unveil living with coronavirus plan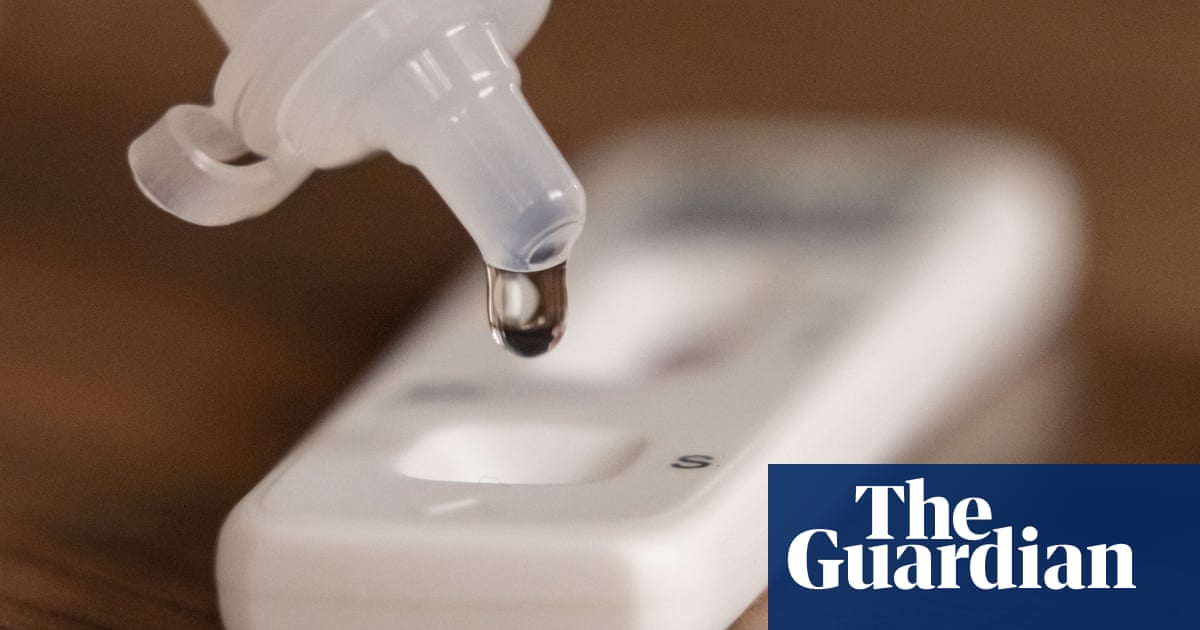 We got lucky with Omicron. Boris Johnson is rolling the dice again
The Guardian 15:11 11.02
Rushing to remove Covid restrictions puts our beloved, fantastic but fragile and failing NHS on the line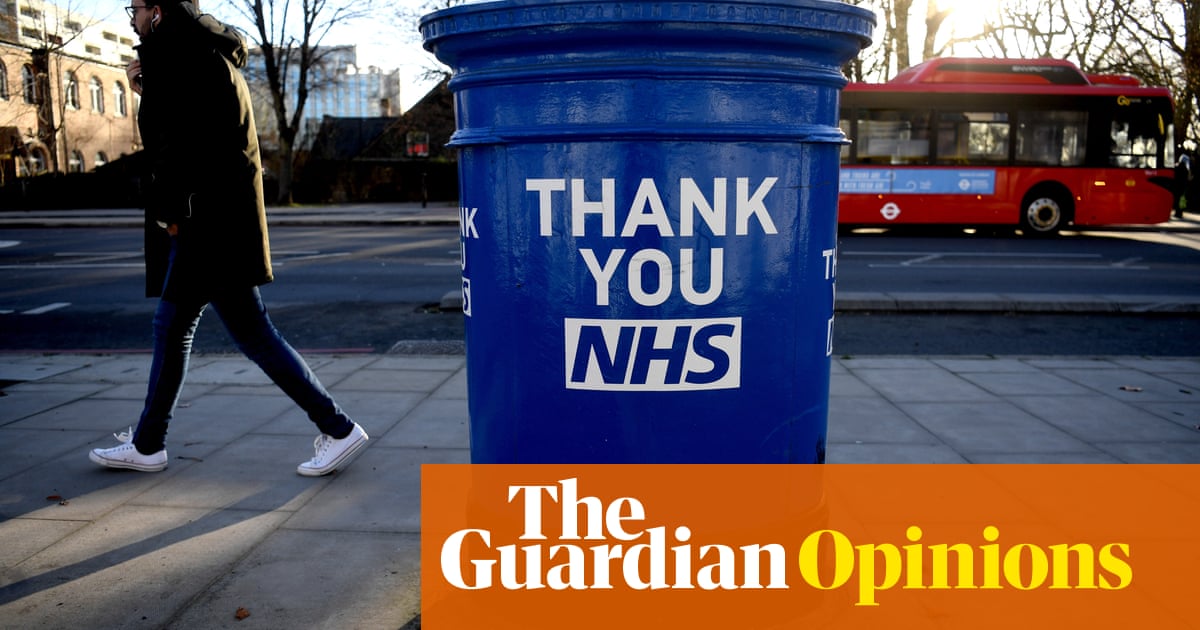 'A bad dream': Nepalis who made UK's PPE speak out on claims of abusive working conditions
The Guardian 12:11 09.02
Glove manufacturer Supermax has repeatedly won NHS contracts during the pandemic, despite claims of forced labour. Now, a group of former workers are seeking justice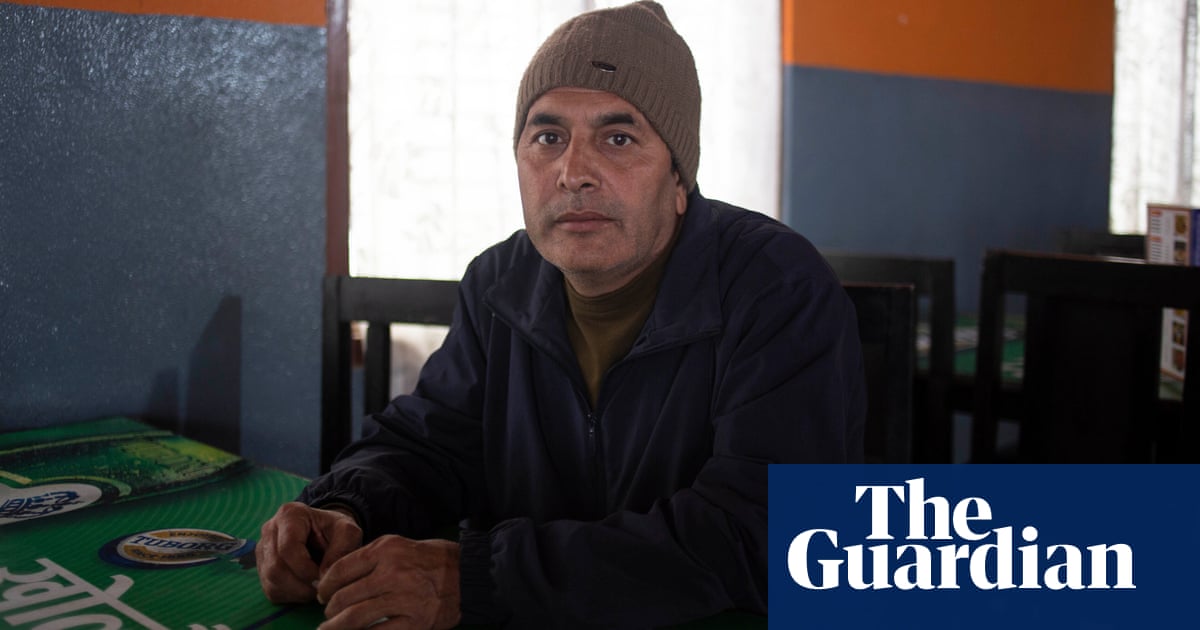 Read More?