Mark Zuckerberg Ends Election Grants
NyTimes 03:06 13.04
A spokesman for the Facebook founder said the money sent to election offices in 2020 was a "one-time donation." The grants prompted Republicans to push for bans on private donations for elections.
House G.O.P., Banding Together, Kills Bid to Honor Pioneering Black Judge
NyTimes 21:04 12.04
A right-wing congressman persuaded fellow Republicans to abruptly turn against a routine measure to name a federal courthouse in Florida for a Black State Supreme Court justice.
Red States Push L.G.B.T.Q. Restrictions as Education Battles Intensify
NyTimes 18:09 12.04
With an eye toward parents' anxiety, Republicans have put forward a wave of laws on classroom instruction, youth sports and health care. Some of the young people at the center feel isolated.
'Historical shift for Northern Ireland': what a Sinn Féin win would mean
The Guardian 12:10 12.04
Polls suggest republicans on course to win most votes for first time in Stormont elections – and provide first minister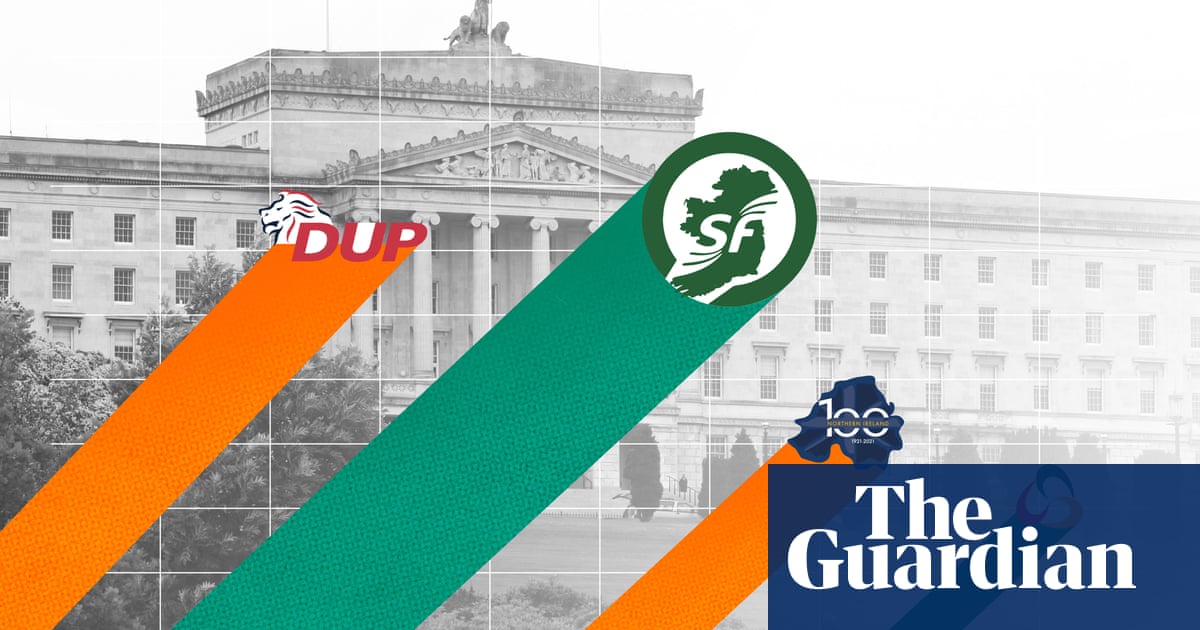 Biden, Democrats face a growing political headache as immigration clash intensifies
NBC News 12:06 12.04
Liberals are unhappy, Republicans are weaponizing the issue and a dispute over a Trump-era border policy has caused some Democrats to split with the president.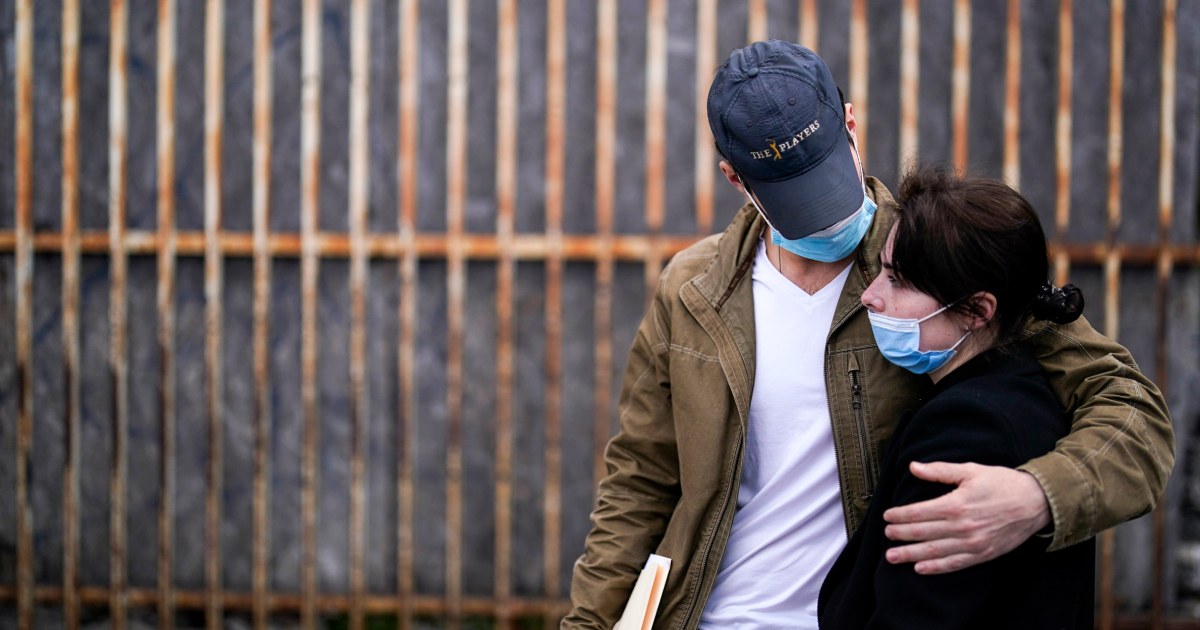 Florida Republicans back down in standoff with DeSantis over congressional map
NBC News 12:06 12.04
After an unusual intra-party skirmish, GOP legislators are handing over the redistricting process to the governor's office.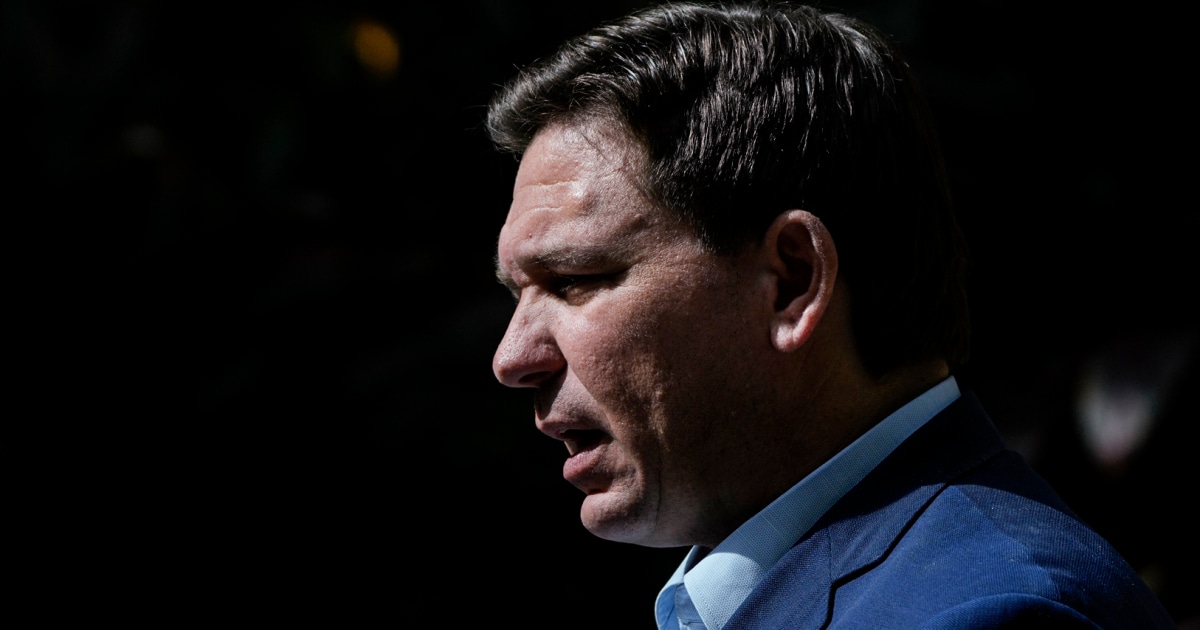 Jan. 6 Architect John Eastman Is Still Plotting to Overturn 2020 Election
Rolling Stone 12:02 12.04
Conservative lawyer has a new strategy for his election-fraud crusade — pushing Wisconsin Republicans to 'decertify' Biden's win
Republicans May Have Finally Found Something They'll Impeach Their Own For: Killing Someone
Rolling Stone 12:02 12.04
The South Dakota GOP is reportedly warming to the idea of booting Attorney General Jason Ravnsborg from office for killing a pedestrian with his car in 2020
Republicans Found the 'Election Fraud'… at Their Own Convention
Rolling Stone 00:02 11.04
Two Republican delegates in Salt Lake County, Utah, lost their delegate titles because they were caught trying to vote more than once at a party convention
McConnell will 'make Biden a moderate' if Republicans retake Congress
The Guardian 21:14 10.04
Senate minority leader projects 'pretty good beating' for Biden administration in November midterms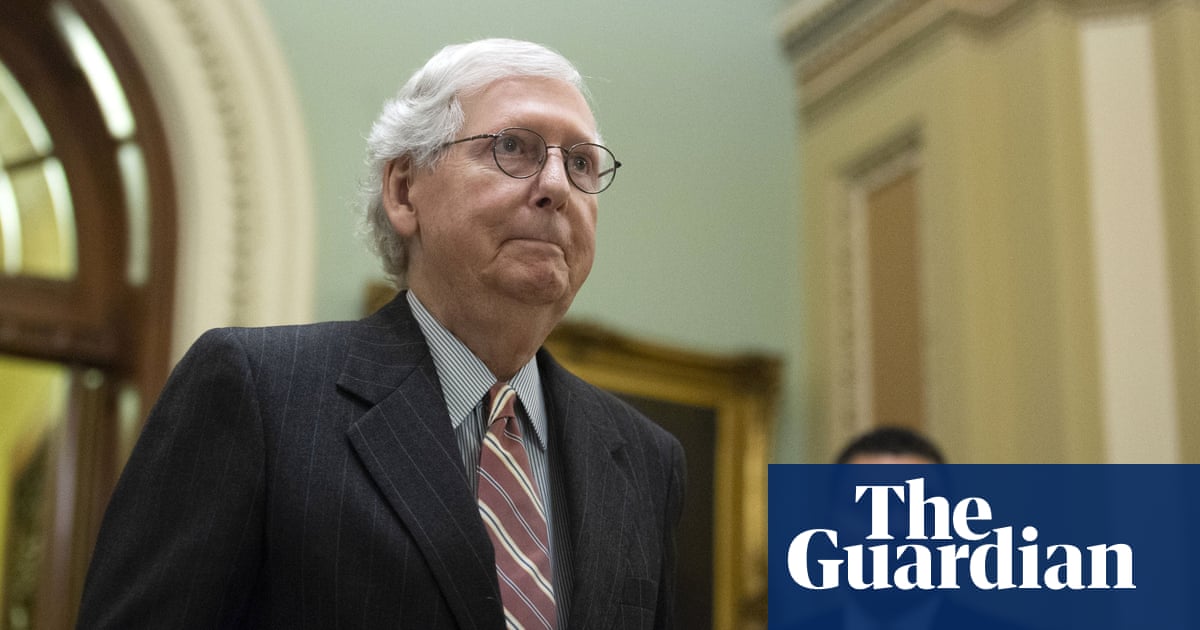 McCarthy's Jan. 6 committee gamble faces big test this spring
NBC News 12:08 10.04
As the panel prepares to hold televised hearings, Kevin McCarthy's decision to boycott the committee could give Democrats a stronger hand as Republicans watch from the sidelines.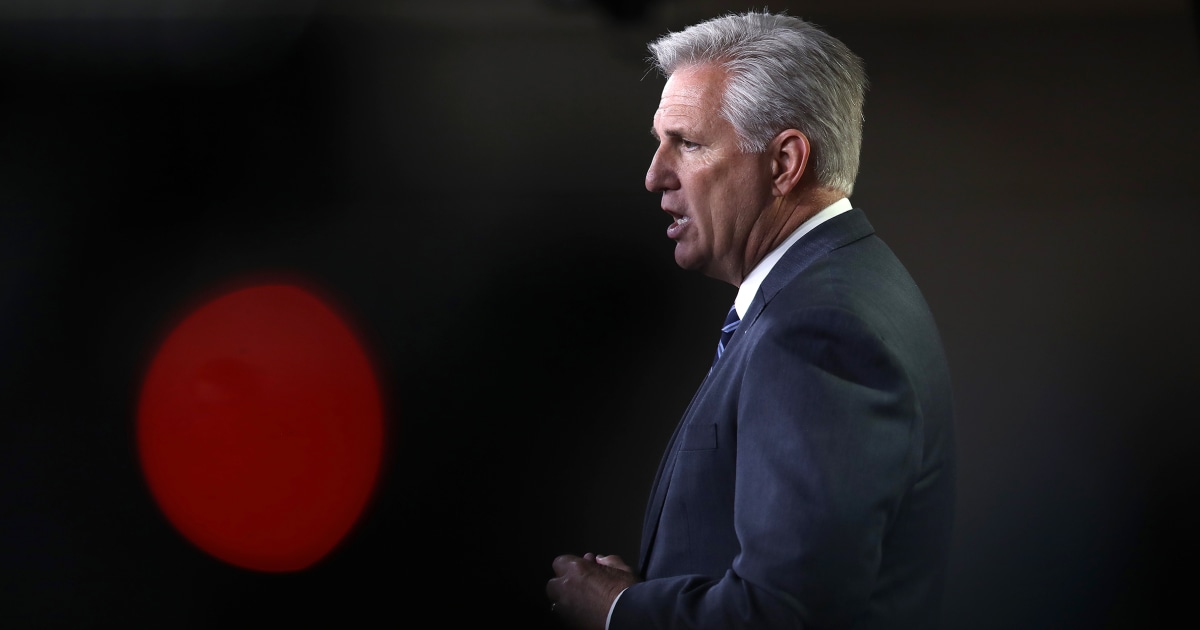 Senator urges Democrats to 'scream from the rooftops' against Republicans
The Guardian 09:12 10.04
Brian Schatz from Hawaii, who denounced Josh Hawley on the Senate floor over Ukraine, tells own side to make more noise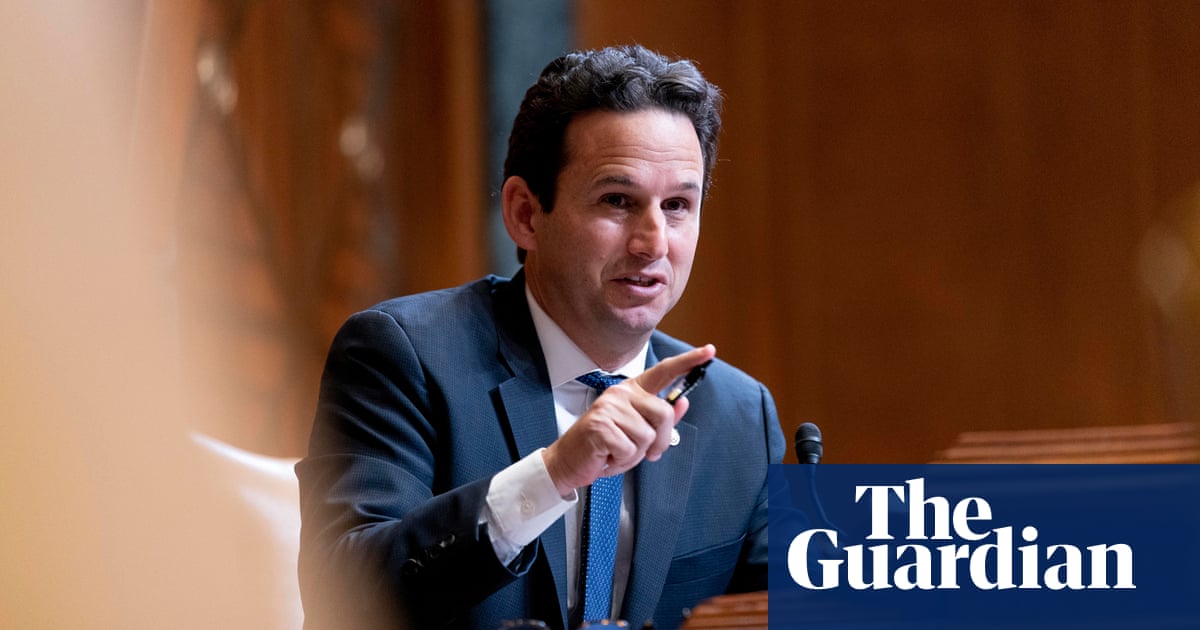 Republicans are coming after same-sex marriage – and won't stop there | Arwa Mahdawi
The Guardian 03:13 10.04
I got gay-married last year and naively thought I wouldn't have to worry about the government nullifying my nuptials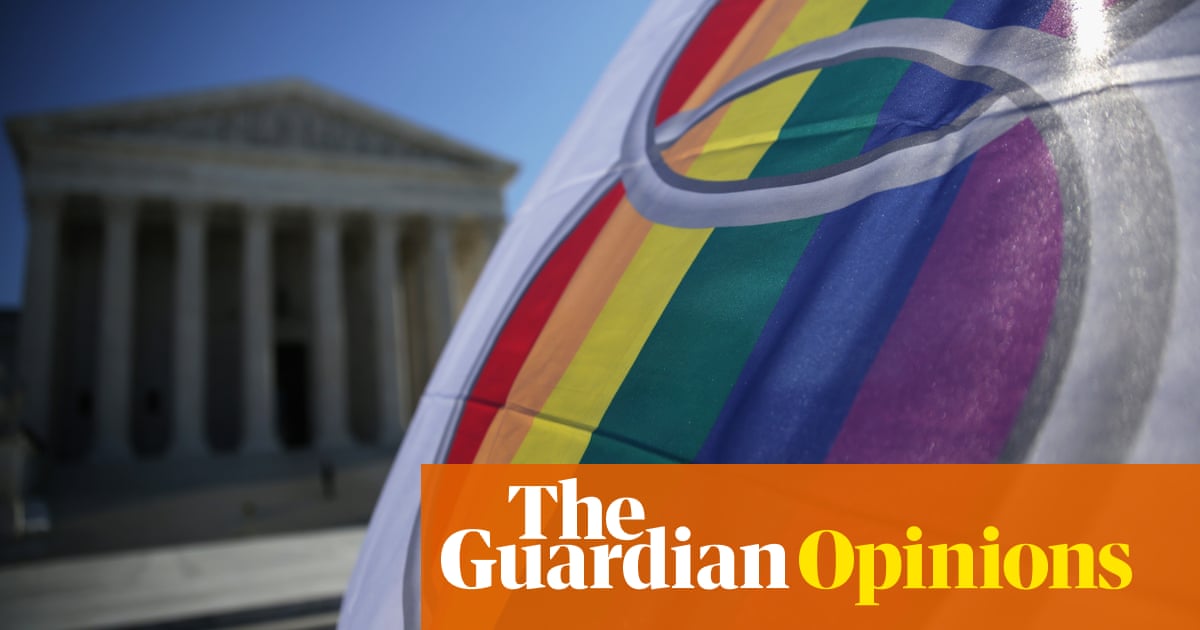 Supreme Court Highlights: Senate Confirms Ketanji Brown Jackson
NyTimes 03:07 08.04
The 53-47 vote elevated the first Black woman to the pinnacle of the judicial branch as senators erupted in cheers. Three Republicans joined Democrats in supporting President Biden's nominee.
Opinion | Republicans voted against Ketanji Brown Jackson for inane reasons — and a good one
NBC News 00:08 08.04
There's nothing inherently wrong in opposing an otherwise qualified and mainstream nominee based on judicial philosophy.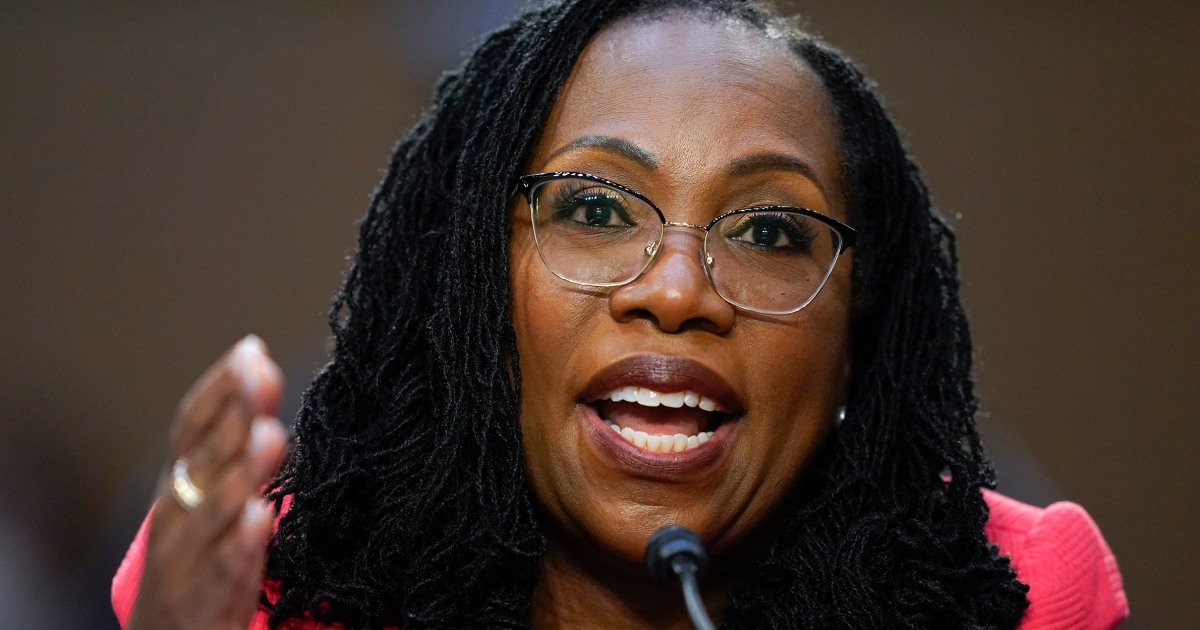 Legal Effort Expands to Disqualify Republicans as 'Insurrectionists'
NyTimes 00:07 08.04
New lawsuits target Representatives Paul Gosar and Andy Biggs, as well as Mark Finchem, a candidate for Arizona secretary of state, claiming they are barred from office under the 14th Amendment.
Live Updates: Senate Confirms Ketanji Brown Jackson to Supreme Court
NyTimes 00:07 08.04
The 53-47 vote elevated the first Black woman to the pinnacle of the judicial branch as senators erupted in cheers. Three Republicans joined Democrats in supporting President Biden's nominee.
7 Republicans voted against Russian war crimes probe - one says she did it by mistake
The Independent 00:06 08.04
Seven GOP representatives voted against the US launching an investigation into potential war crimes committed by Russia while invading Ukraine, although one says she didn't mean to.More evidence from Ukraine indicates that Russia has committed atrocious war crimes against Ukrainian civilians. The gr...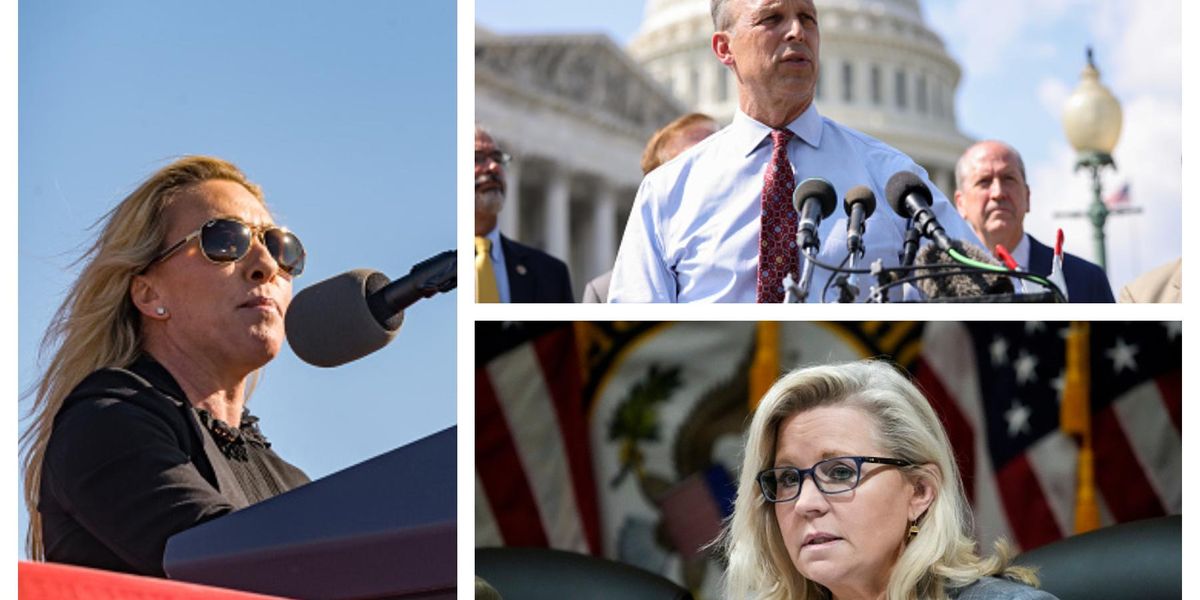 Republicans walk out of Senate chamber after Jackson confirmed as Supreme Court judge
The Independent 00:06 08.04
The Senate voted 53-47 to confirm Judge Ketanji Brown Jackson as the 116th justice and the first Black woman on the US Supreme Court - and some Republicans looked furious.Three Republican senators — Mitt Romney (Utah), Lisa Murkowski (Alaska) and Susan Collins (Maine) — joined all the 48 Democrats a...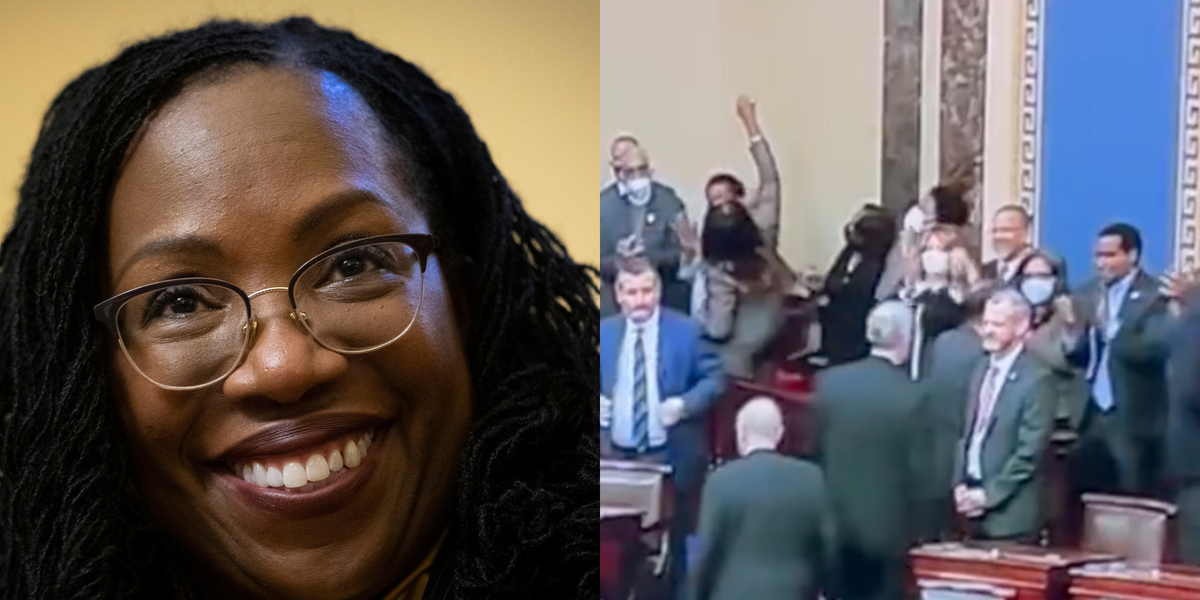 Republicans' ugly attacks on Ketanji Brown Jackson show lurch to far right
The Guardian 21:13 07.04
The QAnon-tinged questioning at Senate hearings for the supreme court justice displayed a party in thrall to conspiracy theories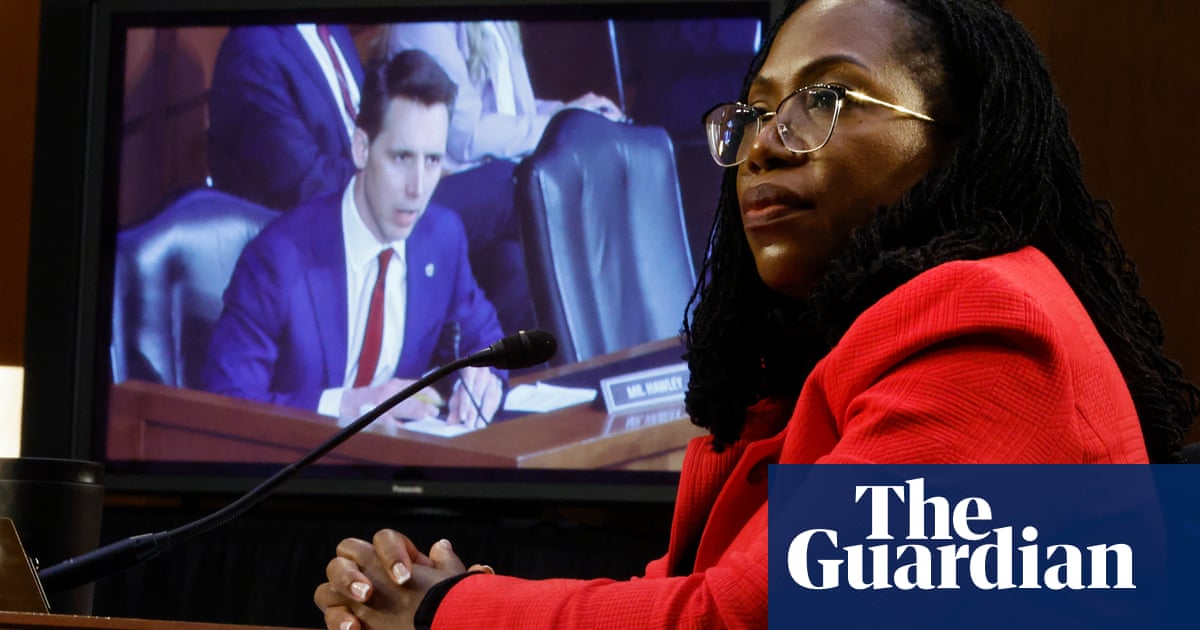 Read More?