'We all participate' – Edward Burtynsky on photographing the epic ravaging of Earth
The Guardian 09:09 13.04
From toxic lakes to stripped mountains, he is the great chronicler of eco atrocities – and his roots lie in Ukraine. The photographer talks about Putin, trauma and what will survive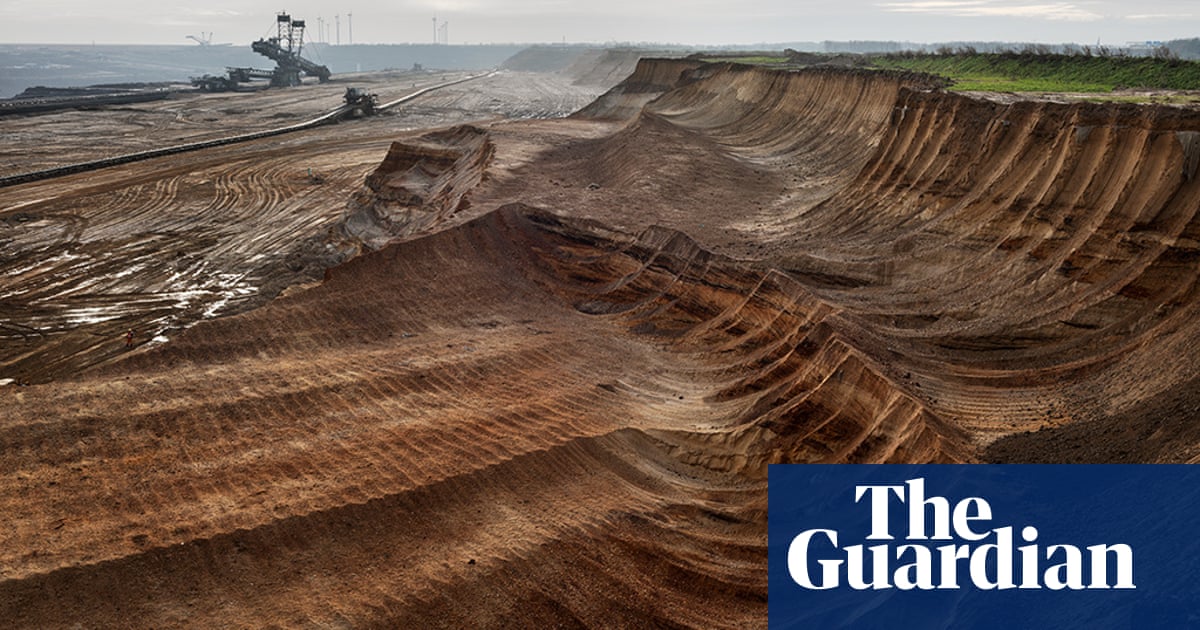 iPhone maker Pegatron halts Shanghai production due to Covid lockdown
The Guardian 09:09 13.04
Operations stopped in Chinese cities of Shanghai and Kunshan as global supply chains feel pinch of Beijing's zero-Covid measures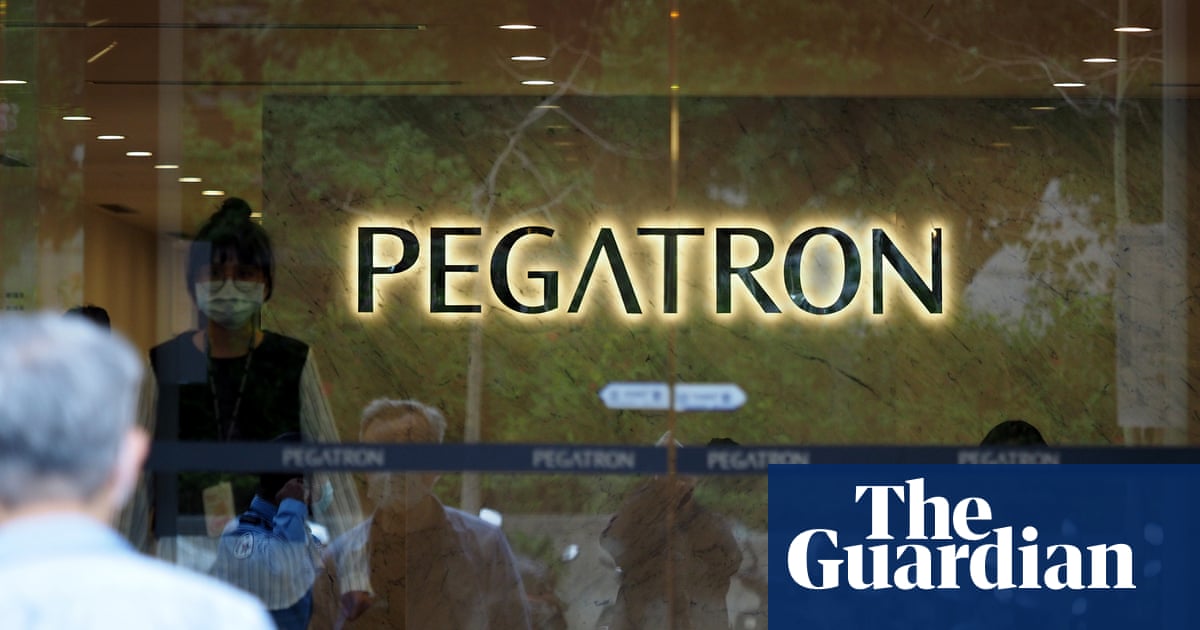 What Are Your Questions About the Future of the Coronavirus?
NyTimes 09:06 13.04
We'll bring your queries to experts and find some answers.
Maryland Coronavirus Map and Case Count
NyTimes 09:06 13.04
See the latest charts and maps of coronavirus cases, deaths, hospitalizations and vaccinations in Maryland.
Body of woman found washed up on Sydney's Bronte Beach
The Guardian 06:10 13.04
Police confirm the death is not being treated as suspicious after body discovered on northern end of the NSW beach on Wednesday morning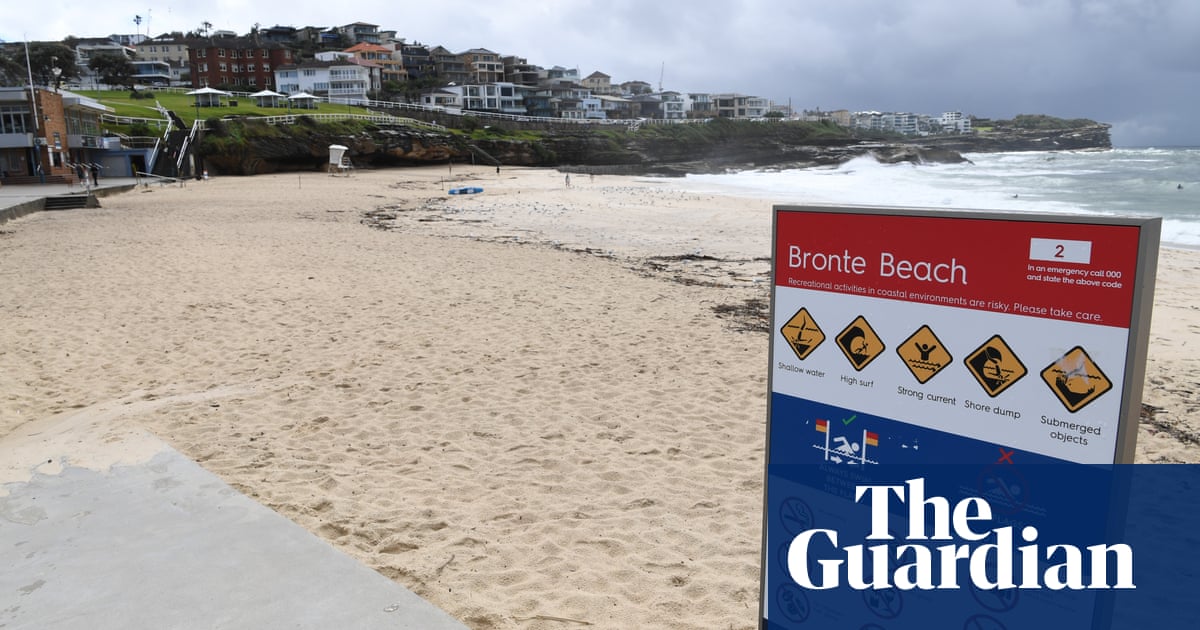 To make our wardrobes sustainable, we must cut how many new clothes we buy by 75% | Samantha Sharpe, Monique Retamal, Taylor Brydges
The Guardian 06:10 13.04
Fast fashion is being replaced by ultra-fast fashion and many sustainability efforts do little to confront the sector's consumption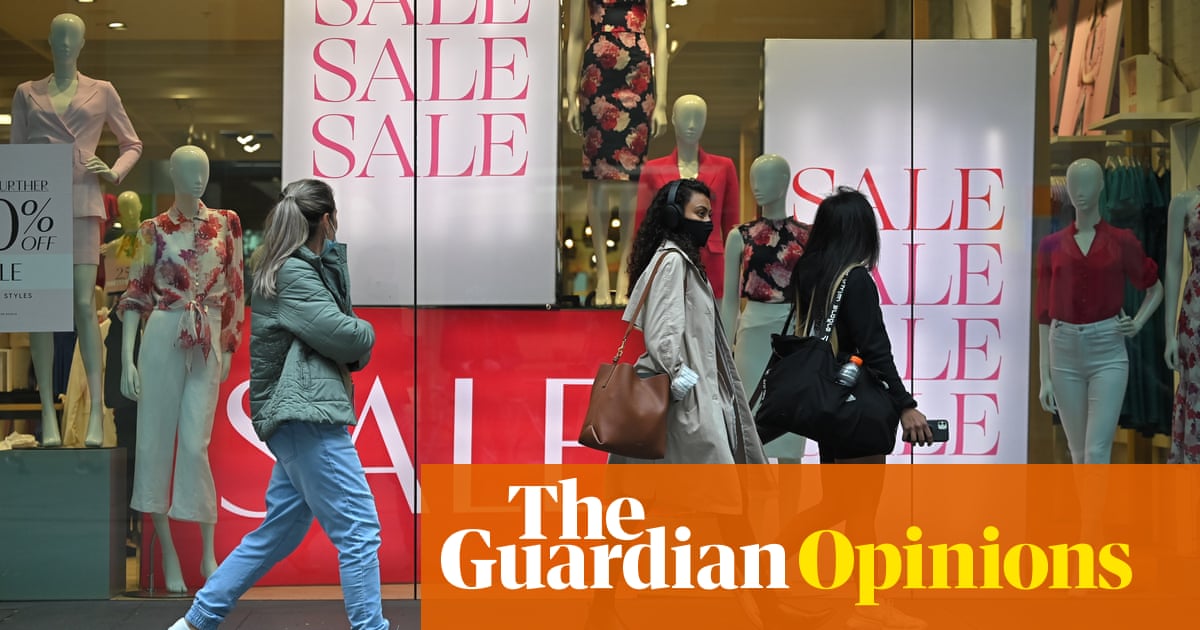 'Liars and lawbreakers': what the papers say about Johnson's Partygate fine
The Guardian 06:10 13.04
The front pages offer differing perspectives on fines issued to Boris Johnson and Rishi Sunak over Covid breaches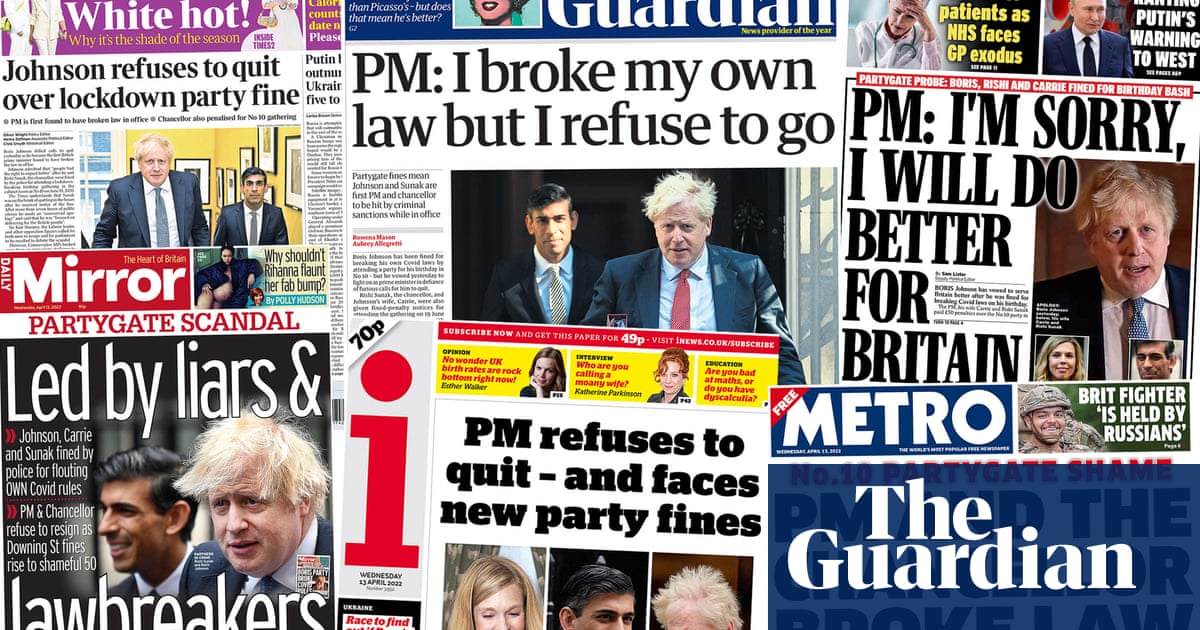 Reece James stands out as Chelsea era ends in honourable defeat | Barney Ronay
The Guardian 03:10 13.04
With academy players at the heart of a bold performance at Real Madrid, this was a Viking funeral for the Abramovich years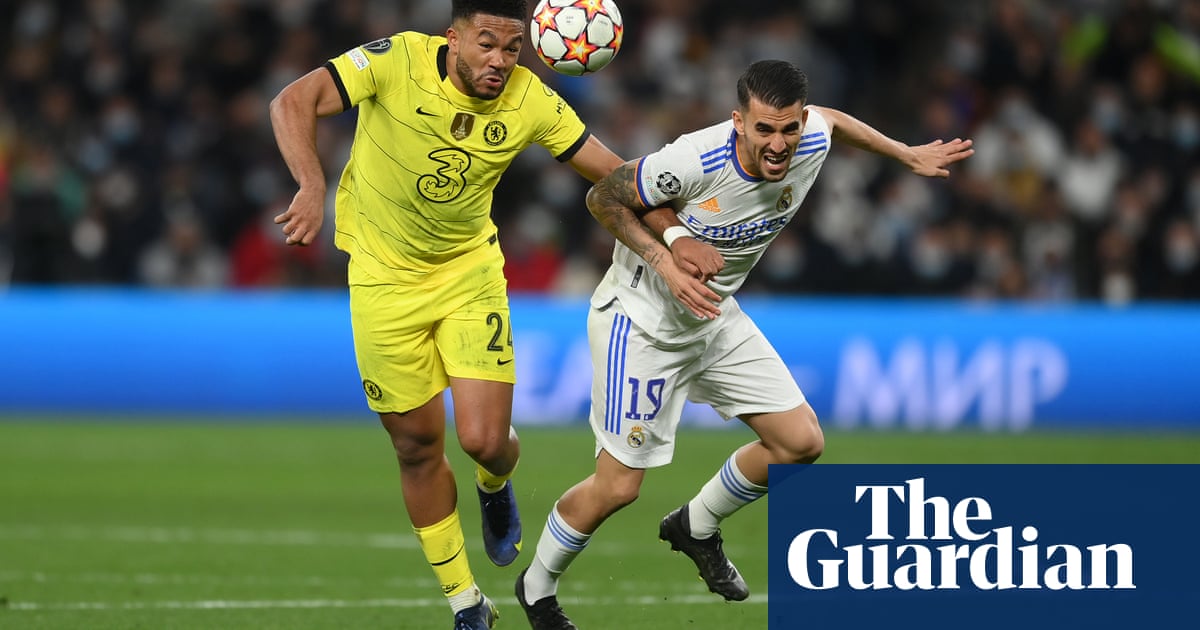 Macron and Le Pen Trade Jabs and Lean Left as French Race Heats Up
NyTimes 03:06 13.04
President Emmanuel Macron and Marine Le Pen, the far-right candidate, are in close contention as the April 24 presidential runoff election nears.
'American Idol' frontrunner Kenedi Anderson leaves show, citing 'personal reasons'
NBC News 00:07 13.04
"This has been one of the hardest decisions I've ever had to make, but I know it's necessary," Anderson, 17, wrote in an Instagram post.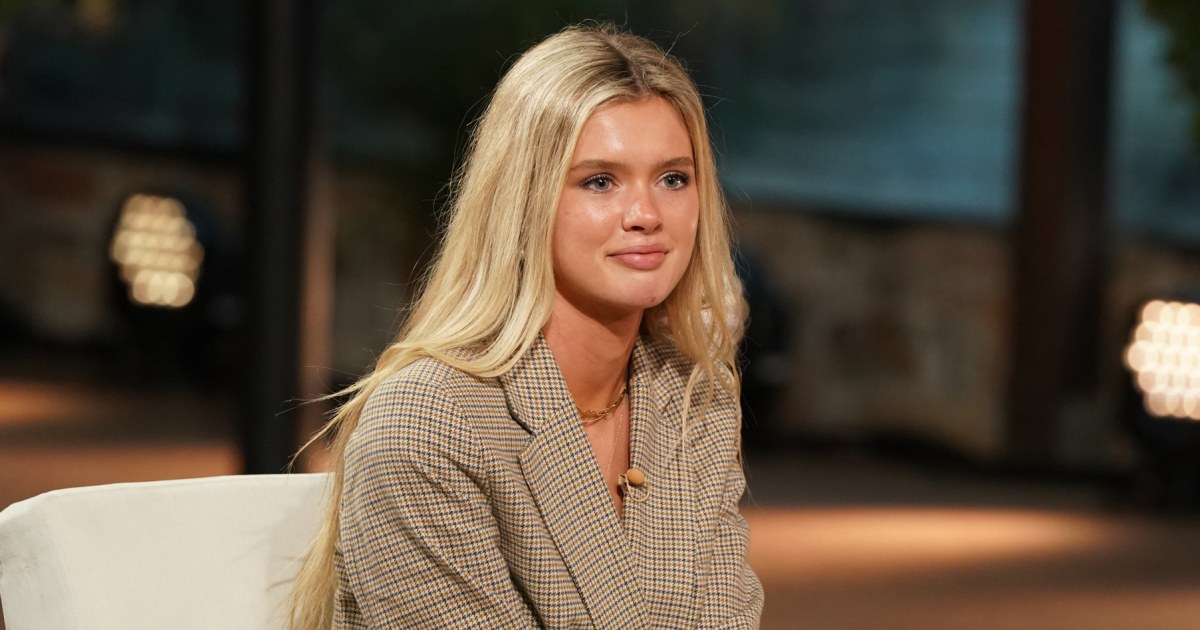 Opinion | France's Voters Are Choosing Between Fear and Anger
NyTimes 21:04 12.04
Marine Le Pen and Emmanuel Macron are courting voters with emotion.
20% OFF Very Discount Code | April 2022
The Independent 21:03 12.04
27 Verified Very discount codes for April 2022 at The Independent. Save with Very promo codes on fashion, electronics & more.
All the times Boris Johnson and Rishi Sunak denied Partygate wrongdoing
The Independent 21:03 12.04
More than 50 fines have been issued over law-breaking parties held at Downing Street and Whitehall at the height of the pandemic. Among those faced with a penalty were prime minister Boris Johnson and chancellor Rishi Sunak – and now people are cringing back at their past Partygate comments.The repo...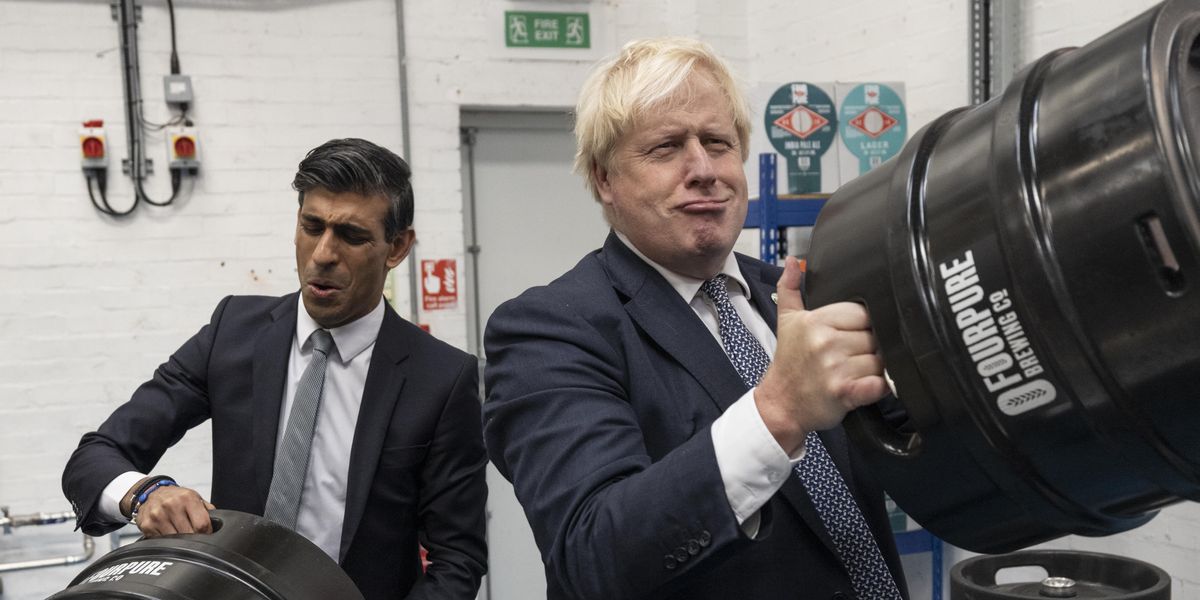 'Conversations with Friends' Trailer: Joe Alwyn and Alison Oliver Steam Up Hulu's Sally Rooney Adaptation
Rolling Stone 21:01 12.04
Four people. Four romantic relationships. What could go wrong? "Normal People" author Rooney's first book gets the Hulu treatment in the series out May 15.
Celestial Son team up with Gavin Harrison for video for new single Avian Heart
Louder 18:17 12.04
Danish electronic progressive rock trio Celestial Son will release third album Planetaria later this year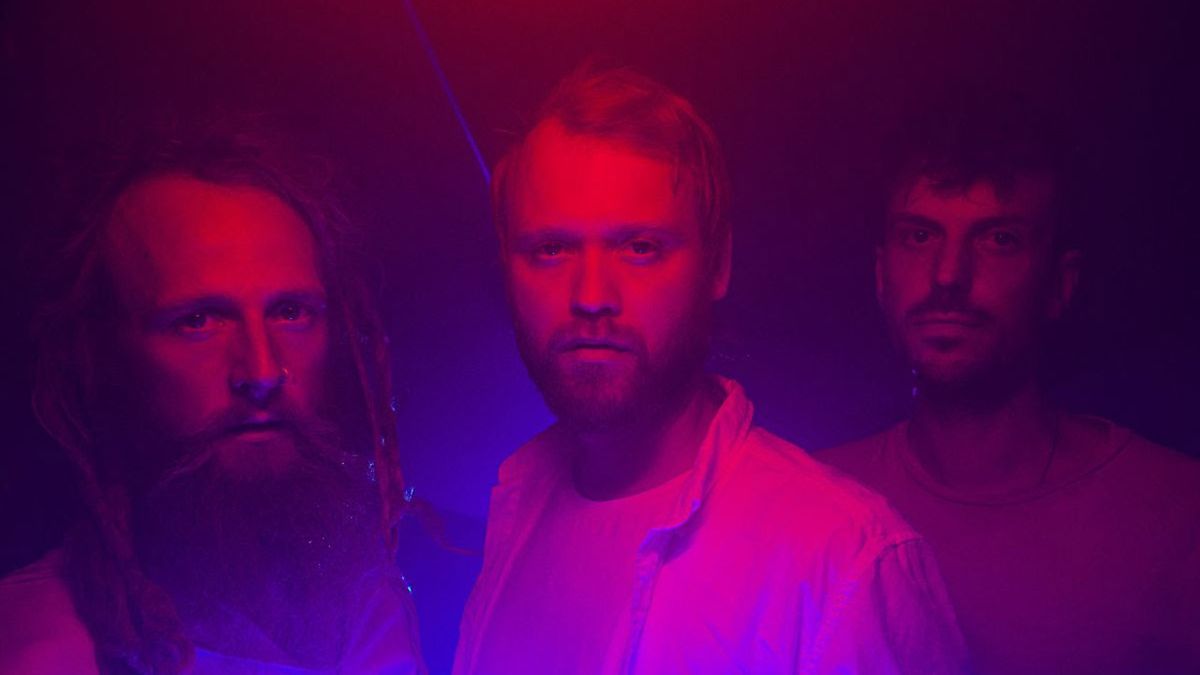 Scientists say that Earth has already been hit by an Alien meteorite
The Independent 18:08 12.04
Scientists believe that Earth was struck by a meteor from another star system in 2014, which may have left fragments in the Pacific Ocean. The United States Space Command (USSC) later confirmed the findings of Harvard astronomers Amir Siraj and Abraham Loeb in a new announcement. The breakthrough d...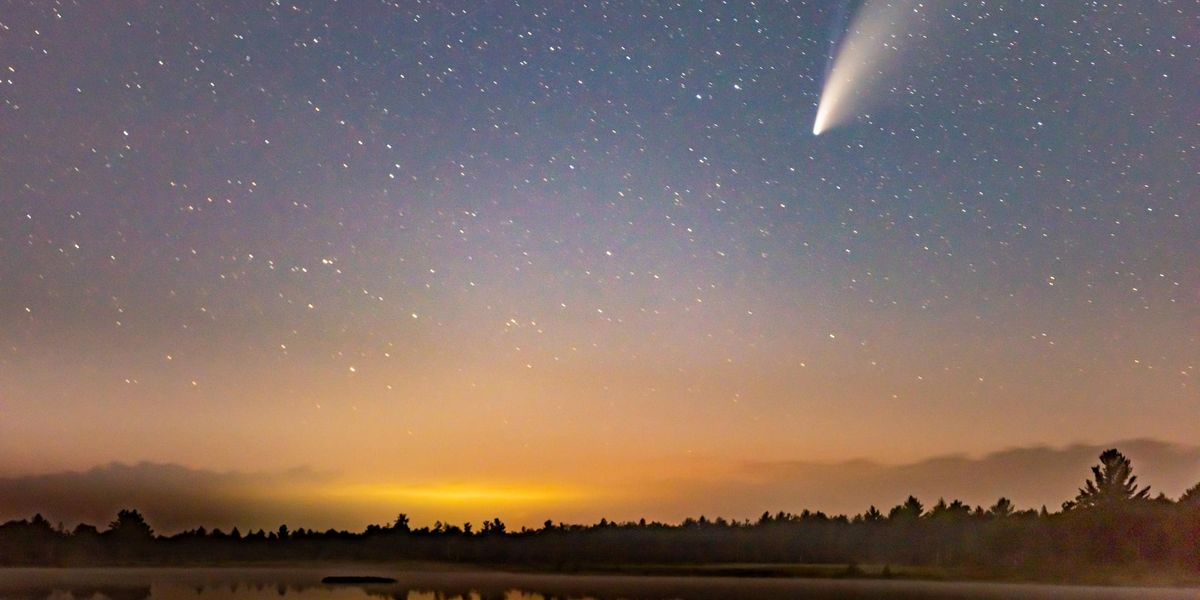 Funeral home accidentally gives grieving family wrong ashes
The Independent 18:08 12.04
A family is looking for answers after a funeral home reportedly didn't cremate their 73-year-old relative, and instead gave them someone else's ashes. When Gangadar Sohan's cremation was scheduled, his daughters came to say their goodbyes and received an urn containing remains - however, when they ...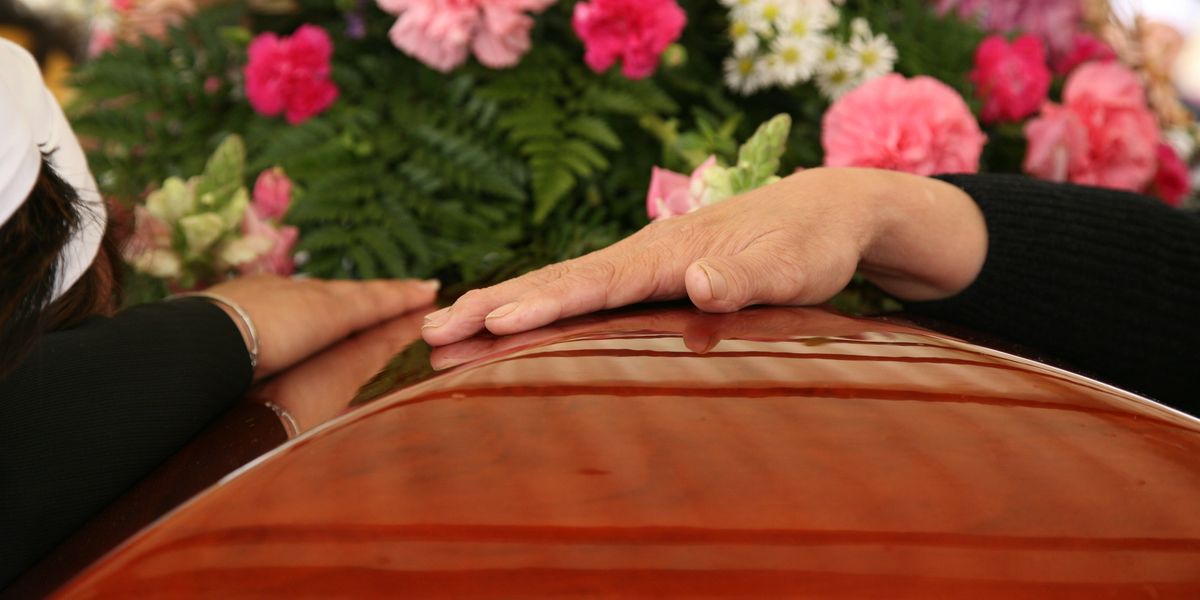 Abou 'Bu' Thiam Named Executive Vice President at Columbia Records (EXCLUSIVE)
Rolling Stone 18:05 12.04
Abou "Bu" Thiam has been appointed executive vice president at Columbia Records. Reporting into chairman and CEO Ron Perry, Bu's position will straddle A&R and strategic initiatives across all …
Watch a baby-faced Tobias Forge perform in his early pop rock band Subvision
Louder 15:12 12.04
Before he became Ghost's visionary frontman, Tobias Forge fronted the pop rock band Subvision... witness the birth of an icon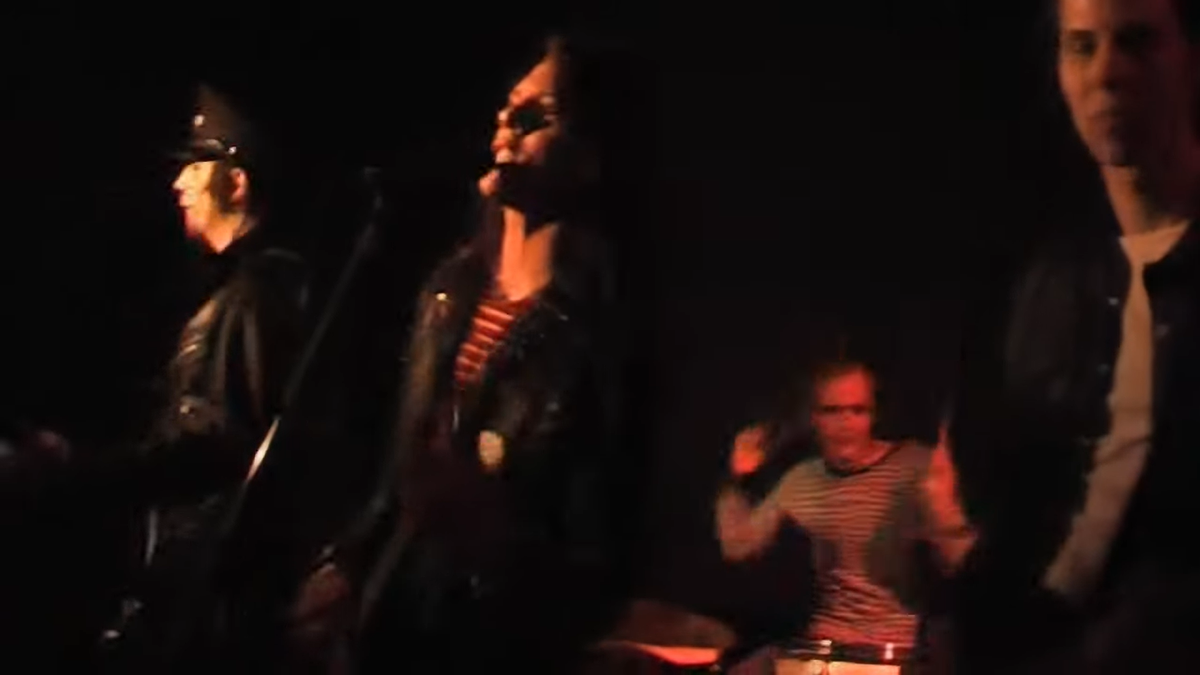 Read More?