Viral TikTok claims Juliet's statue is constantly 'sexually harassed', sparking debate
The Independent 15:06 30.03
A viral TikTok has sparked a furious debate after claims that people are "sexually harassing" a statue in Italy. Juliet's statue in Verona is based on Shakespeare's titular character from Romeo and Juliet, and the clip claims that people have been travelling far and wide to caress her breast. In th...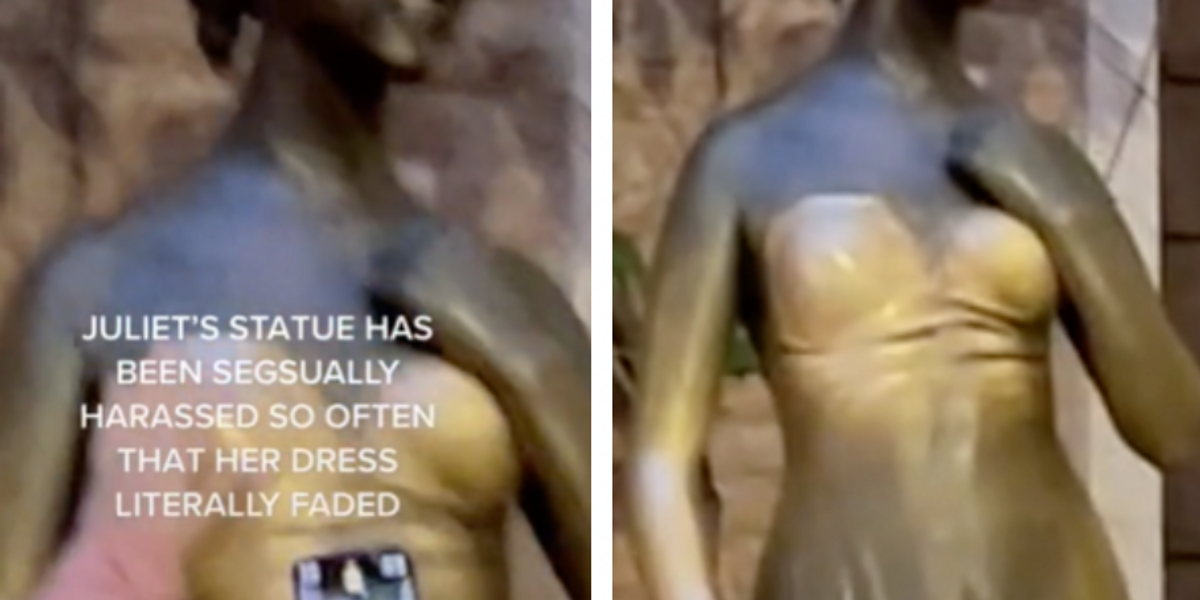 Audience member complains Shakespeare play contains Yorkshire accents
The Independent 00:05 30.03
An audience member at a York production of Shakespeare's As You Like It walked out of the theatre - and complained that the play contained York shire accents.The performance was put on by Northern Broadsides Theatre Company, a Halifax-based theatre company, at York Theatre Royal. After a performance ...