How Billy Idol turned a song of crazed vengeance into the hit that made him a star
Louder 09:11 13.04
From going nowhere in London with Generation X, to pop star and transatlantic hits, all it took Billy Idol was 15 minutes in a studio, and his sister getting pregnant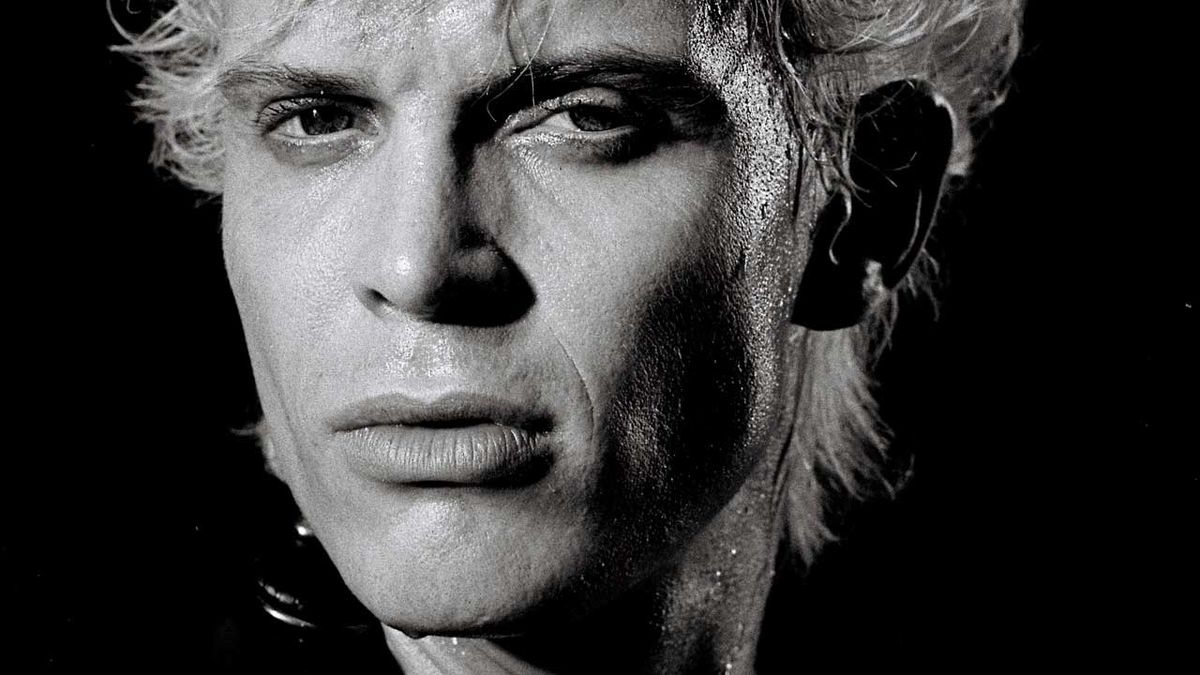 Italy's superbonus 110% scheme prompts surge of green home renovations
The Guardian 09:09 13.04
More than 122,000 applications approved, and €21bn so far spent, under scheme offering tax deduction of up to 110% on costs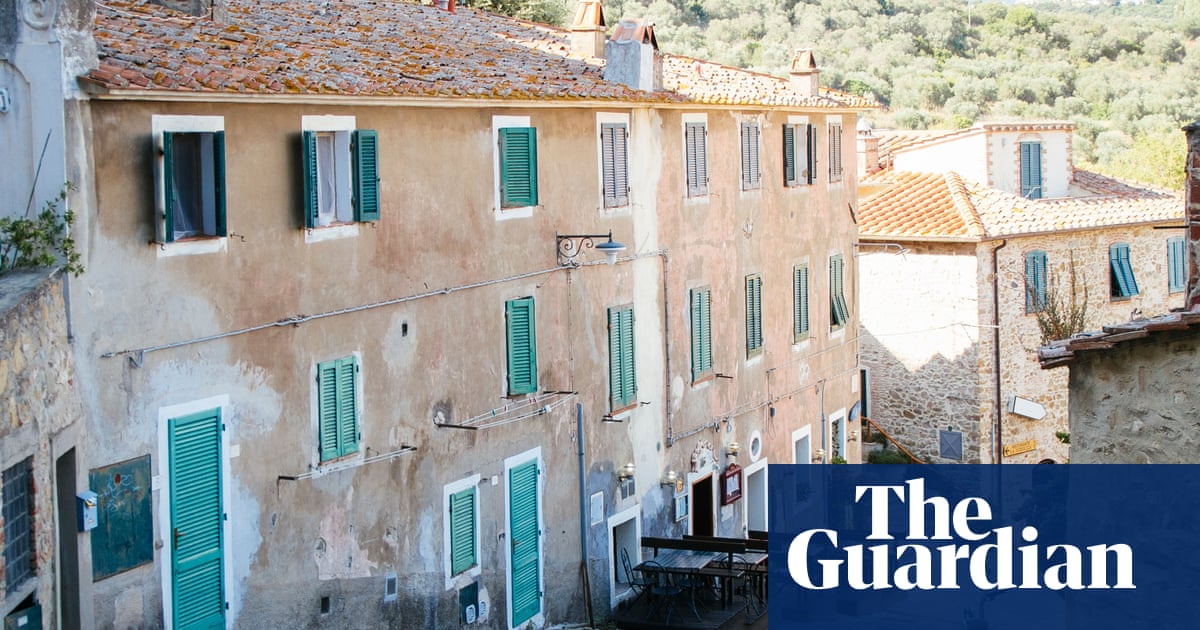 I am shutting the door on crumbs, scattered toys and unmade beds – and getting a shed
The Guardian 09:09 13.04
It's hard enough to concentrate at home without being drawn into household chores, so I am decamping to the garden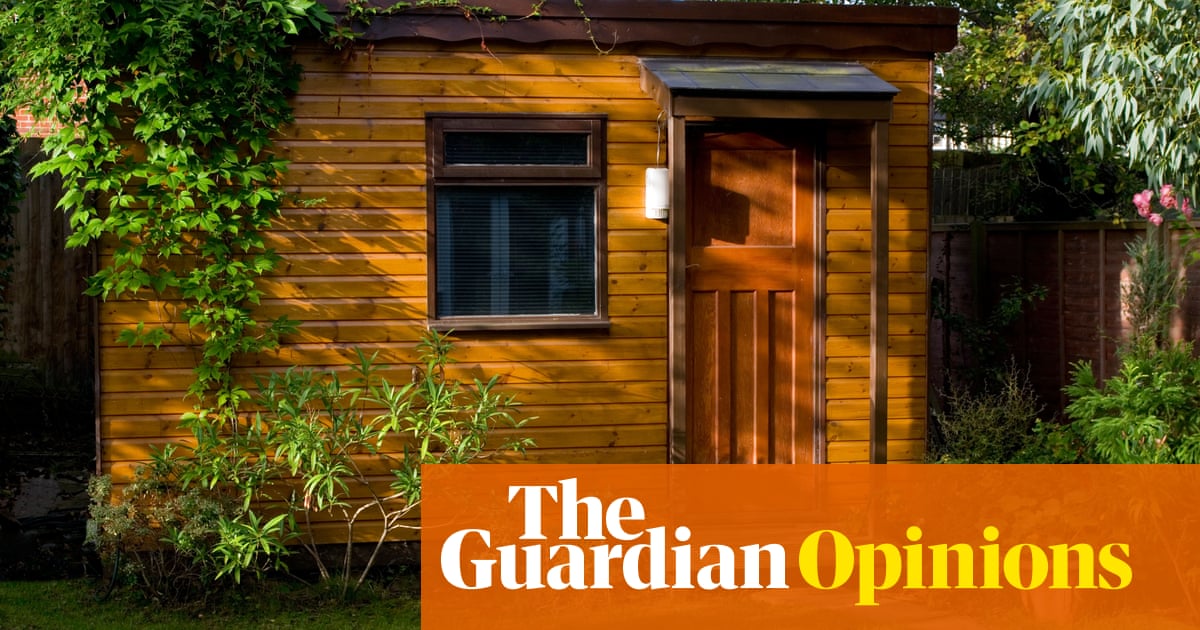 Sophie Duker: 'You have to laugh at yourself – you'll never be in the right for long'
The Guardian 09:09 13.04
Having defeated impostor syndrome, the standup is taking on Taskmaster and returning to the Edinburgh fringe with 'sexy and chaotic' new show Hag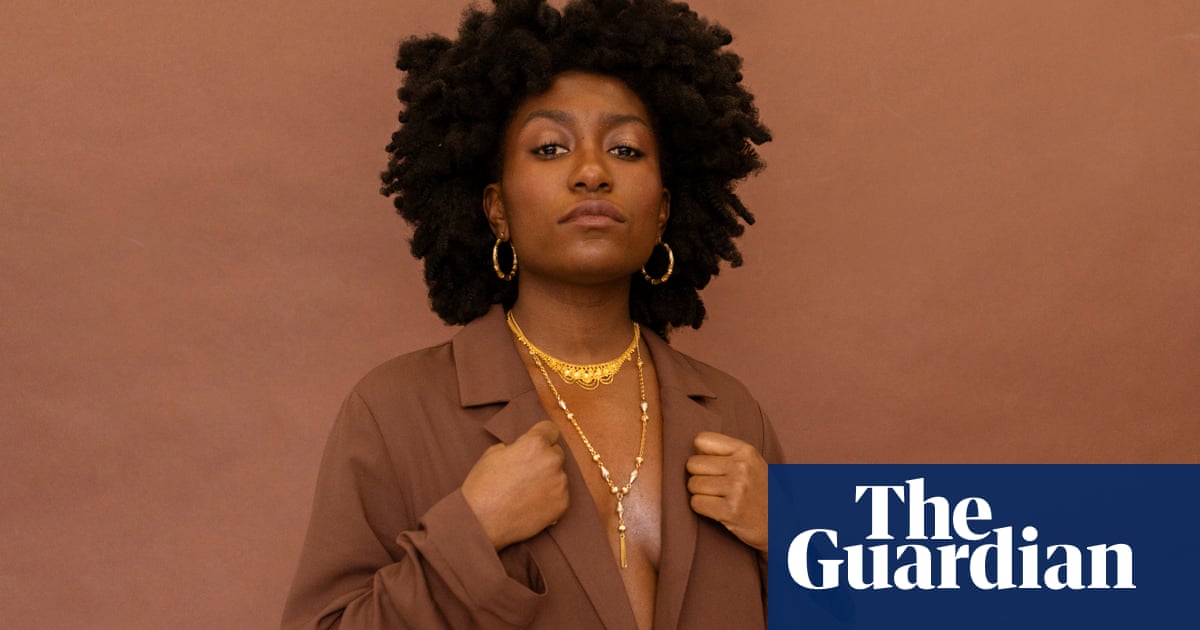 Yours for $200m: how Warhol overtook Picasso to become the most prized artist of the 20th century
The Guardian 09:09 13.04
One of his portraits of Marilyn Monroe is expected to shatter records at auction next month. But was Andy Warhol just an 'affectless hero' of the media age? Or was he the greatest and most profound artist of his era?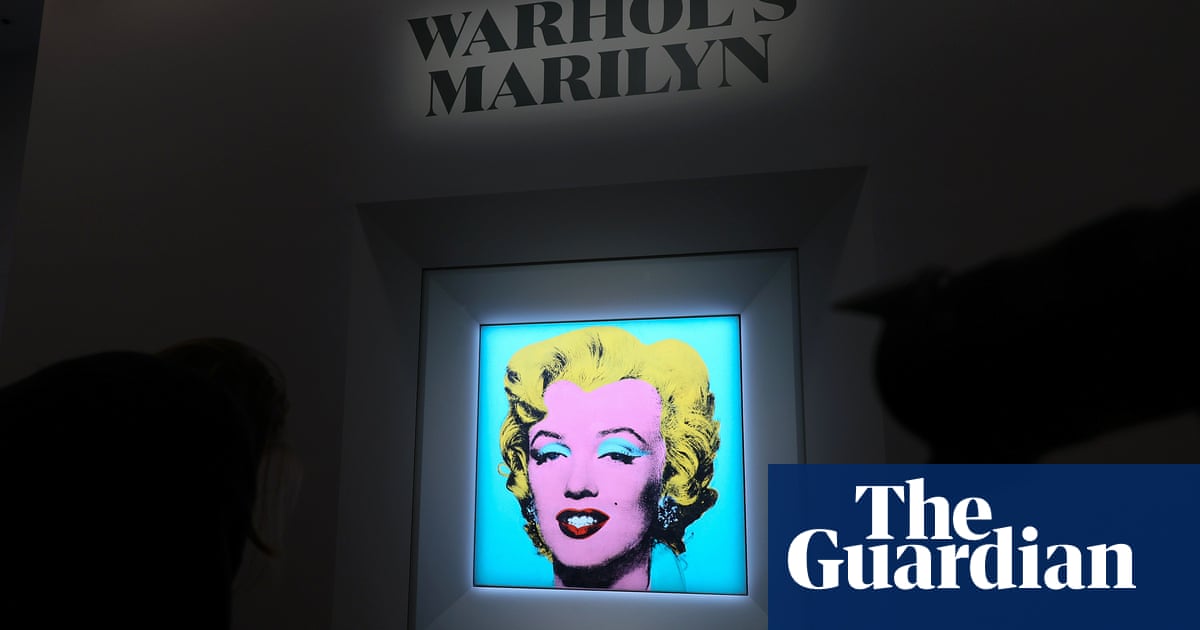 'My classmates are like my grandchildren': Italian woman returns to school at 90
The Guardian 09:09 13.04
Annunziata Murgia is oldest person ever to attend lessons for middle school diploma after second world war ruined her studies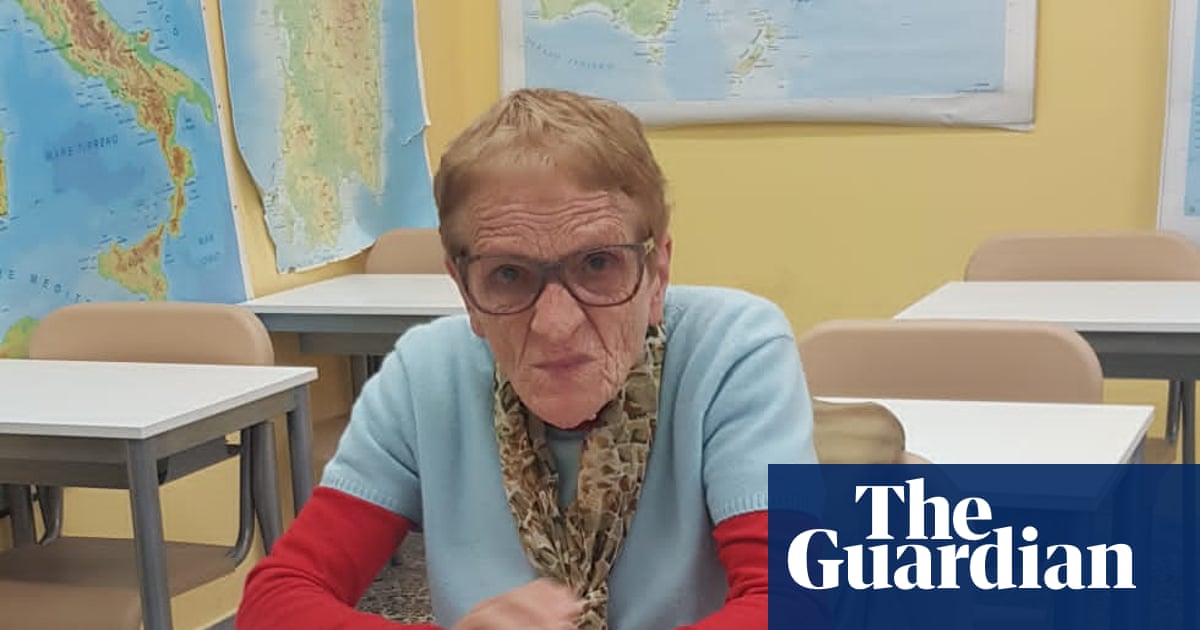 Singapore hardens opinion against death penalty as 'sense of injustice' grows
The Guardian 09:09 13.04
High-profile death row case prompts some Singaporeans to call for executions to be halted though overall support for capital punishment remains high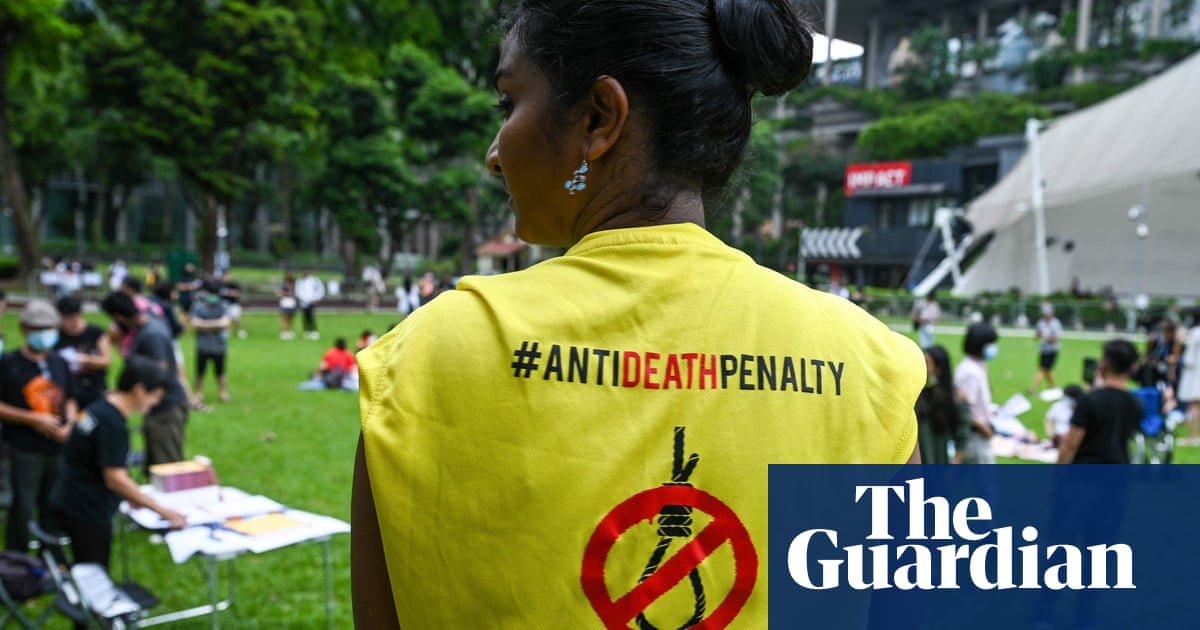 Former Xinjiang detainee arrives in US to testify over China abuses
The Guardian 09:09 13.04
Ovalbek Turdakun was given special authorization to enter the US after he had been imprisoned in detention camp in China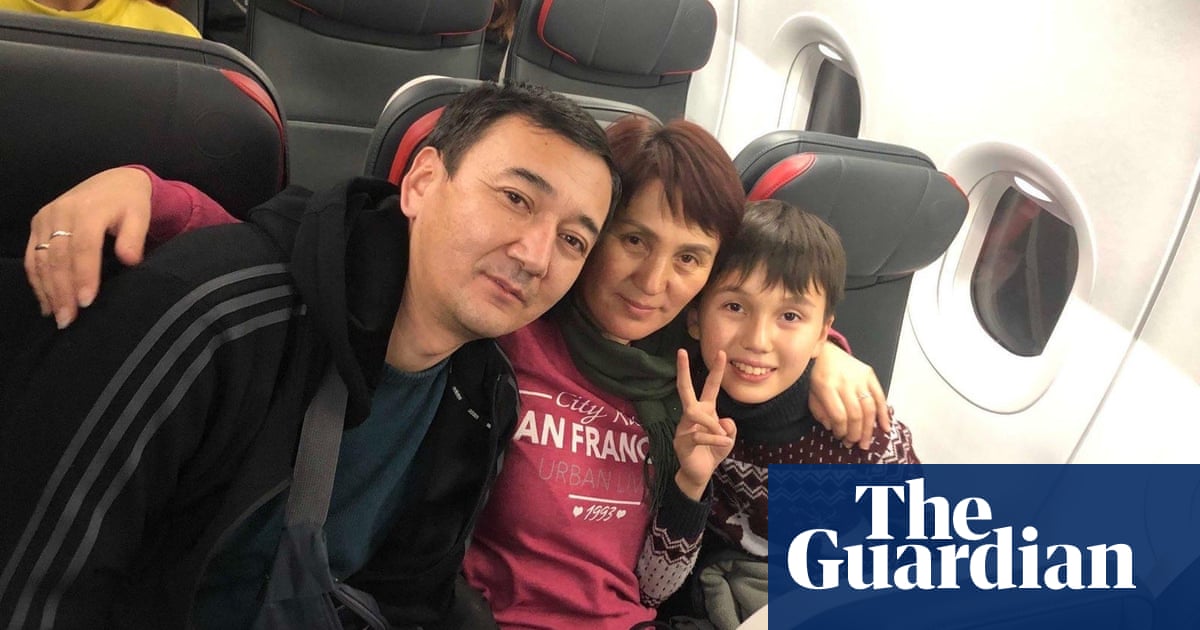 Watch: iPhone app leads police to 9-year-old taken by carjacker
NBC News 09:06 13.04
Body camera footage captures an Atlanta car chase of a man accused of stealing a vehicle with a 9-year-old in the backseat. As helicopters circled, the boy's mother was able to use the "Find My iPhone" feature to track her son's location and help police arrest the suspect.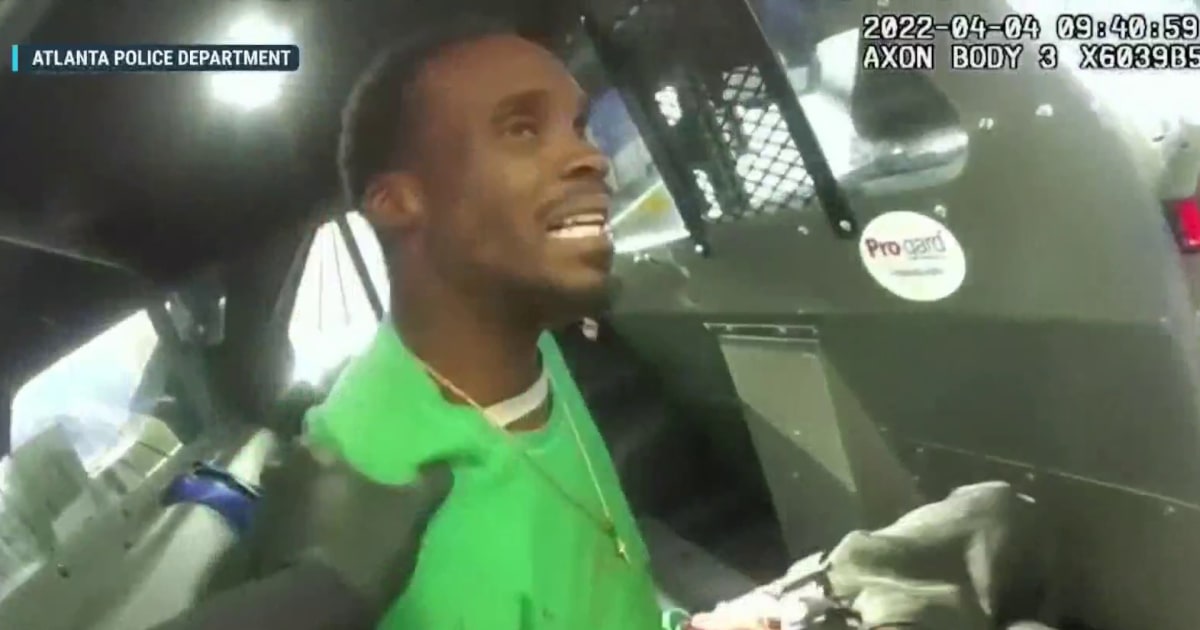 'Person of interest' named in N.Y.C. subway shooting that wounded 10, injured 13
NBC News 09:06 13.04
N ews.jsp?otsikko=A">A man wearing a gas mask opened fire on a N ews.jsp?otsikko=Manhattan-bound">Manhattan-bound N train as it was pulling into the 36th Street Station, prompting a large response to Brooklyn's Sunset Park neighborhood.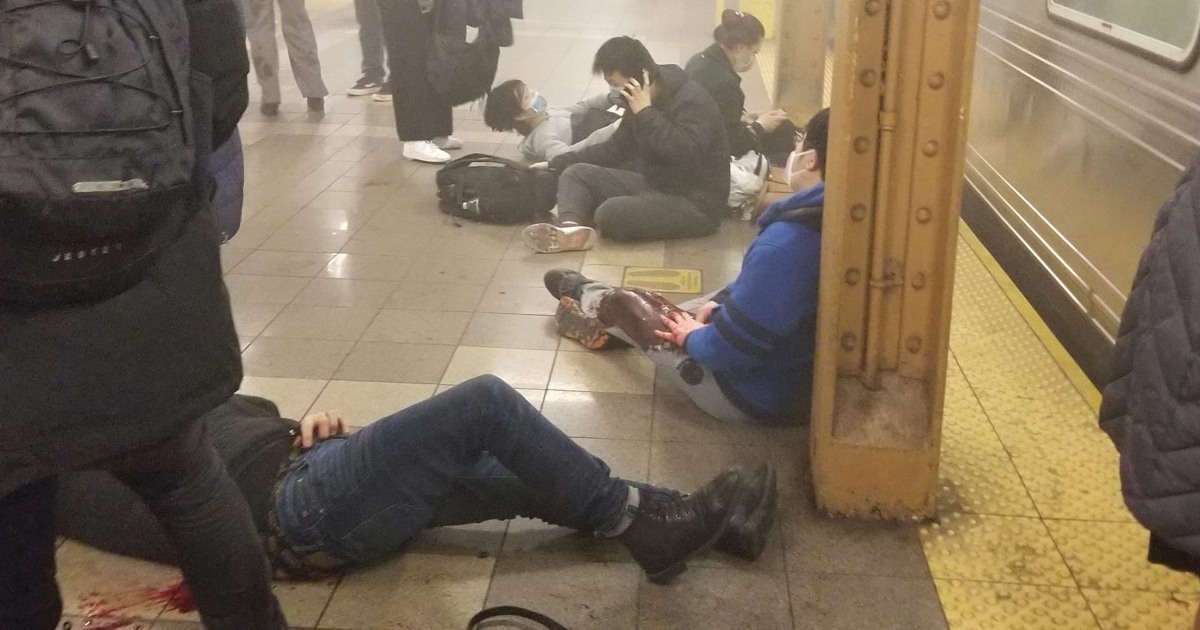 What Are Your Questions About the Future of the Coronavirus?
NyTimes 09:06 13.04
We'll bring your queries to experts and find some answers.
Live Updates: Police Search for Gunman in Attack on Brooklyn Subway
NyTimes 09:06 13.04
A man set off smoke grenades in a crowded subway car and then opened fire, the police said. A t least 23 people were injured. The police named a 'person of interest.'
After Buying Sunset Strip Mansion, Milla Jovovich Asks $14 Million for 90210 Estate
Rolling Stone 09:02 13.04
Now that they've moved to a huge and rather sinister-looking mansion perched miles above the Sunset Strip, actress Milla Jovovich and her husband Paul W.S. Anderson have unsurprisingly put th…
Gabrielle Union's New Baby Line, Bendet's Wallpaper, Azria Sued
Rolling Stone 09:02 13.04
Gabrielle Union and Dwyane Wade have introduced a baby care line; Alice + Olivia does wallpaper, and Joyce Azria is sued by former friend Sophia Rossi.
'This Is Us' Star Chrissy Metz Reveals Kate's Cut Response to Toby's Dad Dig, Explains How Toby Made Kate Better for Phillip
Rolling Stone 09:02 13.04
SPOILER ALERT: Do not read if you have not watched "Katoby," the April 12 episode of NBC's "This Is Us." Wednesday's episode of "This Is Us" marked t…
'They Made Me More Dangerous Than Anyone Could Ever Fucking Imagine'
Rolling Stone 09:02 13.04
New s.jsp?otsikko=Frank">Frank New s.jsp?otsikko=R.">R. New s.jsp?otsikko=James,">James, named as a person of interest in the New York City subway shooting, left an online trail of hate
The night the stars came out: Behind the scenes at David Bowie's 50th birthday party
Louder 06:12 13.04
For one night only, David Bowie celebrated his 50th birthday with an all-star show at Madison Square Garden. Here's how the stardust was sprinkled, told by those who were there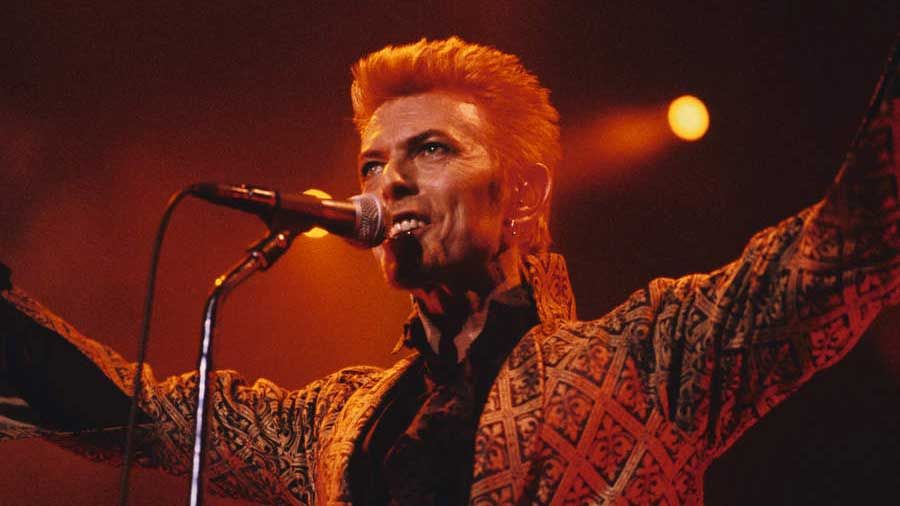 Jimmy Page reveals the real reason he refused to play on Ozzy Osbourne's new album
Louder 06:12 13.04
Ozzy Osbourne recruited Tony Iommi, Eric Clapton and Jeff Beck to play on his next album but Jimmy Page said no: here's why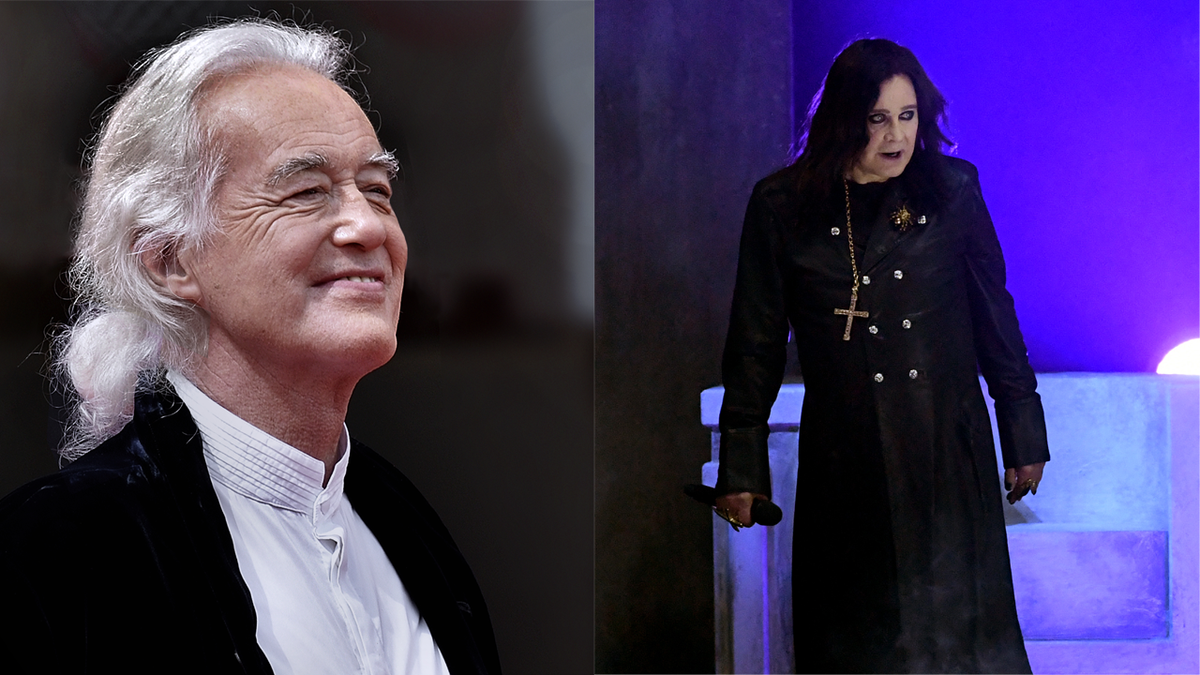 How conspiracy theory about Ukrainian 'bioweapons labs' took off
The Guardian 06:10 13.04
First it was just a tweet – but soon it had turned into a favourite Kremlin talking point. Journalist Justin Ling charts how a false claim about biological warfare spread across the internet and the world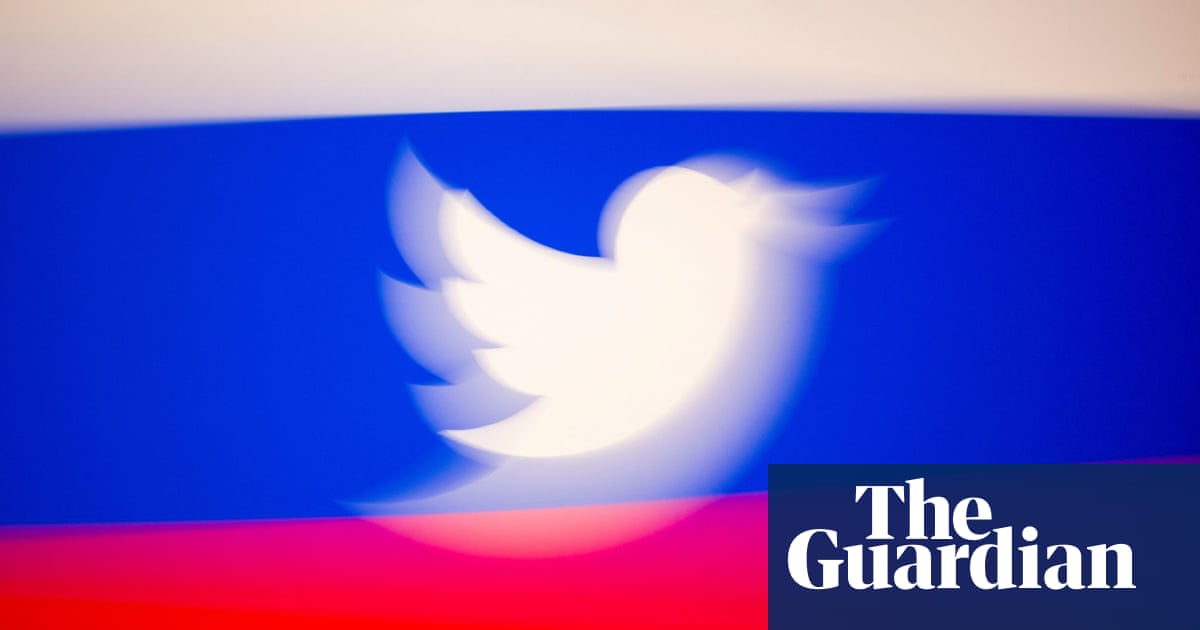 'Liars and lawbreakers': what the papers say about Johnson's Partygate fine
The Guardian 06:10 13.04
The front pages offer differing perspectives on fines issued to Boris Johnson and Rishi Sunak over Covid breaches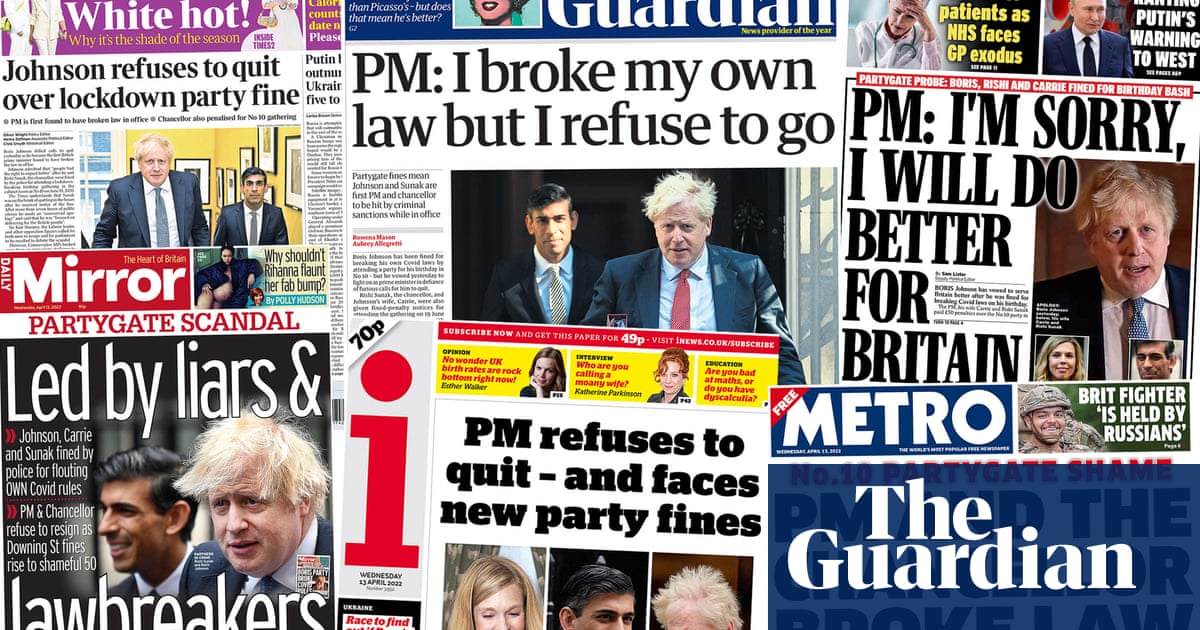 Read More?