Body of woman found washed up on Sydney's Bronte Beach
The Guardian 06:10 13.04
Police confirm the death is not being treated as suspicious after body discovered on northern end of the NSW beach on Wednesday morning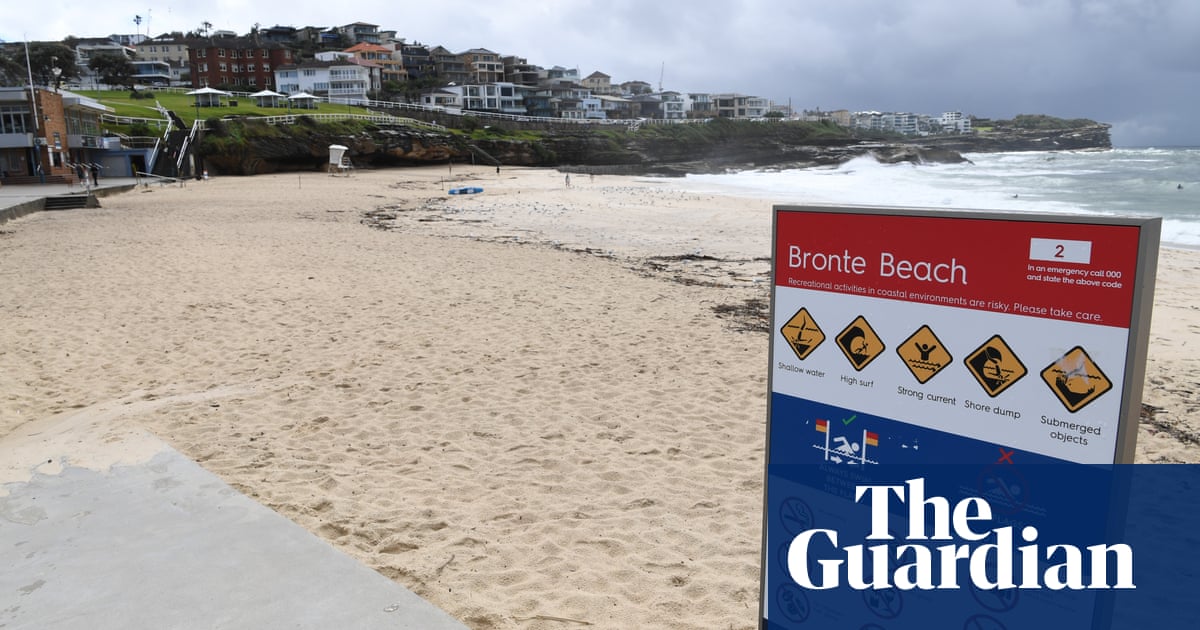 Seats to watch at the federal election in NSW, where both sides are defending key marginals
The Guardian 21:14 10.04
The Coalition hopes to offset losses elsewhere with gains in NSW, with several volatile Sydney and regional seats in play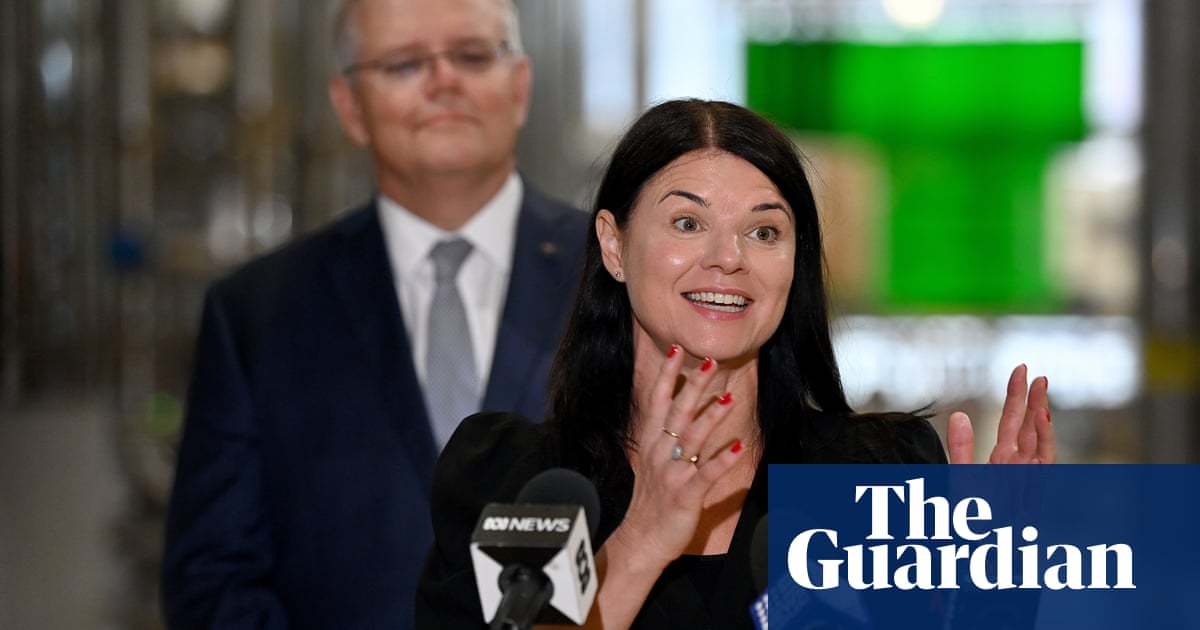 Fireproof Australia: who are the radical Extinction Rebellion splinter group?
The Guardian 03:13 10.04
They have blocked major roads, obstructed traffic on the Sydney Harbour Bridge and been denounced by Dominic Perrottet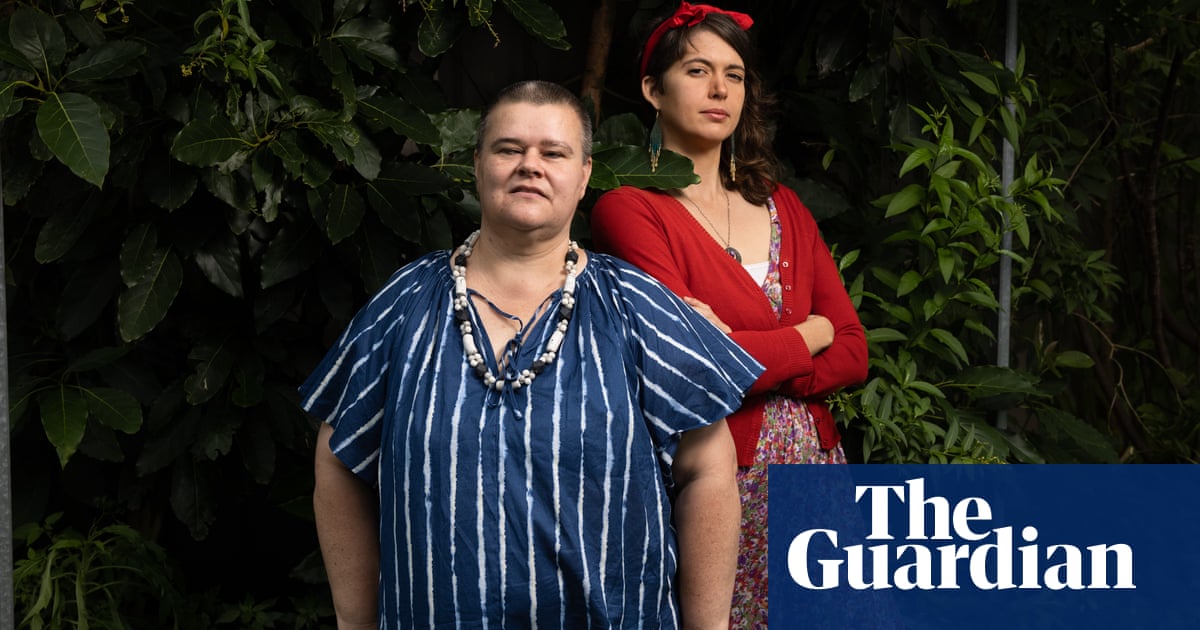 Nepean River forecast to exceed 1988 levels as flash flooding in Sydney forces evacuations
The Guardian 15:12 07.04
SES responds to 700 requests for assistance as Sydney exceeds annual rainfall in just over three months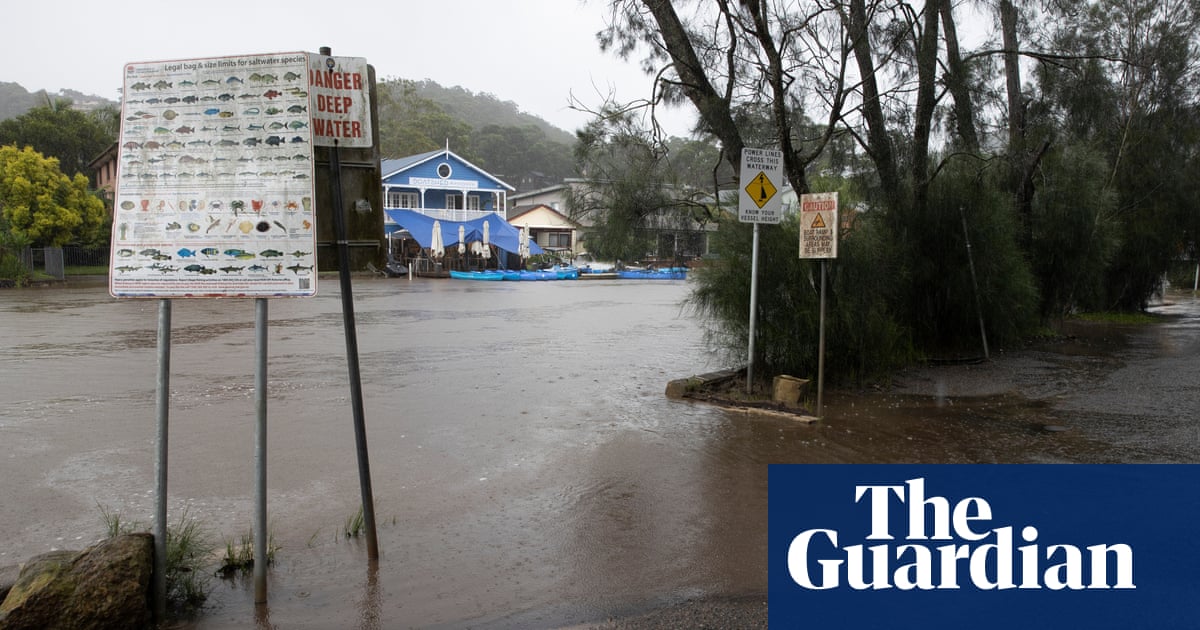 More floods evacuation orders issued as Sydney exceeds annual rainfall in just over three months
The Guardian 12:12 07.04
Residents in suburbs including Woronora, Camden and Chipping Norton, near Liverpool, told to leave as Bureau of Meteorology forecasts more heavy rain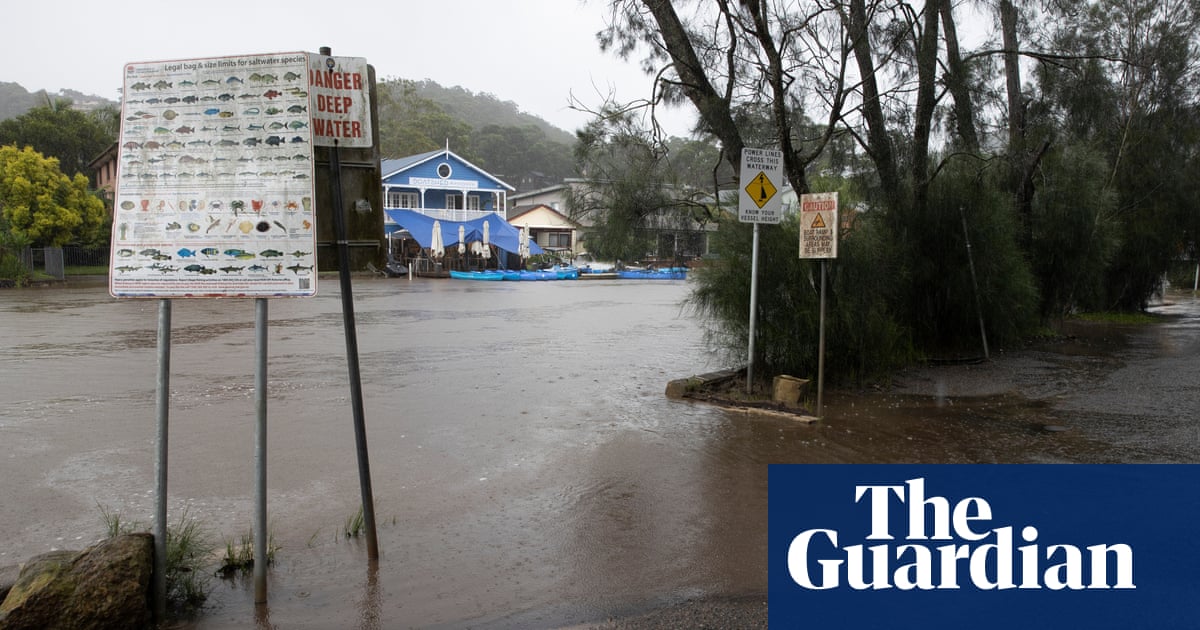 Sydney battered by severe storms as NSW braces for widespread flash-flooding again
The Guardian 06:12 07.04
City has exceeded its annual average rainfall in just over three months, and Bureau of Meteorology forecasts more to come over large parts of NSW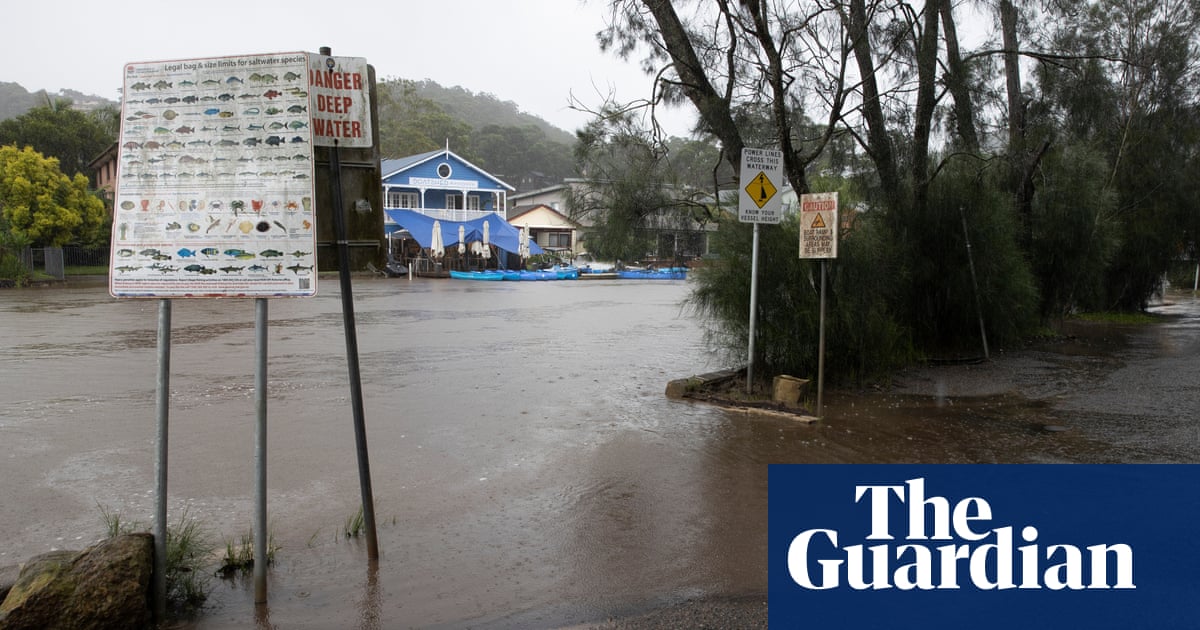 Briton who died with son in Australia landslide named as Mehraab Nazir
The Guardian 18:13 06.04
Lawyer's wife still in critical condition while second son stable after rockslide in Blue Mountains near Sydney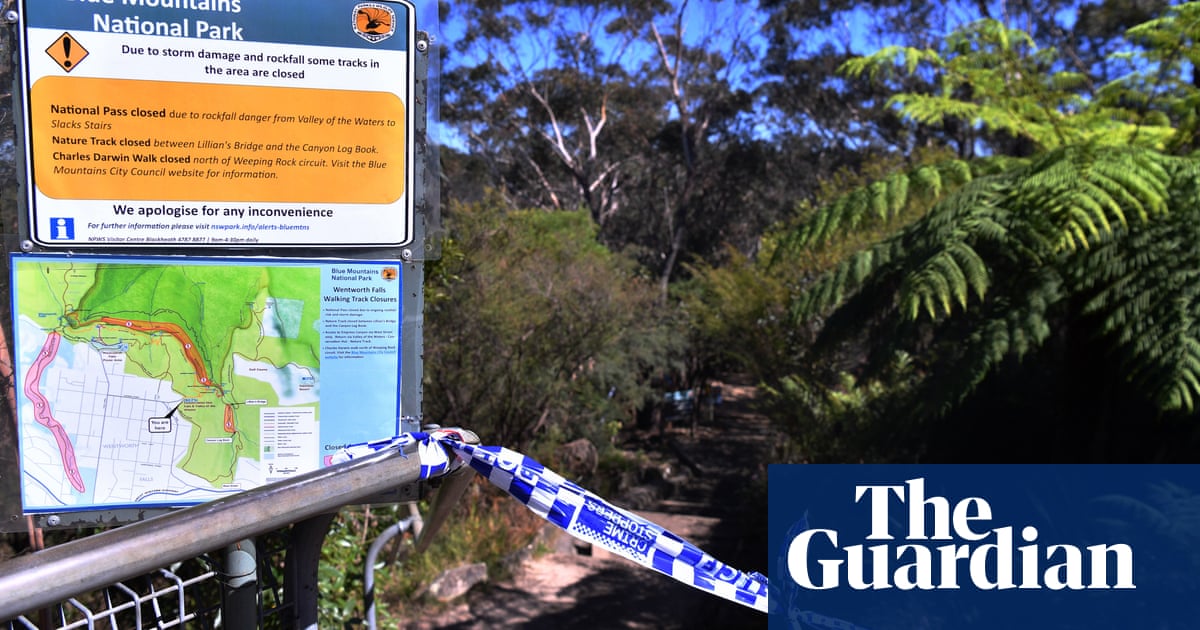 Barcelona to make historic first trip to Australia for exhibition match in May
The Guardian 12:11 06.04
The Spanish five-time European champions will wrap up a season of revival under Xavi Hernández with a visit to Sydney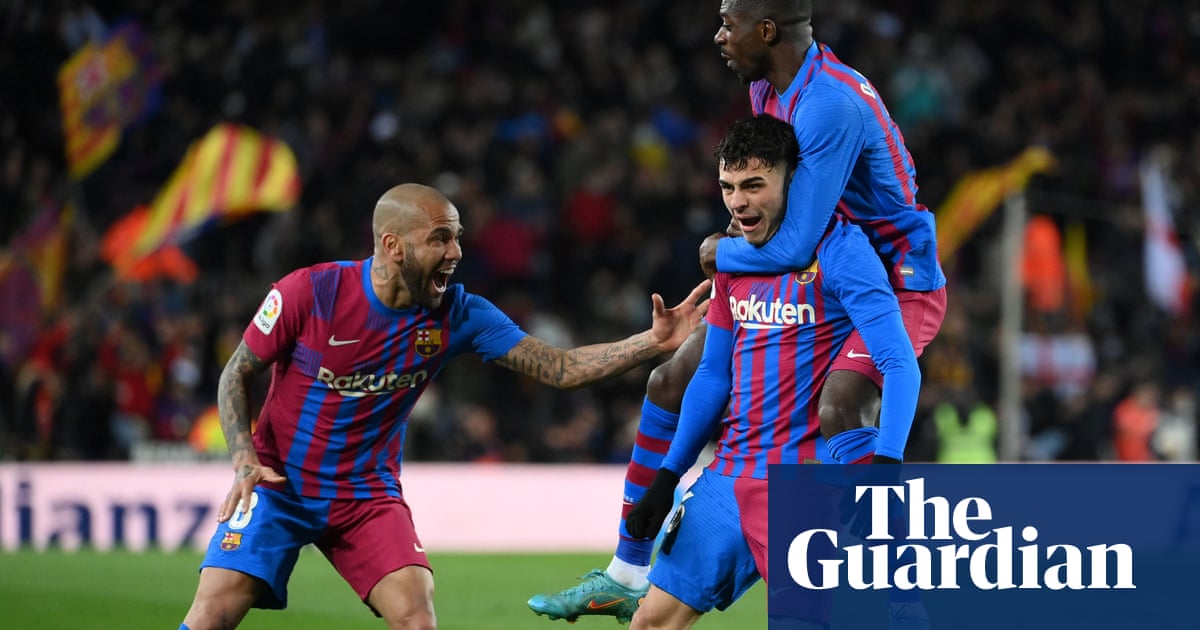 More flash flooding and severe weather warnings for NSW as heavy rain returns
The Guardian 09:12 06.04
Much of NSW to receive drenching over three days as Sydney's six-month rainfall total five times that of London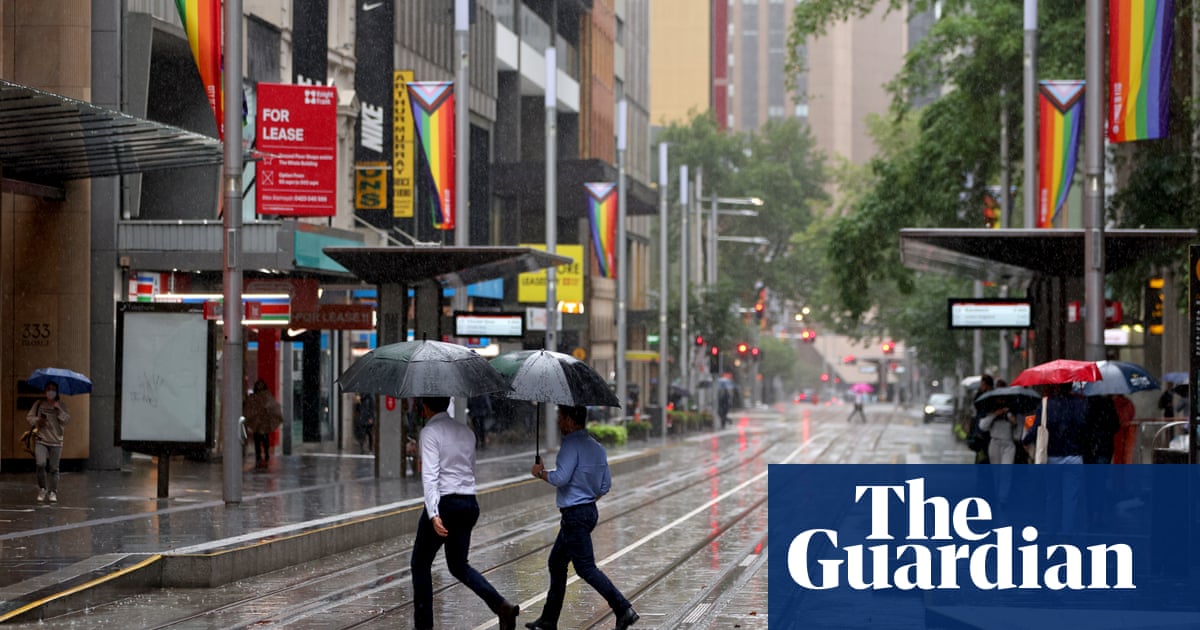 Sydney Film Festival Returns to Regular Dates, Picks 'The Forgiven,' 'Passengers' for Initial Lineup
Rolling Stone 09:02 06.04
Charlotte Gainsbourg-starring "The Passengers of the Night" and Ralph Fiennes- and Jessica Chastain-starring "The Forgiven" are among the first batch of movies revealed by the Sydney Film Festival.…
NSW braces for more wild weather and flash flooding as coastal trough develops
The Guardian 15:11 05.04
Up to 150mm of rain forecast to hit parts of the state over the coming days, including heavy falls in Sydney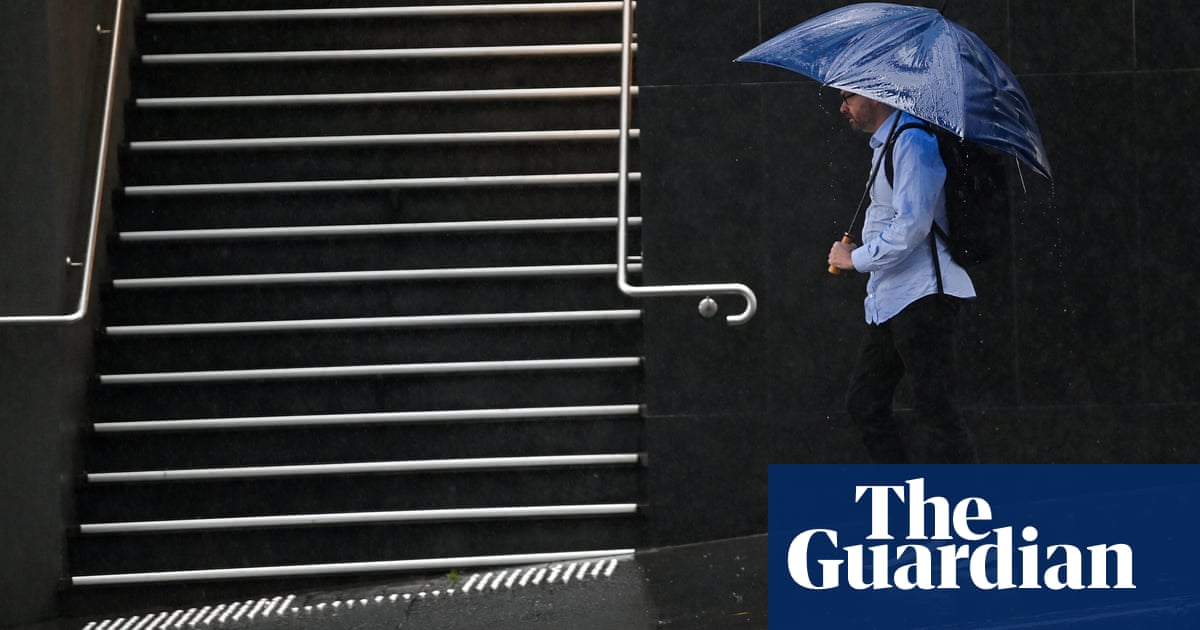 KFC's fine dining restaurant includes a gravy candle that melts into chicken fat
The Independent 21:07 03.04
KFC opened its doors to an innovative fine-dining experience for one weekend only, taking their famed crunchy chicken to a whole new level. The elaborate eleven-course degustation dinner featured KFC 's most iconic menu items and was curated in partnership with Nelly Robinson, owner of Sydney restaur...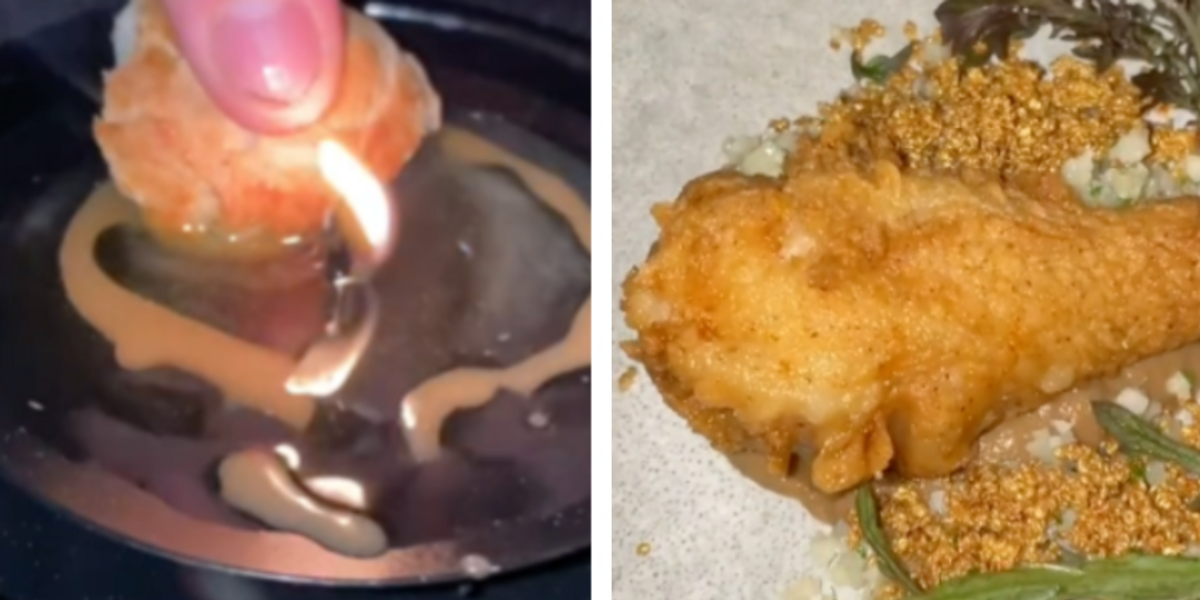 Teen called a 'national hero' for warning drivers about speed cameras
The Independent 15:07 01.04
A teenager has been described as a "national hero" for helping drivers avoid getting fined by warning them about approaching hidden speed cameras.Beau Jackson has dedicated his time before and after work to searching for "unfair" speed cameras across NSW's Central Coast in the north of Sydney that a...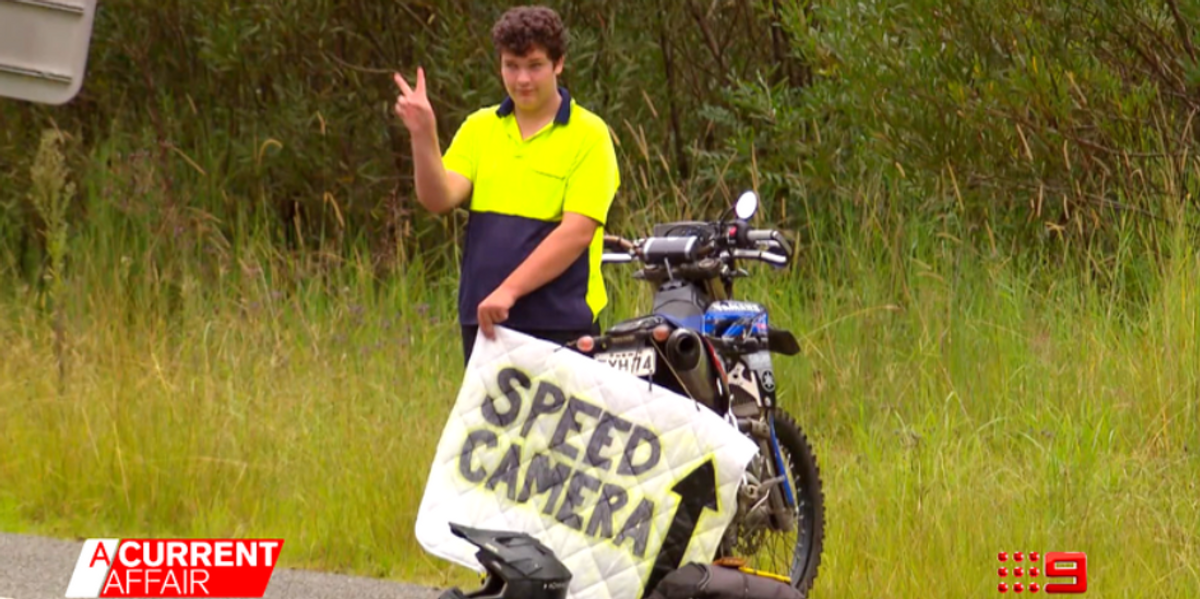 Sydney Sweeney Shares Her Grandparents' Saucy Reaction to 'Euphoria' Nude Scenes
Rolling Stone 18:02 31.03
"We were all sitting next to each other and it was a ginormous screen… I was on the floor. I wasn't thinking. I was so excited!"
The internet is comparing Will Smith's Oscars slap to Euphoria
The Independent 15:06 28.03
Fans of Euphoria are finding cinematic parallels between the show and Will Smith's unexpected Oscar slap.Star of the show, Zendaya, even got to watch as the CODA actor took to the stage, replicating the on-screen scene when co-stars, Alexa Demie and Sydney Sweeney, get into a fight at the school pla...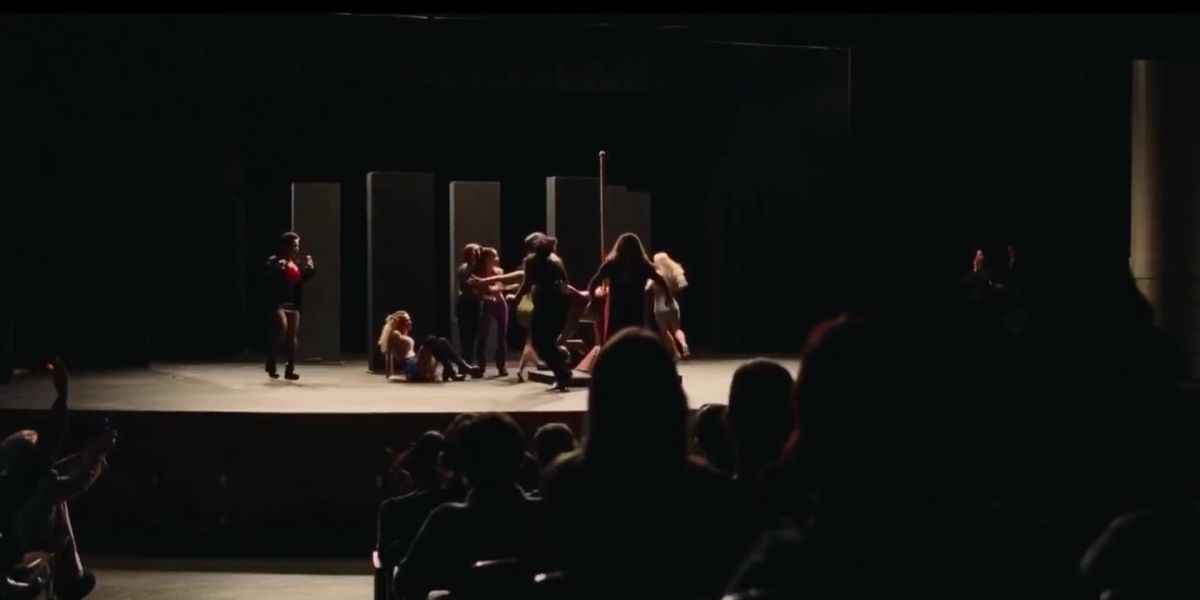 Melbourne Victory shock Sydney FC to win A-League Women grand title
The Guardian 12:11 27.03
Again the Sky Blues finished top of the table and again Victory pipped them in the game which matters most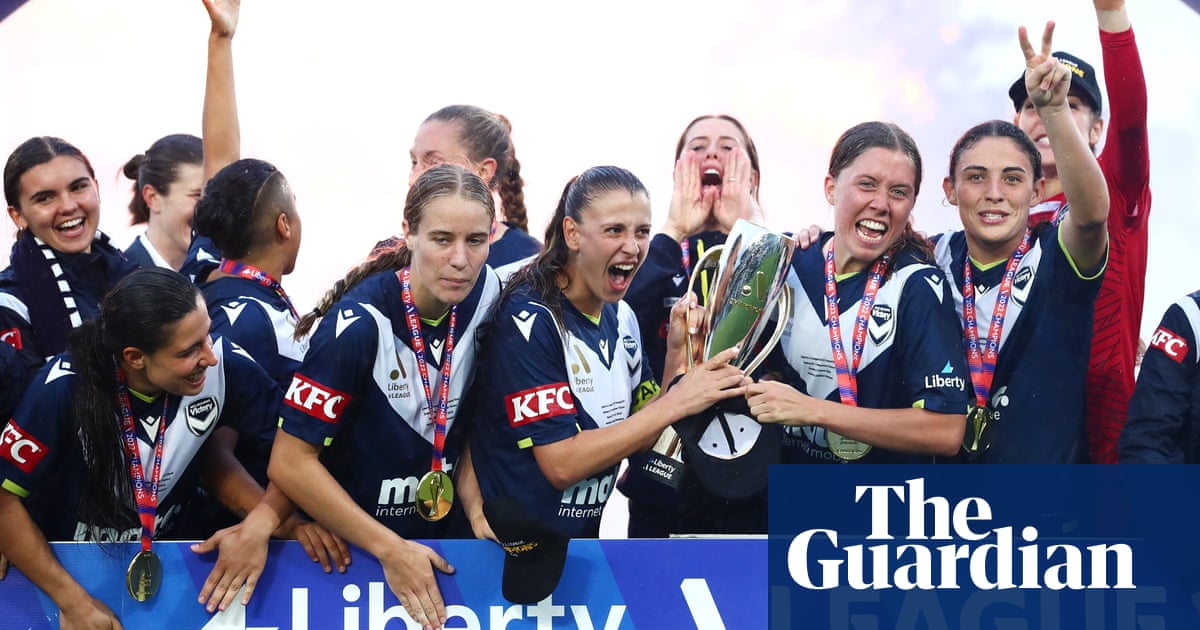 Socceroos consigned to playoffs as Japan secure World Cup berth with win
The Guardian 15:11 24.03
Japan substitute Kaoru Mitoma struck twice late on in Sydney to dash home hopes of automatically reaching the World Cup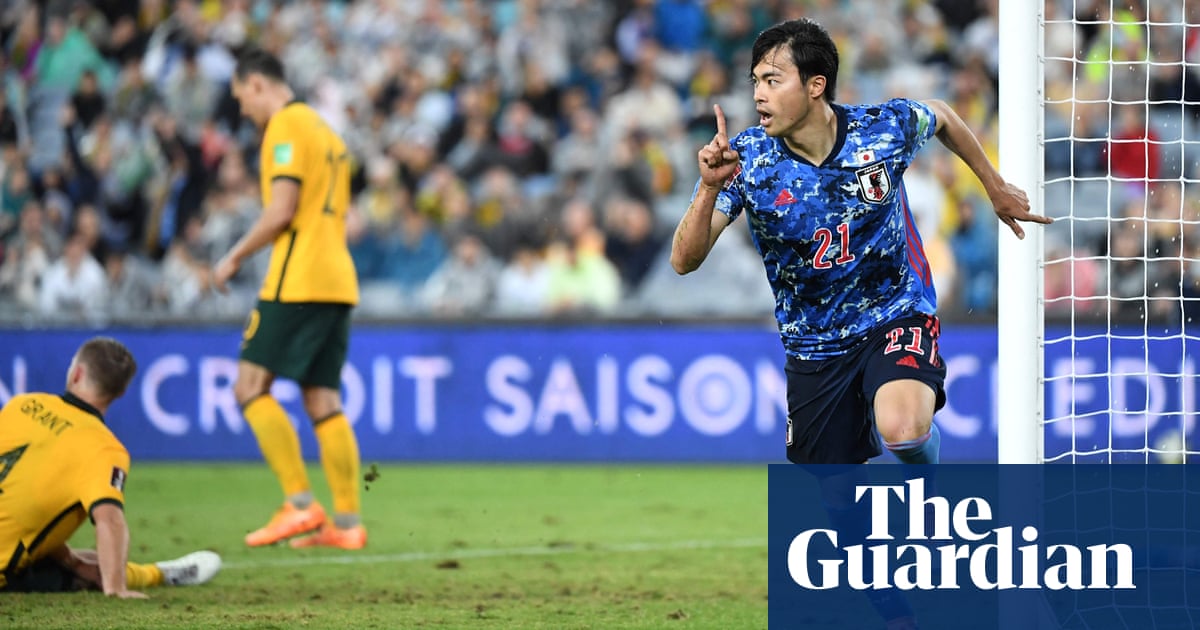 Read More?