On TV, the Truth Hurts
NyTimes 15:06 12.04
Television is hooked on scripted dramas based on real life. But they rarely measure up either to actual life or to actual drama.
Amy Lee singing with Korn shows why both bands were nu metal's ultimate survivors
Louder 12:12 12.04
Korn and Amy Lee teaming up for MTV Unplugged in 2006 is the stuff millennial metalheads dreams are made of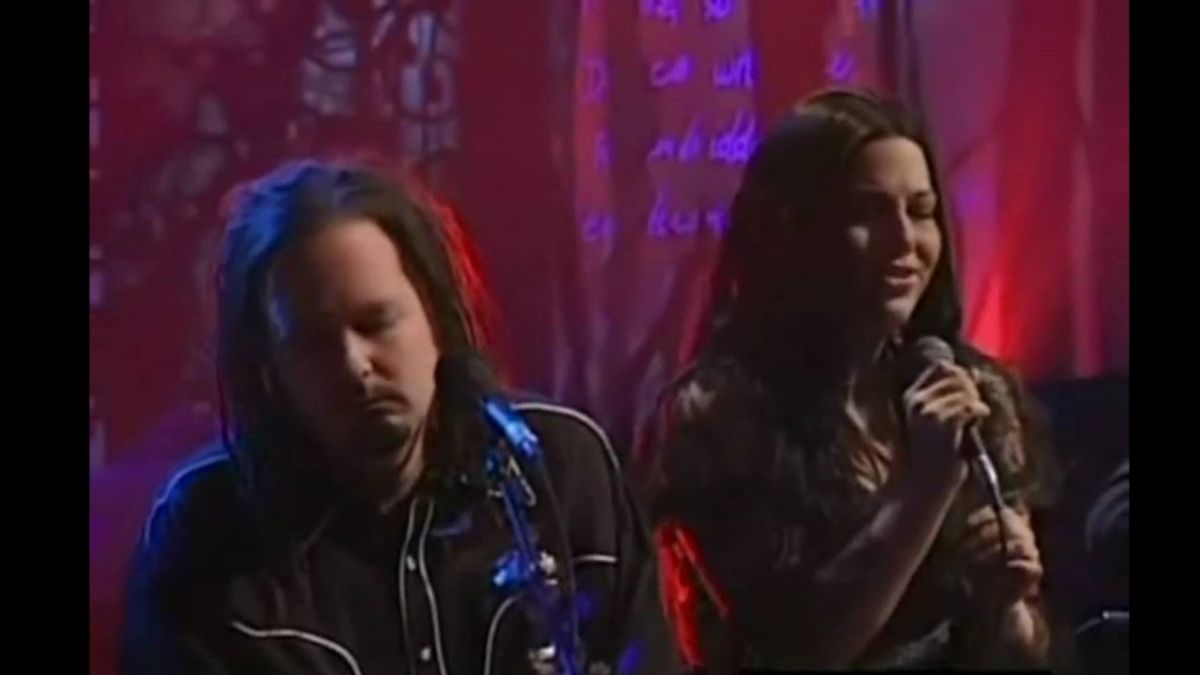 Slipknot tease the 'Knotverse' in cryptic Knotfest video
Louder 12:12 12.04
It looks like Slipknot could be hosting a virtual Knotfest in their own metaverse called the Knotverse. The future is now, folks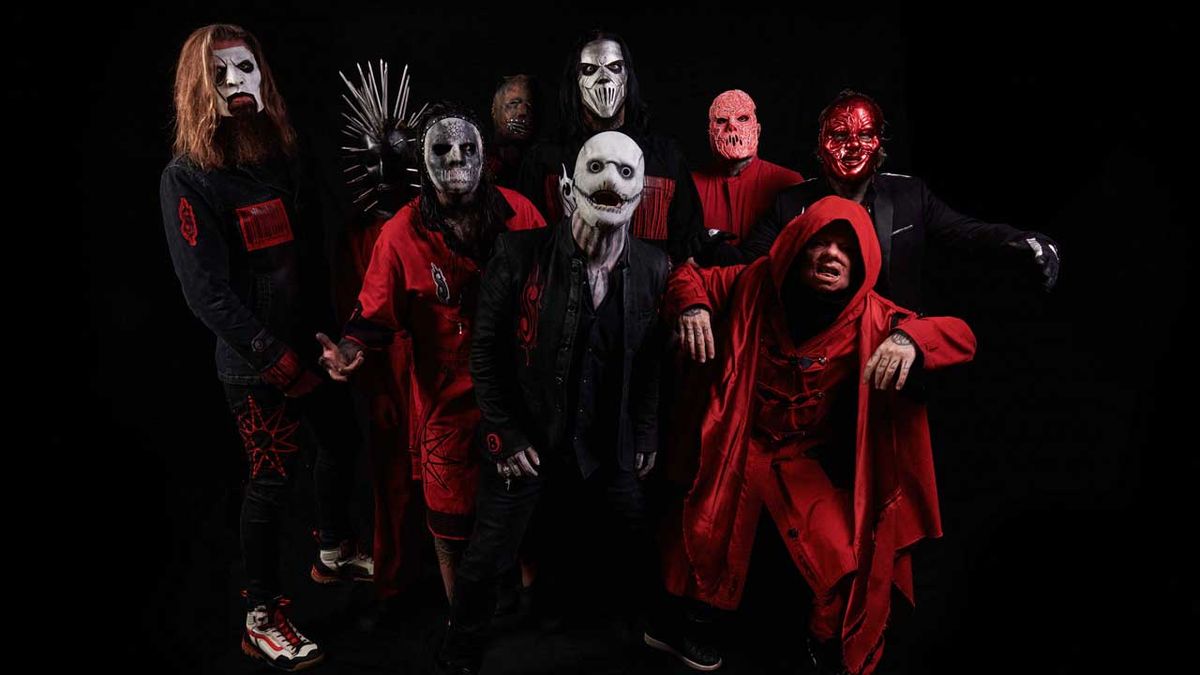 Delia Smith says six publishers rejected her book on spirituality
The Guardian 12:10 12.04
TV chef hopes to help readers get in touch with their inner lives in book with insights from Pharrell Williams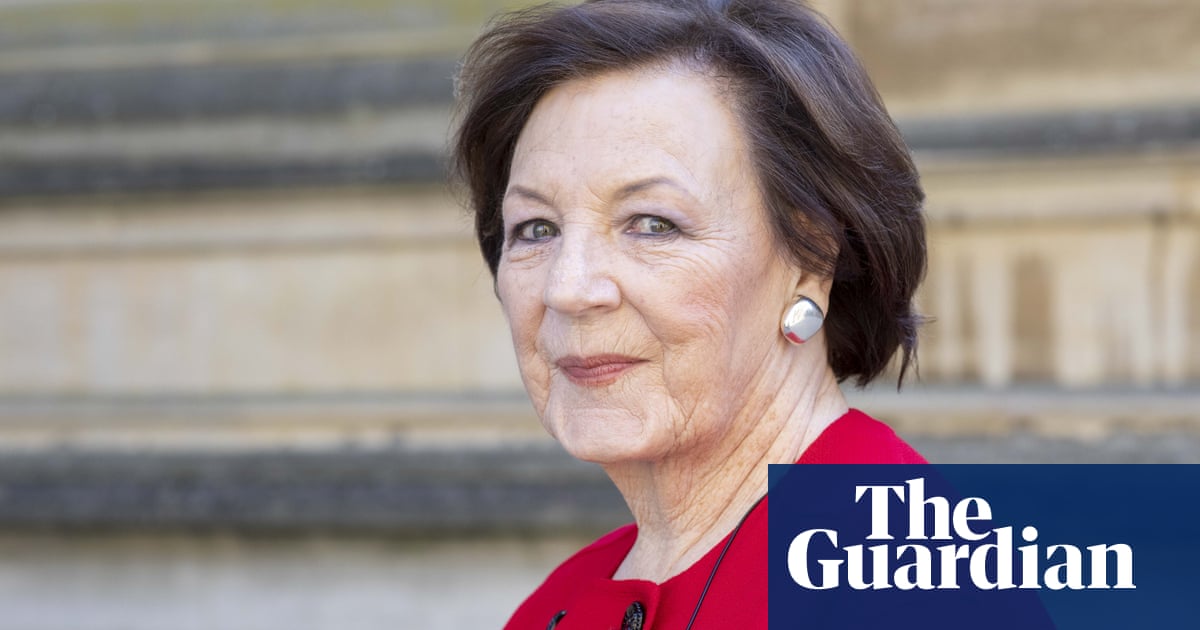 These are the best TVs of 2022, according to Consumer Reports
NBC News 12:06 12.04
Consumer Reports tests hundreds of televisions each year. These 4K sets have risen to the top.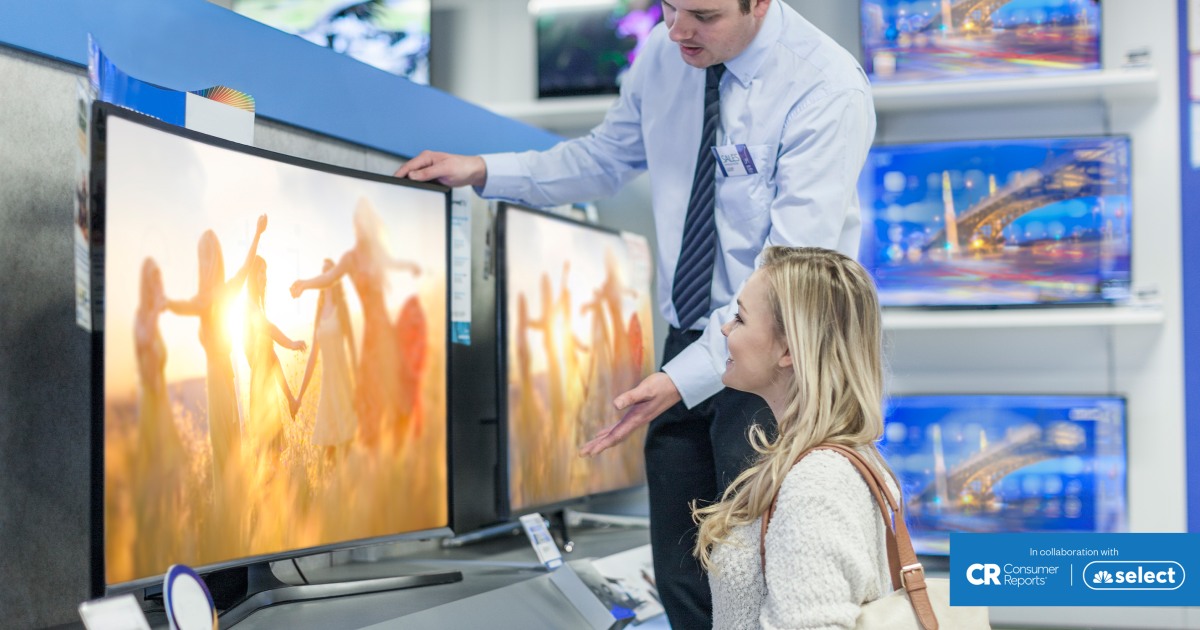 Steady Scheffler Wins Masters as Marketers Pine for Tiger's TV Draw
Rolling Stone 03:02 11.04
The chokehold Scottie Scheffler has had on professional golf for the last three months snuffed out most of the drama from this year's Masters—in terms of viewing interest and, likely, weekend TV ra…
'TV is like a poll': Trump endorses Dr Oz for Pennsylvania Senate nomination
The Guardian 18:12 10.04
Former president enthuses about TV doctor in statement and at rally but many on far right doubt conservative credentials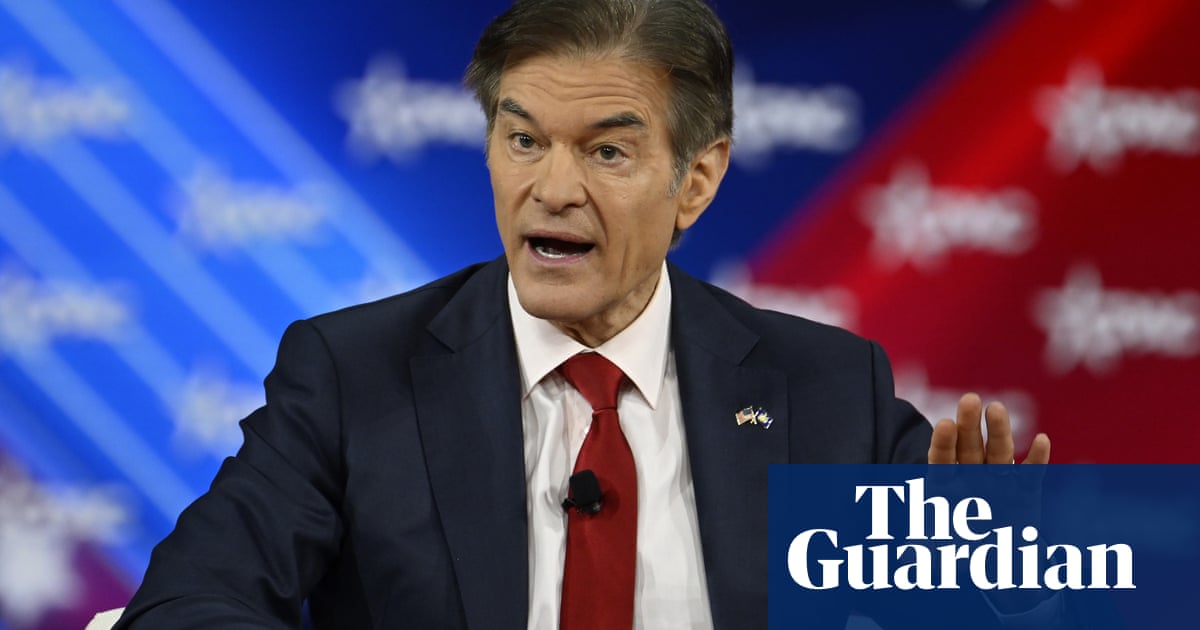 Why gardening TV should be more like food telly
The Guardian 12:12 10.04
Food shows had a massive makeover, it's time the same happened for gardening programmes, says James Wong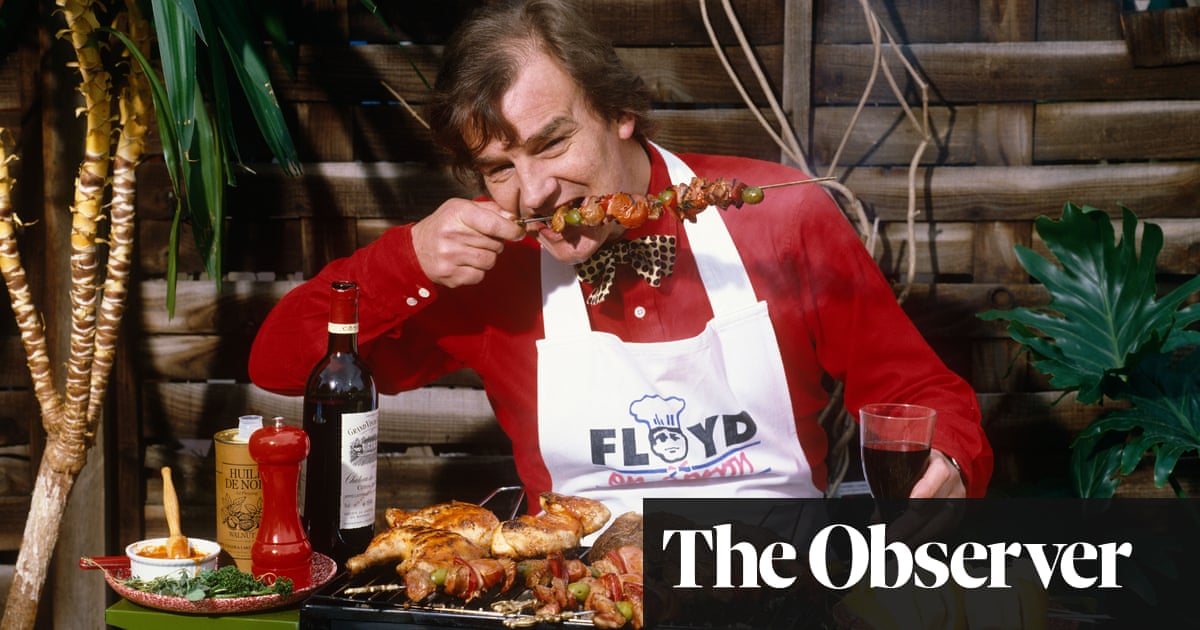 Meera Syal: 'It's a golden age for TV – the streamers have kicked us all up the arse'
The Guardian 12:12 10.04
Meera Syal talks about the benefits of the new TV landscape for actors of colour, her part in Nicole Kidman's new series, Roar, and how she is finally learning to slow down (but not really)
'I'm completely devoted to one person': David Hyde Pierce on love, death and the Frasier reboot
The Guardian 03:13 10.04
Nearly 30 years since he wowed the world as Niles in Frasier, David Hyde Pierce has been lured back to TV as chef Julia Child's adoring husband. He talks about food, sex – and whether he'll soon be reuniting with Kelsey Grammer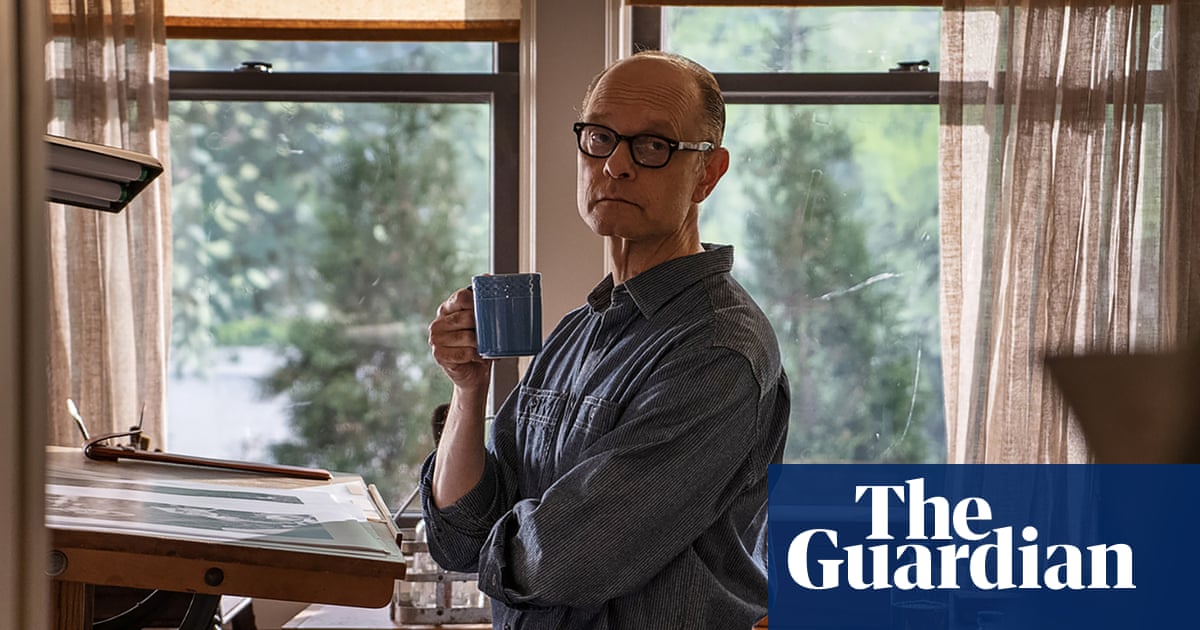 Emily St John Mandel: 'Readers have tattoos from Station Eleven. It blows my mind'
The Guardian 03:13 10.04
The Canadian author on how her pandemic novel became a lockdown phenomenon and inspired a hit TV series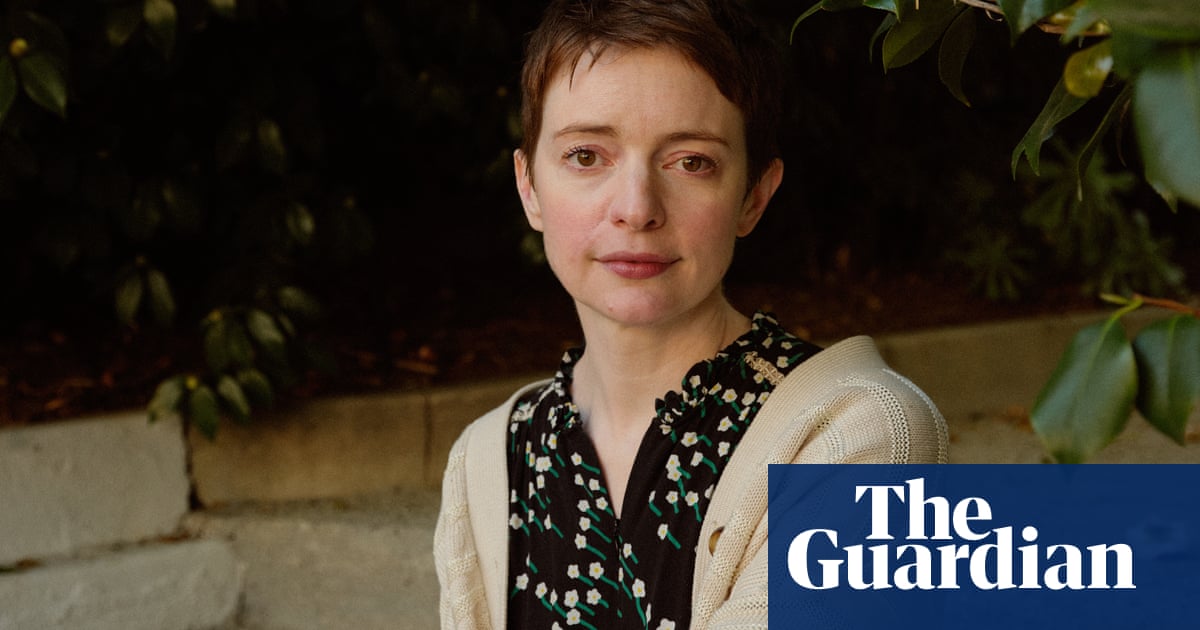 Severance's workplace brutality isn't sci-fi. Neither is its worker power.
Vox 03:11 10.04
The Apple TV+ + show is a road map of worker organizing.
Dune to All the Old Knives: the seven best films to watch on TV this week
The Guardian 12:14 08.04
Denis Villeneuve turns Frank Herbert's novel into a sumptuous space opera with Timothée Chalamet as the archetypal hero, while Thandiwe Newton and Chris Pine get tangled up in Janus Metz's stylish spy thriller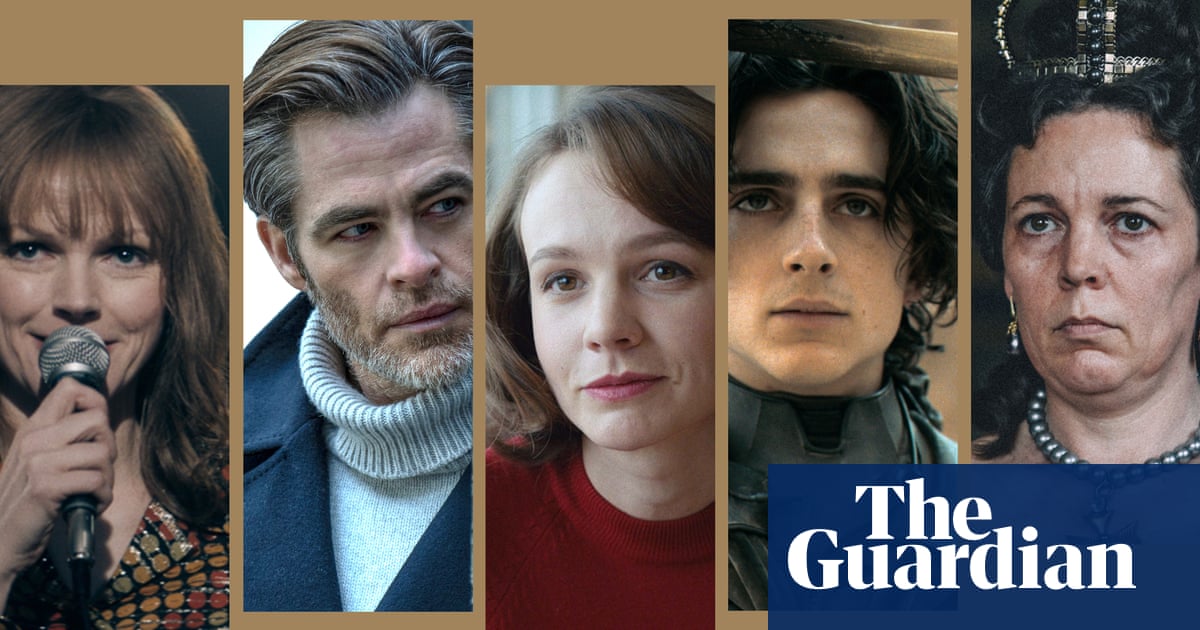 How Much Watching Time Do You Have This Weekend?
NyTimes 03:07 08.04
Our TV critic recommends a richly imagined sketch comedy, a whimsical baseball documentary and more.
WGA East Leaders Strike Compromise on Membership Battle, Will Pursue Changes to Union Structure
Rolling Stone 03:02 08.04
Leaders of the WGA East have reached a compromise after months of friction over the membership base of the union that represents film and TV writers on the East Coast. The WGA East council voted un…
Old Enough: the Japanese TV show that abandons toddlers on public transport
The Guardian 18:12 07.04
This Japanese phenomenon – now airing on Netflix – sends children as young as two out into the world alone. It's an absolute rollercoaster of emotions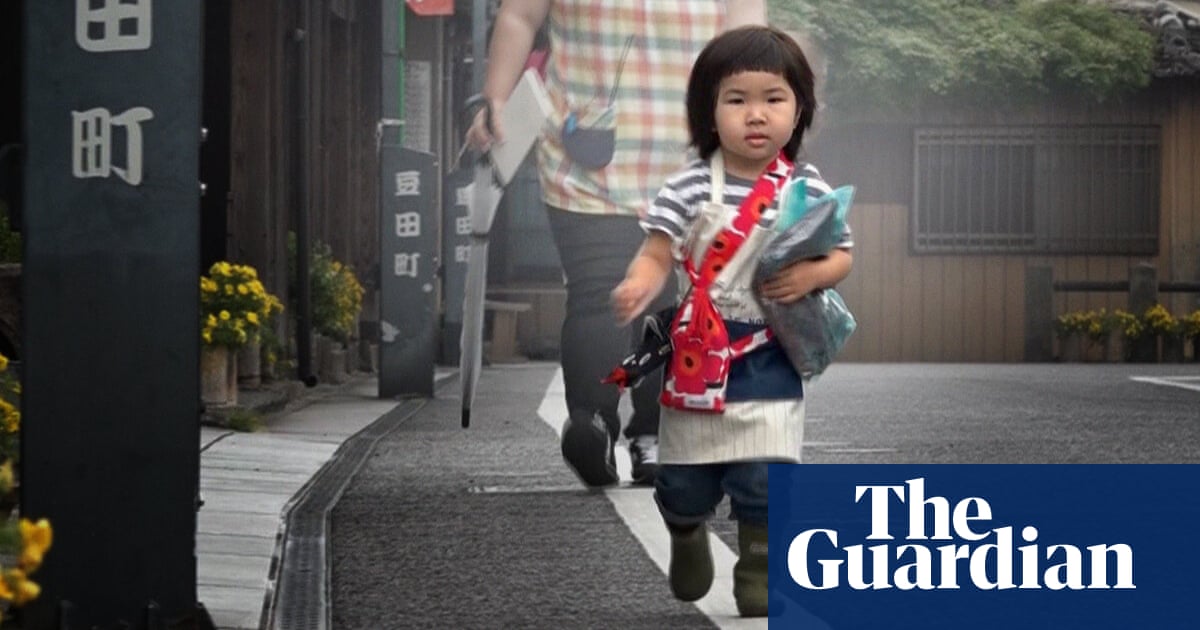 The Chase's Anne Hegerty finds out the Queen is her cousin on DNA Journey
The Independent 12:06 07.04
The Chase quiz pro, Anne Hegerty, found out that she's related to the Queen in a recent episode of ITV's DNA Journey.The Governess was joined by co-star Shaun Wallace as she found out she both shares genes, and is a 19th cousin of the monarch."As a child, I was always curious about this stuff and my...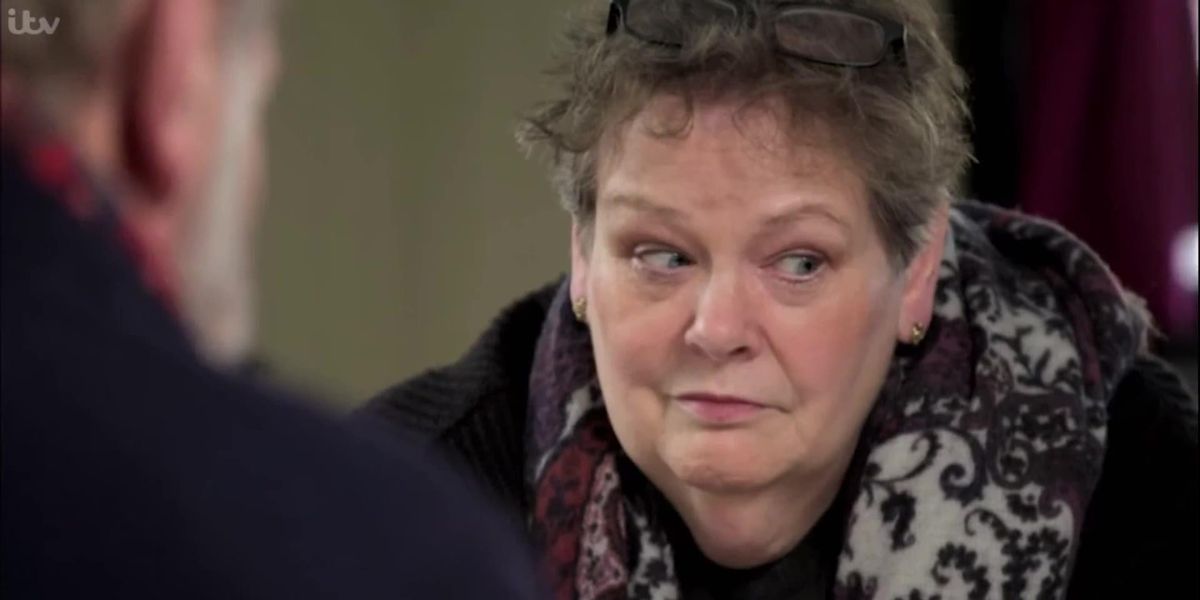 The Ultimatum: Marry or Move on review – absolutely terrible
The Guardian 09:11 07.04
Netflix's 10-part bin fire gets couples on the verge of marriage to ditch their partners and date someone new. This is reality TV so bad you will pray for the accelerated heat death of the universe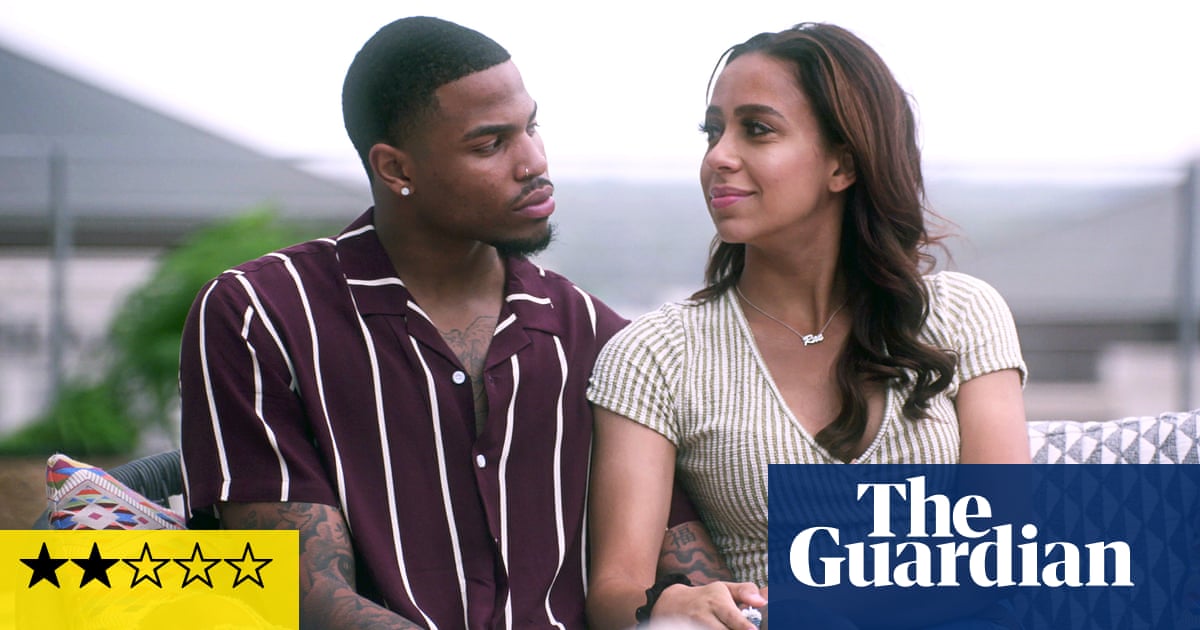 Julia review – larger-than-life US cookery queen offers self-indulgent rhapsodising
The Guardian 09:11 07.04
A competent film on TV chef Julia Child asks all the right questions without bursting into life – there are more interesting dramas on this topic already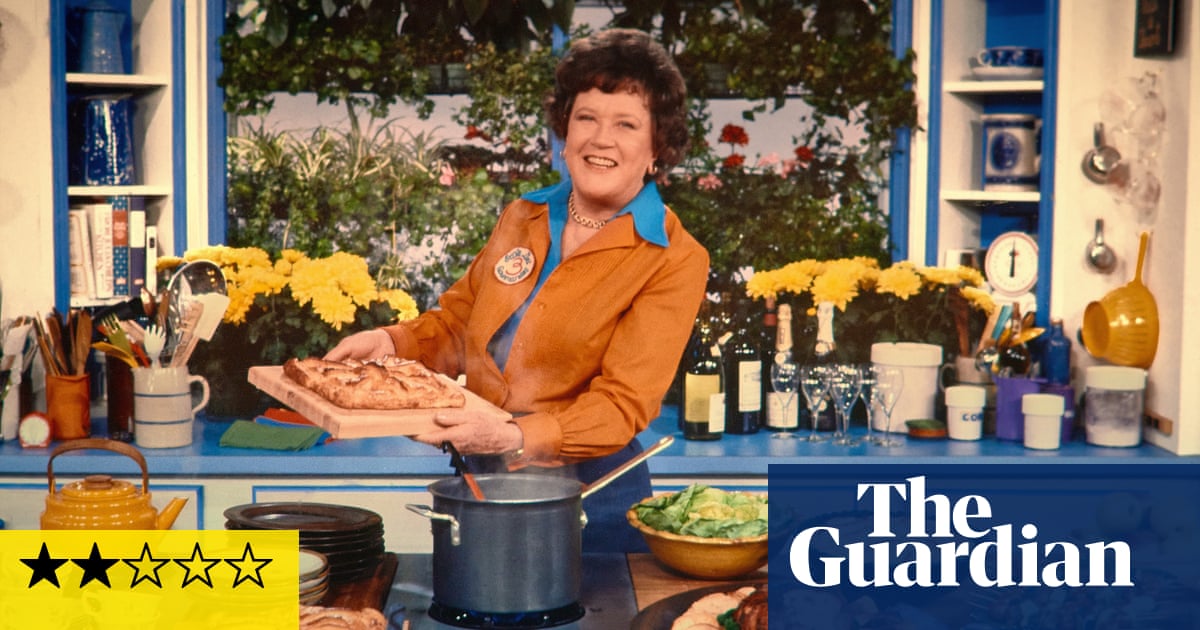 Lizzo's 'Big Grrrls' Asks Big Questions
NyTimes 03:08 07.04
The singer wanted a new kind of backup dancer. Along the way, she ended up making a new kind of TV show.
Read More?