Skydiver hits ground at 125mph - and survives
The Independent 21:03 12.04
A skydiver fell 13,500 feet after her leg got tangled in a parachute - and survived. Jordan Hatmaker, from Virginia Beach first tried out skydiving back in 2015 and fell in love with the thrill. She then decided to train for her licence that would allow for her to dive on her own.But last year on No...
Former Virginia police officer convicted of storming US Capitol
The Guardian 18:14 12.04
Thomas Robertson was found guilty of all six counts he faced stemming from his participation in the 6 January 2021 riots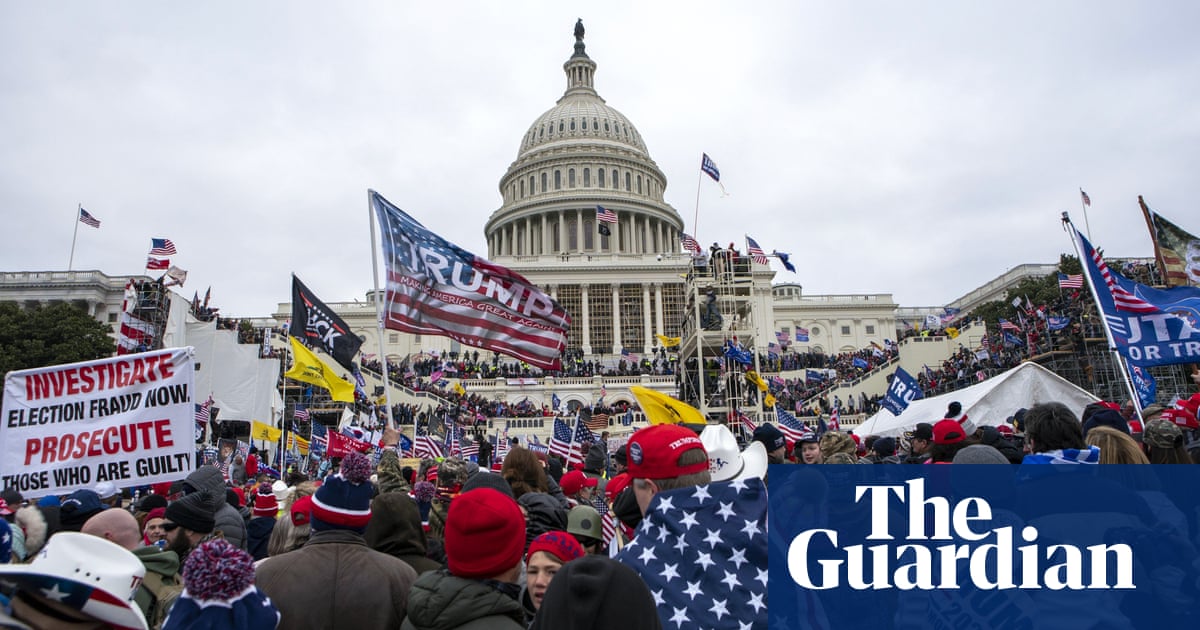 Former cop who stormed Capitol guilty on all 6 counts in second Jan. 6 jury trial
NBC News 12:06 12.04
Thomas Robertson, a former police officer in Rocky Mount, Virginia, was found guilty Monday.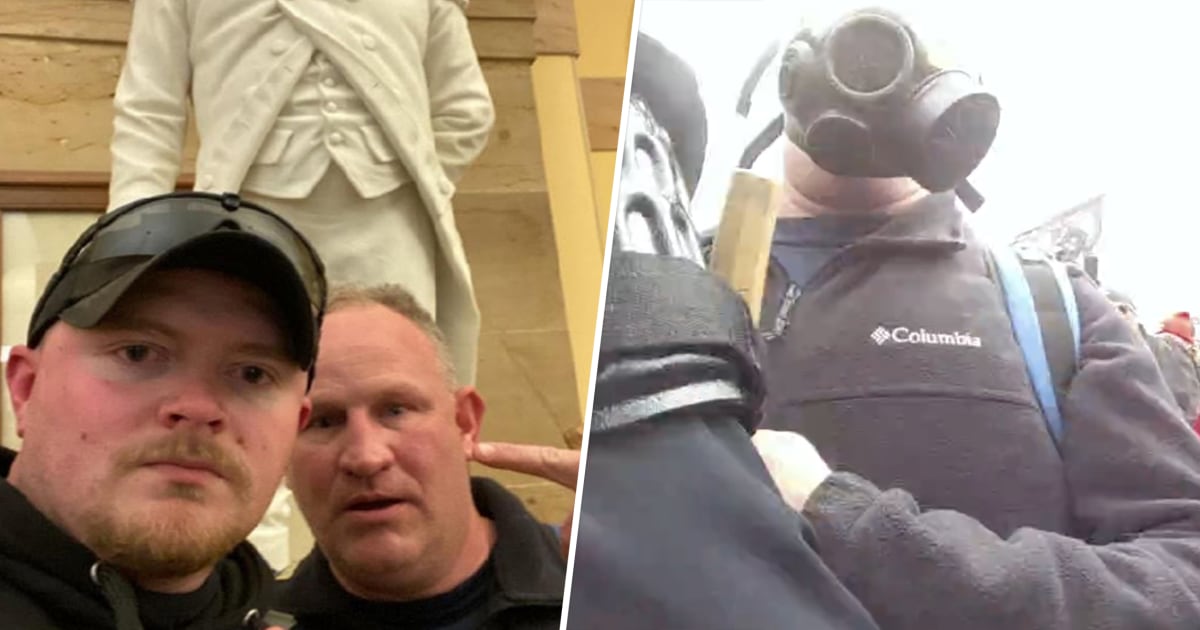 How Joe Manchin Knifed the Democrats -- and Bailed on Saving Democracy
Rolling Stone 03:02 11.04
Joe Biden promised to fix voting rights. The senator from West Virginia had other ideas
Peter Kassig: US hostage 'knew his time had come' before IS execution
BBC 00:01 07.04
The father of an American aid worker killed by the notorious "Beatles" cell testifies at a trial in Virginia.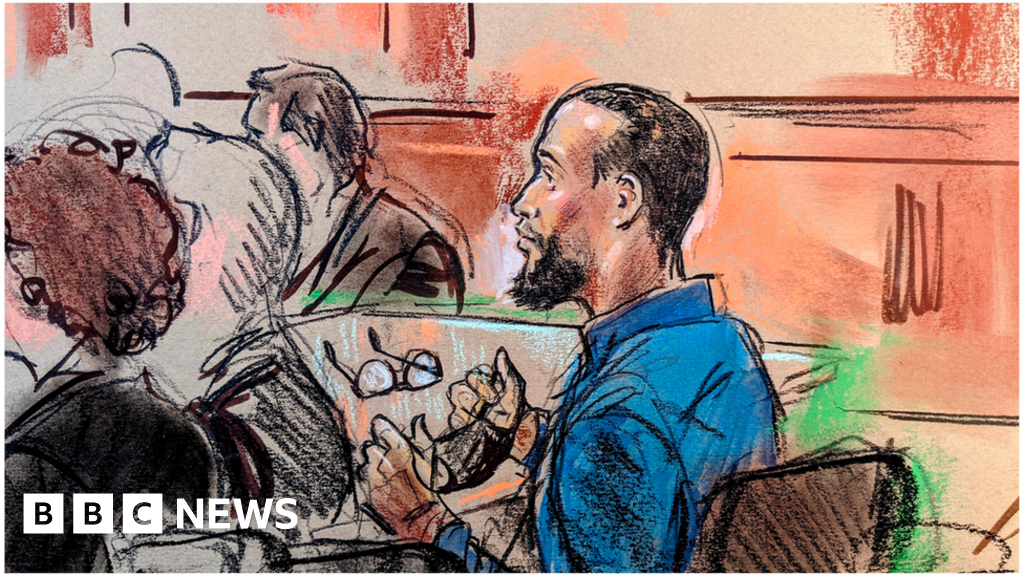 How an ex-coalmining town is turning to ecotourism to rebuild its economy
The Guardian 15:11 05.04
Dante, a Virginia town, is seeking to transform itself into a hub of ecotourism by nurturing the environment around it, and bring some of the natural beauty back to the community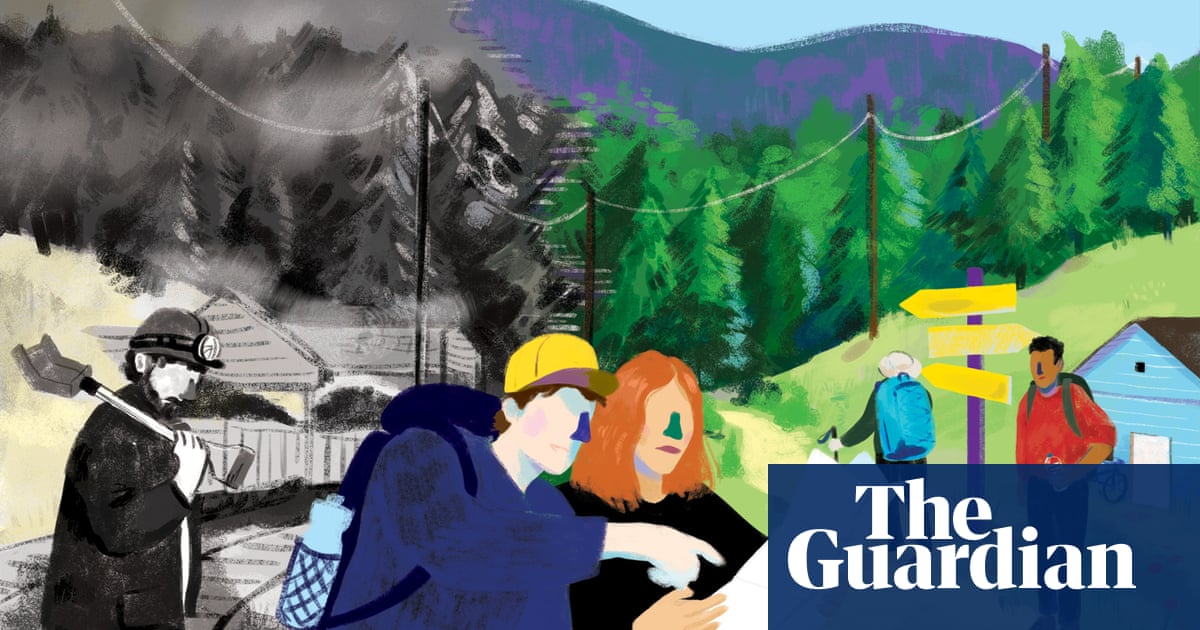 IS terrorists who kidnapped James Foley ignored efforts to negotiate, court hears
The Guardian 03:13 05.04
Foley's brother and mother testify at Virginia court trial of El Shafee El sheikh, who is accused of kidnap and murder of US journalist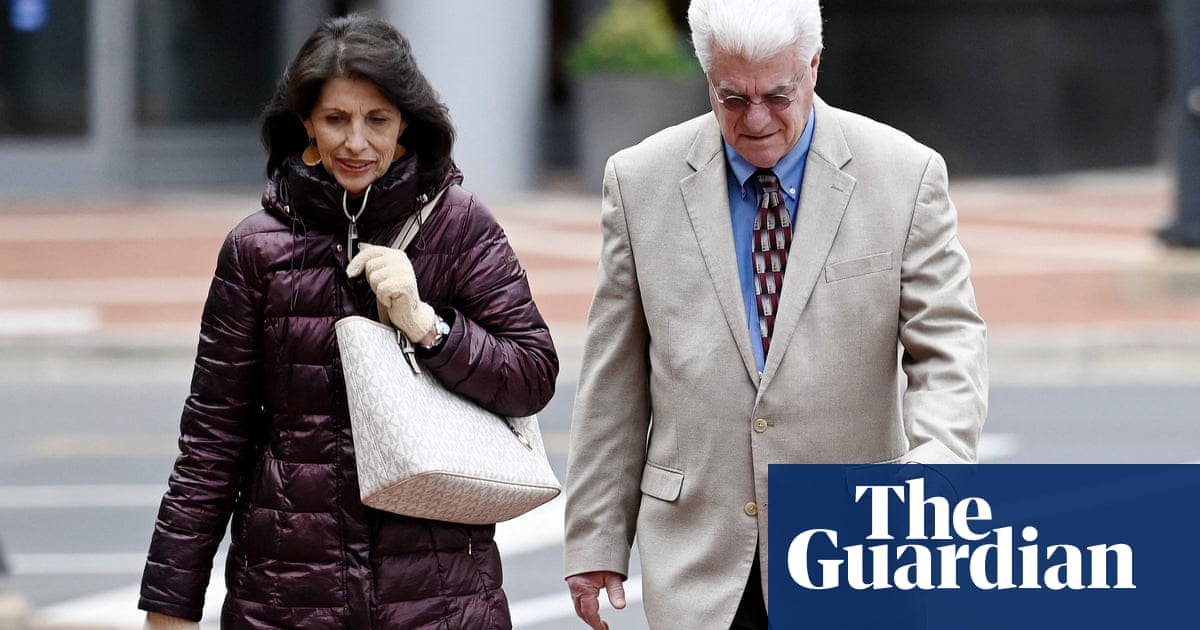 Virginia woman realizes she won the lottery after trashing ticket
NBC News 15:08 04.04
Mary Elliot, of Buckingham County, Virginia, won the top prize of the Cash 5 with EZ Match game by picking numbers based on birthdays that were important to her.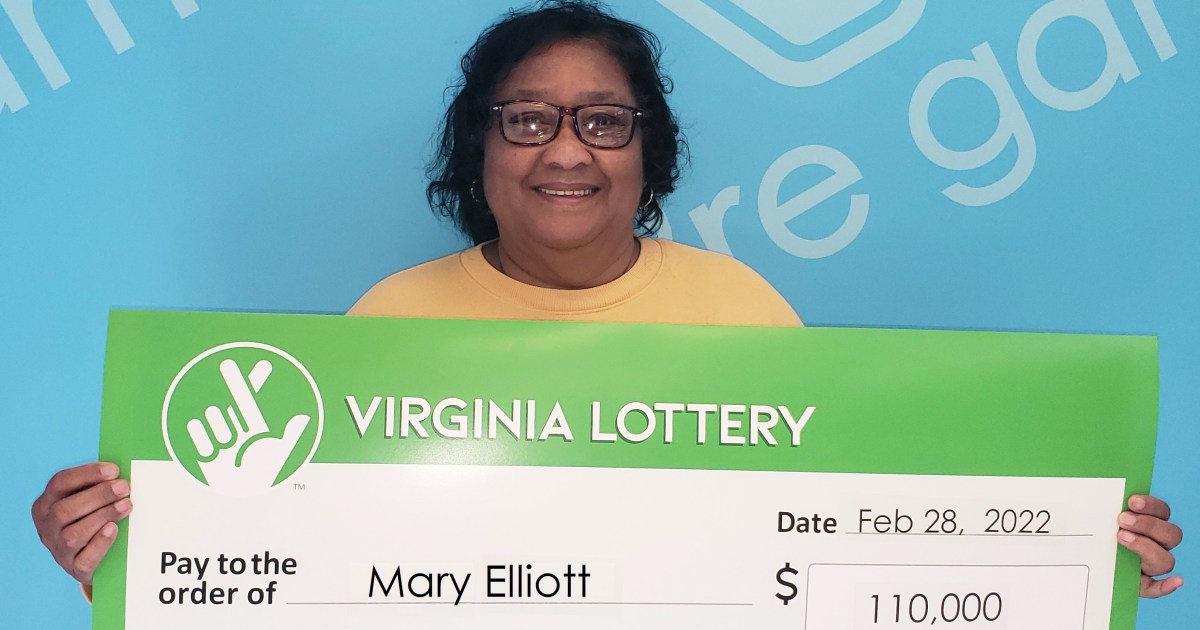 Navy plane crashes off Virginia coast, leaving 1 dead
NBC News 18:07 31.03
One person is dead after a Navy plane crashed off the coast of Virginia on Wednesday. Two crew members were rescued by the Coast Guard and are being treated for non-life-threatening injuries.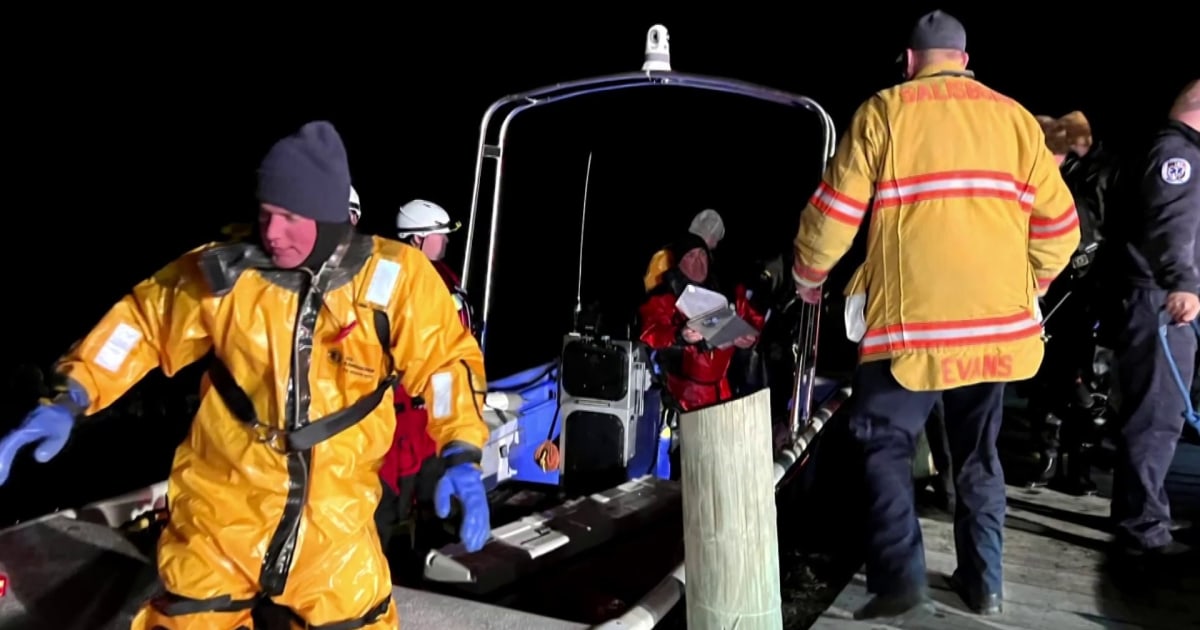 US trial for member of Islamic State group begins in Virginia
The Guardian 12:12 31.03
El Shafee El sheikh, 33, is accused of kidnap and murders of US journalists James Foley and Steven Sotloff, and aid workers Peter Kassig and Kayla Mueller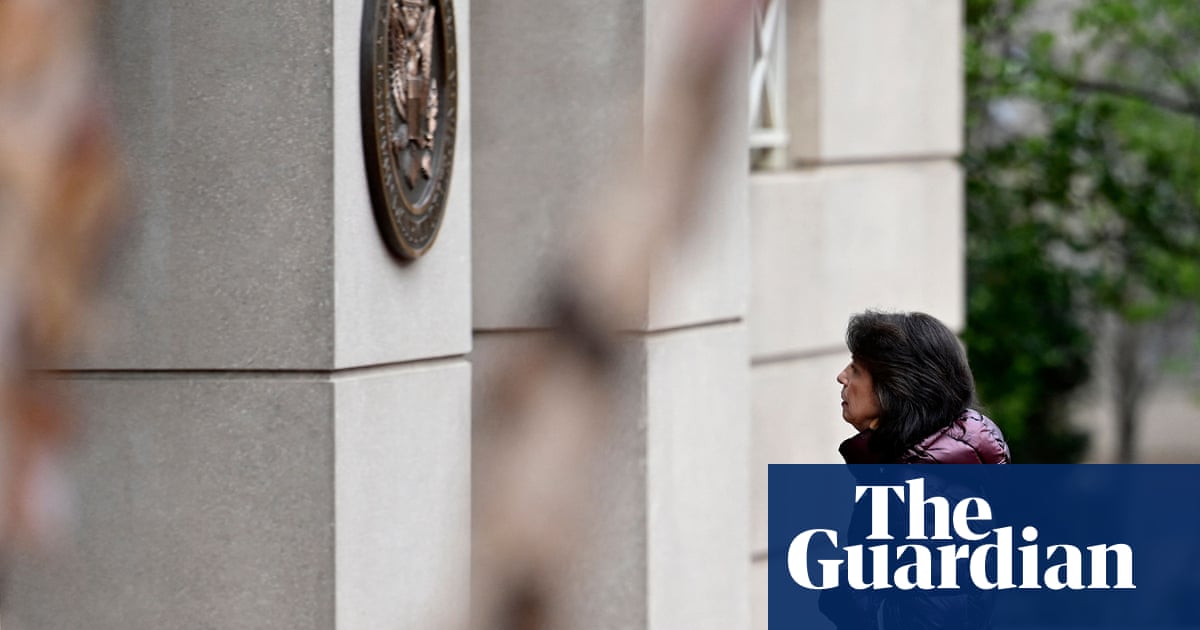 Body of missing Virginia woman found, police hunt for ex-boyfriend on the run
NBC News 12:08 31.03
Hannah Choi, 35, was reported missing March 6. Police believe her ex-boyfriend, Joel Mosso Merino, 27, killed her and disposed of her body in a Maryland park.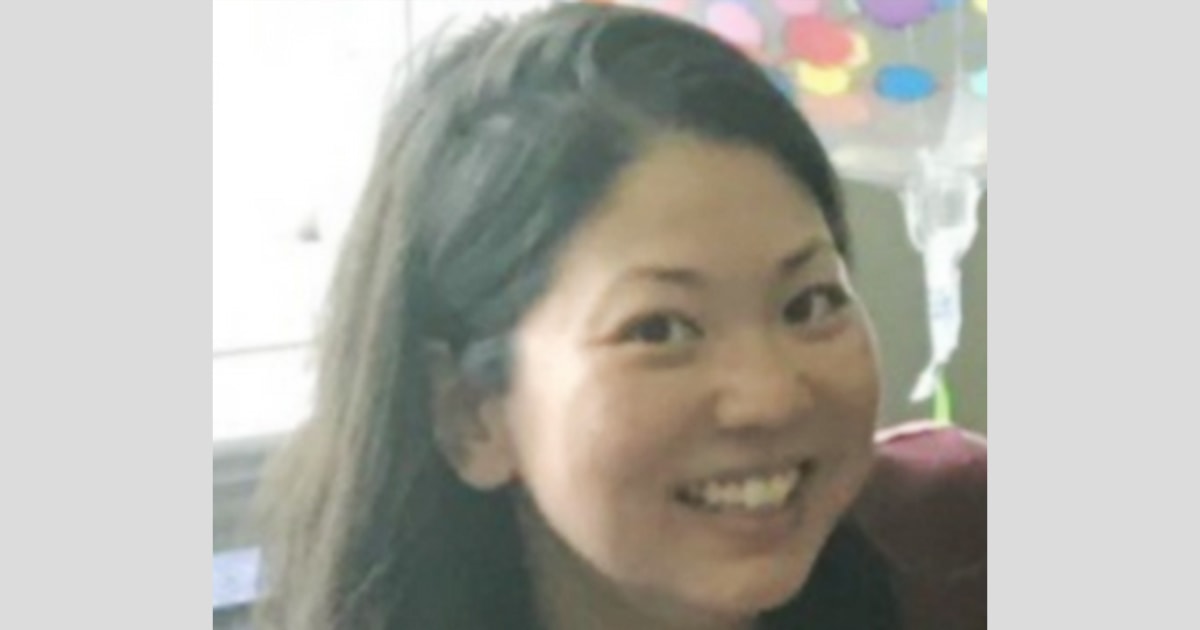 1 dead, 2 rescued after Navy plane crashes in Virginia
NBC News 12:08 31.03
The E-2D Hawkeye was on a routine exercise before the crash.
Navy Plane Crashes Along Virginia's Eastern Shore, Killing One Crew Member
NyTimes 12:08 31.03
The five-seat plane crashed on Wednesday evening with three crew members on board, the Navy said. Two were rescued.
Prince Andrew plays prominent role in Prince Philip memorial service
The Guardian 21:11 29.03
Royal makes first public appearance since settling sexual assault case filed against him by Virginia Giuffre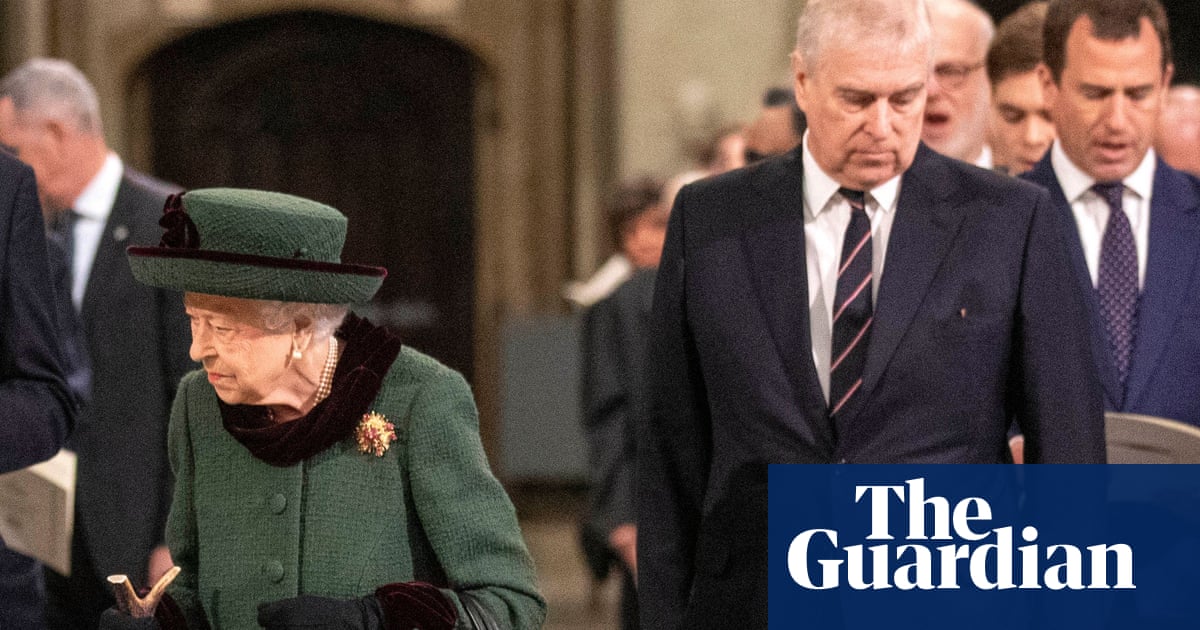 Senator Joe Manchin's Conflict of Interest
NyTimes 15:06 29.03
How the West Virginia lawmaker intervened on behalf of a coal plant, and earned millions along the way.
The Supreme Court's Clarence and Ginni Thomas Scandal Is Unprecedented
Rolling Stone 18:02 28.03
Justice Clarence Thomas voted to block the public from knowing more about his wife Virginia Thomas ' role in the January insurrection — it's a crisis
How Joe Manchin Aided Coal, and Earned Millions
NyTimes 00:06 28.03
At every step of his political career, Joe Manchin helped a West Virginia power plant that is the sole customer of his private coal business. Along the way, he blocked ambitious climate action.
'The novel can't just leave the war out': Ali Smith on fiction in times of crisis
The Guardian 12:11 26.03
The Orwell Prize winning author looks at how the first world war forced writers Katherine Mansfield and Virginia Woolf to rip up convention - and asks if today's conflicts demand a similarly radical response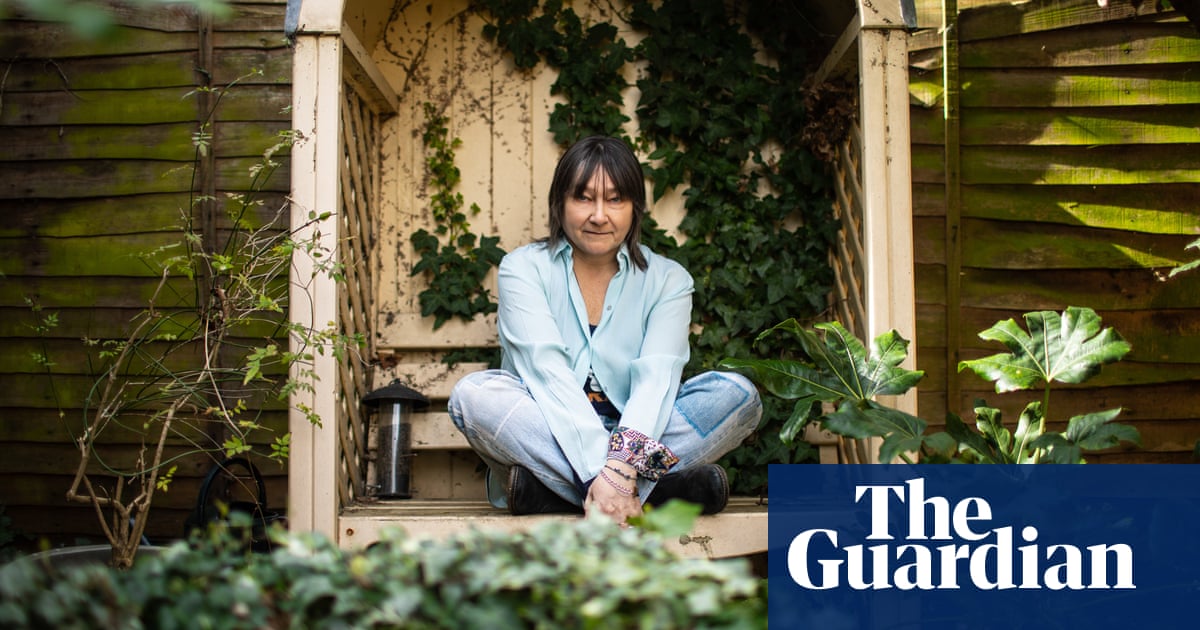 Texts reveal wife of Supreme Court judge urged 2020 election overturn
BBC 21:01 25.03
Text messages reveal Virginia Thomas pushed ex-President Trump's staff not to concede the election.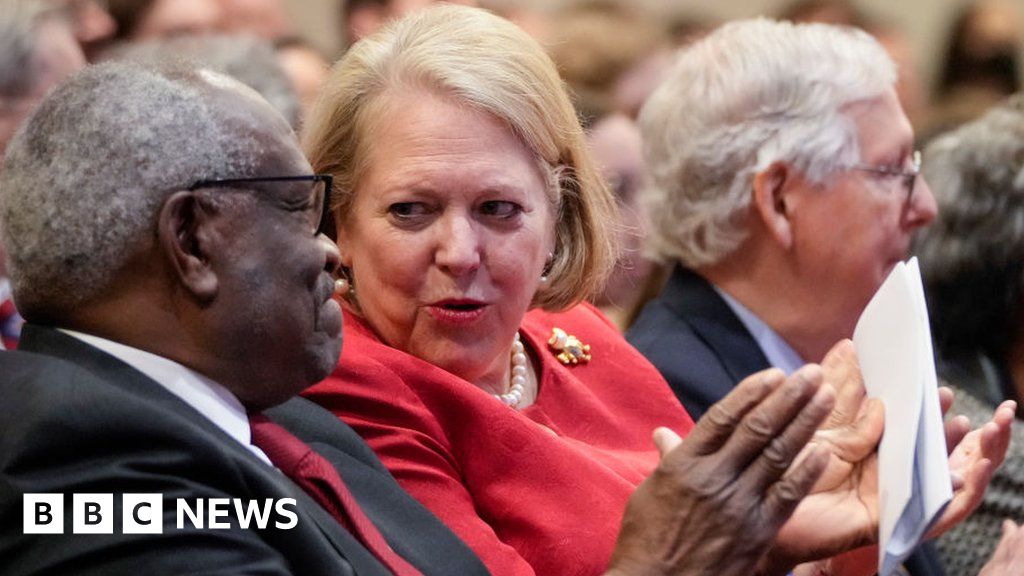 Read More?