Teaching pupils about the 'benefits' of the British empire will only promote ignorance of the past | Kojo Koram
The Guardian 18:11 04.04
From the royals' awkward Caribbean tour to the Windrush scandal, empire still shapes our world. So why does silence reign over the subject in schools, asks Kojo Koram, law lecturer at Birkbeck, University of London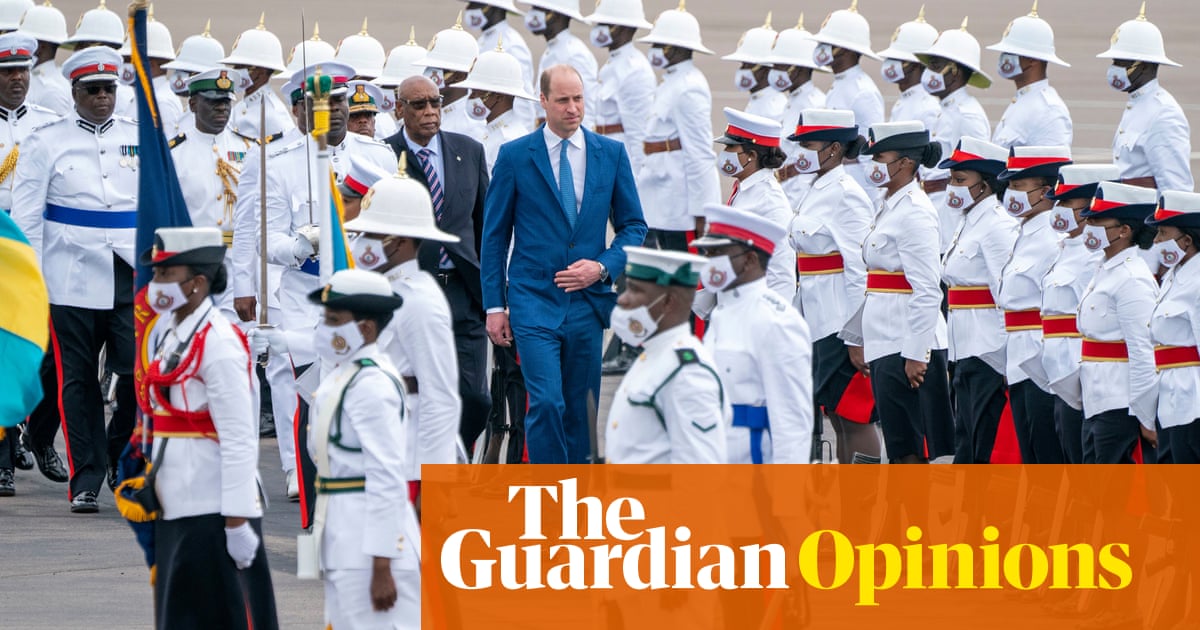 Joy Labinjo: 'I wanted to correct the notion that Black people arrived in Britain with Windrush'
The Guardian 12:13 04.04
For her latest show, the Dagenham-born artist bridges the personal and the political by bringing forgotten but crucial figures back to life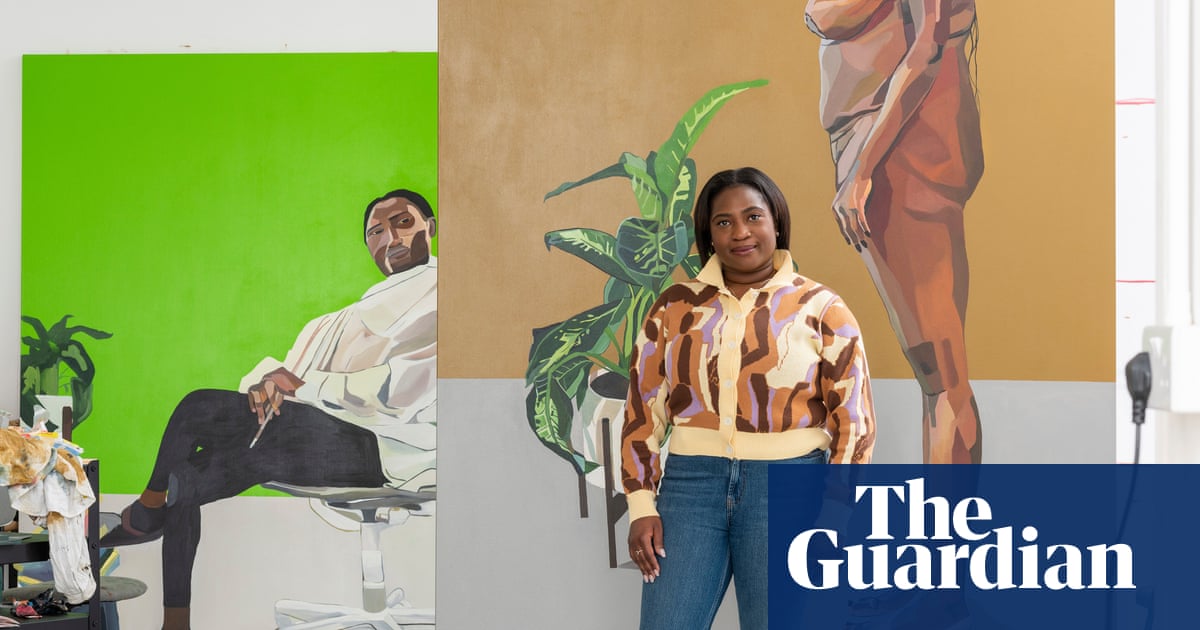 Windrush: Home Office has failed to transform its culture, report says
The Guardian 15:13 31.03
Progress report by Wendy Williams finds 'lack of tangible progress or drive to achieve cultural changes required'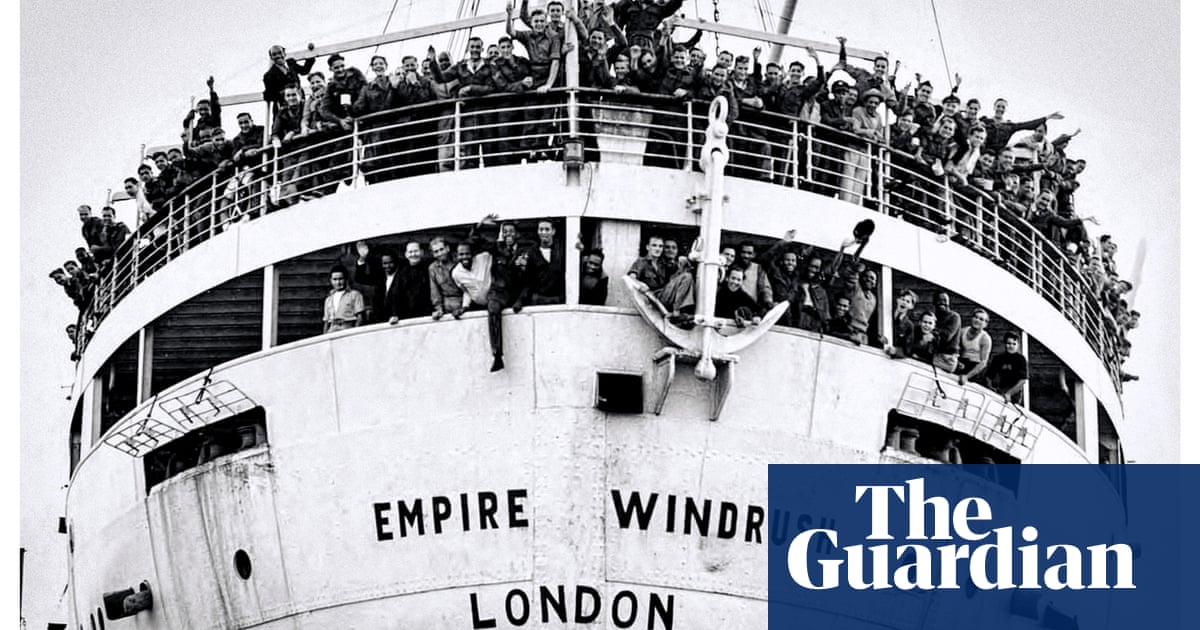 Prince William speaks of 'profound sorrow' for slavery in address to Jamaican PM
The Guardian 06:10 24.03
Duke of Cambridge also 'forever grateful' to Windrush generation for contribution to postwar reconstruction and British life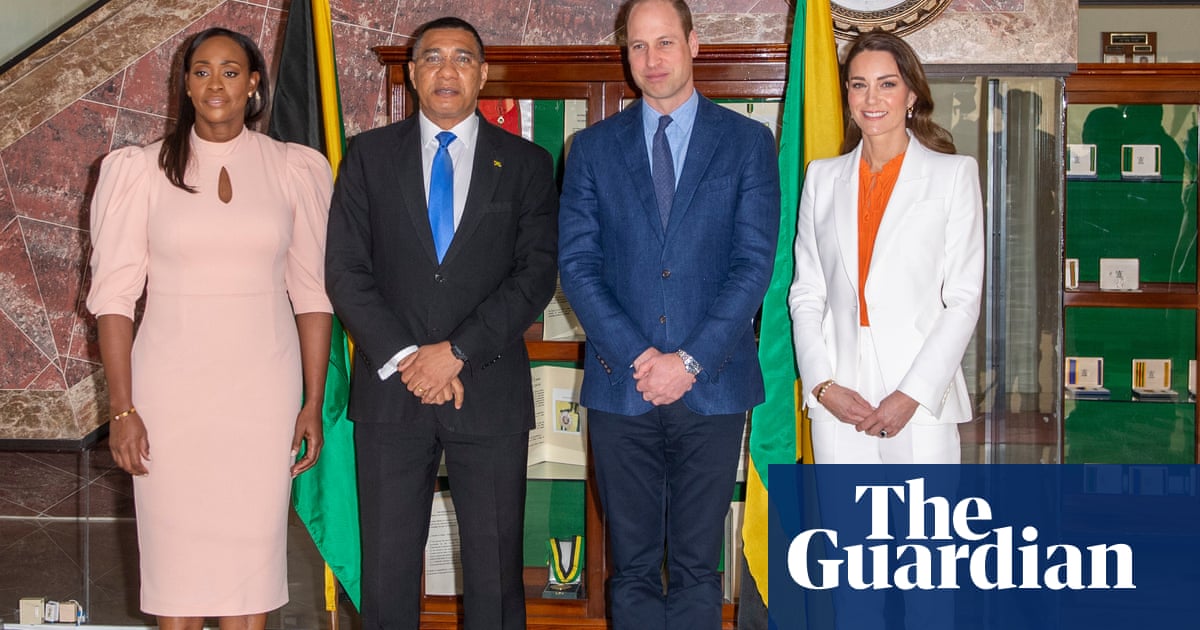 Rebel Wilson, Benedict Cumberbatch Shout About Putin, Ukraine at BAFTA
Rolling Stone 15:01 14.03
EE Rising Star, Bond actress Lashana Lynch paid tribute to her Windrush generation grandparents.
Guardian wins investigation and journalist of the decade awards
The Guardian 00:10 07.01
Amelia Gentleman honoured for coverage of Windrush scandal and Guardian for Panama Papers investigation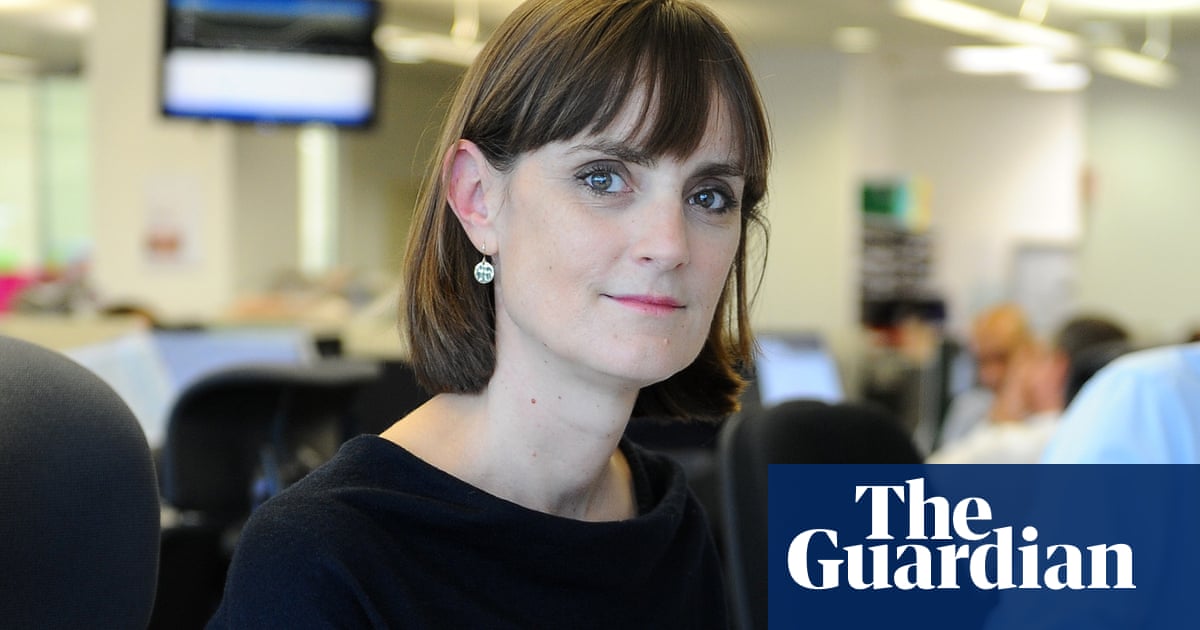 'Flipping the script on Britishness': historical harmony – in pictures
The Guardian 09:10 04.01
Found in an overlooked photo archive, these images of Windrush arrivals and jazz club romances challenge the traditional narrative about what it means to be British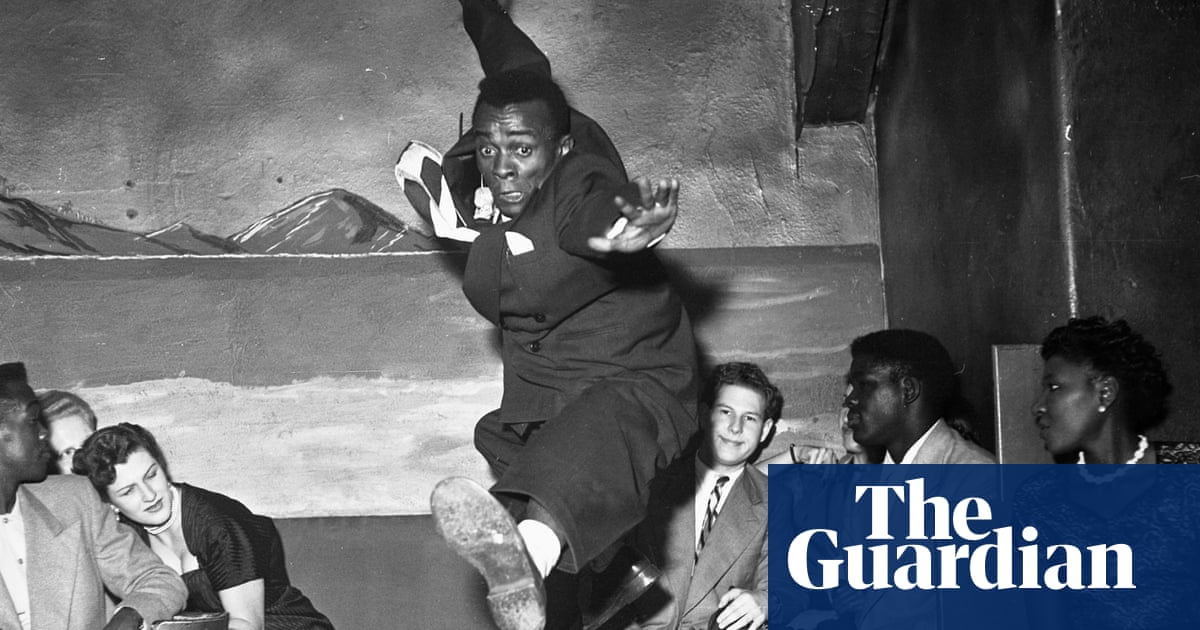 A 975-day nightmare: how the Home Office forced a British citizen into destitution abroad
The Guardian 09:09 02.12
The long read: Richard Amoah went to Ghana for his father's funeral and found himself barred from returning to Britain for two and a half years. Like other victims of the Windrush scandal, he is owed compensation – but what will he actually get?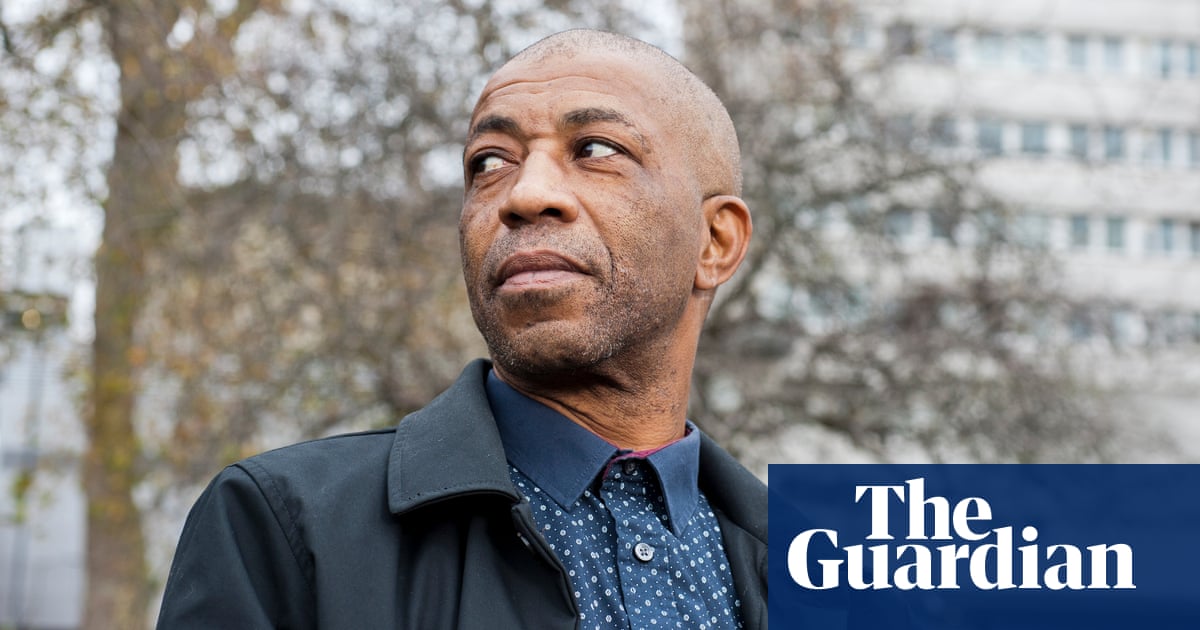 Blue Bayou review – painful drama about the US's answer to the Windrush scandal
The Guardian 15:10 01.12
Justin Chon's fierce heartbreaker, written and starring himself, centres on a Korean-American whose family is threatened by racist government policy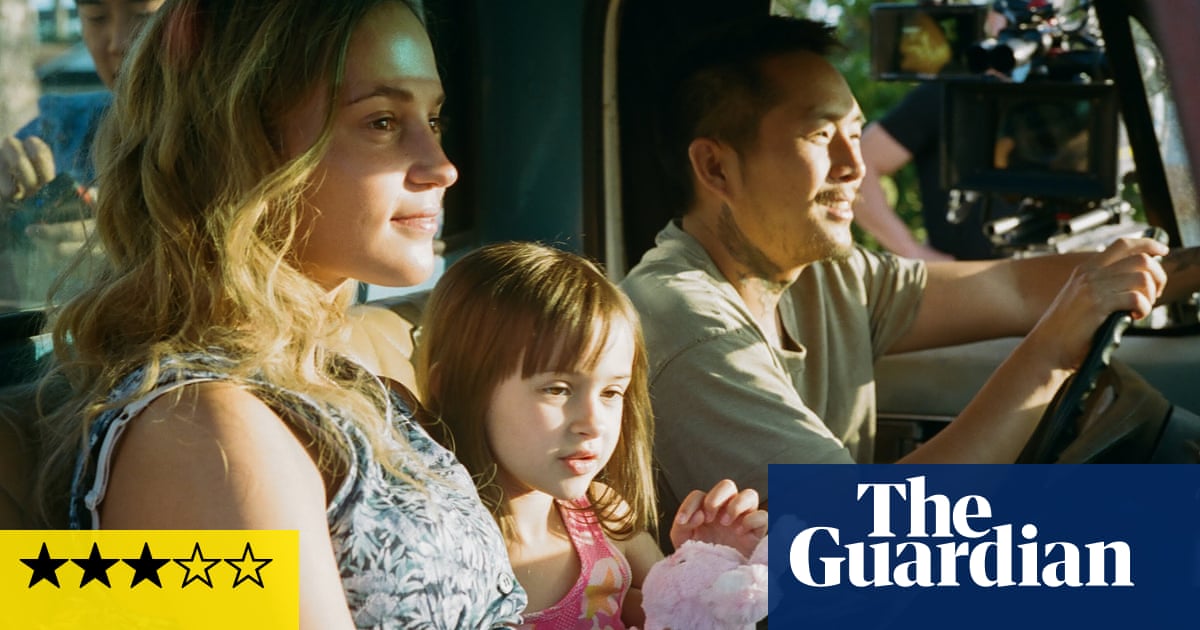 The Home Office can't be trusted to properly compensate Windrush victims | Ramya Jaidev
The Guardian 18:12 24.11
The home affairs select committee is right: the scheme must be given to an independent body before more people are failed, says Windrush Lives' Ramya Jaidev