Rob Halford, porn stars and a sex dungeon: the story of the I Am A Pig video
Louder 09:11 13.04
After his post-Judas Priest outfit Fight broke up, Rob Halford put together a new band. Next up, they made a video. It was not like other videos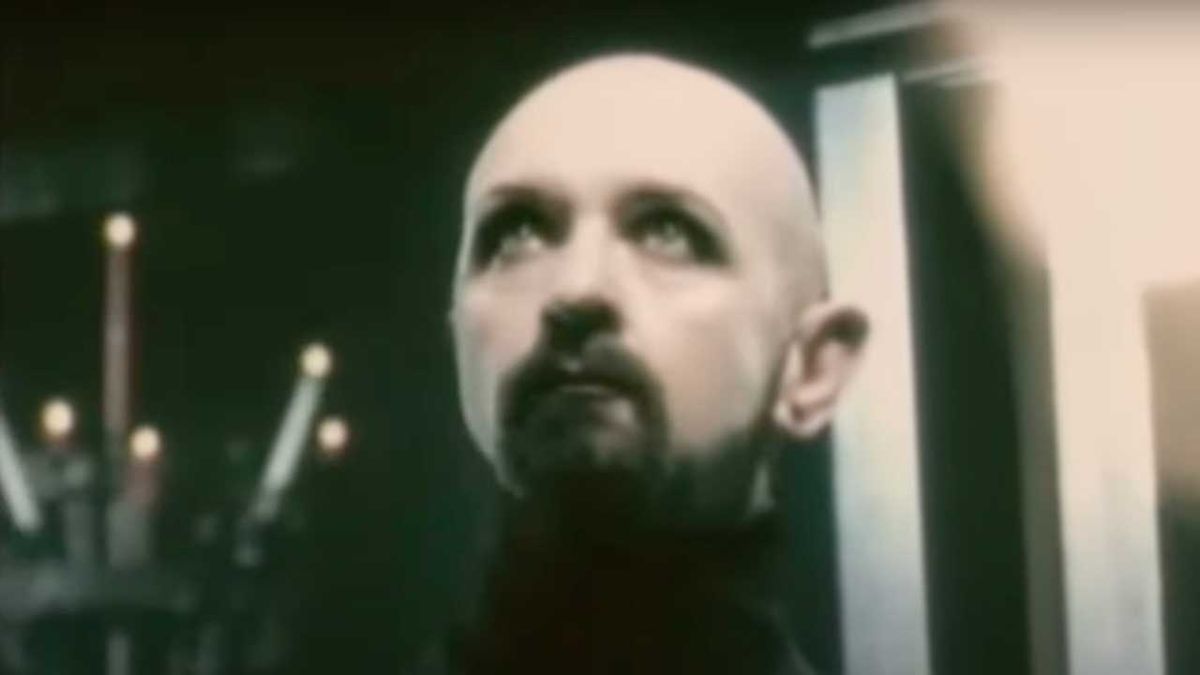 How Billy Idol turned a song of crazed vengeance into the hit that made him a star
Louder 09:11 13.04
From going nowhere in London with Generation X, to pop star and transatlantic hits, all it took Billy Idol was 15 minutes in a studio, and his sister getting pregnant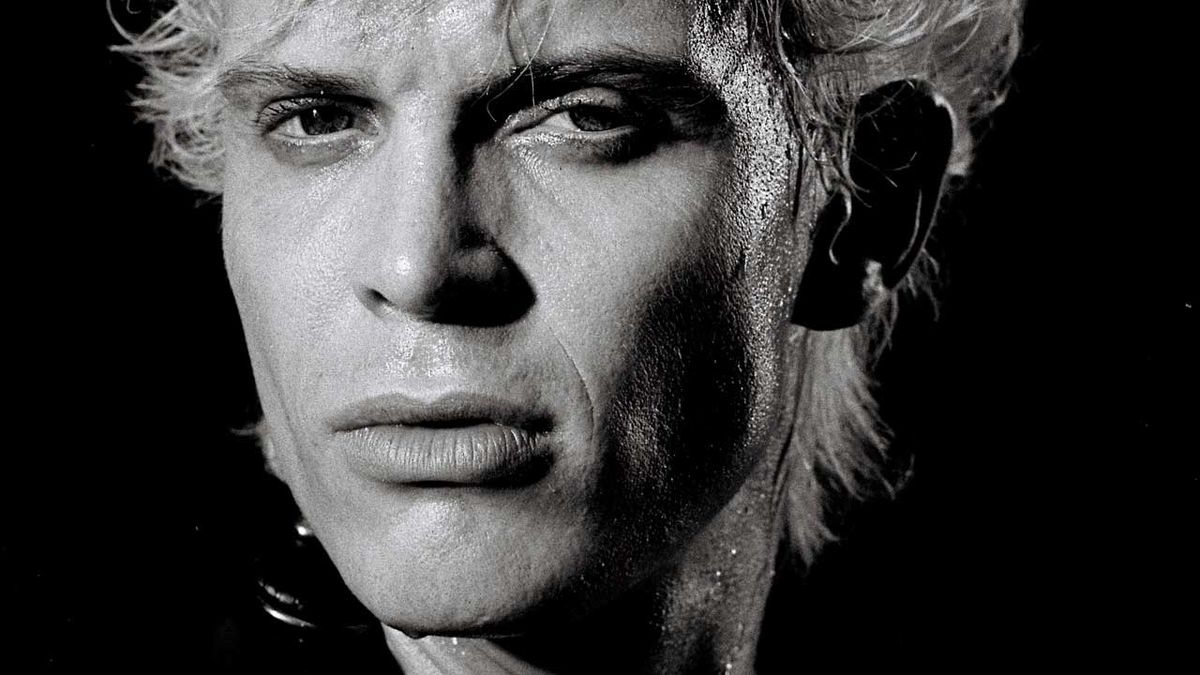 Italy's superbonus 110% scheme prompts surge of green home renovations
The Guardian 09:09 13.04
More than 122,000 applications approved, and €21bn so far spent, under scheme offering tax deduction of up to 110% on costs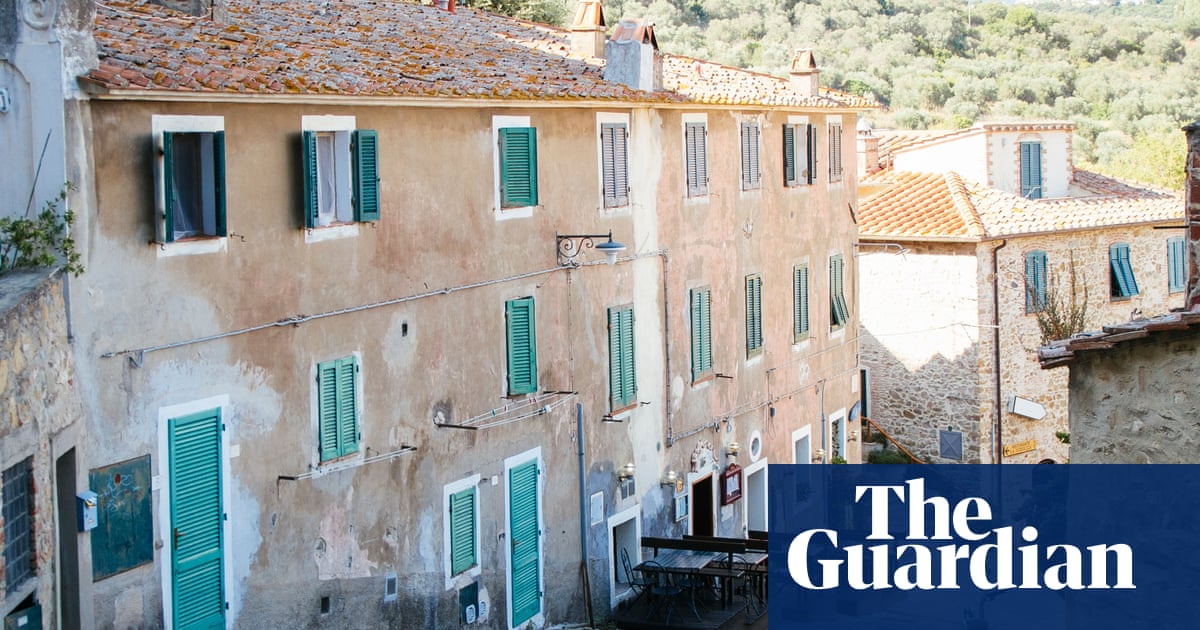 Back from the dead? Elusive ivory-bill woodpecker not extinct, researchers say
The Guardian 09:09 13.04
An expedition to the forests of Louisiana say extinction of bird, last definitively seen in 1944, has been exaggerated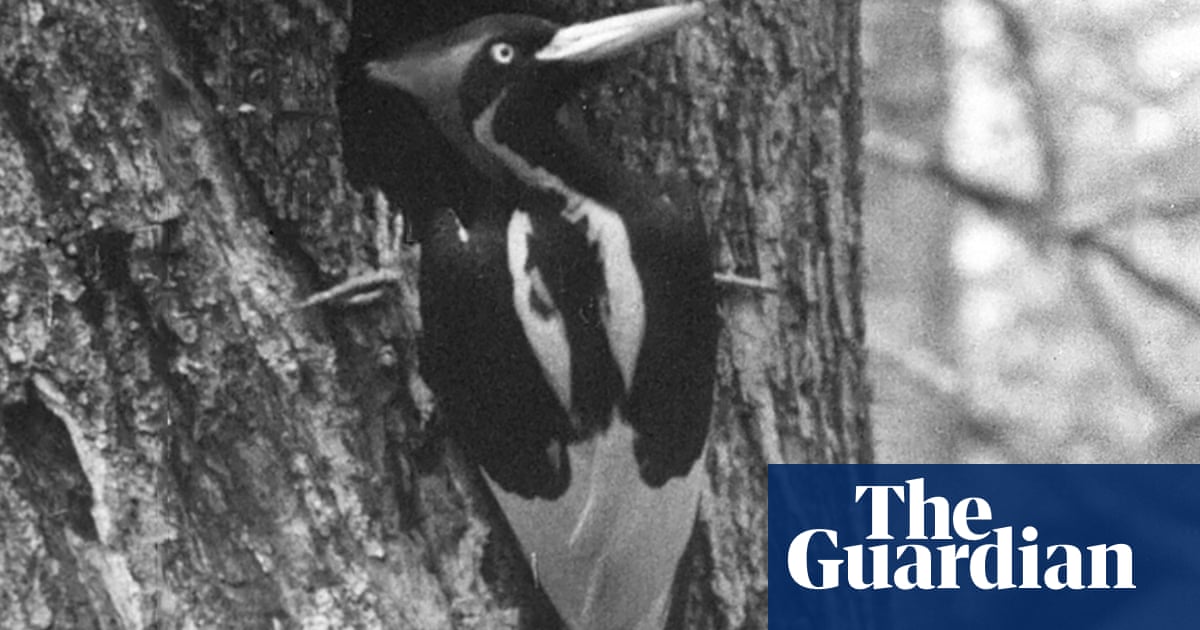 Framework Laptop review: a modular PC easy to fix or upgrade
The Guardian 09:09 13.04
Novel, thin and light machine bucks trend by being simple to take apart, with good performance and looks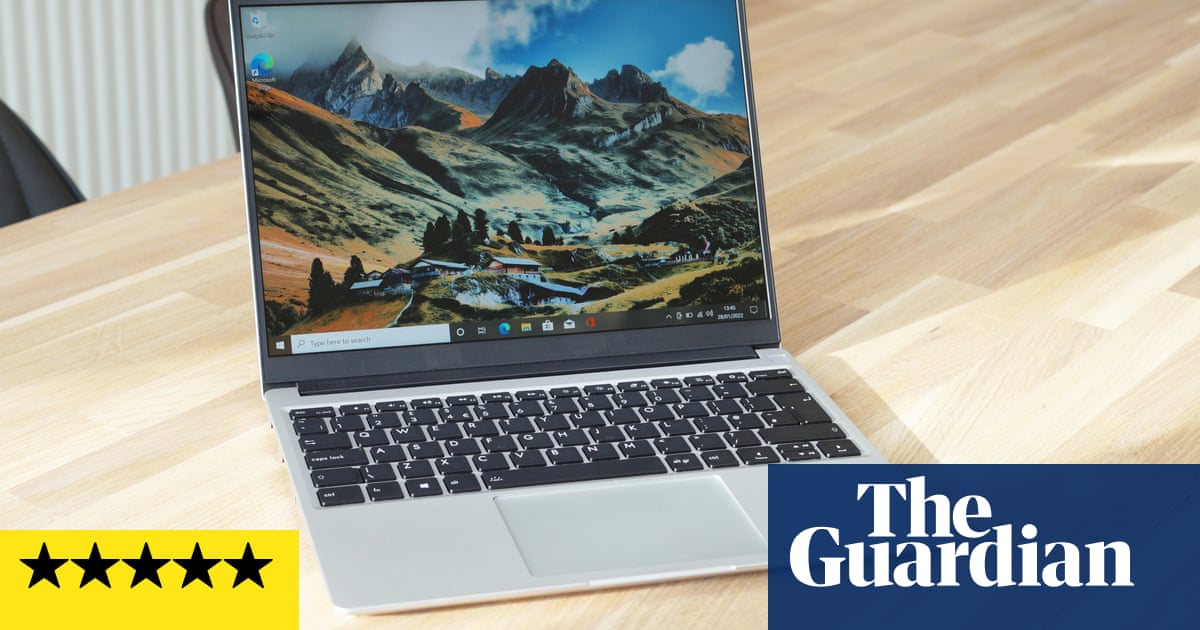 'We all participate' – Edward Burtynsky on photographing the epic ravaging of Earth
The Guardian 09:09 13.04
From toxic lakes to stripped mountains, he is the great chronicler of eco atrocities – and his roots lie in Ukraine. The photographer talks about Putin, trauma and what will survive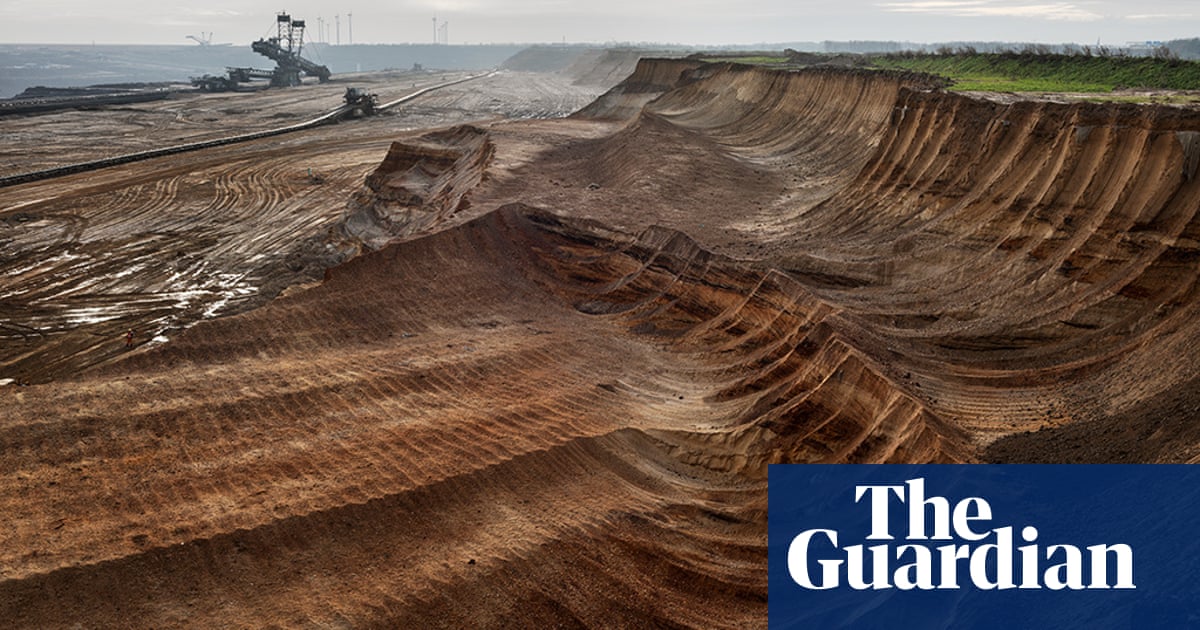 Sophie Duker: 'You have to laugh at yourself – you'll never be in the right for long'
The Guardian 09:09 13.04
Having defeated impostor syndrome, the standup is taking on Taskmaster and returning to the Edinburgh fringe with 'sexy and chaotic' new show Hag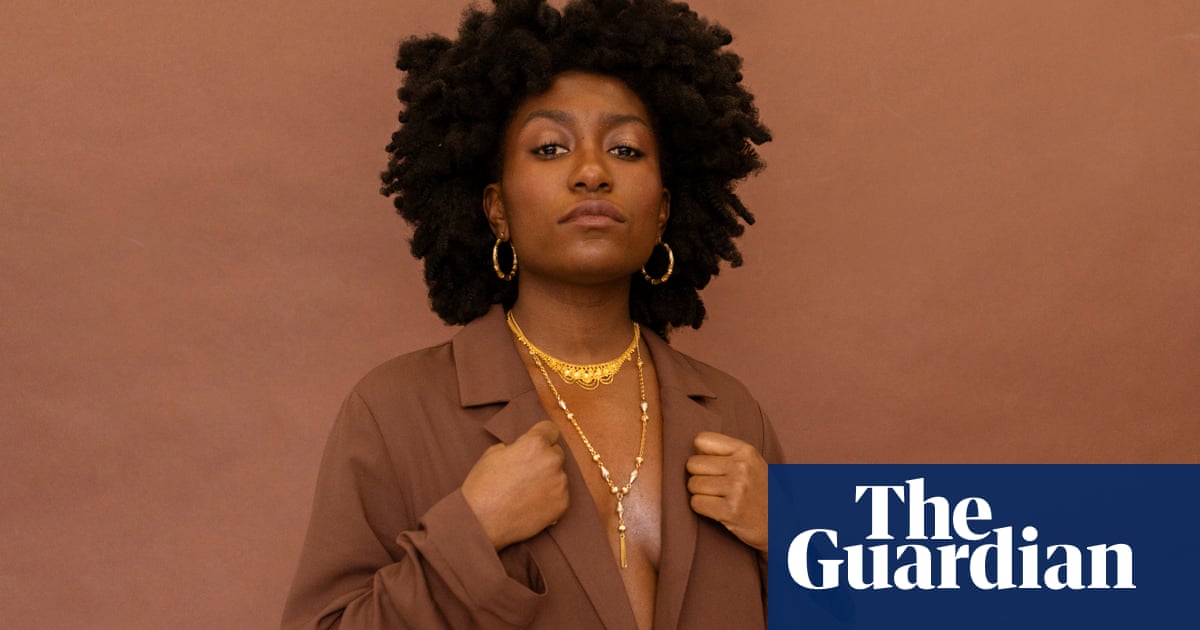 Yours for $200m: how Warhol overtook Picasso to become the most prized artist of the 20th century
The Guardian 09:09 13.04
One of his portraits of Marilyn Monroe is expected to shatter records at auction next month. But was Andy Warhol just an 'affectless hero' of the media age? Or was he the greatest and most profound artist of his era?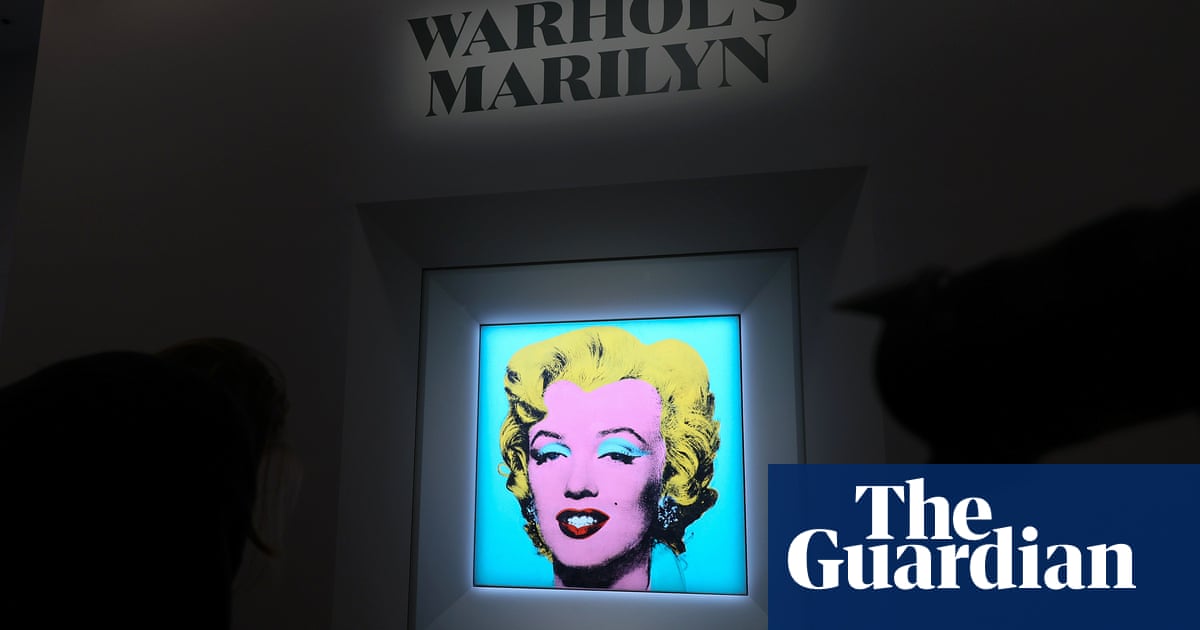 Singapore hardens opinion against death penalty as 'sense of injustice' grows
The Guardian 09:09 13.04
High-profile death row case prompts some Singaporeans to call for executions to be halted though overall support for capital punishment remains high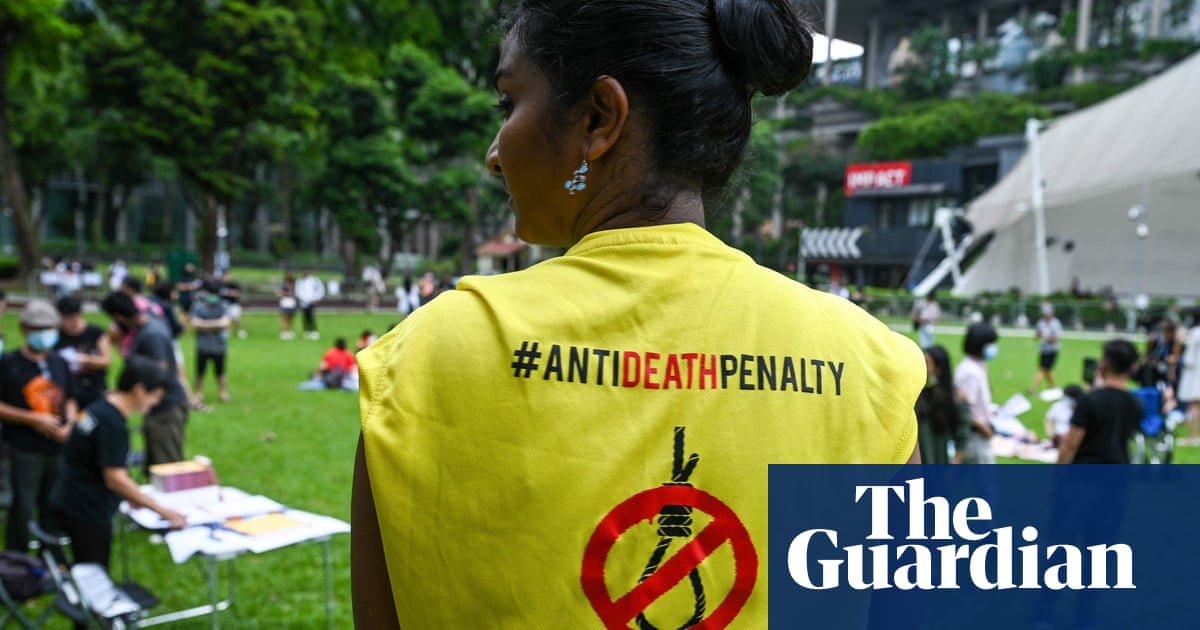 Former Xinjiang detainee arrives in US to testify over China abuses
The Guardian 09:09 13.04
Ovalbek Turdakun was given special authorization to enter the US after he had been imprisoned in detention camp in China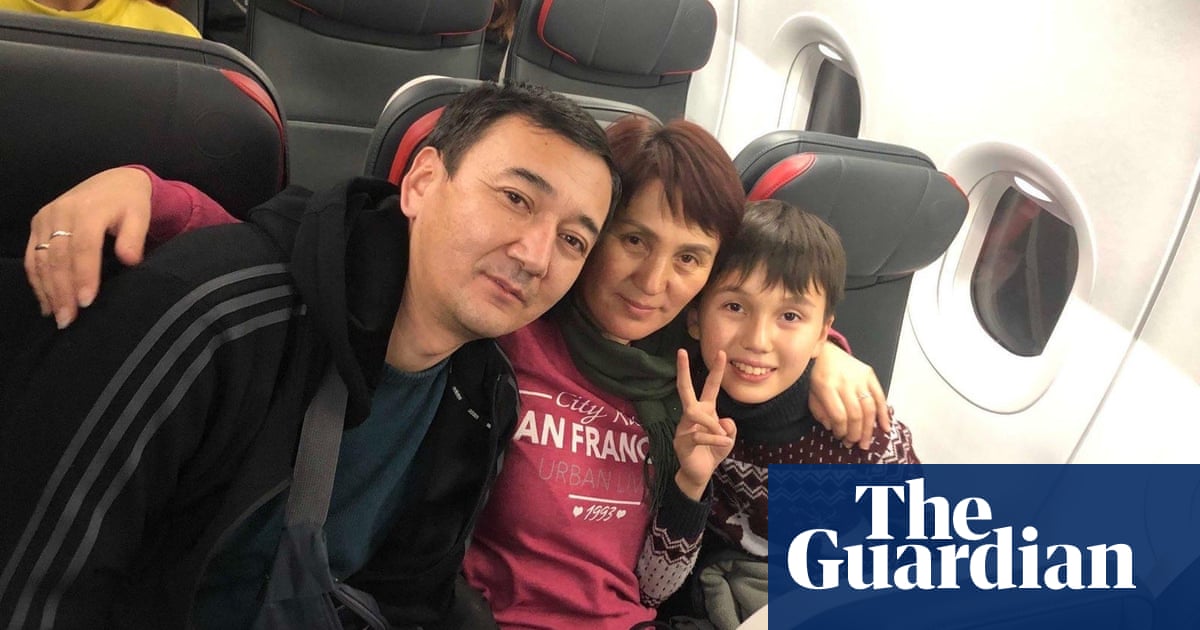 23 injured after tornado hits Texas as storms sweep across central U.S.
NBC News 09:06 13.04
12 people were taken to hospitals after the storm in Bell County, north of Austin.
New Mexico wildfires burn more than 100 structures, thousands of acres
NBC News 09:06 13.04
Several wildfires in the state have been fueled by a warm, dry spring.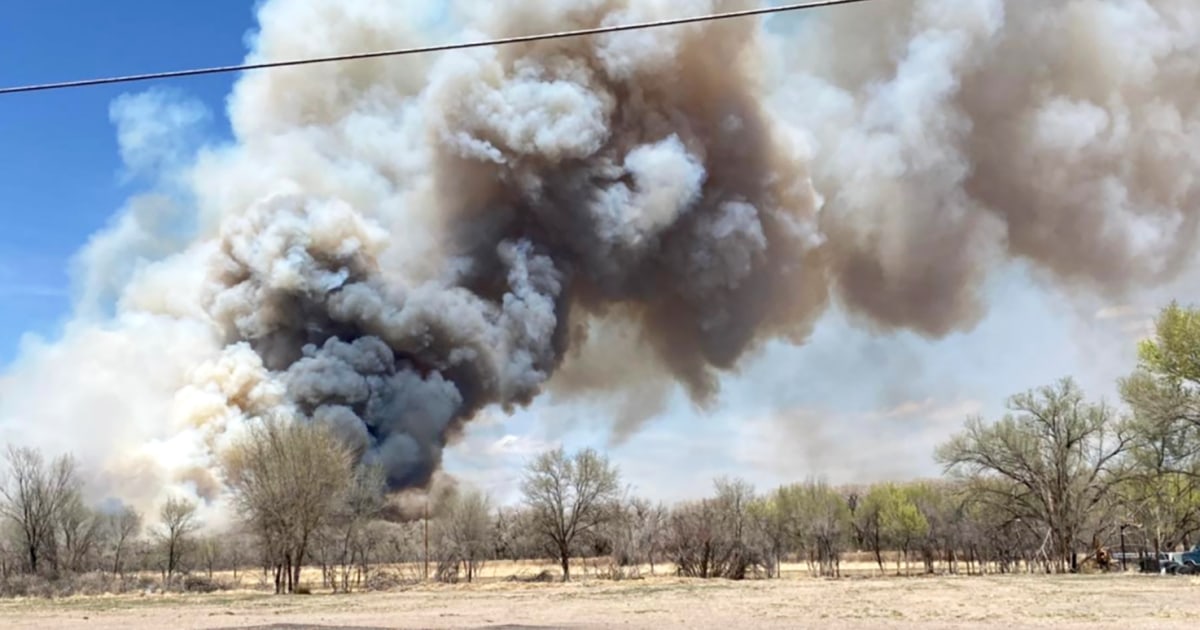 Russia-Ukraine war live updates: Biden calls Russian atrocities 'genocide'
NBC News 09:06 13.04
Fighting in eastern Ukraine is expected to intensify as Russian forces look poised to mount a major offensive that threatens to overwhelm Mariupol.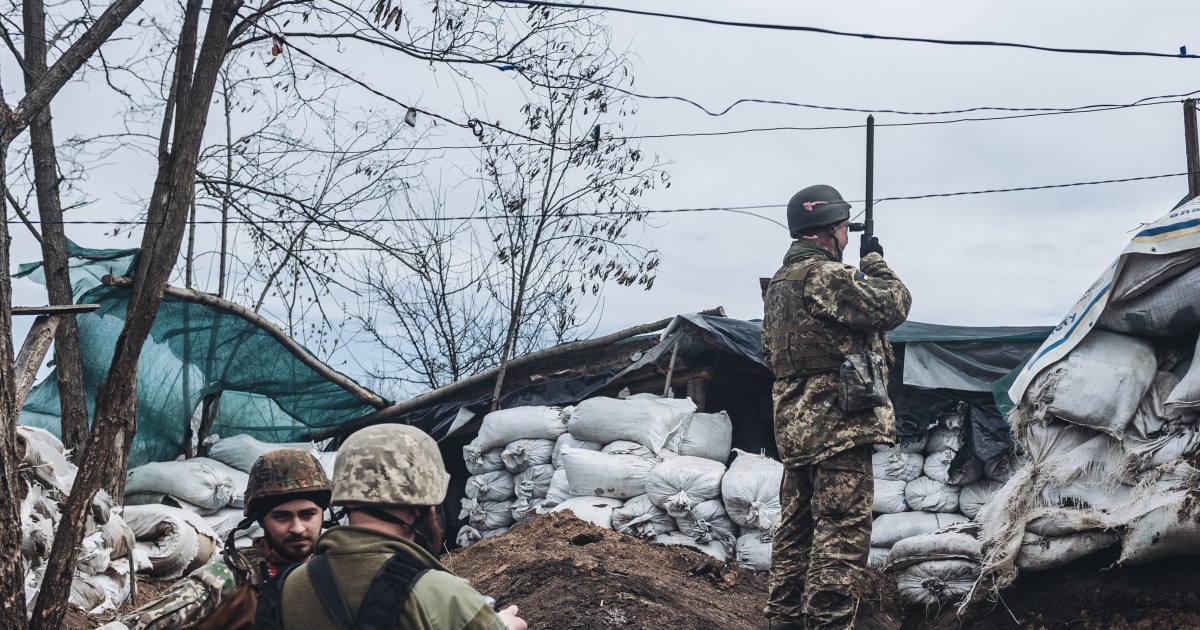 What Are Your Questions About the Future of the Coronavirus?
NyTimes 09:06 13.04
We'll bring your queries to experts and find some answers.
'This Is Us' Star Chrissy Metz Reveals Kate's Cut Response to Toby's Dad Dig, Explains How Toby Made Kate Better for Phillip
Rolling Stone 09:02 13.04
SPOILER ALERT: Do not read if you have not watched "Katoby," the April 12 episode of NBC's "This Is Us." Wednesday's episode of "This Is Us" marked t…
Jimmy Page reveals the real reason he refused to play on Ozzy Osbourne's new album
Louder 06:12 13.04
Ozzy Osbourne recruited Tony Iommi, Eric Clapton and Jeff Beck to play on his next album but Jimmy Page said no: here's why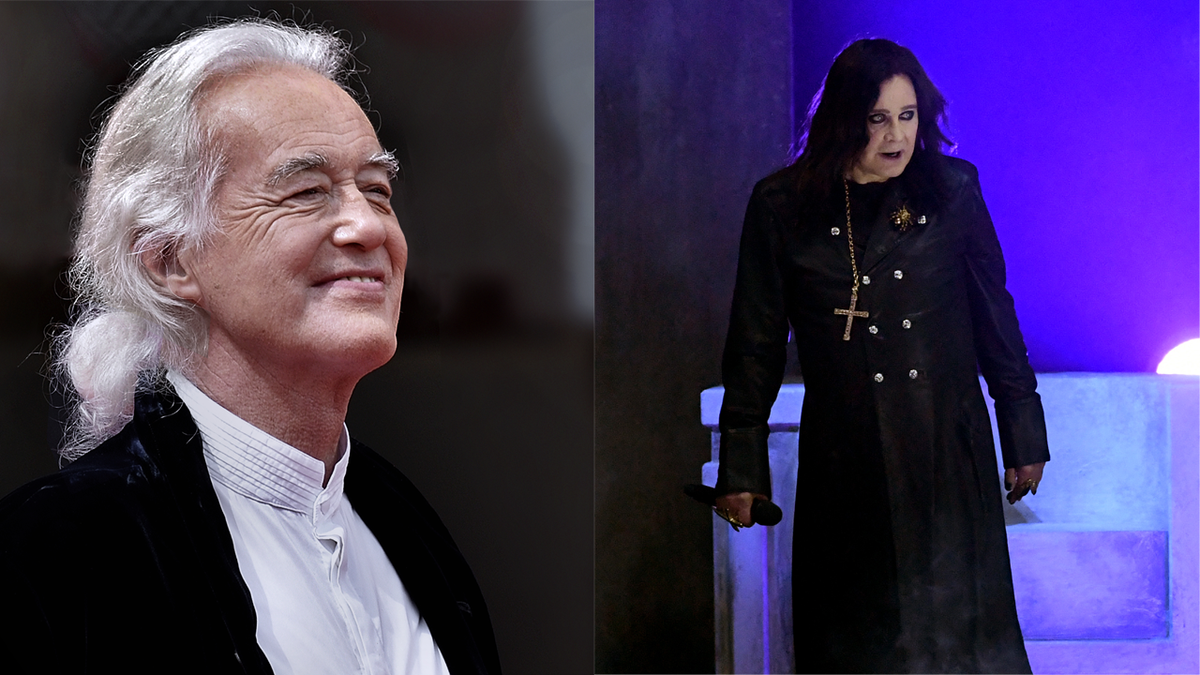 Daily Express (@dailyexpress) • Instagram photos and videos
Express 06:11 13.04
30.5k Followers, 245 Following, 1,581 Posts - See Instagram photos and videos from Daily Express (@dailyexpress)
I can't eat childcare or lower taxes. Australians in poverty have been thrown to the wolves by both parties | Melissa Fisher
The Guardian 06:10 13.04
No one cares about us until the economy needs to be stimulated. We are used to do it then abandoned again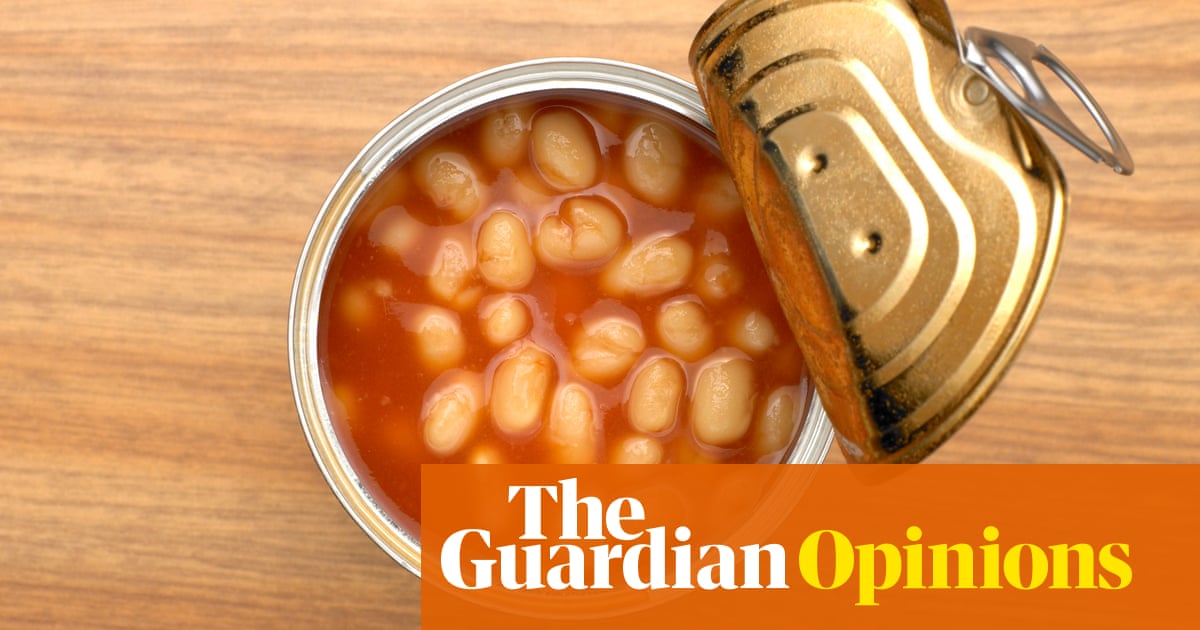 Tunisian teen who sailed in Tokyo Olympics dies in training accident
NBC News 06:06 13.04
Eya Guezguez, 17, competed alongside her twin sister — who was also in the accident and survived — in the women's sailing 49er FX event at the 2020 Tokyo Summer Games.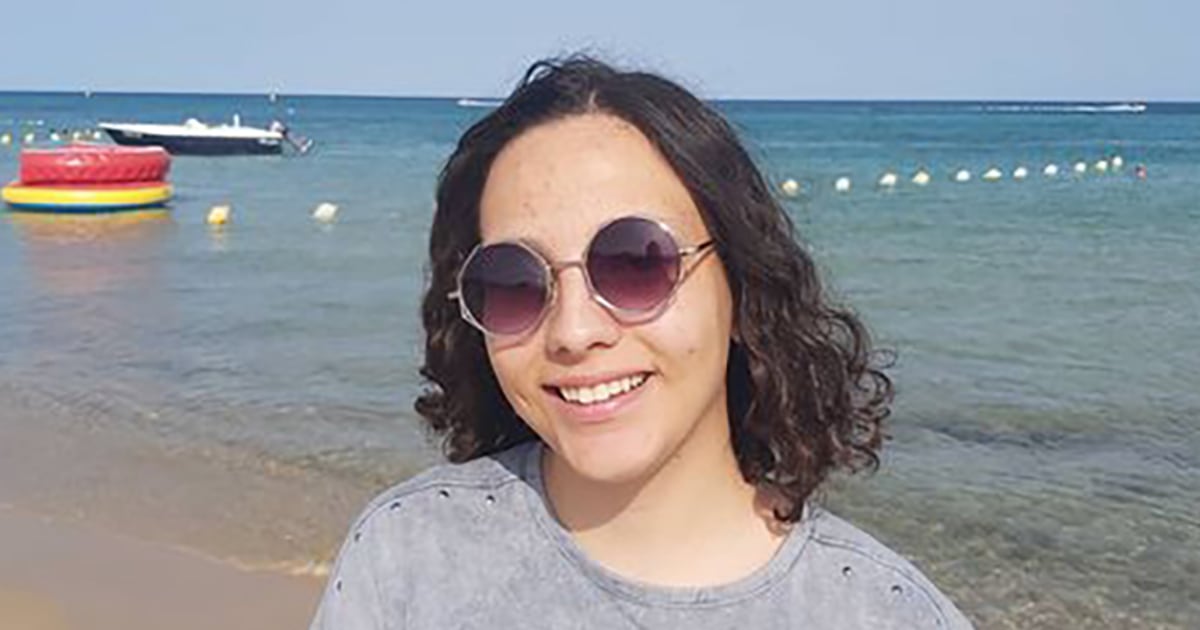 Screening for anxiety and depression may be useful for kids as young as12
NBC News 06:06 13.04
A group of influential public health experts, however, said there is not enough evidence to back universal screening for suicidal thoughts for kids of any age.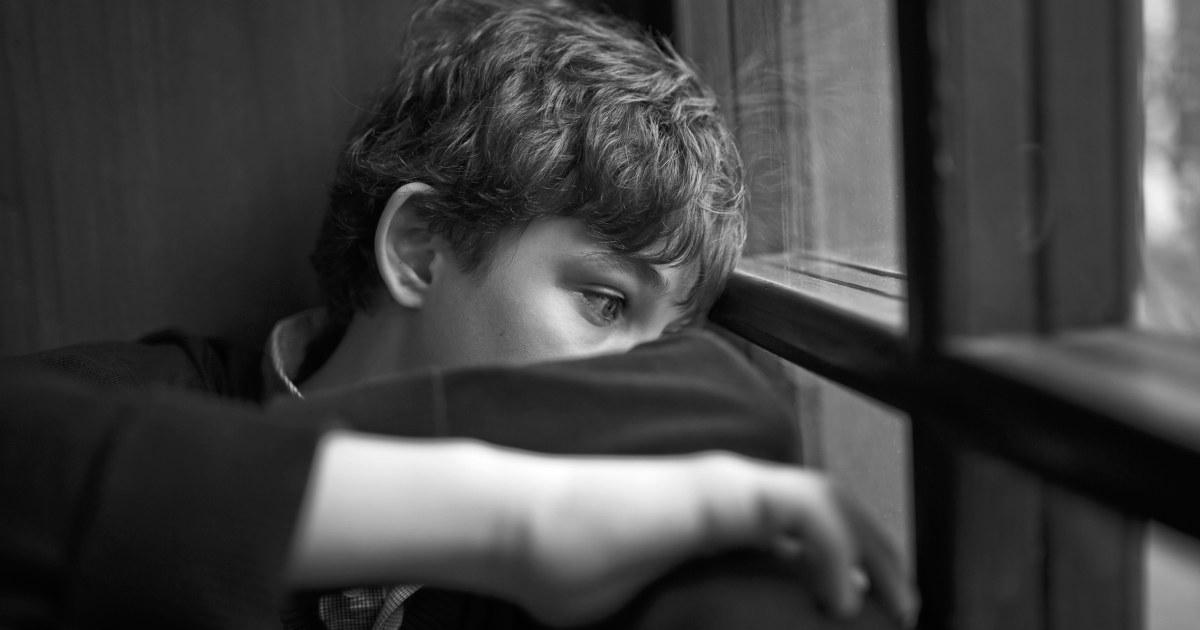 Read More?