Actor and comedian Gilbert Gottfried dies at 67 years old
NBC News 03:07 13.04
Gilbert Gottfried, known for his unforgettable voice in movies and stand-up comedy, has passed away. His longtime friend and publicist announced his death after a long battle with a form of heart failure. His family tweeted their heartbreak but reminded everyone to keep laughing in Gilbert 's honor.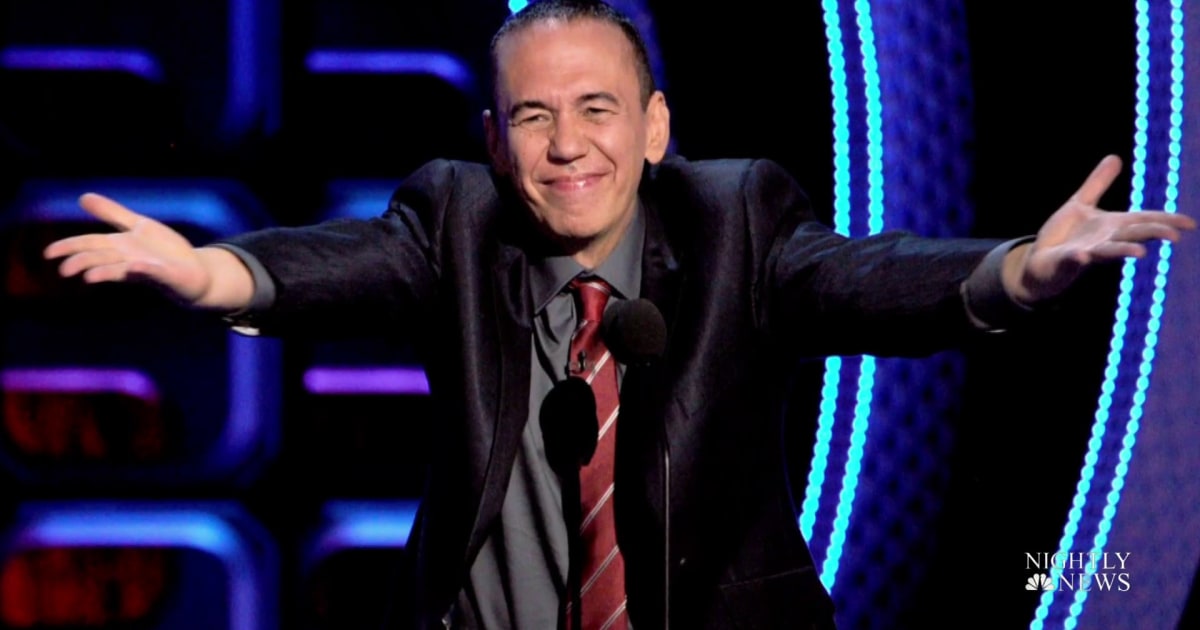 Nicolas Cage did a Reddit AMA session and it was an absolute delight
The Independent 18:06 10.04
For many Nicolas Cage is an actor who defies description. The 58-year-old star has made more than 100 films since making his debut in 1981 and due to his tendency of taking on roles in movies both big and small, that vary dramatically in quality, he has, unfairly, become something of a meme.Perhaps ...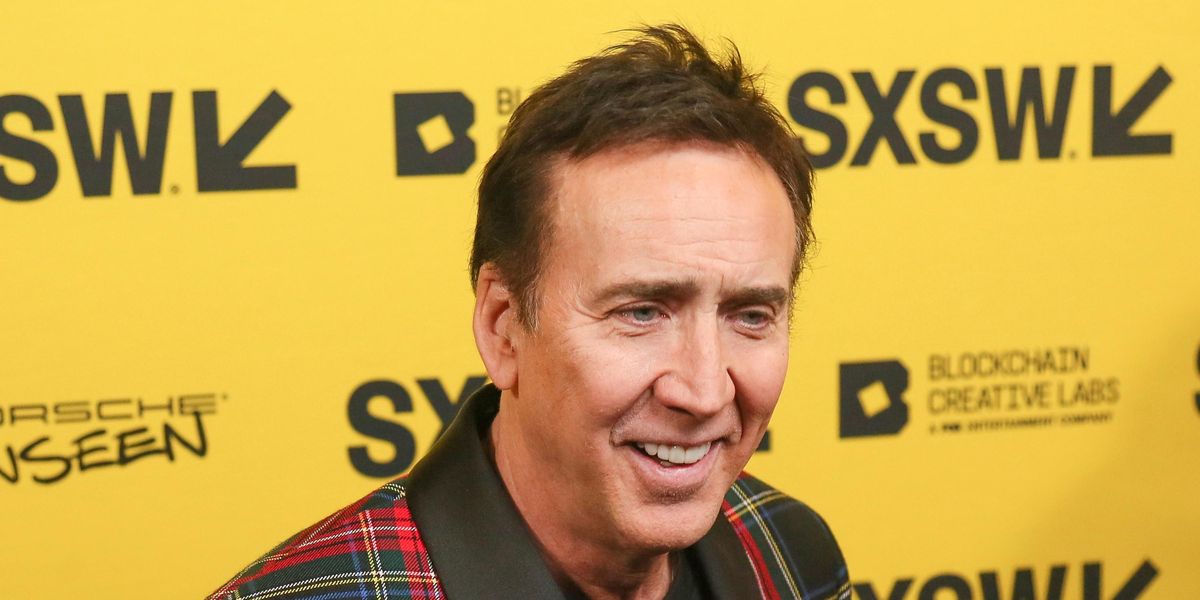 10 movies that get metal absolutely right
Louder 12:14 10.04
Netflix's Metal Lords is one of the few movies that get metal right. Here are some of the others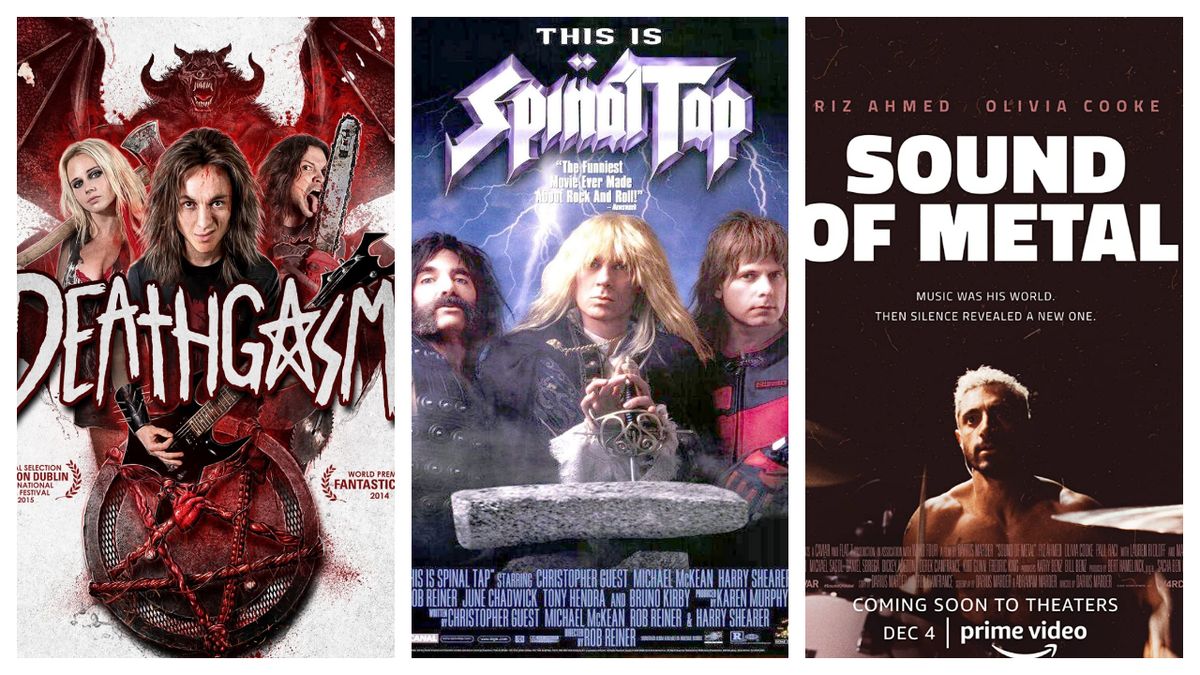 Opinion | Why did it take an 'SNL' skit for Hollywood to get that movies are too long?
NBC News 12:08 10.04
Pete Davidson's 'SNL' critique that movies have gotten too long was spot on, and a long time coming.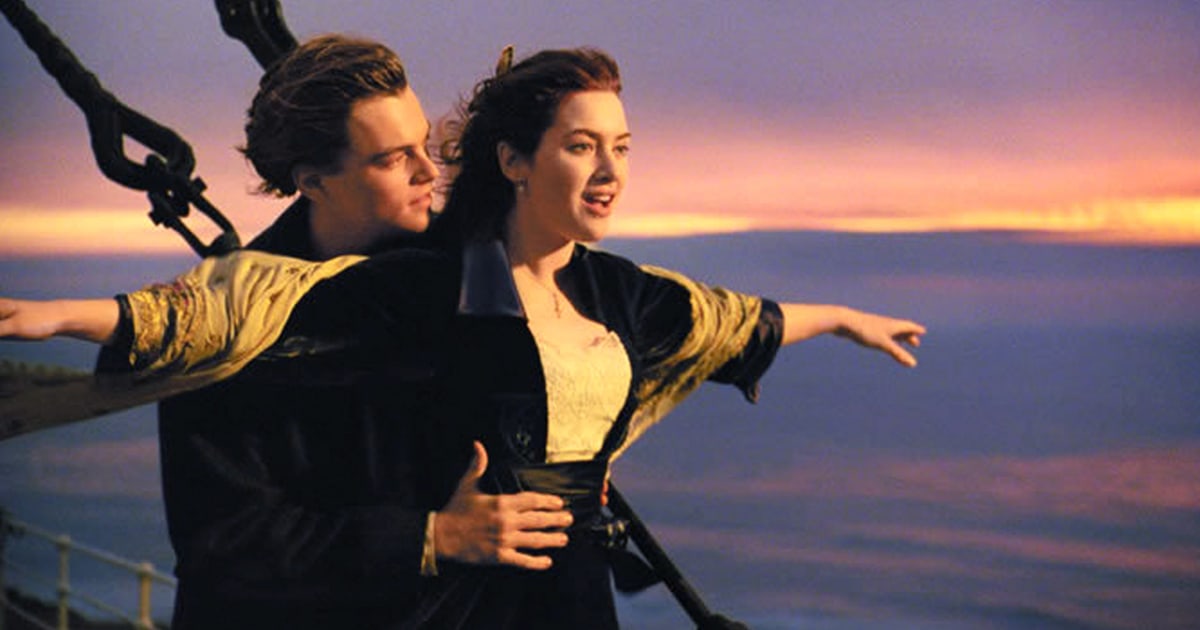 10 movies that get metal completely wrong
Louder 03:15 10.04
Netflix's new Metal Lords movie gets metal spot on. Here are 10 cinematic turkeys that absolutely screw it up when it comes the music, the bands and the fans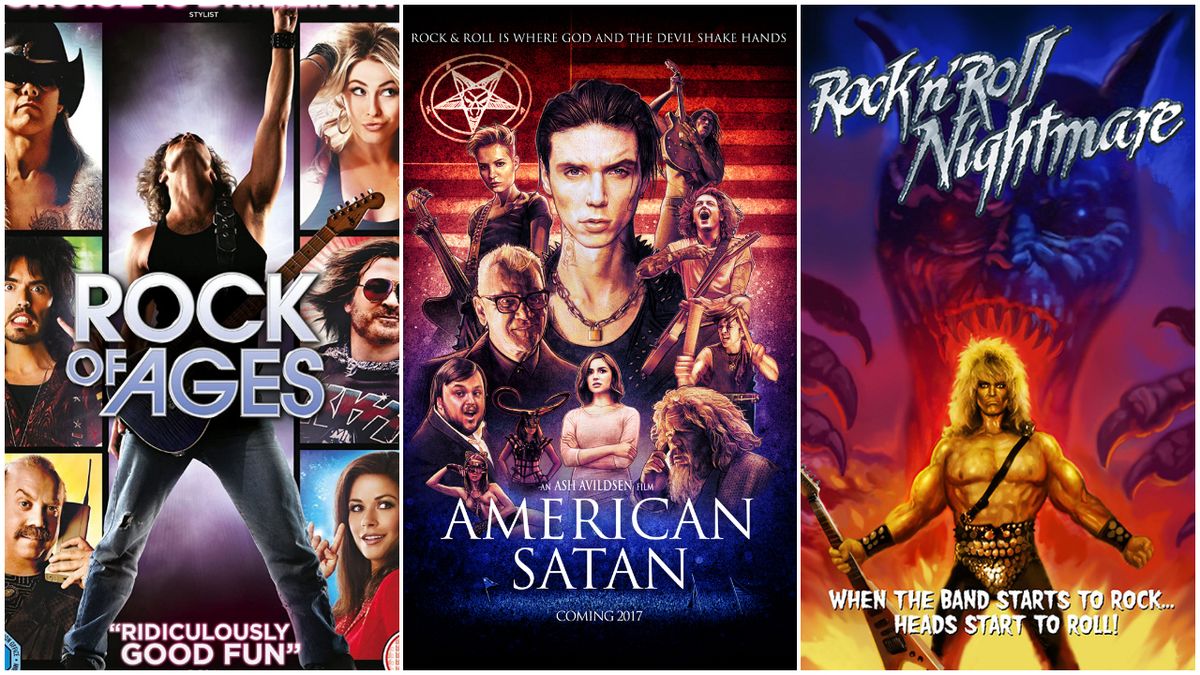 Nehemiah Persoff, Actor With a Familiar Face (and Voice), Dies at 102
NyTimes 03:07 10.04
His most prominent roles included three tenderly caring parents, but he was most associated with the dapper gangsters he portrayed in the movies and on television.
Netflix introduces new category after Pete Davidson's 'SNL' musical sketch
NBC News 00:08 07.04
Netflix introduced the "short-ass movies" category after Davidson joked there was a lack of films that ran less than an hour and 40 minutes.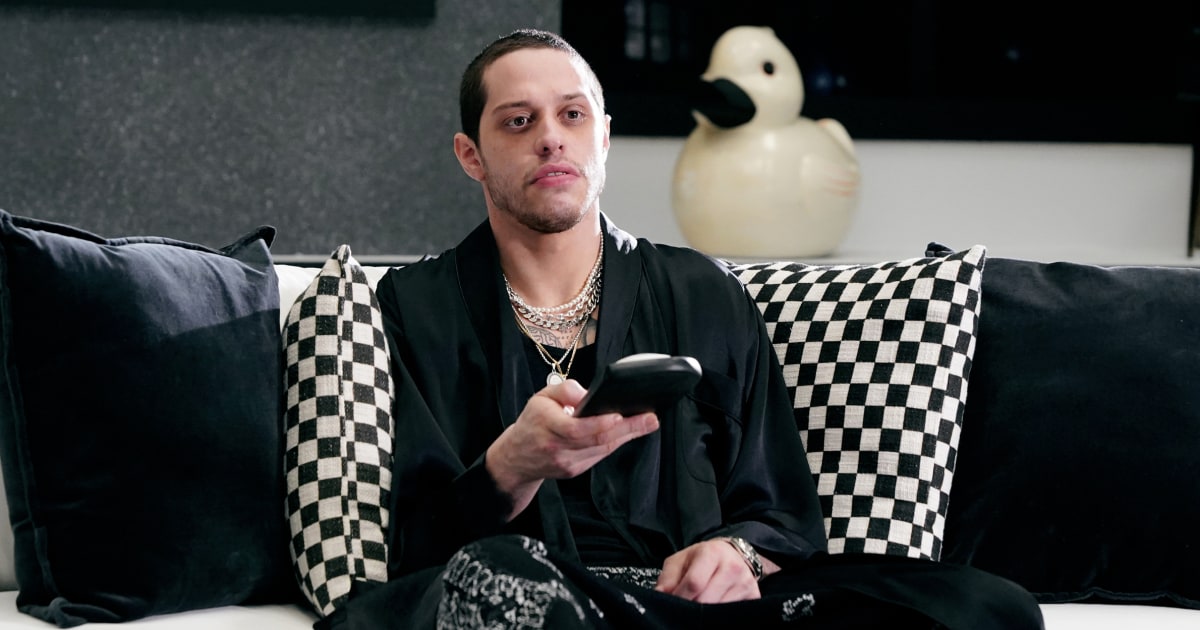 Lego Star Wars: The Skywalker Saga review – a feast of fan nostalgia
The Guardian 15:12 06.04
PC, PlayStation 4/5, Xbox, Nintendo Switch; Warner BrosJourney through all nine movies in this gag-filled crowd pleaser that even makes The Phantom Menace bearable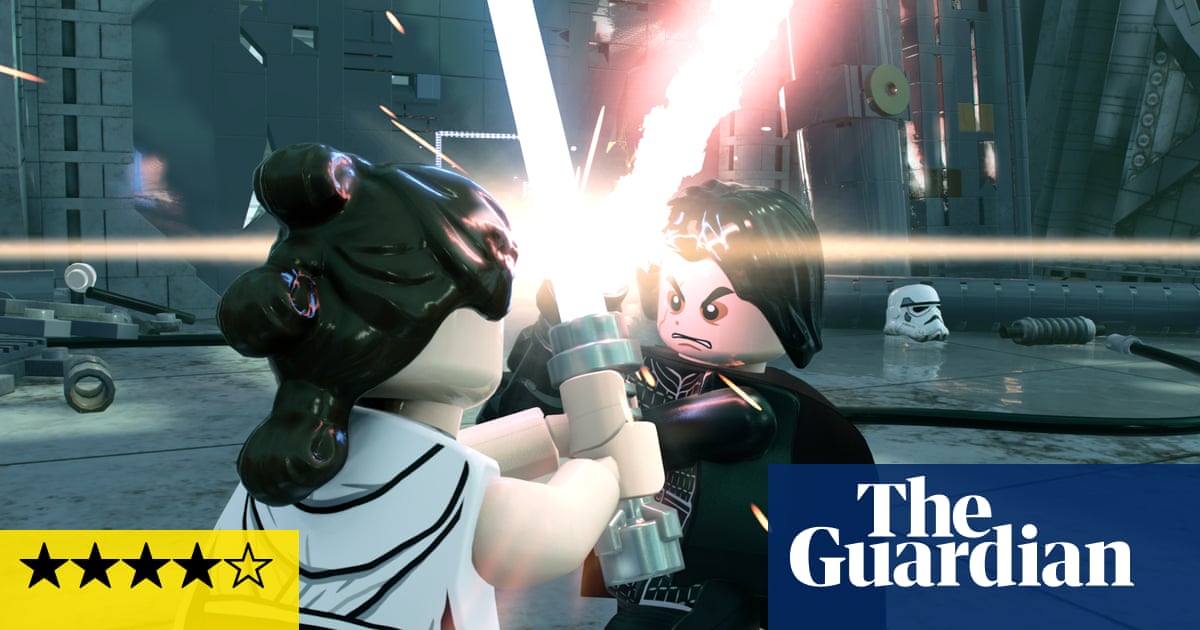 Sydney Film Festival Returns to Regular Dates, Picks 'The Forgiven,' 'Passengers' for Initial Lineup
Rolling Stone 09:02 06.04
Charlotte Gainsbourg-starring "The Passengers of the Night" and Ralph Fiennes- and Jessica Chastain-starring "The Forgiven" are among the first batch of movies revealed by the Sydney Film Festival.…
WarnerMedia's ex-boss says you should be happy you're getting Batman at theaters and rom-coms at home
Vox 21:11 05.04
A chat with Jason Kilar on his two-year tenure, the future of movies, and more.
The story of the internet, as told by the movies
Vox 15:10 05.04
The internet has changed since 1983. Films show us how we've changed with it.
Sono Sion, Japanese Film Director, Accused of Sexual Harassment
Rolling Stone 09:02 05.04
Sono Sion, the self-proclaimed maverick Japanese film director known for raunchy indie movies including "Love Exposure" and "Antiporno," has been accused of sexual harassmen…
How Stephen Sondheim's Work Did (and Didn't) Translate to the Screen
NyTimes 03:08 05.04
A new series of adaptations, documentaries and more examines the different ways the composer-lyricist left his mark on movies.
The Best Movies and TV Shows Coming to HBO, Hulu, Apple TV+ and More in April
NyTimes 18:08 03.04
Every month, streaming services add movies and TV shows to their libraries. Here are our picks for some of April's most promising new titles.
'SNL': Pete Davidson Raps with Gunna and Simon Rex About Hating Long Movies
Rolling Stone 18:02 03.04
The sketch roasts movies like 'The Batman' and 'Avengers: Endgame' for their three-hour run-times
Five Horror Movies to Stream Now
NyTimes 03:08 02.04
This month's picks are proof that it doesn't take big bucks to scare people's pants off with undead messiahs, unseen demons and uncanny commotions.
Russia and Ukraine Have Long Been This Filmmaker's Subject
NyTimes 03:08 02.04
In documentaries and fictional features, including two timely new movies, Sergei Loznitsa takes a hard look at both countries, examining daily life amid war and other historic forces.
China's Yi Zhou Launching Metaverse Extract of Upcoming 'Stars and Scars' Movie (EXCLUSIVE)
Rolling Stone 09:02 01.04
Chinese filmmaker, artist and influencer Yi Zhou has launched a cluster of companies that have begun making feature movies for the metaverse. Zhou , who departed China in 2011, trained in Paris and …
Ahead of the Grammys, Revisit Two of Our Best (and Worst) Reviews on These T-Shirts
Rolling Stone 06:02 01.04
Inspired by our five-star rating system for album releases and movies, the two T-shirts showcase two very different ratings and opinions
Paul Herman, Mainstay of Gangster Movies, Is Dead at 76
NyTimes 03:06 01.04
Over a four-decade career, he was perhaps best known for his role on "The Sopranos." But he also had dozens of film credits, including "Goodfellas" and "The Irishman."
Read More?