Paul Herman, Mainstay of Gangster Movies, Dies at 76
NyTimes 00:06 01.04
Over a four-decade career, he was perhaps best known for his role on "The Sopranos." But he also had dozens of film credits, including "Goodfellas" and "The Irishman."
Cinema of Ukraine: artists reflect on modern history, culture and people – video
The Guardian 15:13 31.03
The Guardian is celebrating Ukrainian cinema with a specially curated selection of documentaries, made before the current war. Presented in collaboration with the Kyiv-based Docudays UA film festival, these award-winning movies offer insight into the modern history of the country, its culture and its people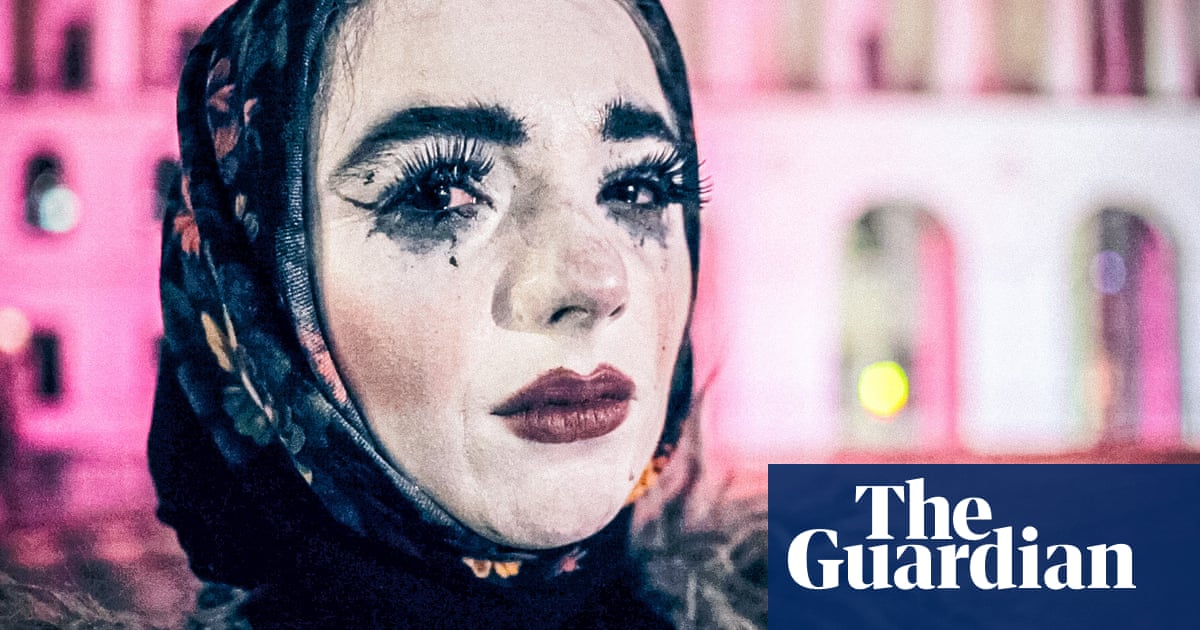 Cinema of Ukraine: artists reflect on modern history, culture and people
The Guardian 15:13 31.03
The Guardian is celebrating Ukrainian cinema with a specially curated selection of documentaries. Presented in collaboration with the Kyiv-based Docudays UA film festival, these award-winning movies offer  insight into the modern history of the country, its culture and its people. Having lived through the Maidan revolution, a pivotal moment in Ukrainian history, art has become a way for the radical cabaret act Dakh Daughters to reflect on the 2014 uprising while facing the harsh realities of today with wisdom and hope, as seen in Roses.Film-Cabaret, directed by Irena Stetsenko.  In This Rain Will Never Stop, directed by Alina Gorlova, we meet 20-year-old Andriy Suleyman, who escaped Syria with his family and found refuge in Ukraine, his mother's homeland. Shot in striking black and white, the film is a sophisticated vision of war zones and the scars they leave.School #3, directed by Yelizaveta Smith and Georg Genoux, invites pupils in Donbas to talk about the things that matter to them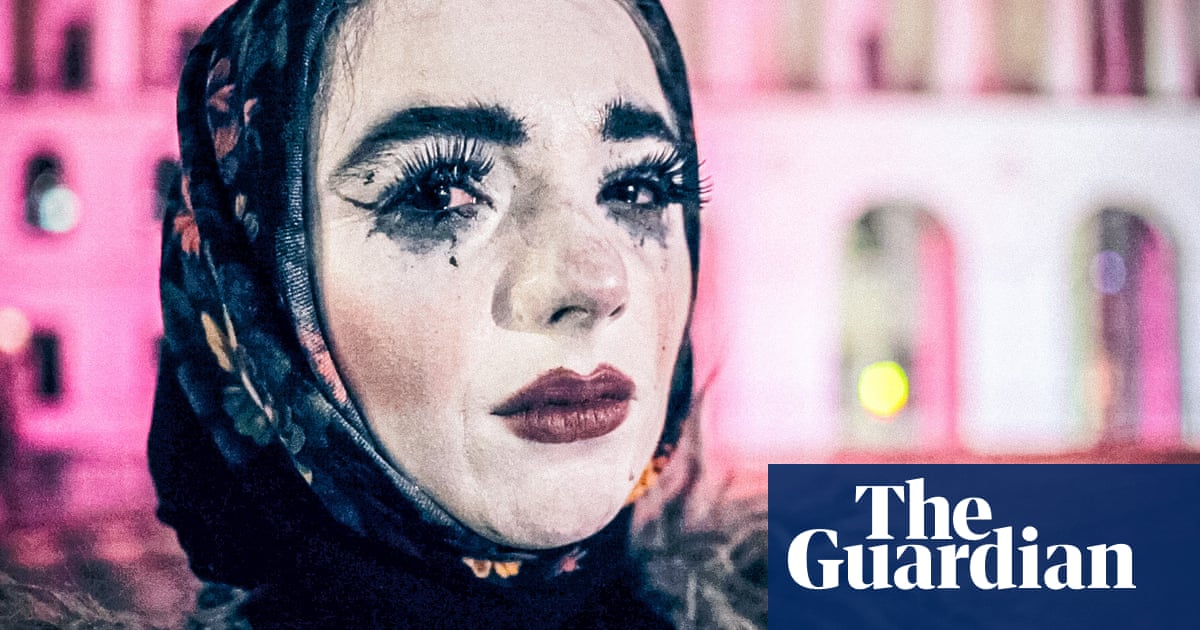 Kevin Lee: The Briton who plays the bad guy in China's patriotic movies
BBC 12:01 31.03
Actor Kevin Lee has carved out his niche - playing the Western villain in China's patriotic films.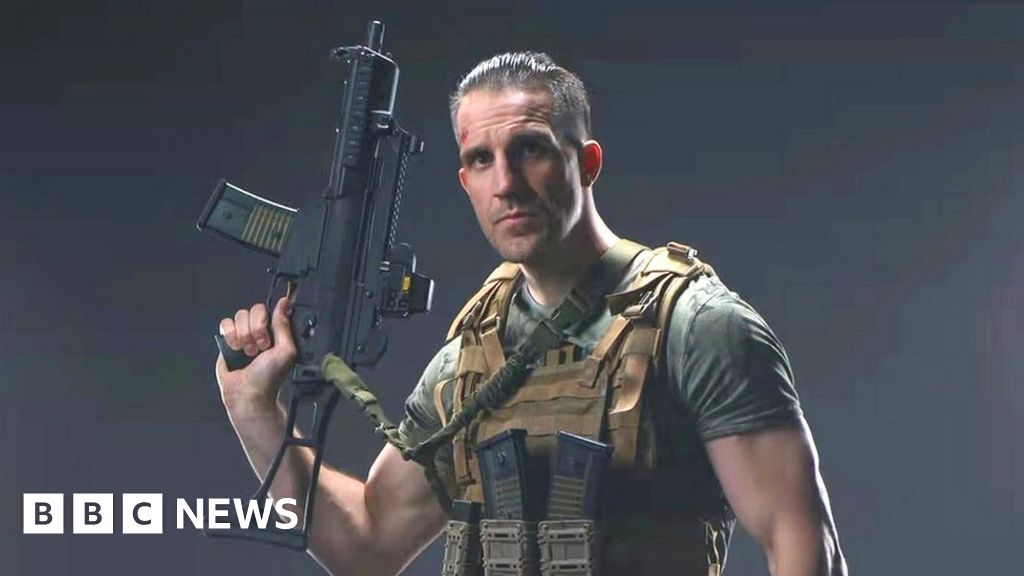 Opinion | Can Movies Survive Changing Times?
NyTimes 21:06 29.03
Readers react to Ross Douthat's column "Is This the End of the Movies?" Also: Supreme Court ethics; reading "dirty" Shakespeare.
Does the Academy Hold Movies in Contempt? Our Critics Wonder.
NyTimes 00:06 29.03
Whatever you make of the slap, the telecast as a whole was a frustrating night of television that seemed based on a misunderstanding of what makes films great.
BTS Makes Surprise Oscars Appearance to Praise Disney Films: 'Coco' Is a 'Real Masterpiece'
Rolling Stone 06:02 28.03
BTS members Jin, RM, Jungkook, J-Hope, Suga, V and Jimin made a surprise appearance during the 94th Academy Awards to celebrate some of their favorite Pixar and Disney movies, including Oscar winne…
Tonight's Academy Awards could set big milestones for the movie business
NBC News 00:06 28.03
The Academy Awards will be held tonight against the backdrop of war in Ukraine, lingering coronavirus concerns and a rapidly changing entertainment industry. With Apple+ + and Netflix battling to be the first-ever streaming service to earn an Oscar for best picture, Hollywood's return to the red carpet could affect the future of the great American pastime of "going to the movies." NBC's Jo Ling Kent reports in this week's Sunday Focus.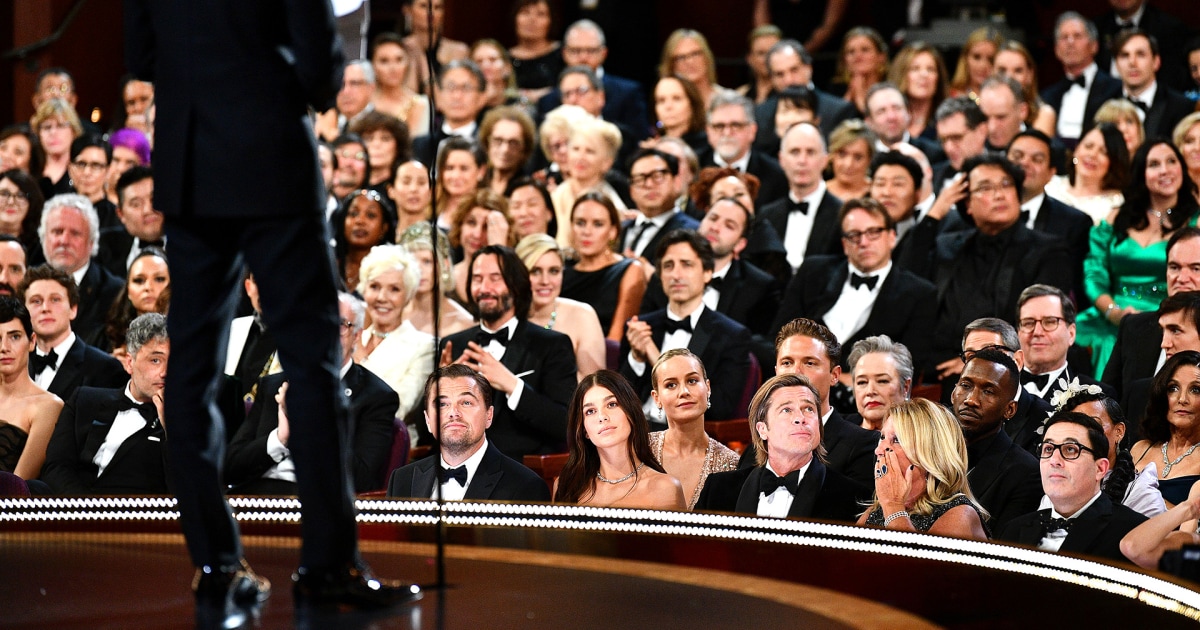 Streaming Took Over Hollywood. Will It Take Best Picture, Too?
NyTimes 18:07 26.03
A few years ago, the entertainment industry was arguing over whether movies on streaming services even counted as a film. Now, one is poised to win the Oscars' top prize.
Streaming Has Won the Hollywood Debate. Is Best Picture Next?
NyTimes 12:06 26.03
A few years ago, the entertainment industry was arguing over whether movies on streaming services even counted as a film. Now, one is poised to win the Oscars' top prize.
Five Action Movies to Stream Now
NyTimes 03:08 26.03
This month's picks include a poignant father-daughter yarn, a fairy tale that recalls the style of Guillermo Del Toro and more.
New Movies: Release Calendar for March 25, Plus Where to Watch the Latest Films
Rolling Stone 21:02 25.03
Looking for some Oscars counter-programming? Michelle Yeoh, Sandra Bullock, and Channing Tatum have just the ticket.
There should be more movies like The Lost City, even if it isn't perfect
Vox 15:09 25.03
The action rom-com turns Channing Tatum into the damsel in distress.
Opinion | We Aren't Just Watching the Decline of the Oscars. We're Watching the End of the Movies.
NyTimes 12:06 25.03
Why big-screen entertainment is no longer the essential American popular art form.
Steven Spielberg calls 'Squid Game' cast 'unknown people,' is criticized by fans
NBC News 00:06 25.03
The director sparked criticism on Twitter when he said the success of "Squid Game" shows that "unknown people can star in entire miniseries, can be in movies."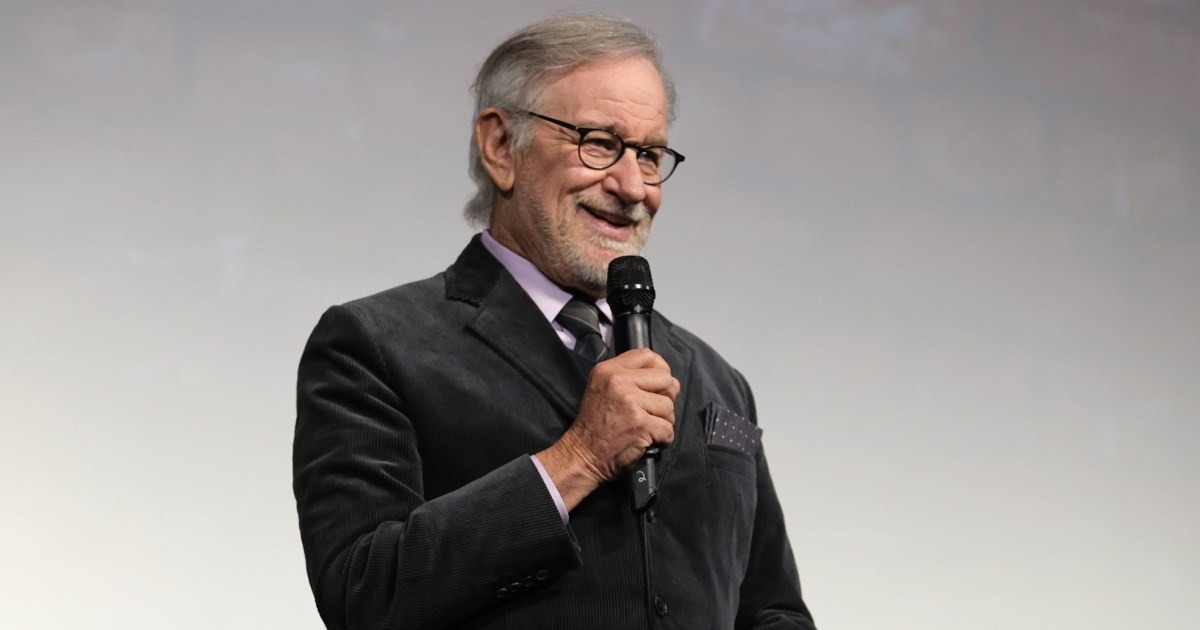 Danny Glover on Acting, Activism and His Honorary Oscar
NyTimes 21:06 24.03
The actor and producer is receiving the Jean Hersholt Humanitarian Award at the Oscars. Here, he discusses a history in movies and in social justice.
Study Finds Audiences of Color Kept the Box Office Afloat in 2021, but Other Strides in Representation Lag
Rolling Stone 18:02 24.03
The annual UCLA Hollywood Diversity Report studied the top 252 English-language movies from 2021 to chart representation both onscreen and off.
Nicolas Cage Says He Doesn't 'Understand the Conflict' Over 'Masterful' Marvel Movies vs. Art Films
Rolling Stone 03:02 24.03
Cage said he doesn't agree with his uncle Francis Ford Coppola's take on comic book tentpoles as "one prototype movie that is made over and over…to look different."
Twerking, Time Warps and Tenacious D: A Viewer's Guide to the Daniels
Rolling Stone 21:02 23.03
The directorial duo behind the new comedy 'Everything Everywhere All at Once' break down their best-known music videos and extremely WTF movies
Backlash may have pushed 'West Side Story' star Rachel Zegler invite to Oscars
NBC News 00:06 23.03
The news that Zegler hadn't been initially invited sparked outrage among Latinos questioning why the star of one of the most nominated movies wouldn't be at Hollywood's biggest night.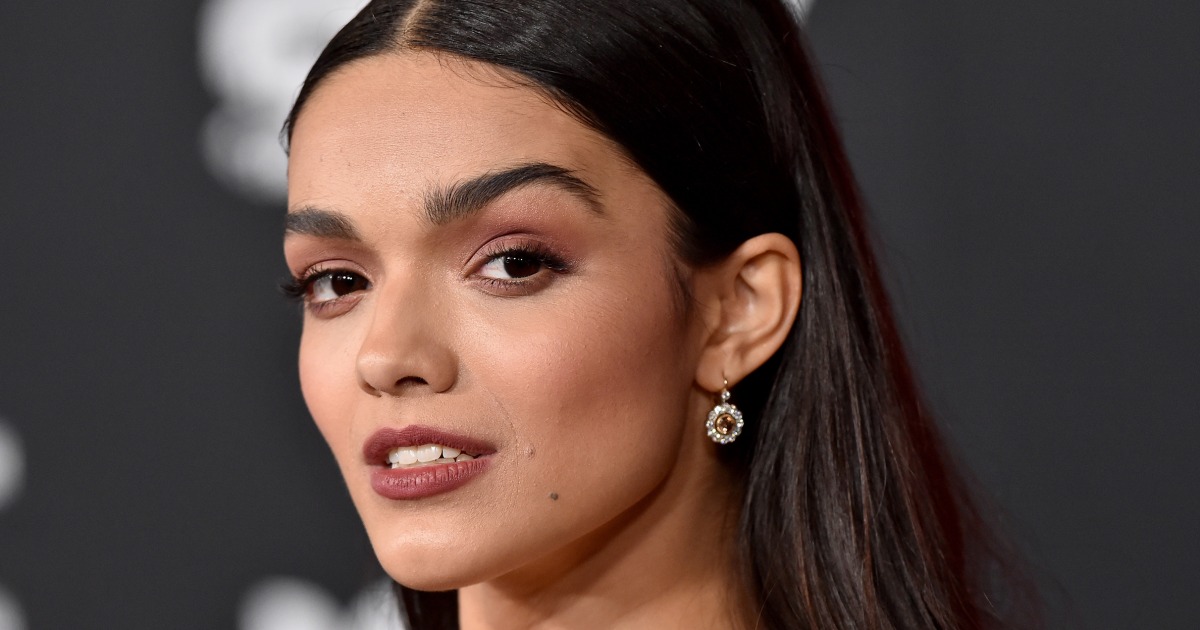 Read More?