Red States Push L.G.B.T.Q. Restrictions as Education Battles Intensify
NyTimes 18:09 12.04
With an eye toward parents' anxiety, Republicans have put forward a wave of laws on classroom instruction, youth sports and health care. Some of the young people at the center feel isolated.
Putin's war fuels tensions in Baltic states with Russian-speaking populations
NBC News 03:08 11.04
More than 95 percent of residents of Narva, Estonia, speak Russian, and at least 30 percent carry Russian passports. Every act of Kremlin aggression becomes a flashpoint for the town.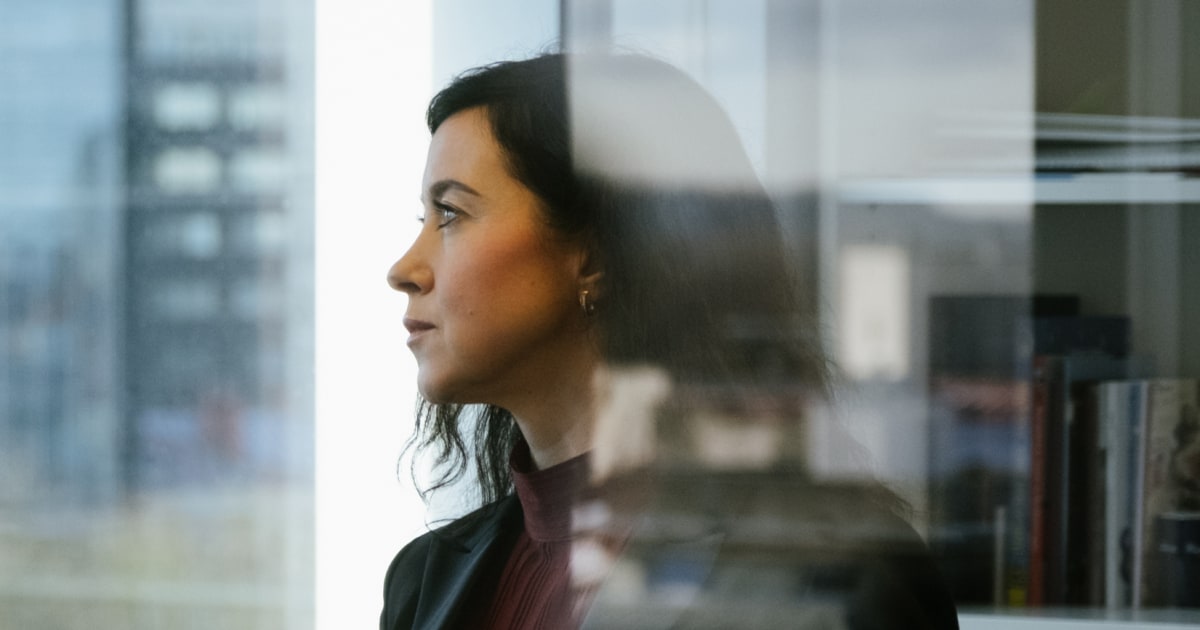 Wolverine and Rawlings Team Up on Special Boot
Rolling Stone 03:02 10.04
The boots are created from the same leather used in the sports brand's baseball gloves.
Sporticast: National Titles, NIL Deals and NCAA Changes
Rolling Stone 21:03 07.04
On the latest Sporticast episode, hosts Scott Soshnick and Eben Novy-Williams chat with Christy Hedgpeth, president of Playfly Sports Properties, about the rapid changes underway in the business of…
Transgender cyclist Emily Bridges set for lottery funding if allowed to compete
The Guardian 18:12 07.04
UK Sport says it is up to individual sports to decide who is eligible as chief executive praises 'incredible resilience' of cyclist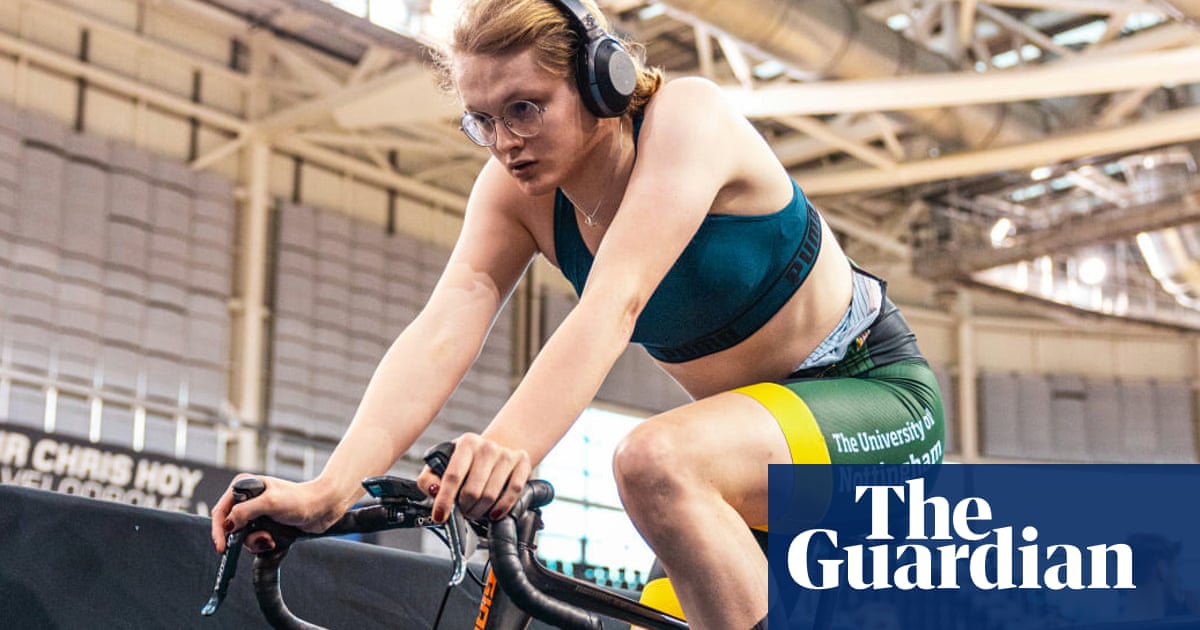 Kentucky governor vetoes transgender girls sports ban
NBC News 18:08 07.04
In his veto message. Andy Beshear said the Republican-backed measure "most likely" violates the U.S. Constitution's equal protection rights.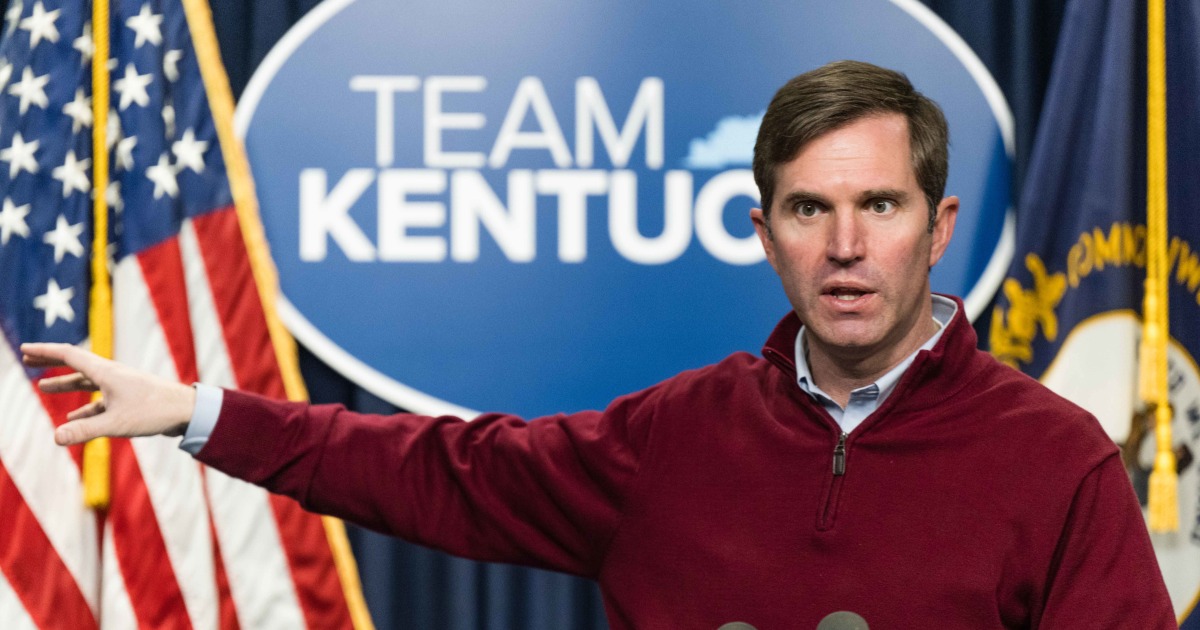 Cheers, drinks and tears: opening day at the bar where women's sports reign
The Guardian 15:12 07.04
The Sports Bra in Oregon seeks to address the glaring gender imbalance in sports coverage by focusing solely on women's games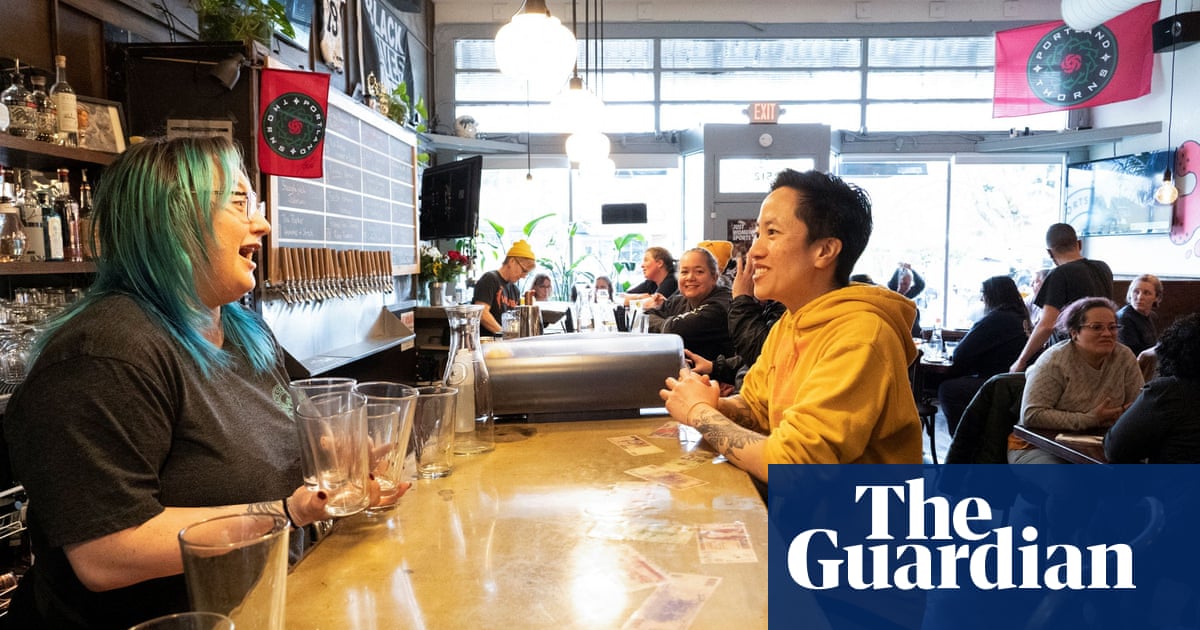 Kentucky Governor Vetoes Transgender Sports Bill
NyTimes 09:07 07.04
The State Legislature, which is dominated by Republicans, may override the veto. Twelve states have enacted legislation barring young transgender athletes from participating in girls' sports.
Garnett's Gaming Society Secures $3.5 Million to Expand Women's Sports Betting
Rolling Stone 18:02 06.04
Gaming Society, a gamification and content company committed to making sports betting easy, has announced the closing of its $3.5 million seed funding round. The financing was co-led by Acies Inves…
F1 drivers will continue to speak out after Saudi chaos, says association chair
The Guardian 12:11 06.04
The recent Saudi Arabian GP was almost boycotted by drivers and Alex Wurz, chair of the Grand Prix Drivers' Association, said: 'Sportspeople are now involved in politics'
Manhattan's Tallest Upper East Side Penthouse Sports an Epic Terrace
Rolling Stone 03:02 06.04
If there's anything better than hosting sunset cocktails on the terrace of your Manhattan condo, it's got to be hosting sunset cocktails on the tallest terrace for many blocks, one with its own out…
NHL Purchases $10M in Sportradar Shares, Lets Another Option Expire
Rolling Stone 00:02 06.04
The National Hockey League has purchased more than $10 million of Sportradar stock, and let another $30 million worth of options expire, as the sports data giant's stock price sags below its IPO le…
F1 will continue to speak out after Saudi chaos, says Drivers' Association chair
The Guardian 21:13 05.04
The recent Saudi Arabian GP was almost boycotted by drivers and Alex Wurz, chair of the Grand Prix Drivers' Association, said: 'Sportspeople are now involved in politics'
UK to ban gambling ads featuring sports and reality TV stars
The Guardian 21:13 05.04
Changes designed to protect under-18s and other vulnerable groups come into effect in October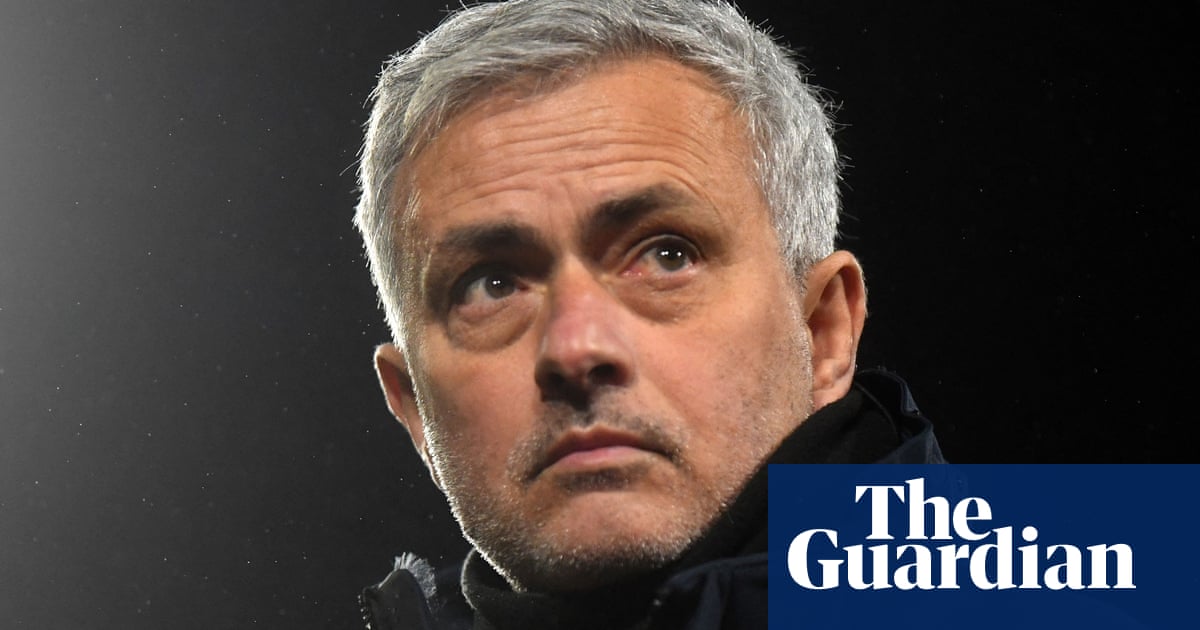 Tappp Raises $10 Million From Owners, VCs in Sports Betting Push
Rolling Stone 15:02 05.04
Tappp, a payment technology company backed by franchise owners and prominent VCs, has raised $10 million from a group that includes Boston Celtics co-owner Steve Pagliuca, Vegas Golden Knights limi…
Garmin Epix review: the ultimate adventure smartwatch?
The Guardian 09:11 04.04
New top sports watch line gets slick OLED screen upgrade, but shorter battery life as a result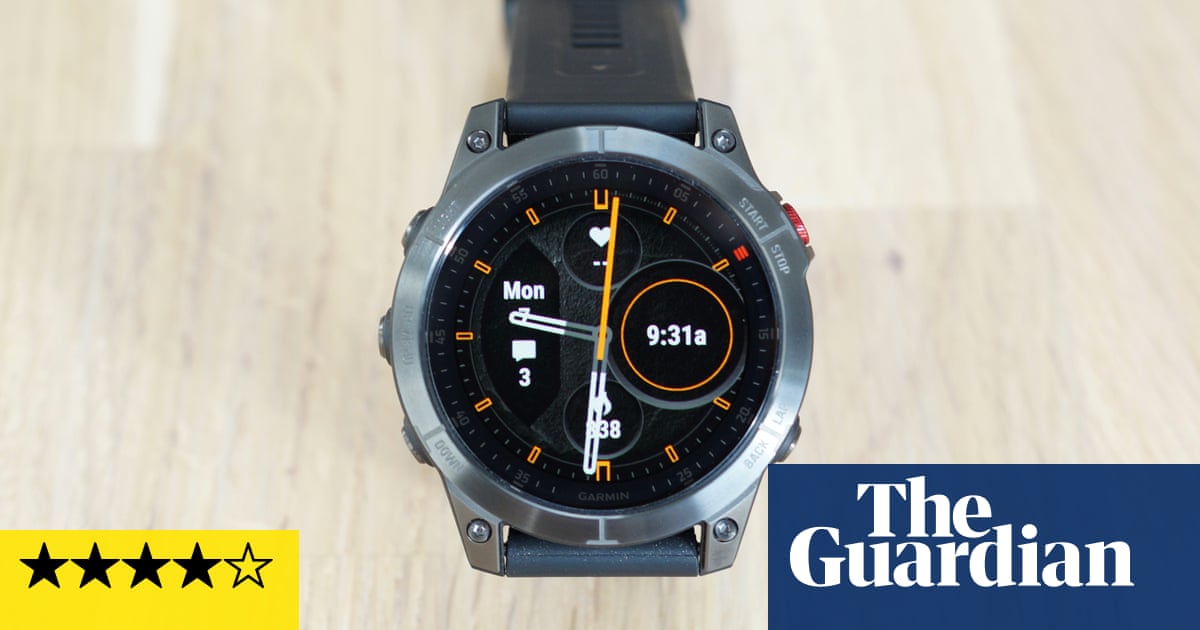 Sports Agent Expands With New Clientele: YouTubing Data Scientists
Rolling Stone 09:02 04.04
When he was in eighth grade—back in those pioneering Apple II days of the '80s—Ian Greengross created his first and only computer game. In it, a player took on the role of a frog at the bottom of a…
Balaclava fashion trend is 'threatening to women'
The Guardian 18:13 03.04
Musicians and sports stars have made face-concealing headgear a 'key look for 2022', but campaigners are calling it irresponsible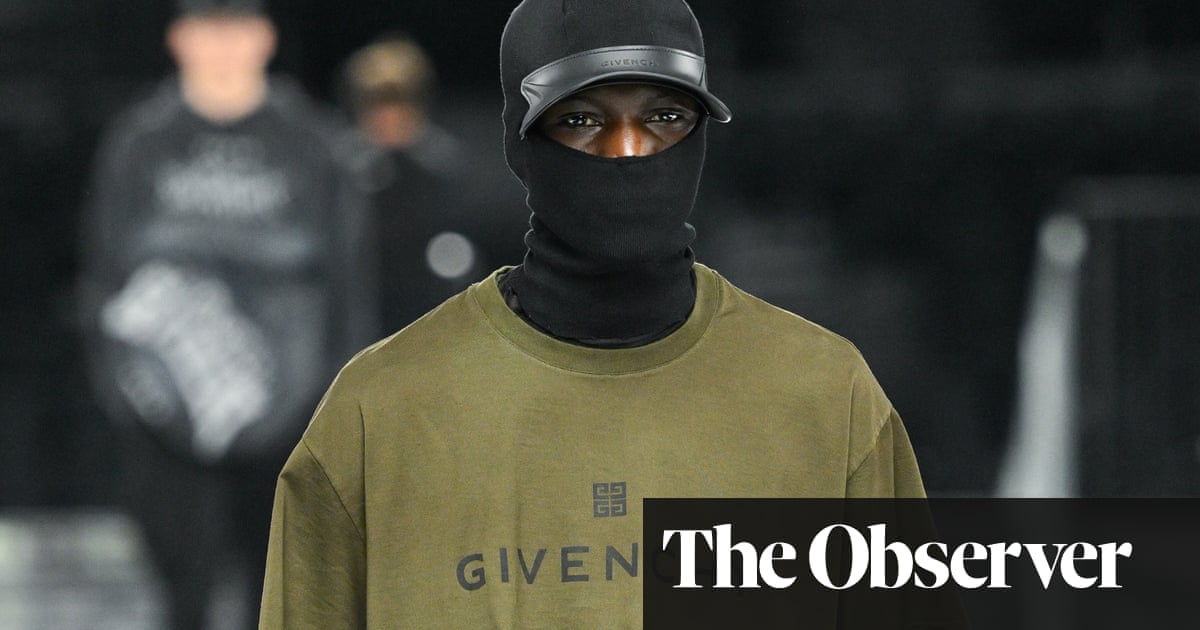 From pool to track: disputes over trans athletes mustn't make everyone a loser | Kenan Malik
The Guardian 18:13 03.04
Arguing for sex-based categories in sports such as swimming and cycling is not bigotry. It's fairness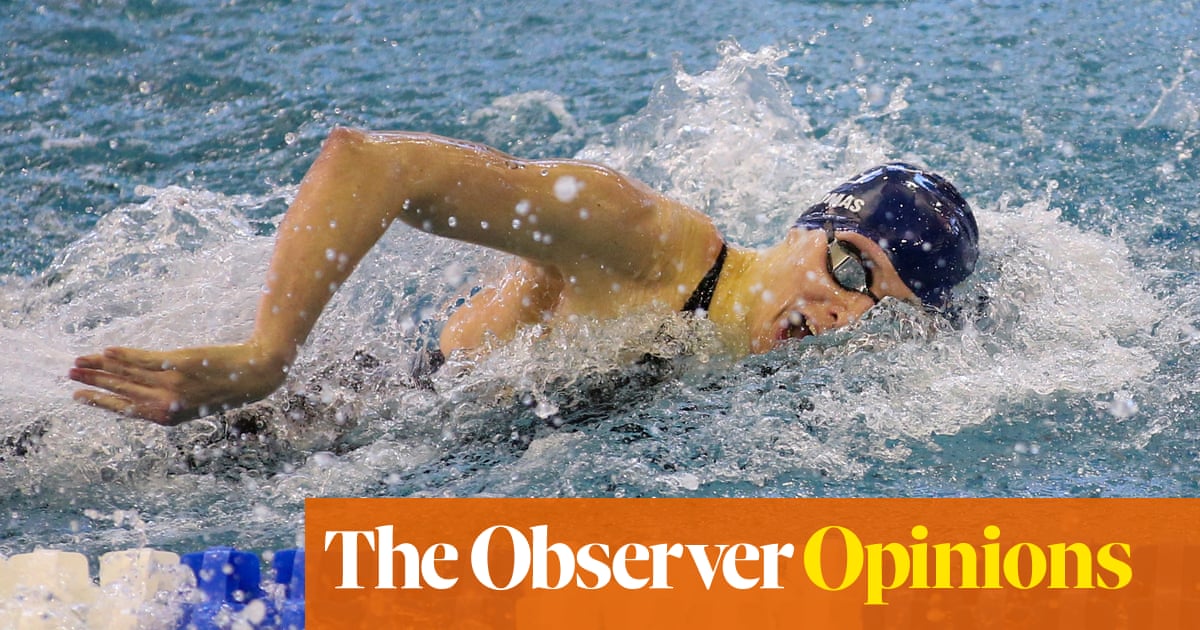 Final Fours in the Same City? Not Anytime Soon.
NyTimes 03:08 02.04
An idea that has bounced around college sports for years will not be used for at least another decade.
Read More?